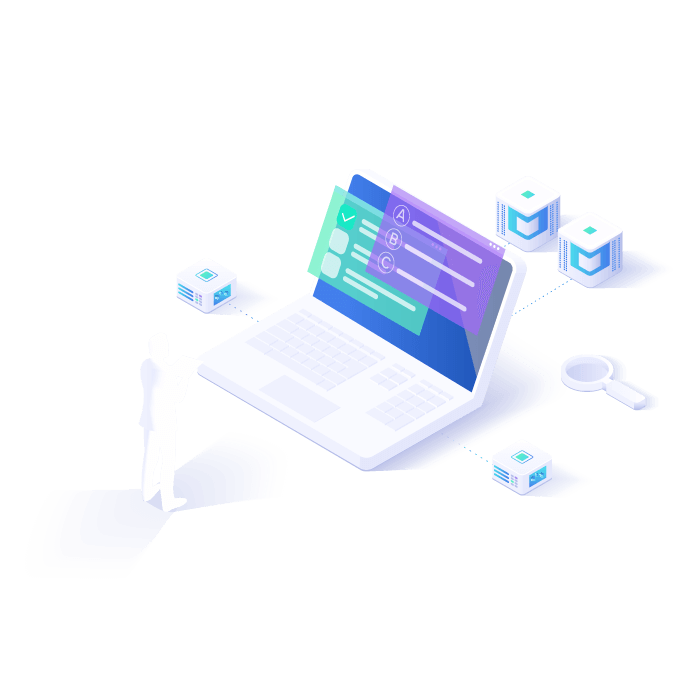 New opportunities for advertising agencies
Today's customers expect to pay less and less for services. With budgets tight and deadlines tighter, agencies need a creative solution that's affordable, easy to use, and customizable.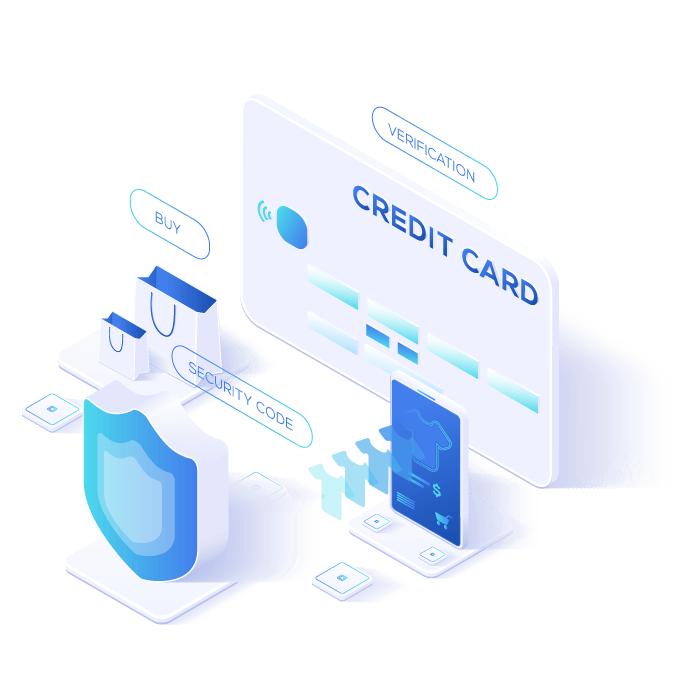 The solution: branchbob
Build an online shop in your client's corporate design in minutes. Administrating multiple shops is easier than ever. View all your shops in the Dashboard. Create role-based accounts for various users. See at a glance what to invoice each client.
The benefits
Fresh design templates and customizable designs are added continuously. Build complex shops swiftly and smoothly. Enter infinite numbers of products and images. Use different programming languages. Simple development environment with REST APIs.