Finding a name for your business!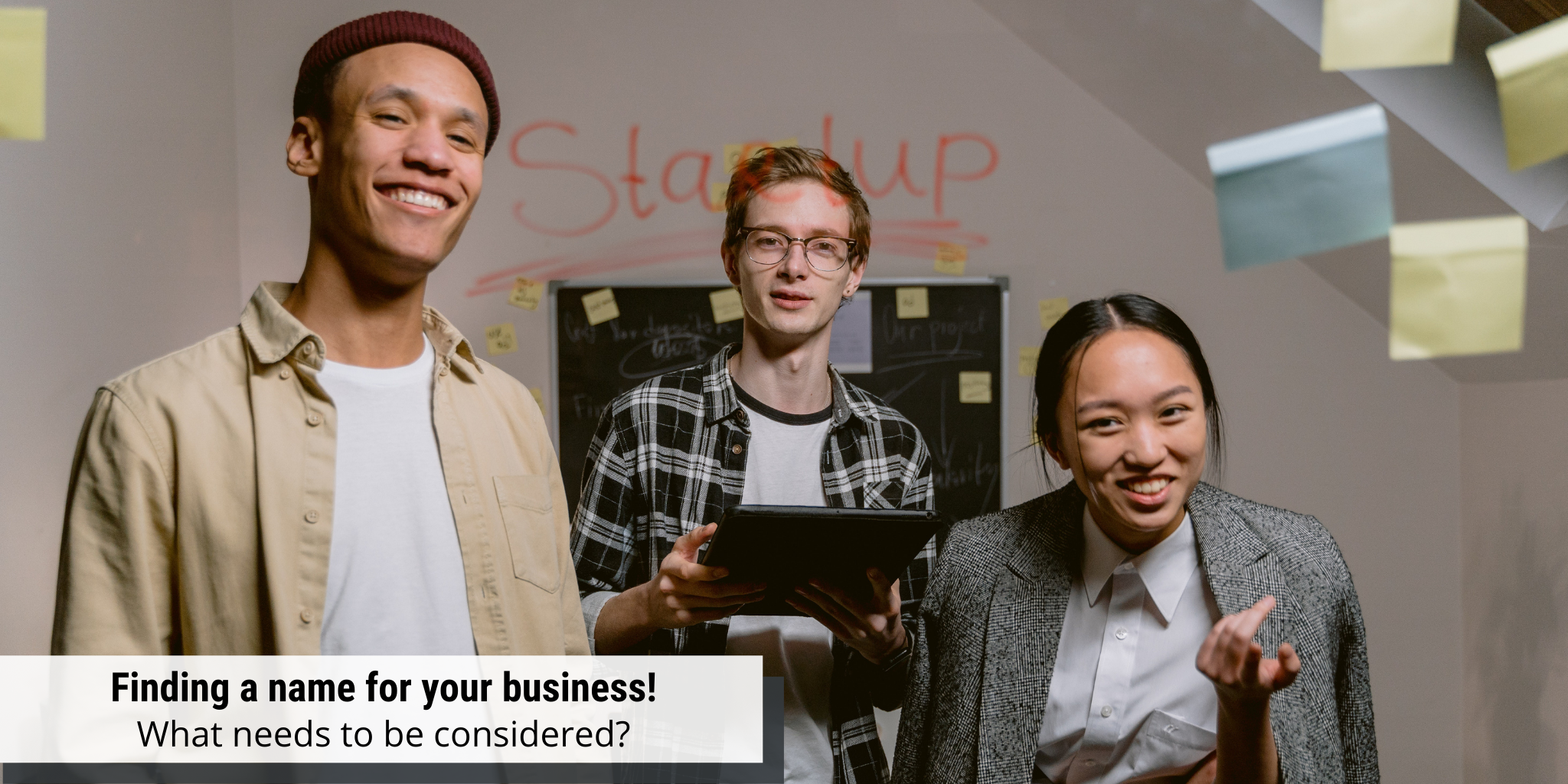 Hardly any step is more important to entrepreneurs than finding a suitable name for their own business. Their own requirements are high, the choice of an unsuitable name is risky and the market is already full of good names.
We show you how to proceed in order to find a name for your own business. At the end of the post, we'll tell you about some useful tools that can help you.
Brainstorming
The beginning might be a struggle. But you should already have an idea of what your business is about and what it stands for. We recommend that you always have a pen and paper with you to write down all the ideas that come to your mind in your daily life. This way you will gradually get a decent list of suggestions.
Supposedly, the name "branchbob" even came about after a few drinks...So whenever you have an idea, write it down. There are no bad names when coming up with ideas! Write down even crazy names that are hardly self-explanatory in the first place (think about Google or Yahoo).
If you can't come up with anything, take a cue from established names and get some inspiration. After you've made a list, consider the following criteria.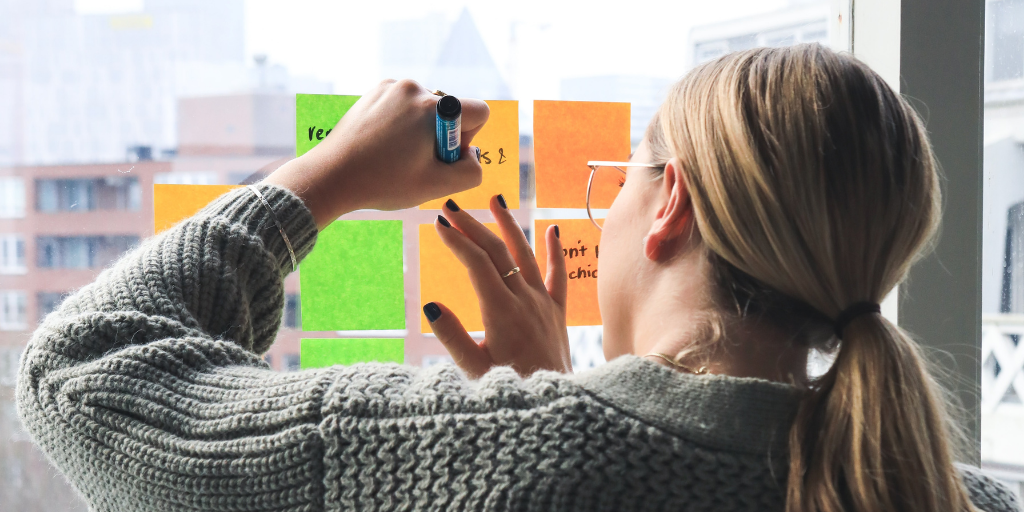 Don't make it too complicated
You can't use a name that your customers can't pronounce or that's too complicated to remember. Go for something short, concise that will easily stick in the minds of your target audience. Also, the term should fit your target audience. Set a goal to find a name that your customers will be happy to talk about with friends and that fits their lifestyle to some extent.
Be different
After briefly analyzing your competitors, you should be able to identify some patterns in their names. For example, if you are in the DIY industry and design sewn or knitted products, you will probably notice that many of these brands include the words "sewing", "knitting" etc. Try to stand out and be creative in your naming, this is the only way to stand out and be remembered uniquely.
Don't limit yourself
This is already one of the most important pointsl: your name should become your flagship, not a limiting factor for the future of your business! But what does this mean? Anyone who is familiar with the topic Branding knows that changing your name after some time can cause numerous hardships. To avoid these, you should choose a name from the beginning that leaves all options open. Even if you're 'just' selling office supplies in the US, you shouldn't choose a name like 'Pauls Stationery', because over the years you may change your focus, expand into other markets or broaden your product range. Just imagine if Jeff Bezoz had named his company ''Library24'' instead of ''Amazon'' back then.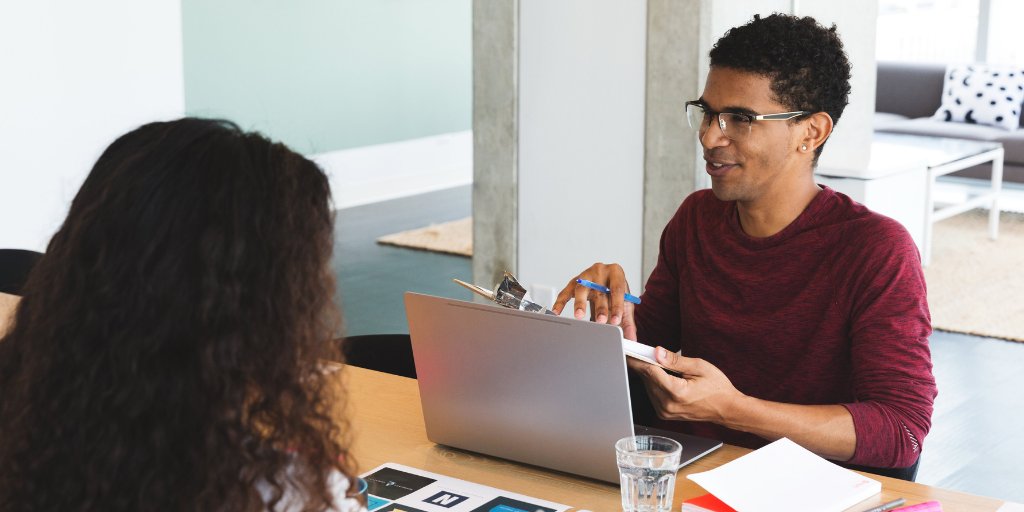 Catchy or self-explaining?
Is this another decision you have to make? Purely self-explanatory names, while meaningful, are often not very appealing and have little recall value. As mentioned above, your names can also be fictitious and arbitrary - but for starters, this is not advisable. Always keep in mind what people might be looking for and at the same time what might appeal to them.
Of course, something in between is possible as well. The fact is, your name shouldn't sound too boring and should have some melody in it. The name eBay, for example, shows us what a happy medium can look like.
Sometimes it is simply worthwhile to look for suitable synonyms or to search for meanings in other languages, such as Latin.
Research and feedback
Based on the points outlined, you should already have some ideas crossed out. Next, we recommend that you do some research to check the availability of your approaches as well as to get feedback.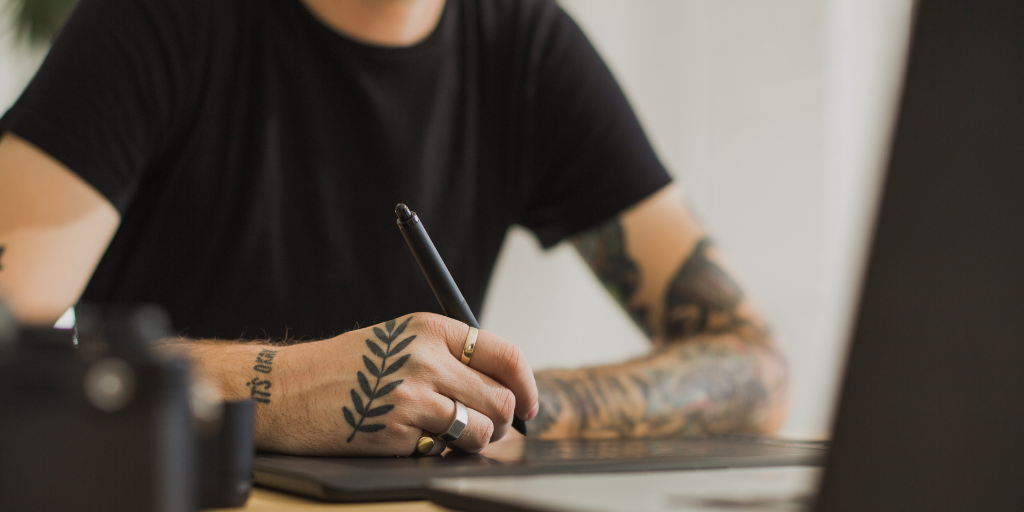 Availability
As a first step, you should Google all of your favorites. Is there already a company operating in the same segment and possibly even in the same country? Then cross that name off the list.
It is also important to check the availability of a certain domain, so that you can name your website after your company. So check the availability of your domains on sites like networksolutions.com or godaddy.com.
Feedback
You'll notice that there are only a few names left now. Where do you go from here?
Get feedback from friends or in the community, such as forums. The more people you ask, the better your results will be. So don't skimp on asking questions or contacting people.
Your potential employees are also important here. Not only you, but also they should fully stand behind the name and represent it.
Testing
Ideally, you still have 2-3 names that are being discussed. Try the following:
Go to Leadpages and register for a 14-day test account.
Create a congruent landing page for each name
Quickly create a logo for each name, for example on LogoPony.
Drive traffic to the landing pages, for example through Facebook Ads.
At the end of the test phase, evaluate which name works better on the World Wide Web and you will be richer in knowledge.
Useful Tools
Do you have the feeling that all the good names are already taken or do you simply lack the necessary creativity to come up with the perfect name for your company? Don't worry, the Internet has numerous solutions for this problem too! As promised, we now present you with a few useful tools to help you come up with your own name.
With so-called ''Name Generators'' you can have numerous suggestions created in no time at all and only have to choose your favourite. All you have to do is enter a keyword that describes your business, for example "Organic Sweaters" or "Sunglasses". The Name Generator will do the rest of the work for you. Examples would be namelix.com, NameMesh.com or freshbooks.com.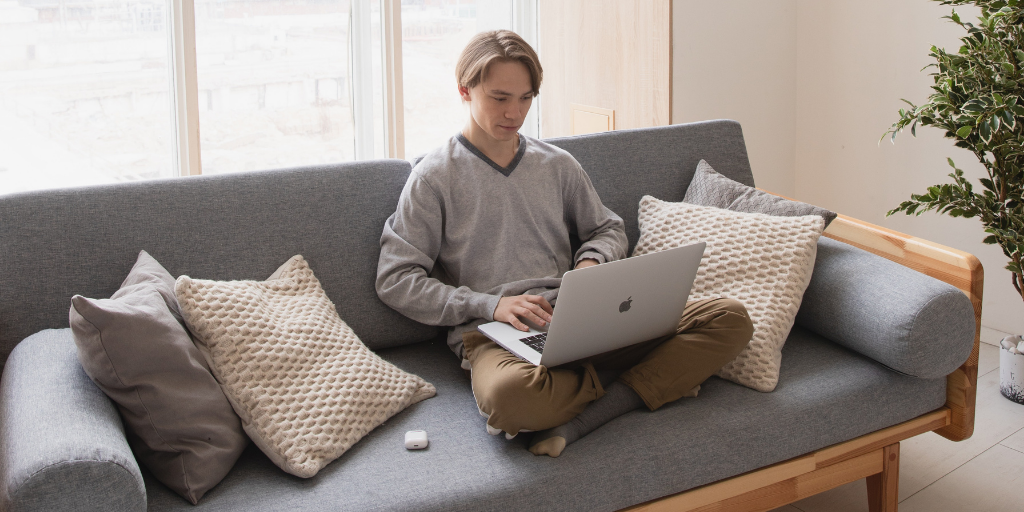 We really hope that these steps will help you to find a suitable name for your business. Ultimately, the decision is entirely yours - YOU have to stand behind the name and work for it every day.
Are you thinking about an online business? Then find out more about a free and risk-free online shop!
Your branchbob Team!