How to sell your products on TikTok: The Complete guide for selling your products successfully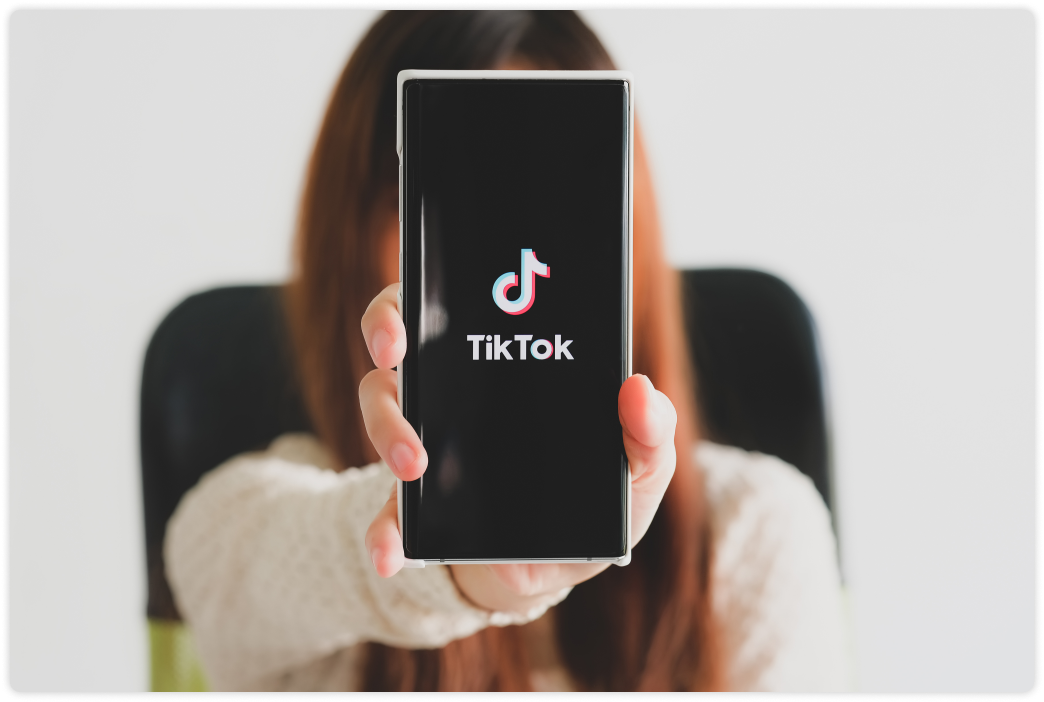 Tiktok is one of the most rapidly growing social media platforms, within a year Tik Tok has around 500 million monthly active users, it is one of the relevant, trending social media platforms, it has evolved into a platform that's more heavily generated for a bigger audience, not just music creators.
1. Getting started with TikTok
1.1 First thing you have do is set up your Tik Tok account:
If your small business wants to sell products on Tik Tok, first things first, make sure your account is completely set up before you start selling, for that you need to have a Tik Tok account specifically related to your business/store. We recommend you to keep your account name the same as the name of your store so whenever in future, customers want to find out or explore your products from your store it will be convenient for them.
If a store that sells groceries can name their store as "Quick Groceries" so that it is easy for the customers to understand what exactly your store wants to sell as well as it helps to increase the brand awareness from the moment you create your account.
The desired target audience plays a pivotal role when a business is trying to sell their products via any social media websites, so from the sellers end they should use important keywords depending on what target audience they want to attract which will make sense to the customers.
1.2 Adding TikTok bio
Once you finish creating a TikTok account and username for your account, now it's time for you to create TikTok bio as it helps your account to get discovered and increases your reach as well as engage people about your business and encourage them to follow your account so that they are updated with the latest news from your side.
And if you want to sell products successfully on TikTok, you should engage the right audience for your business. Since there's a limitation on the character count, here are the few important things that we recommend you to include which will help your account to get recognised:
• First things fist, give a brief description about the your store, and what exactly you want ro sell, many people do this mistake while opening a store on a social media platform, they don't give a introduction about themselves, which is very tough for the audience to interpret what exactly is the store all about, so it is very important to give a brief description about the store so the customers will also know what your store wants to market.


• You are free to use motivational quotes related to your store/business, it is very important that your bio must reflect your business.


• Depending upon the new trends and ideas, we recommend you to keep updating your Tik Tok bio on a regular basis according to changes in trends, so your customers know that your store is up to date with the latest trends and ideas, Important: Never ever make a mistake of not updating your Tik Tok bio, it may have negative effects on your business.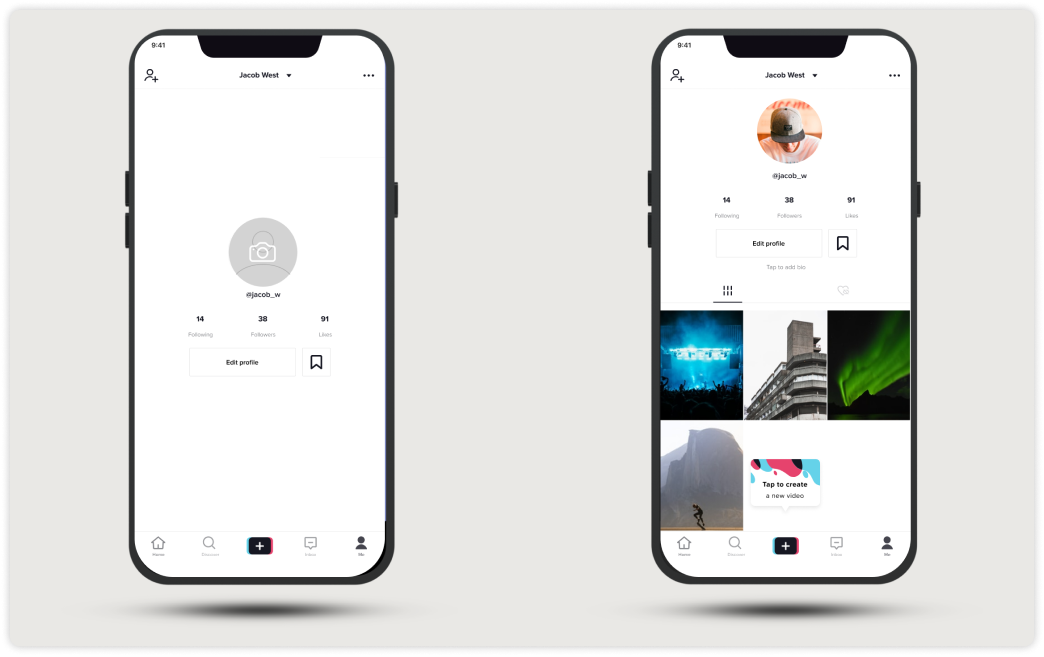 2. Content Creation:
Now that you have finished setting up your content, it's time for you to start creating and posting content on your account. You can either post pictures, since Tik Tok is generally a video based platform, so most of your content should be videos. The content which will be posting, should completely depend on your store, target audience and the products which you are trying to sell.
Post content on a regular basis, look at how other business accounts, and get an idea what trend they are following, make a schedule by looking at the demographics of a particular time where most people are using Tik Tok, and according to that, schedule timings and days to post your content, this will be very helpful in engaging customers.
Try and use trending background music, which will lead to more views for the video you will be posting/uploading. Since these trending music will be high in demand it allows the audience to visit your account.
Try and collaborate with the influencers who will promote your product, Since there are many famous influencers where the audience find their content interesting, once you have collaborated with them, this will make your store more recognised in front of your desired audience.
Always make sure that whatever video/post you are posting, it should be related to your business and shouldn't be out of context.
Try getting creative with your videos, and try to cross-check whether the new trends fit-in with your brands And since it's a business account, try staying consistent, because people should know why they are following you.
It's better to have a CTA (call of action) which will tell your customers what to do exactly when they come across your profile. We suggest keywords such as "order now" or offer them some discount values for example: "sale upto 20% until wednesday!Hurry up!". Attach and other social media links or URLs, as Tik Tok has this feature to connect to your social media, in other way, try and expand your store.
2.1 Try and use hashtags
• When you use hashtags while posting a picture or a video, it comes with a ton of benefits.


• It helps to get your content reach bigger audience, it also helps in effective searching of keywords which will help them to redirect directly to your account, it allows audience to get to know what exactly your business is offering through various platforms.


• Brand awareness amongst your target market is increase, which will eventually make customers to buy your products, using trendy hashtags will attract more followers, and your account will be reached to greater audience than expected.


• Try and target a very specific/niche group of people whom you want to make aware of your product.


• Try and stick to using hashtags which are relevant to you, your business and the product which you are marketing.


• Don't forget to check the discover tab on TikTok, which shows trending background music as well as hashtags.


• Relevant hashtags help you to identify your niche market, for your business this means significant exposure and high customer engagement.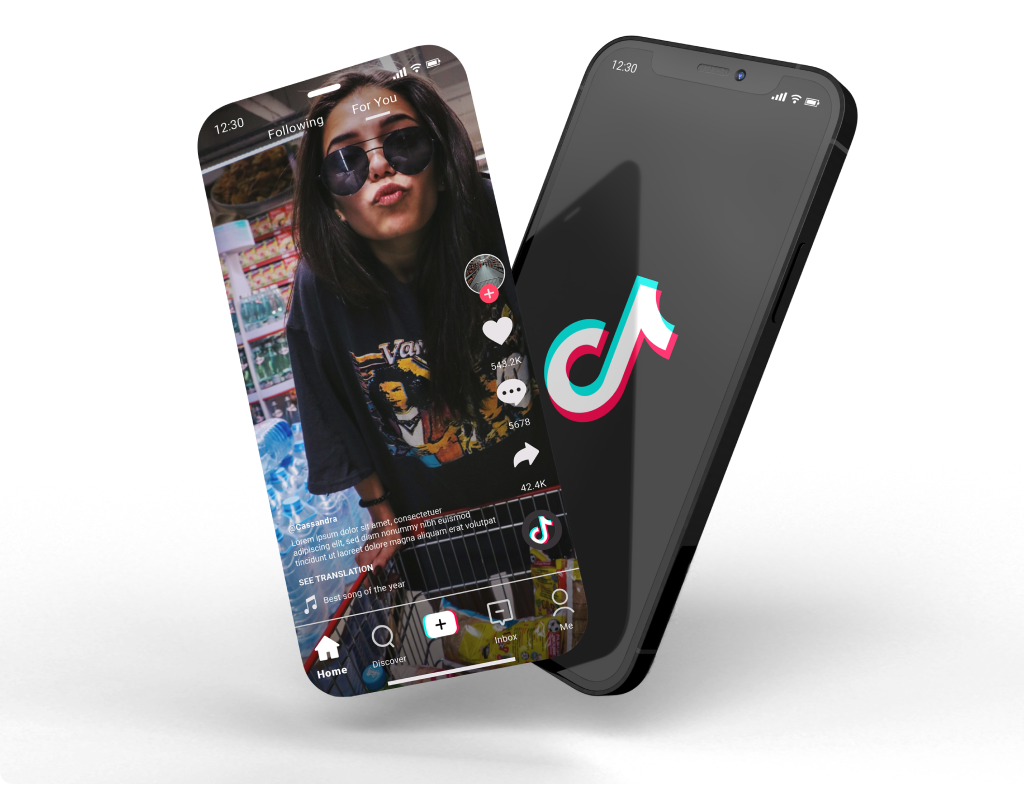 2.2 Try an merger with Influencers:
Over the past couple of years influencers play a pivotal role in marketing a product by promoting it through there account, Since people have affinity towards their favorite influencers, they do what the influencers ask them to do.
For example: share this video, send it to your friends and family, this way it helps the influencer to grow his content and followers and number of likes, as well it helps the business who is promoting or increasing their brand awareness through these influencers.
One way where you can find the right tik tok influencer is via tik tok creator marketplace, here it shows tons of influencers, you can filter them accordingly as per your desired target audience.
This tik tok creator marketplace provides you with insights of the influencer you are looking for, for example: the average number of views, comments they get, how their content performs etc.
2.3 Reply people in the comment section:
Respond to people if someone comments on your video or post, this shows that you value your audience and they are one of the most important assets.
Try and take suggestions from the comment section if there are any, which will help to recognise your own brand and attract the desired audience with less effort.
If possible try and pinning the good reviews on your video, which will show other viewers how well is your business doing.
2.4 Easy buying options for the audience:
It's better to not make things complicated by incorporating various steps until customers buy the product.
You just need to add the link where you have added your product and that's it ! so where customers will see your account, just by one click it will redirect them to product lists and there they can buy whatever they wish for. It's that simple.
For better customer engagement you can also incorporate the ongoing offers on your store, and we recommend you to mention that offers in your Tik Tok bio with a special font, so whenever customers visit your page that offers may be eye-catching which will indirectly lead them to checking out your store and your products.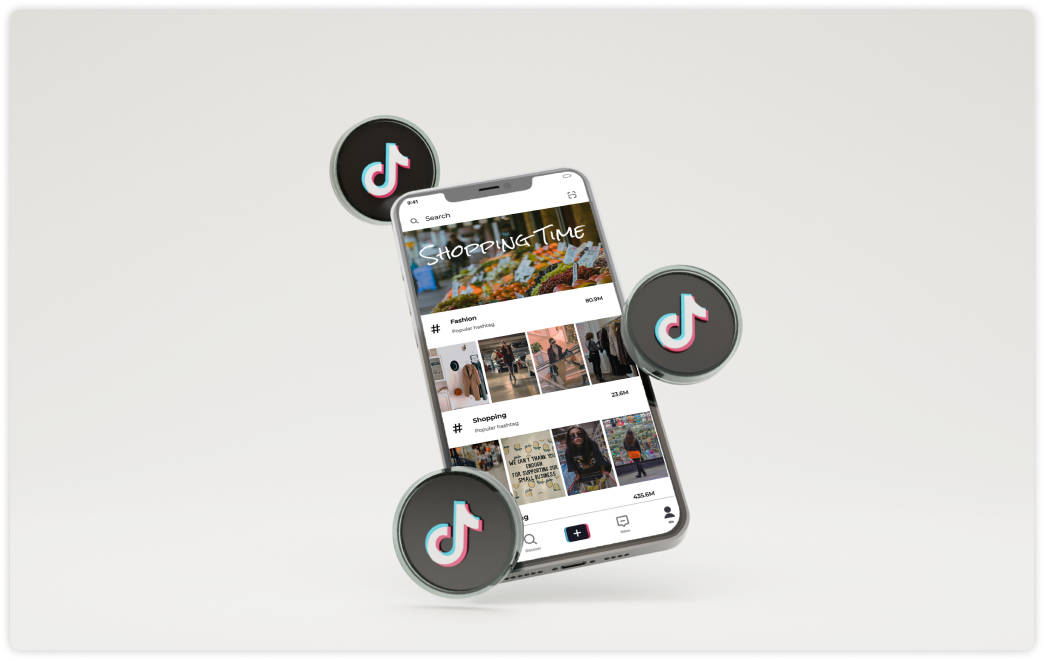 Conclusion
To summarize the above information, it is important to write relevant and important bio since there is a character limitation, secondly try posting content on a regular basis which will keep the audience up to date.
Try merging which influencers which will provide more customer base to your account.
Usage of relevant and trending hashtags is one of the key aspects to grow your business through social media platforms.
Keep answering questions and replying to comments in the comment section which reflects your audience about your effective customer engagement skills.
Provide easy buying options, because people like it when it is kept simple and straight.
Create your store now
We wish you success and good luck with your store!