branchbob's review of 2020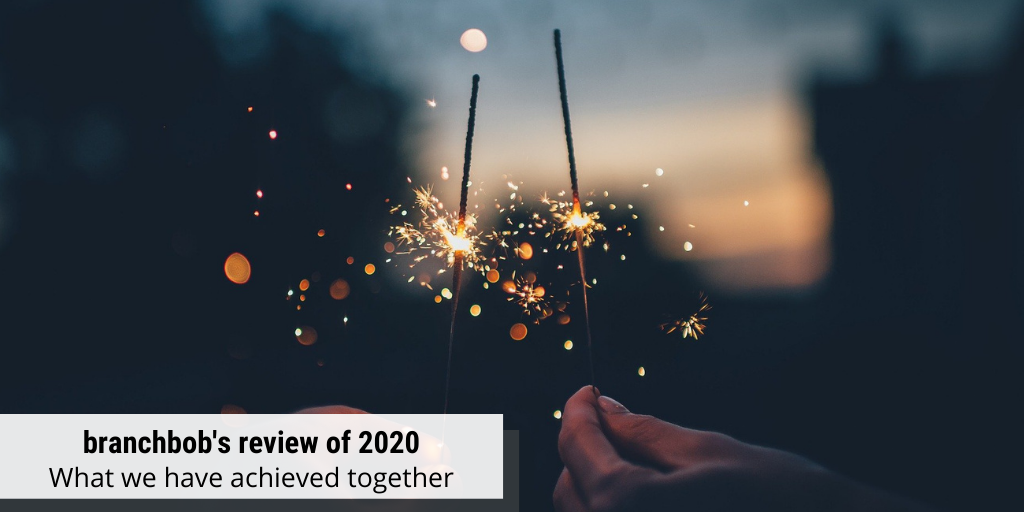 The year 2020 is slowly coming to an end. It was a really bumpy year for all of us, there's no question about that. Today, however, we don't want to look back on the negative things that happened, but rather to show you everything we have achieved this year with your help.
So we would also like to take this opportunity to thank you, our merchants! For putting your trust in us and growing with us in 2020. Without you, we wouldn't be where we are today and we promise you...it's just getting started!
Step to a free e-commerce platform
March this year was probably one of the most exciting months for branchbob. We decided to take a step against the Corona Crisis and offer our e-commerce platform for free to everyone. The abolition of basic monthly fees and transaction costs, was mainly intended to help the clearly struggling retail sector to continue their business online. Our offer met with an outstanding response and numerous merchants all over the world took advantage of this opportunity to have a second pillar to continue their business regardless of current developments.
This also led to the internationalization of branchbob. Starting with the DACH ("Germany, Austria, Switzerland") region, merchants from over 140 countries have signed up to branchbob so far and opened their own online store!
However, by taking the step into the international space, we also realized that there are still some challenges we have to face. So in the following quarter we have been working hard on innovations, such as integrating new currencies and languages into our system.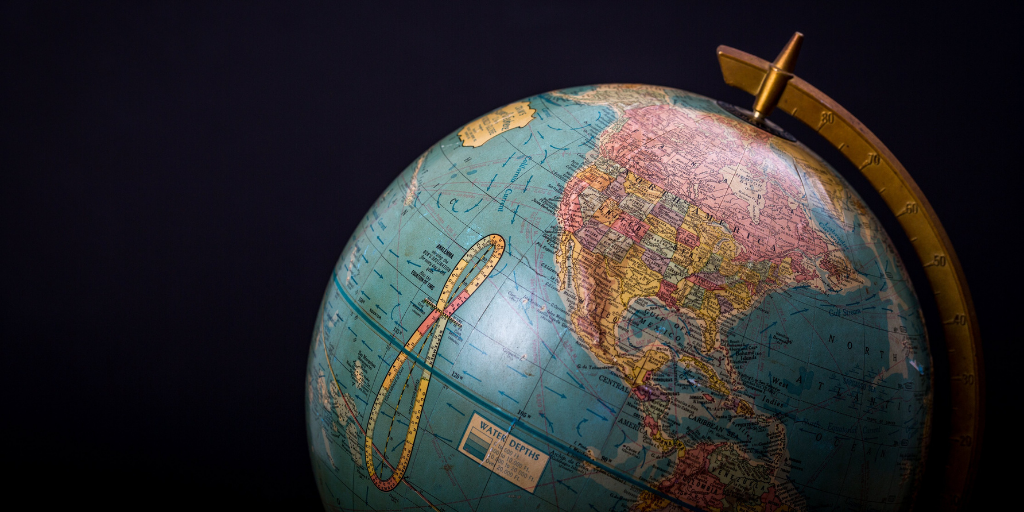 Opening of the App Store
In August, an important milestone was reached: We launched our new App Store! With the apps available there, our merchants can expand their stores with useful additional functions.
However, we are not resting on our achievements, but are continuously working on improvements and innovations in the App Store, as well as in our system. For example, customer management in the cockpit has been improved. After all, we also want our merchants to benefit more and more from branchbob.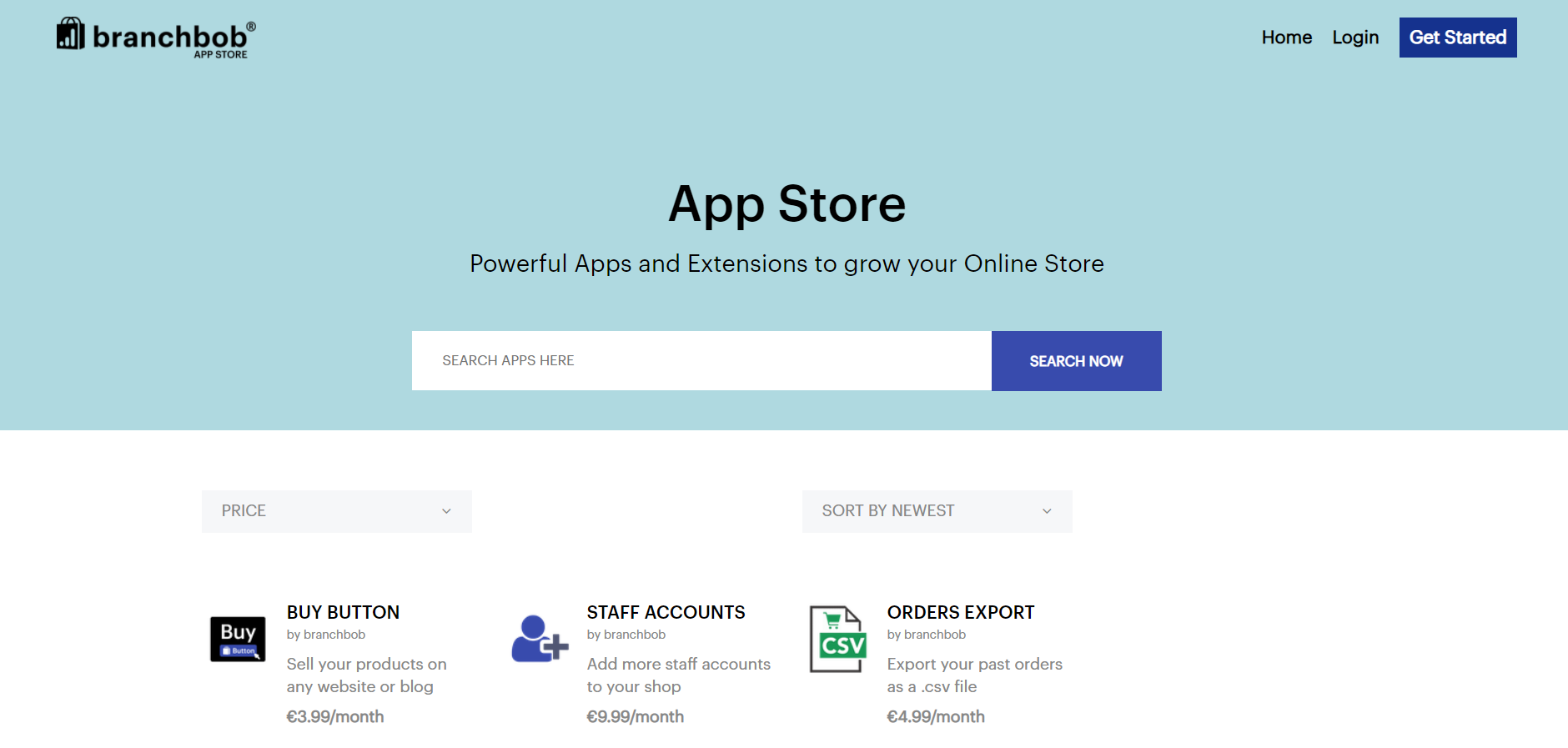 Expansion of the community
The last quarter of the year is also marked by news. We have created a Facebook group to unite our community. Our merchants can ask questions, share useful information and help each other here!
Due to the increasing number of international followers on social media, we decided to switch our communication to English. We want to be fair to all followers and think this was the right step.
Minor changes in the background
Besides these new features and the visible changes of our system, there have been some changes in the background, of course! Every day, for example, we take care of all your questions and requests that reach us. Here we can proudly say, even if it takes some time now and then due to the increasing requests, we always find a suitable solution for our merchants.
Numerous small improvements and new features that are more in the background have also been added this year. These include - just to name a few - the improvement of the payment methods Stripe & Paypal, an extension of our checkout, improved customer management in the cockpit, increased security of your customer accounts and much more.
So even if you don't hear from us for a week, you can be sure that we are in the process of improving our system at some point and implementing your wishes!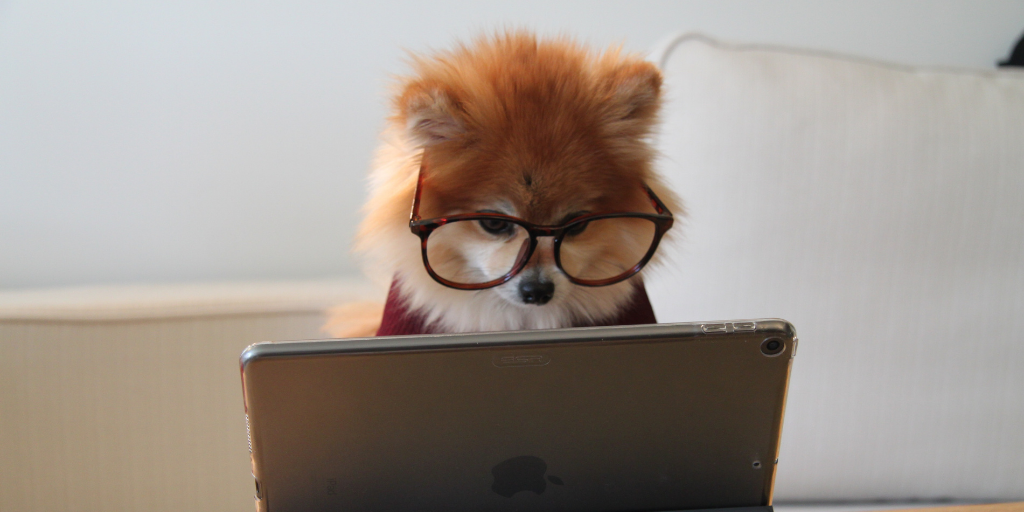 What you can expect in the future
We don't want to reveal too much yet, but a little anticipation can't hurt.
Probably the biggest change, which some of you have already heard about, will be our completely redesigned cockpit! You can expect not only a visual surprise, but also some new features that will make your branchbob store even easier to use and boost your sales!
While we are on the topic of visual surprise: You can soon look forward to a new theme that will make your store stand out from the crowd! We will announce the exact features when the time has come. The same goes for all the other innovations we have planned for 2021, so stay tuned and look forward to more!
A few final words...
That's it for our last blog post for this year. As you can see, a lot has happened in 2020 and we are far from being finished. You can expect some interesting things in the coming year, so stay tuned!
Finally, we would like to thank you all for your support this year and wish you all the best for the coming year! Without you and your feedback branchbob would not be the way it is today!
Your branchbob-team!