Hashtags to get your business highlighted on Instagram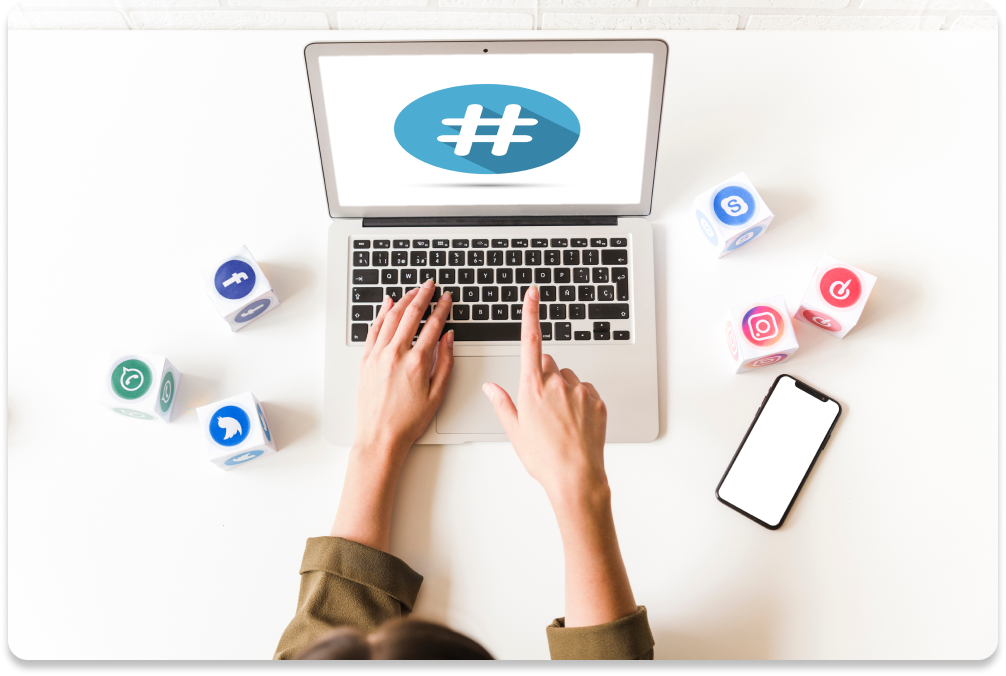 A few years back "#" was just a simple symbol, but various trends on social media platforms made this symbol into an online sensation. Today most of the postings you see on social media platforms, be it: Facebook, Instagram or Twitter, you will notice that hashtags are being included. Do people wonder what exactly a hashtag is and how it is helpful for online businesses? Remember, once you know what exactly hashtags are, you will automatically get to know how to use them and you will be able to see the boost of your products on different social media platforms. To get more audience and create brand awareness with your desired target audience.
What is a hashtag?
Around the world, there are millions of people posting on Instagram per minute, and you can be one of them, since a huge amount of people post content, it's very tough to get your desired audience engaged in your product, this is where hashtags play a pivotal role, choosing hashtags wisely is the second important thing because it will depend on hashtags what sort of audience you are attracting. Once you insert the hashtag, social networks allow you to get your account discovered, even if some of your audience isn't following you. For example: if you have the business of selling sneakers on your social media platform, you can use hashtags like #kicks #sneakerheads, etc, which will attract that niche group who like to wear different sneakers.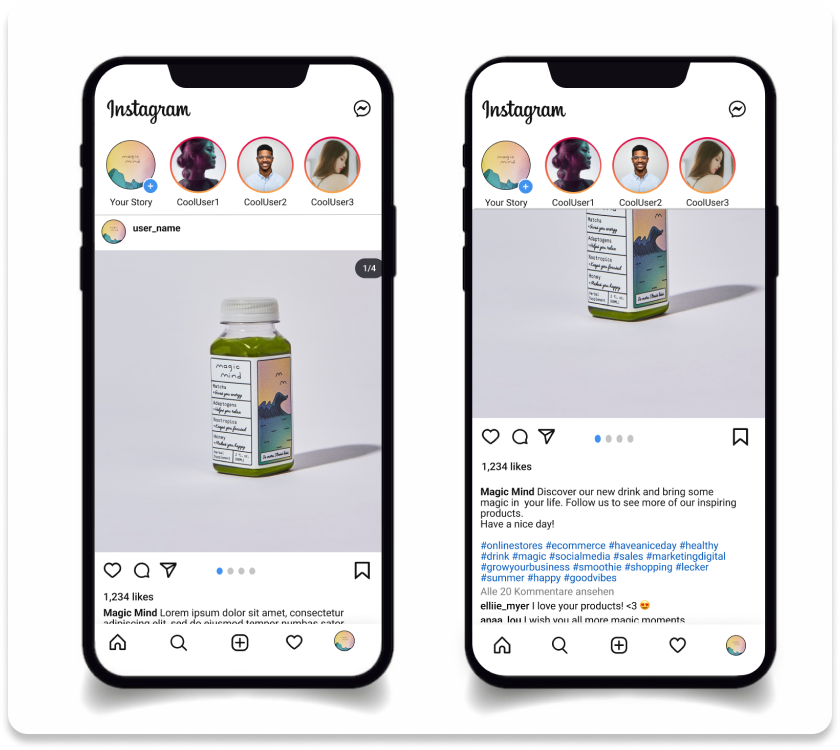 Why should you use hashtags on Instagram?
The main reason for using hashtags on Instagram is that it groups your content into appropriate categories which will automatically reach your desired audience and will help in increasing the brand awareness of your store.
The very first place where you can see hashtags on Instagram is on the explore page, every user's explore page is different based on his likings and conversations with other users. Some people who like sports may see hashtags related to different sorts of sports, this is possible because of Instagram's algorithm.
With Instagram's latest update, customers who don't follow your account can also see your post with relevant hashtags included in it. So it is very important to use the right hashtag strategy which will provide a significant amount of brand exposure.
Hashtag strategies that you can use for your business in 2022
Use limited hashtags:
Instagram allows users to use up to 30 hashtags per post, that doesn't mean that you have to put all the 30 hashtags, posting too many hashtags makes it difficult for the Instagram algorithm to allocate them in the right category, so we recommend you to use up to 15 hashtags which are most relevant for each post.
Try writing significant captions on your post:
The above point completely relates to this point, since Instagram has integrated keyword searchability as their new feature, it is important that you write relevant captions that relate to the hashtags you use. When writing a caption you can either give a brief description of the product or a short story of how you came up with this product idea. The important thing here is to use the right keywords, which will highlight your caption in front of your audience.
Use Mixed hashtags:
We recommend you to use a mixture of hashtags i.e., popular, trendy and the niche hashtags, which are more closely related to your product. Niche hashtags can provide more exposure to your product since they are less competitive.
Explore hashtags that have around 50-60K posts, you can also use popular hashtags which will help to broaden your reach a little bit more.
Using hashtags that have around 5-10K posts is a little more specific for your product, and there is a high chance that people won't search for these hashtags.
Usage of irrelevant hashtags:
Many people make the mistake of posting a pic with hashtags that are not related to their product or business, and you will not be able to gain a significant amount of organic traffic on your Instagram account.
You can use these three categories of hashtags when posting a video/photo:
• About your content (e.g. : #Shoes #sneakers)


• Your target audience (e.g. : #sneakerheads #sneakerlovers)


• Type of content you are uploading (e.g. : #product closeup #newlaunch)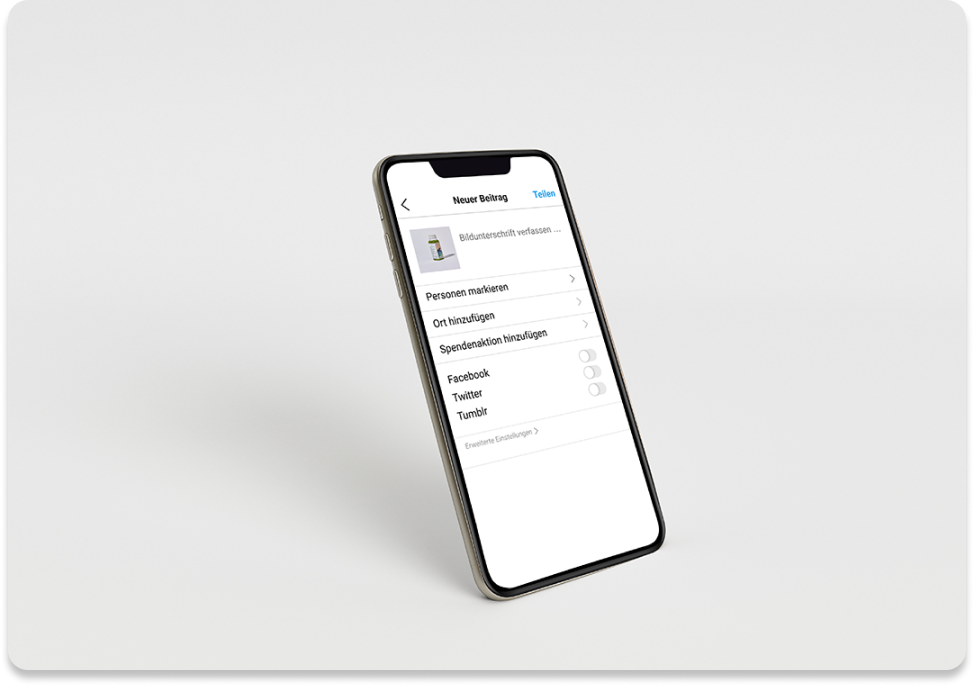 Implement the use of different hashtags:
We recommend you switch hashtags once in a while, the reason behind not using the same hashtags is that Instagram might consider your account as a bot account.
So you can create a list of different hashtags you want to use in the future and then you can just shuffle them around accordingly.
If you are facing difficulties, you can always visit this website which will help you generate hashtags that you can use later for your postings.
Conclusion:
From this blog, we can say that hashtags play a pivotal role in brand exposure and reaching your target audience on social media platforms.
Usage of relevant hashtags plays a key role in attracting your desired target audience and helps you gather organic traffic on your Instagram account.
Sticking to niche hashtags is what we recommend with an inclusion of a few popular hashtags.
Create a list of hashtags that you can shuffle around whenever you post a new picture/video on your account.
We wish you lots of success with your Instagram account!
Pictures by Magic Mind on Unsplash