From TicTail to Shopify? branchbob as the alternative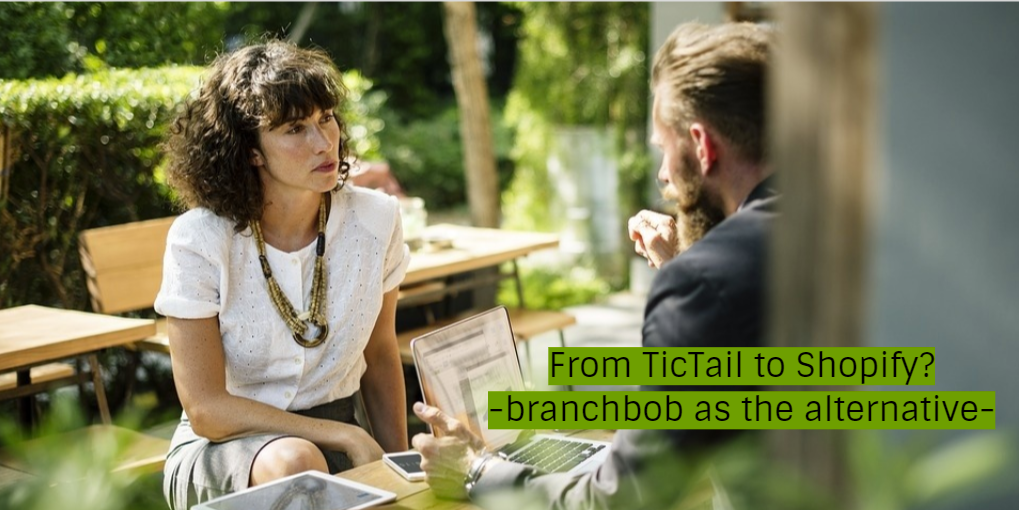 Since May 2019, TicTail dealers it states "We are now part of Shopify". But for many merchants this is not a really good deal. From 0 to at best 29 dollars per month doesn't sound like the best solution for everyone. Whether the founders of TicTail see it this way is also not clear, as the Swedish start-up company has not issued an official statement yet. That's why we're comparing TicTail with Shopify and branchbob today to show you that there are far more clever options than going with the mainstream.
TicTail, Shopfiy and branchbob at a glance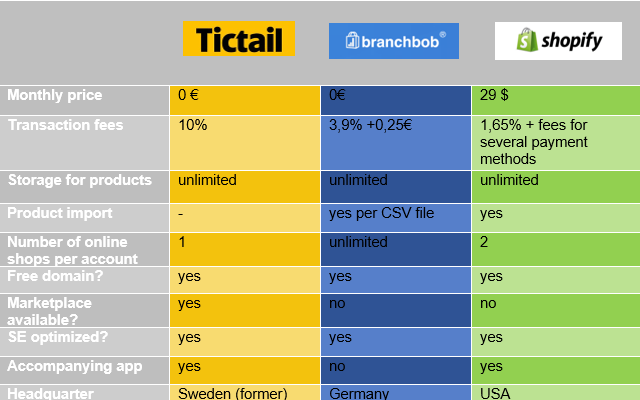 The Alternative Shopify
The fact that TicTail is giving Shopify, one of the strongest competitors of the e-commerce business, its merchants, is understandable as Shopify as an established and legally compliant shop system is certainly not a bad choice. In addition, Shopfiy is adapted to the needs of store operators worldwide due to its high number of merchants. However, the difference in size between TicTail and Shopify is noticeable on several levels. The most conspicuous is the price. While TicTail was free monthly, Shopify's cheapest tariff includes a monthly fee of $29. Even if the transaction fees are significantly lower than with TicTail, not every small business can afford to pay a monthly fee, especially if no products are sold through holidays or conversions.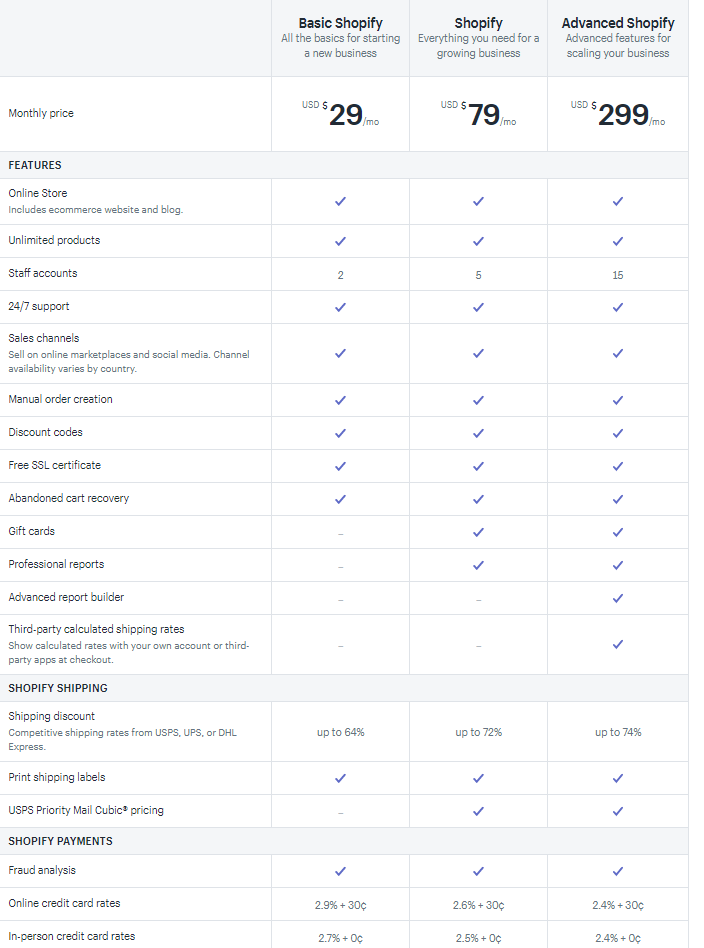 But it is also noticeable in the user interface that the Shopify system was designed for larger companies and is not necessarily ideal for small businesses and hobby artists. TicTail may not have referred this target group to the best possible shop system, as it does not offer a marketplace to store operators. All in all a rather meagre alternative, which was probably of market economy origin.
Extensive research before the move
As the operator of the branchbob system, it's easy to say that the branchbob system is an alternative that should really be considered, but this also applies to other smaller shop systems like Wix and Jimdoo or marketplaces like Palundu. A detailed research about existing alternatives is definitely useful, but since none of the above mentioned shop systems beats the price-performance ratio of branchbob, we decided to introduce the branchbob shop system as an alternative to TicTail today.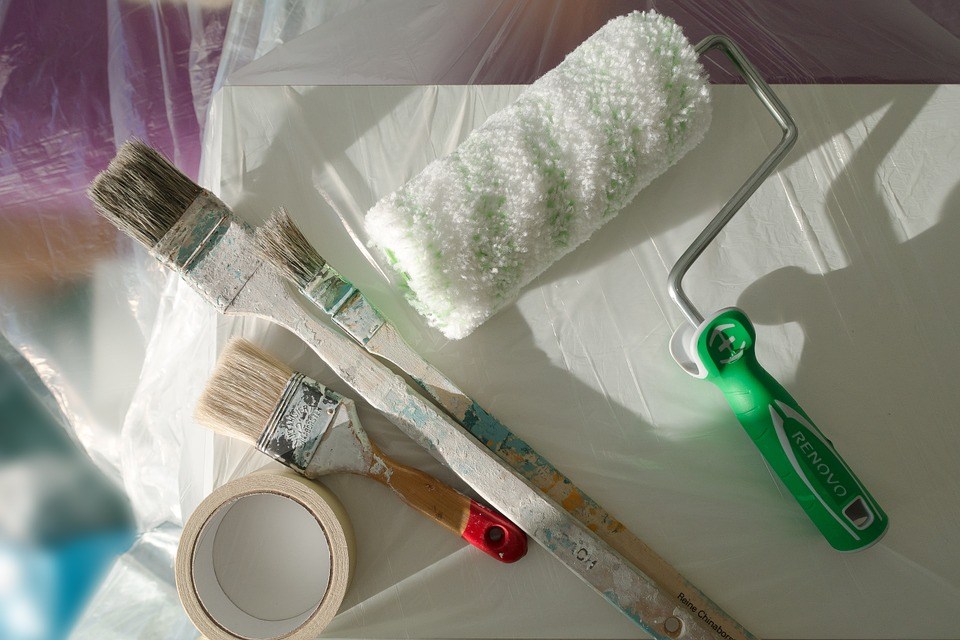 The alternative branchbob
Like Shopify, branchbob does not offer a marketplace, but encourages small merchants to establish their own store with search engine optimization support, to distance themselves from direct competition and the confusion of marketplaces. As well developed for small businesses, branchbob has a very similar cockpit, which should hardly mean any change for TicTail users. In addition, it is also possible to import products in contrary to the former TicTail store. Moreover branchbob merchants can choose between three different tariffs, whereby the Basic tariff includes unlimited storage space and 0€ monthly basic costs. The transaction fee is also much lower than TicTails ones' (3.9 instead of 10%) due to the elimination of the marketplace function, but since the listing of TicTail products was not the most effective this restriction can definitely be lived with.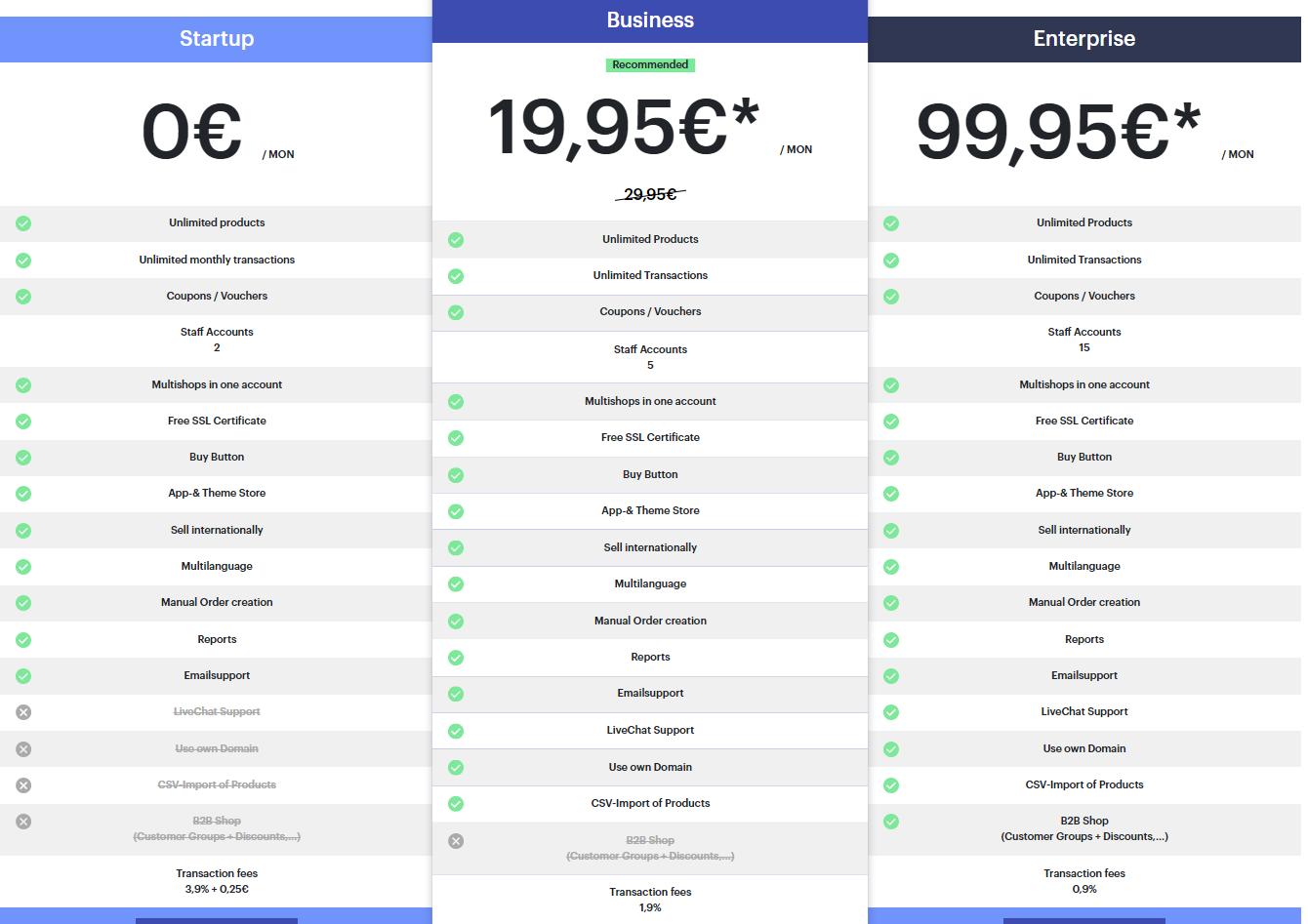 Since branchbob was written for private persons and entrepreneurs without IT knowledge, an almost identical target group is adressed. In addition to that the branchbob shop system is constantly developed. Due to the orientation towards smaller merchants and the headquarter being in Germany, a helpful German as well as international support for the individual can be ensured. All in all, there are in any case more similar shop systems with which TicTail dealers can be happy. Among them we could definitely count branchbob.
Lisa Weber