Your own Home Design Store: Selling online with branchbob Part 5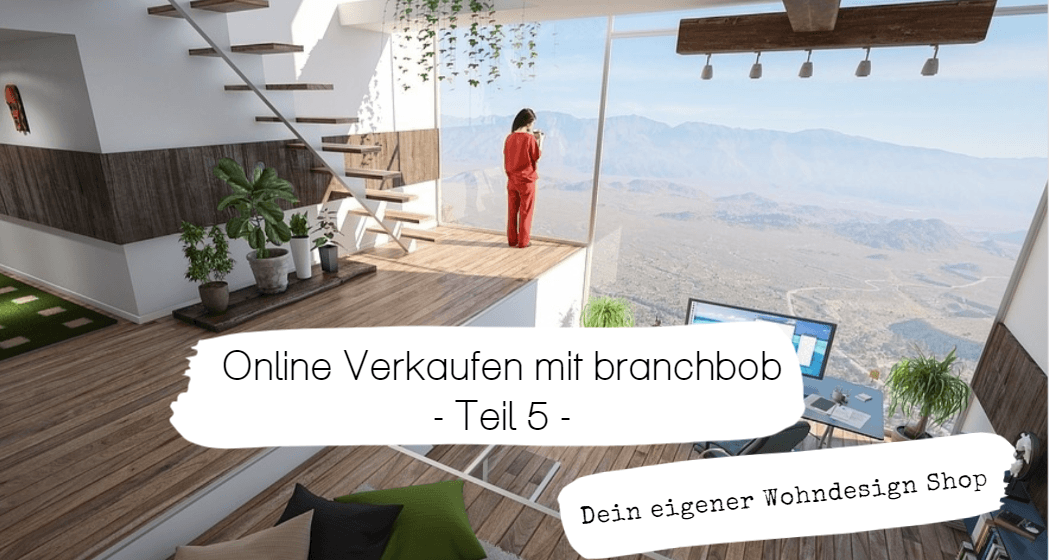 No matter whether you want to sell furniture on a grand scale or prefer offering unique decoration accessories. With the branchbob store you can make your dream of your own furniture store come true and soon give customers all over the world a reason to feel comfortable with your furniture. What are you waiting for?
We'll give you six reasons why you should open your own ''better living'' store today!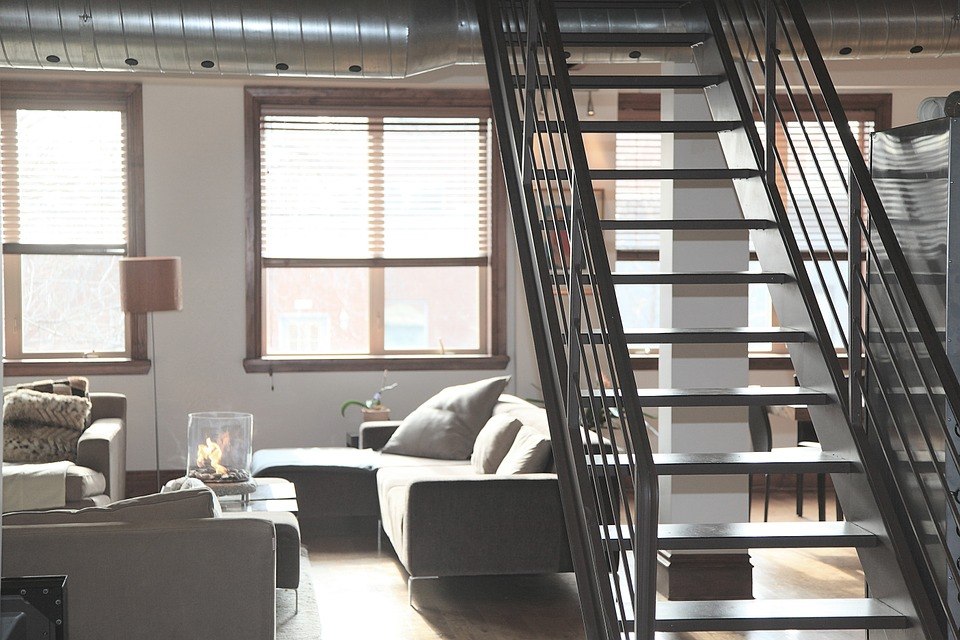 You are not selling anything? You won't pay anything either!
Only when you sell an item does our fair sales commission of 3.9% come into play. With us there are no hidden monthly costs for you and there is no limited storage space. In the free tariff you can use all features without restrictions (except the discount coupons) and even get your own mybranchbob domain. If your old domain is important to you, you can keep it at the standard rate of 19.95€ per month and enjoy a reduced sales commission of only 1.9%.
Tariffs can be changed monthly, you can even upgrade to a higher tariff at any time.


Intuitive modular system
With our modular system, you can upload all your products in a short time and adapt your design according to the season and furnishing trends. You can choose from six prefabricated design templates, as well as several easy-to-use design tools for logo, slogan, home page text and images.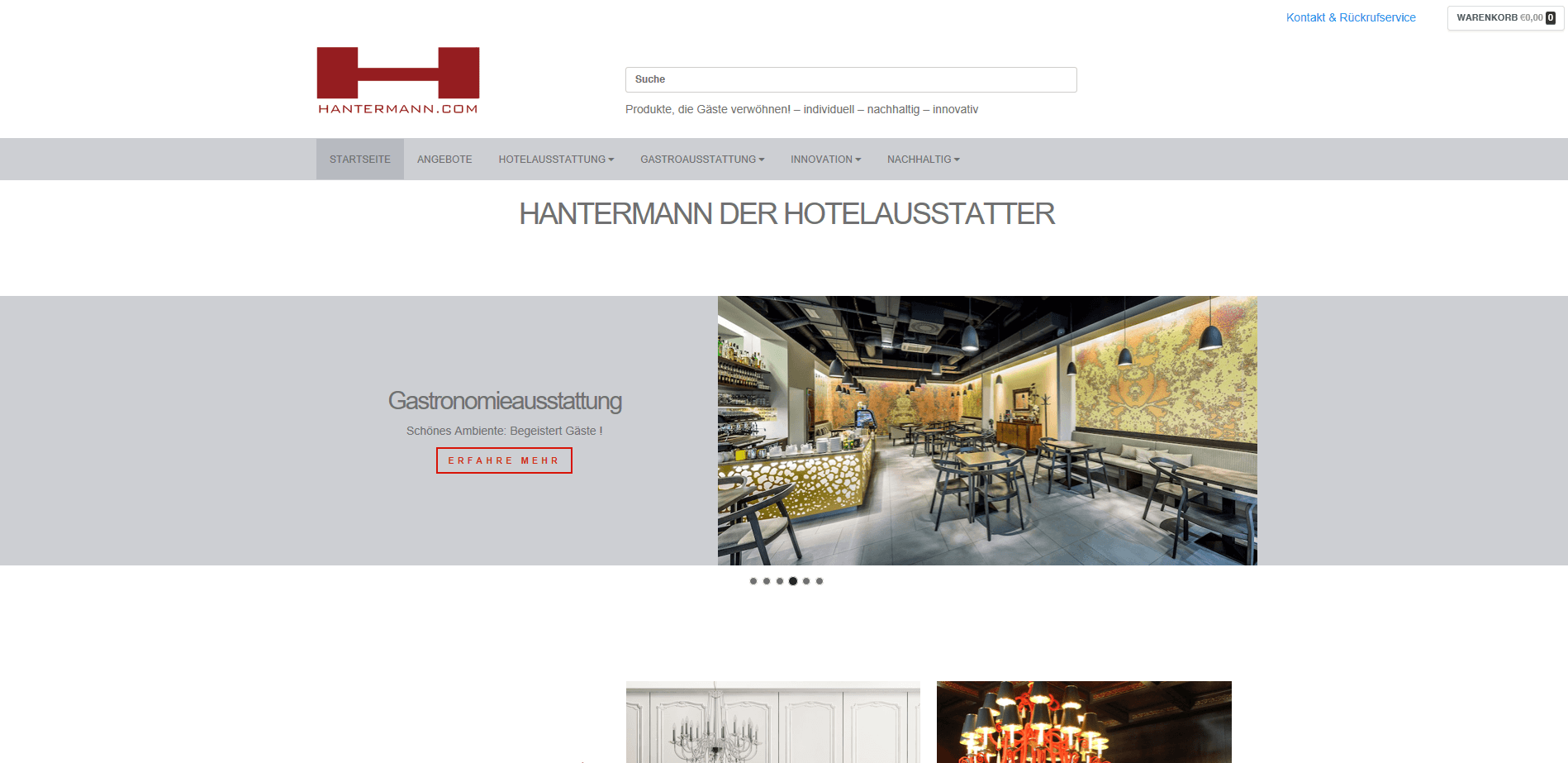 The most popular payment methods in your store
Benefit from the integration of all popular payment methods such as PayPal, AmazonPay and Stripe and even make it possible for your customers to order while being on the move, via smartphone or tablet. Even on mobile devices there is no long loading time or distorted ads. With your branchbob store, sales can be closed at any time and from any place.

Create your own blog
Take the chance to introduce your customers to the latest trends and living ideas and at the same time, promote which of your products should best be bought in combination. Do all of this by creating your own blog page as a part of your store. Via "own pages" you can also get creative and decide which pages you want to create. From a classic ''About Us'' page to lookbooks or inspiration pages, anything is possible and with simple tools it's easy to add photos or links.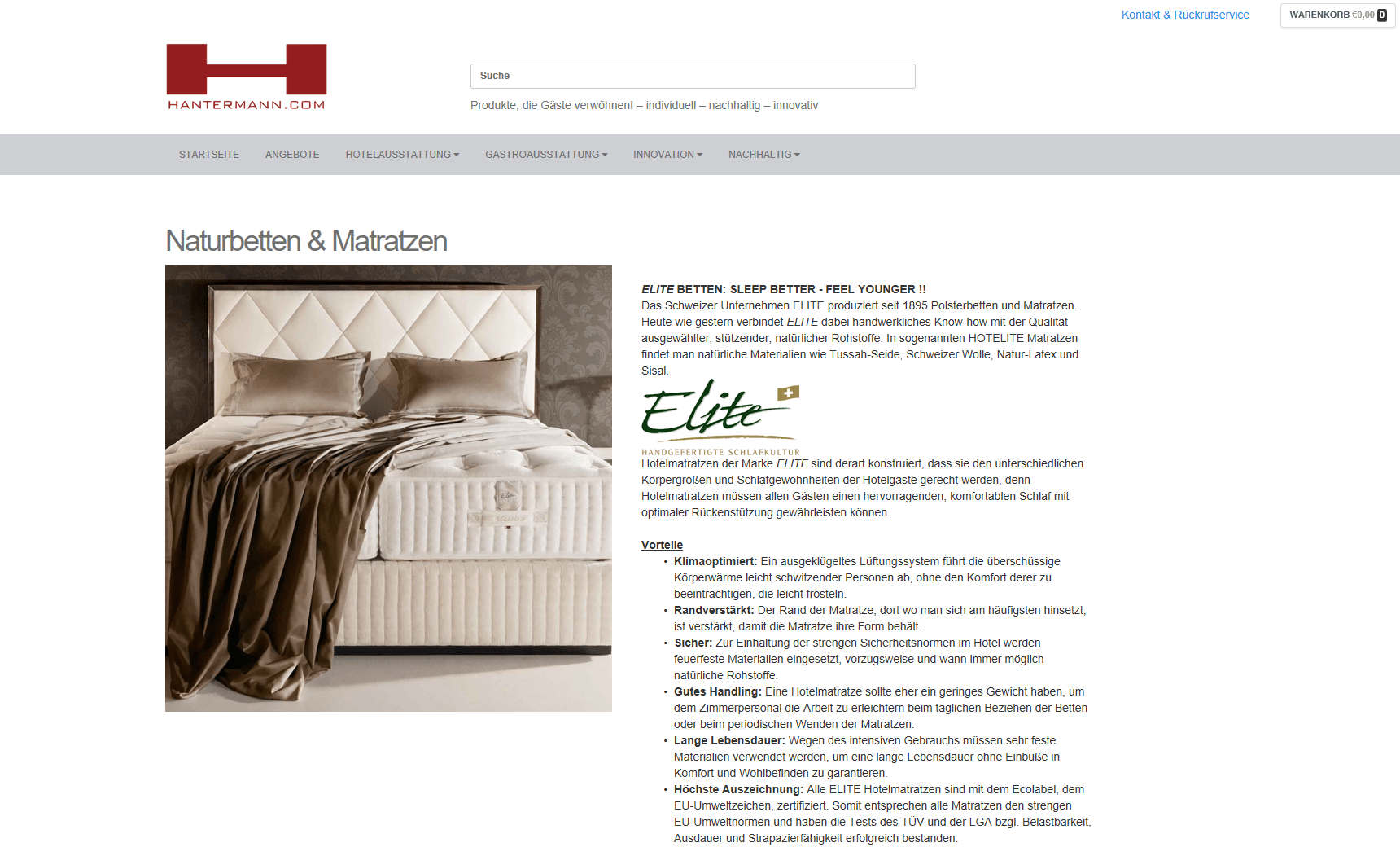 Online advertising
Connect the channels you want to be active on in the future with the Social Media App. There you can present the latest furnishing trends, attract even more attention to the articles on your blog page and convince potential new customers of your home highlights. Whether Facebook, Instagram, YouTube or Pinterest; we offer the interfaces to all of your pages. You can also advertise in store by using the promotion feature to highlight products with promotional discounts or send discount coupons to regular customers.


All around carefree support
Our personal support is at your side to answer all your questions, because we can only be successful if you are. Only when you sell we can earn money, so our highest priority is to get your online store up and running and to give you the online appearance you want.
Lisa Weber