branchbob as an Alternative for the Former SUPR Merchants!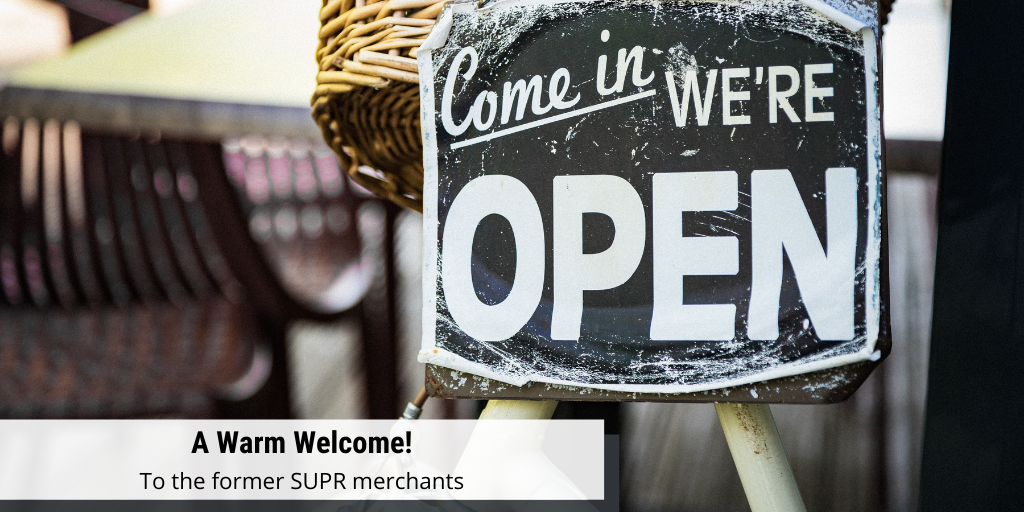 The online store provider SUPR seems to be offline. Apparently, the problems of the parent company Wirecard have now also affected its eCommerce subsidiary. Many former merchants will now be asking themselves what to do next.
We offer a new home to all former SUPR merchants: branchbob is happy to offer its free online store to any former SUPR customer. We also help you with the reorientation of your store, so that you can get back on the road as soon as possible!
What we offer you:
1. A free store
2. Support at all ends
3. A quick and uncomplicated re-entry
4. A common future
3 reasons why you should switch quickly:
1. You have a customer base
You have already built up your own customer base through your SUPR store and you certainly don't want to lose it. For this reason, a quick switch of your online store is absolutely necessary, because if your customers can no longer shop at your store, they will do so at the competition. Even if some of your customers bought from the competition, if they were satisfied with your store, they will come back to you.
2. Sales losses
With your previous online store you have already achieved higher sales and now your sales losses are becoming noticeable? Then it's high time for a reopening of your store on an alternative platform! After all, the competition is not waiting for you, but keeps on going. And that is exactly what you have to do! You have to keep going and you can't do that without a functioning online store.
3. A switch takes time
Even if you want to make a quick switch, it may take more time than you thought. Therefore it is very important to start the switch as early as possible to get your online store up and running again as soon as possible.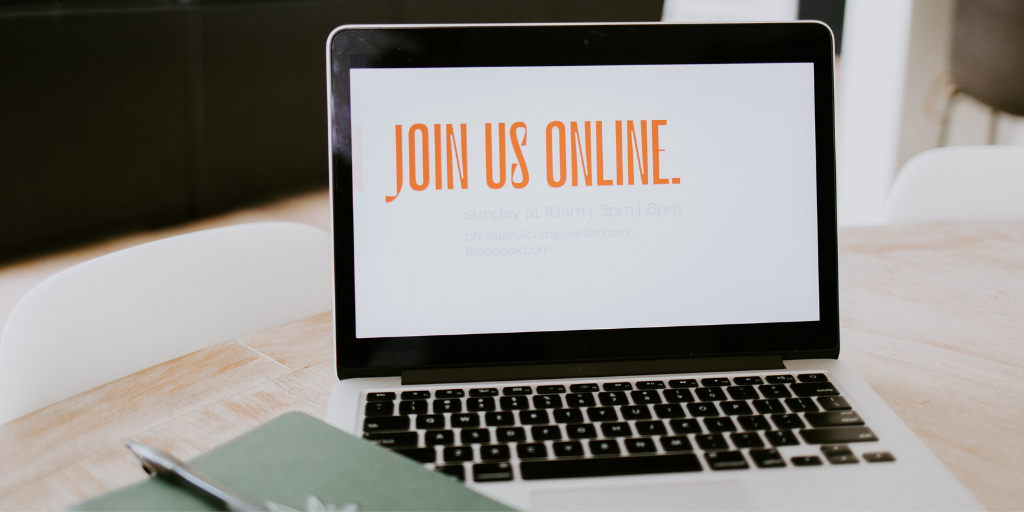 Why it should be branchbob
1 Our unbeatable conditions
Branchbob is and remains free of charge, i.e. no monthly fixed costs or expensive premium packages that are necessary for a successful store.
Our service is completely free of charge. There is also no limited storage space. In addition you get your own mybranchbob domain. If your old domain is important to you, you can of course keep it or even create a completely new one.
2. Successful together
Since we are only successful when you are, your store is very important to us. Our support team, headquartered in Mannheim, Germany, specialized in online business, is always there for you. We welcome your suggestions and ideas and will help you with any problems directly.
3. Simply copy legal texts
You can easily transfer your legal texts to your branchbob store. Most providers of legal texts and co. are even willing to adapt your legal texts to your new online store in this situation.
4. Own store without IT knowledge?
With our modular system you can easily integrate payment apps, try out templates, put your products in your store and decide with a click under which categories they should be displayed. You don't need your own domain or programming skills, we take care of the IT stuff while you take care of the creative part!


We have convinced you? Then start now with your own branchbob store!