How to create a business email address for your brand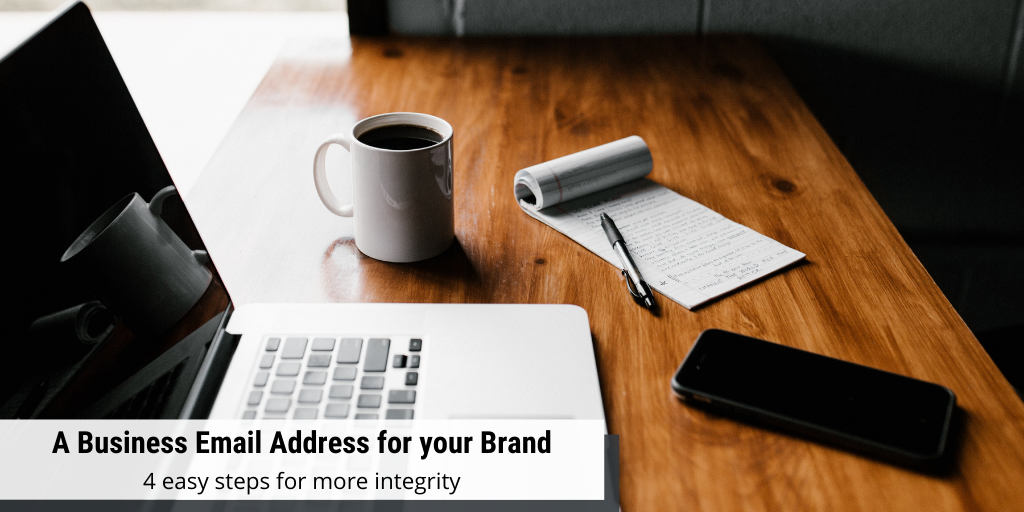 Communication through digital channels is crucial. If you own a business, you should create a business email as well. When a big part of communication with clients is done via email or newsletters, your professional image depends on having a customized business mail address.
We'll tell you why owning such a mail address is that important and show you a way to get there. But what exactly is business email?
It's basically a custom email address that contains the name of your company. In our case, support@branchbob.com is a business email address. it conveys the idea that yours is official and reliable - a regular email address could not create such a professional image. Or how does branchbob_support@xmail.com sound to you?
It does not make a serious impression if an entrepreneur does not use his or her own address. Professional communication is essential and an appropriate email address is simply a must.
For a professional email address, you'll need your own domain. Domain and webspace are not only needed for your email address, but also to set up your website. Even if you don't want your own website, you can get a domain and create your own email address.
We'll show you what is to be done in order to get an own business email address. Before you reach this goal, a few more steps are necessary - if you already have an own domain, jump directly to point 3.
Enjoy reading!
1. Register your domain
The first step is to register a domain. This domain should preferably contain the name of your company. Here applies the principle "Keep it simple". Choose a name for the domain that is easy to type in and can be found quickly.
The name of your domain also affects the credibility of your company. Therefore you should choose the name with care. So ask yourself if the domain name is consistent with your business.
Once you have made your decision, you should check if the domain name is available. You can usually check this at the different domain providers.
2. Build a website
This step can also be done first, but it is common to register a domain first and then create a website. Nowadays, a company without a website is no longer imaginable. As soon as you hear about a company, you intuitively search for the website to get more information.
If you do not have a website yet, you should check out the different providers. Depending on the features you need, the prices vary, so it is very useful to compare the offers. If you want to run an onlineshop and don't need an additional website, you can create one for free directly at branchbob.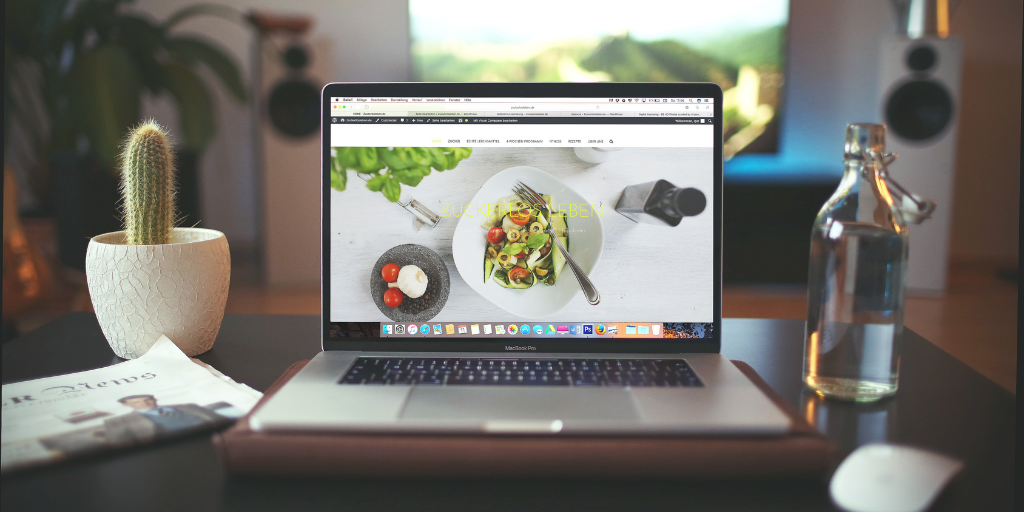 3. Set up your business email address
Once your website and domain name are set up, the next step is to set up your business email address. Use a simple name and follow this pattern: yourname@yourcompany.com
If you want to set up your company internationally, then use suitable addresses.
With different domain providers, you can easily determine the number of desired email addresses, their names and much more. Often there are different subscriptions for this, which you should inform yourself about in advance.
4. Enjoy the benefits
You have now set up your personal business email address. From now on, every newsletter, all customer communication or your sales confirmations should be sent from this address.
At branchbob you can easily set this up in the cockpit under the settings. Here you can add your employees and store their personal email addresses.
From now on all mails represent your own brand and not only strengthen your professional reputation, but also help you to better separate your professional and private life with separate accounts.
We hope this article will help you and show you the relevance of personalized email addresses.
You are striving for your own internet presence or want to sell your products online? Then have a look at branchbob - we are happy to help you.