Monthly update: New functions and features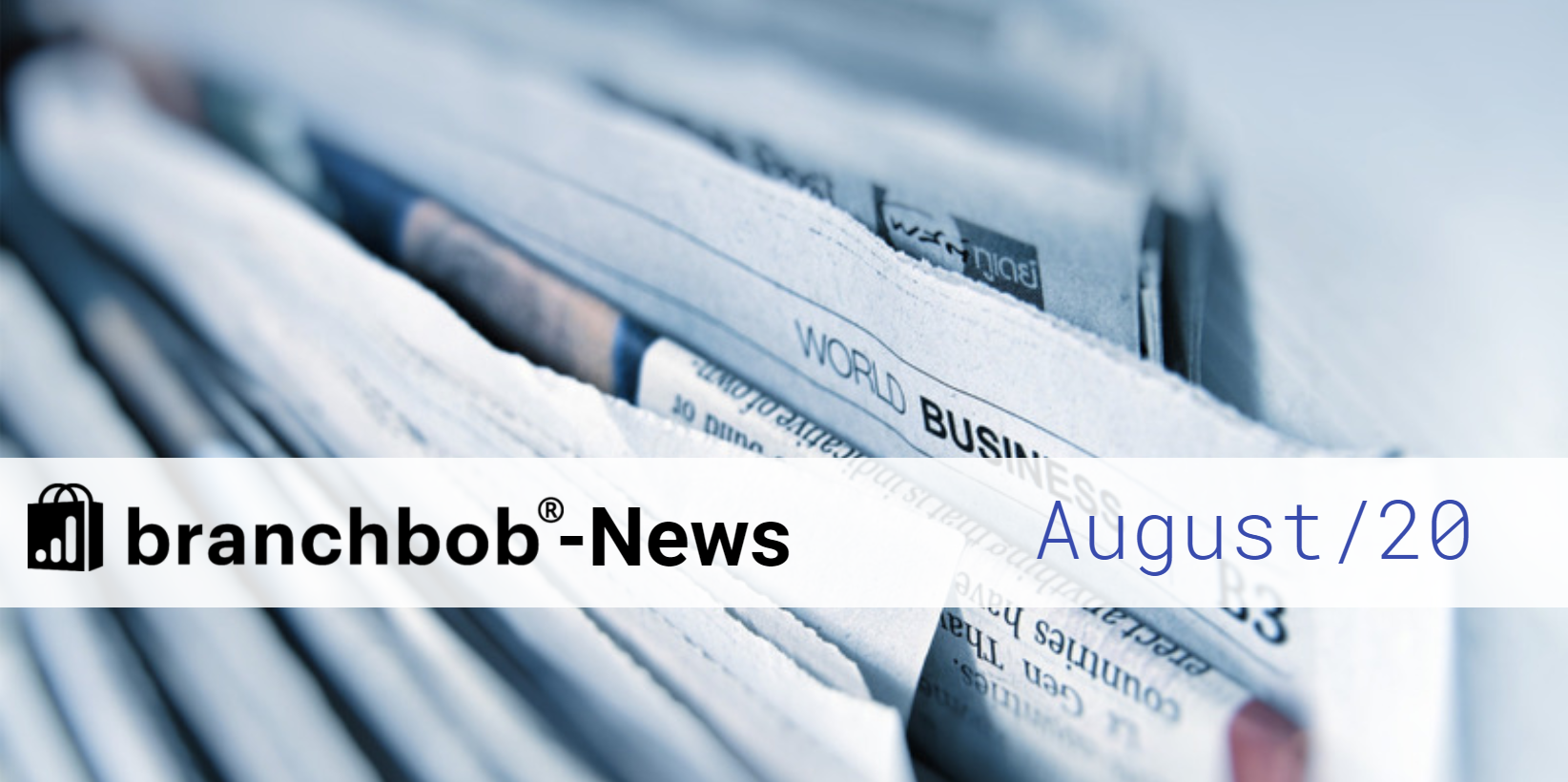 Dear community,
we work daily on improving branchbob for you. So there is a lot going on behind the scenes! Therefore we would like to inform you about new features, changes and improvements in the store every month.
So it's worthwhile to check back here from time to time and stay up to date.
Review
During the spread of the coronavirus we decided to offer our shop for free and to waive monthly fees and transaction costs. We spread this offer of help all over the world and the response was awesome.
This resulted in a lot of work for us. We worked at full speed to be able to sell with branchbob all over the world.
In the last two months we have internationalized our store with new currencies and languages, allowing our merchants to offer their products all over the world.
New opportunities at branchbob
This month we have reached an important goal and a lot has happened, so we will present the updates for August right away.
Our new App Store is now available and we have released some new apps that will help you to optimize your branchbob store in many ways. You will find new possibilities for your store management and promoting customer loyalty.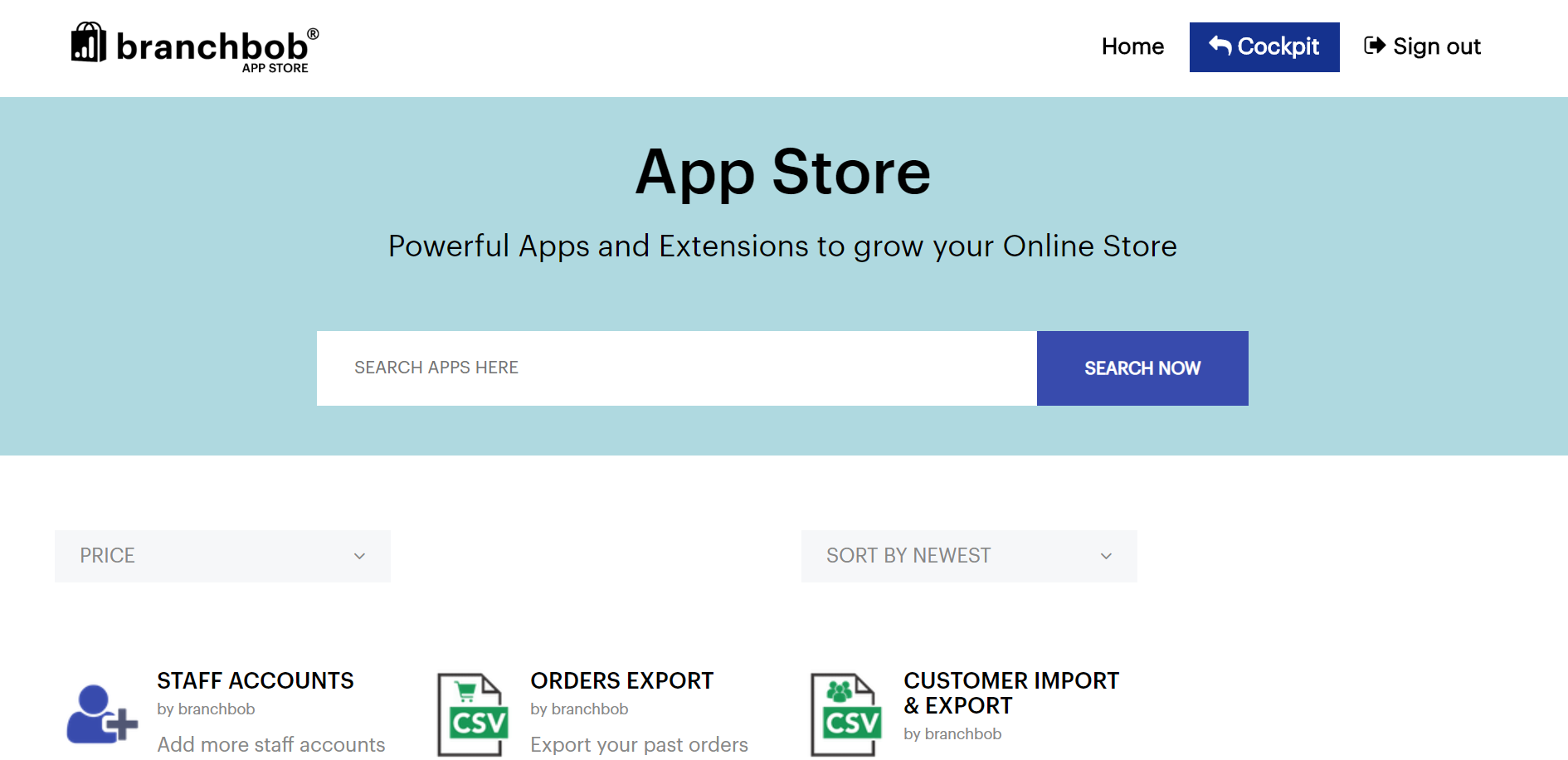 Import & Export in CSV format, XML Order Export, Coupons
First of all, three helpful and useful functions for import & export of data in CSV format are at your disposal. So you can now import and export products and customer data as well as export your order data in CSV format.
In addition, you can now download all the information about your orders as an XML file and display it as an Excel spreadsheet. Furthermore, with our new coupons you can create individual discounts for your customers and start different promotions.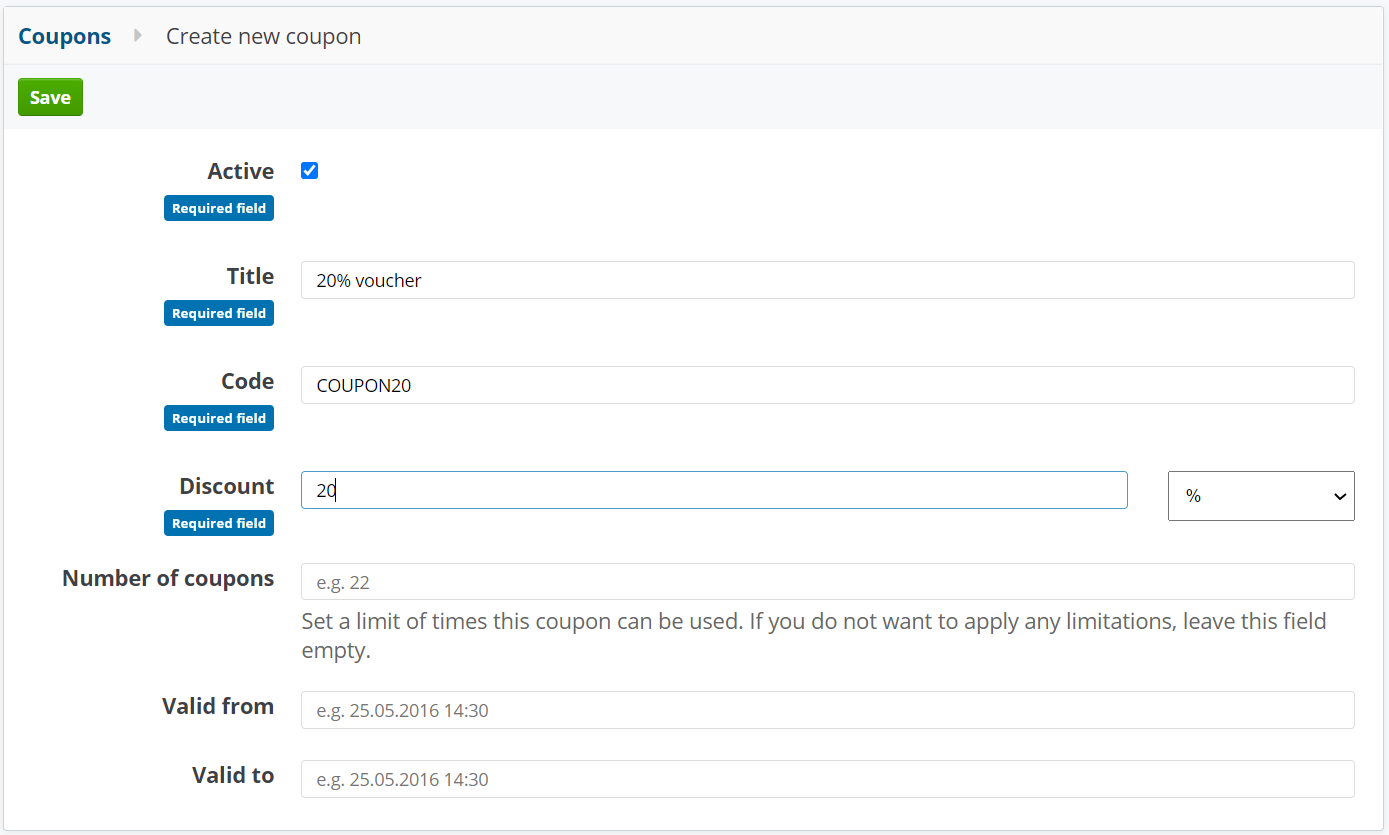 You can find an overview and detailed descriptions of the individual apps and their advantages in your App Store apps.branchbob.com. Just take a look, with a small investment you might save yourself a lot of work or surprise your customers with new promotions. You can pay the small amount for the app directly via PayPal. In the end you will find many possibilities to run your store even more successful and to bind your customers!
Outlook / Work in Progress
By the way, in the upcoming weeks we will release additional features in our App Store and in our Cockpit as well.
Among them will be the extremely desired "Buy-Button", which you can place on all platforms, such as your blog, to lead your customers directly to your shopping cart. Another app will help you to place stylish banners at the top of your store.
Next, you will be able to increase the number of Staff-accounts up to five staff members.
Current questions from the community
Since we currently have many new customers who would like to use branchbob with their own domain, we recommend this article in our Helpcenter. Here you will find everything you need to know in order to connect branchbob with your own domain.
If you have any further questions, please feel free to contact us via the live chat or at support@branchbob.com.
Best regards,
Your branchbob team!