On our own behalf: branchbob is growing!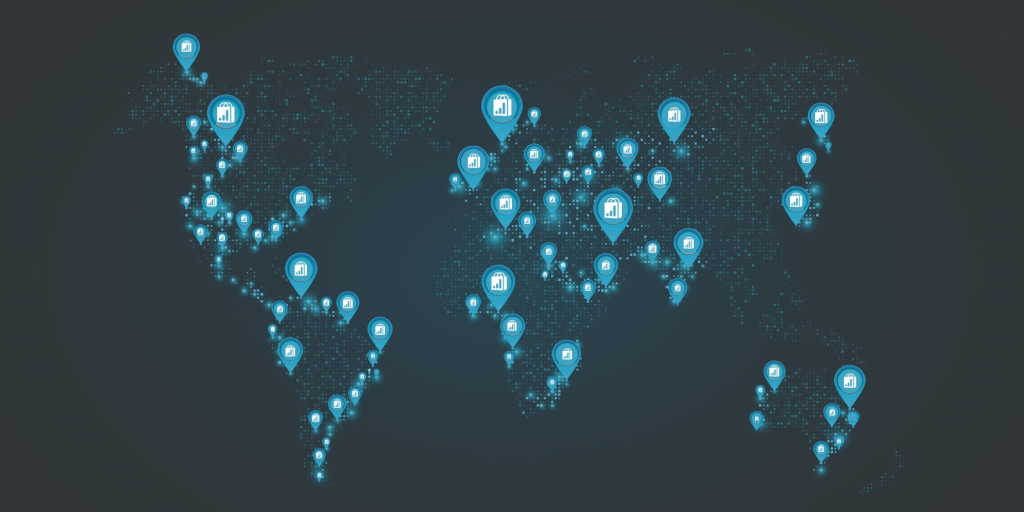 A global crisis requires global thinking! But together we can emerge from this crisis stronger than before. Selfishness is out of place. That's why the branchbob team decided just over a month ago to offer our online stores completely free of charge. We want to supply all merchants with a professional and permanently free shop. Furthermore, we have spared no effort to spread this offer of help all over the world in order to reach as many people as possible.
With success:
branchbob is now represented in more than 80 countries! We receive daily messages from Brazil, India or the USA. Many are initially unsettled and ask whether our offer is really free of charge. No worries, it is! And thus every day new branchbob stores are being created all over the world. We are constantly working on making it possible to offer branchbob online stores on an international scale.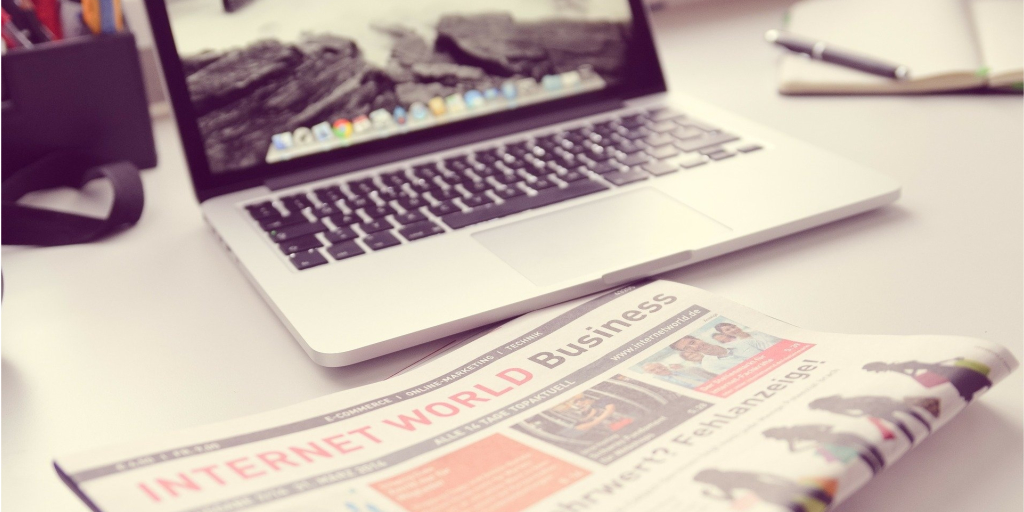 What makes branchbob internationally usable?
As a Merchant, you can set up your cockpit in German as well as in English and operate within in full effect. But what about your customers? To enable customers from all over the world to buy in your store, we have taken some precautions:
First of all, as a merchant you have the option to offer the entire store in English as well (more languages will follow soon). Besides, you can choose from a variety of currencies in order to increase the sales in your target market. There are no international restrictions with regard to delivery methods. Of course, our support is always there for you, for inquiries in German and English language.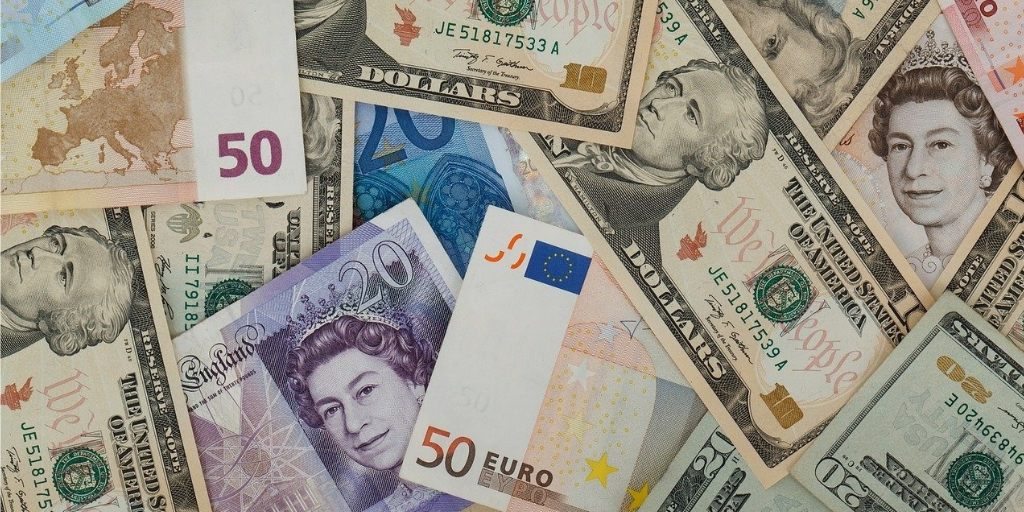 Be a part of our community!
Numerous merchants around the world have dared to do so and have taken important steps towards digitalisation. In addition to their retail stores, many of them now offer their products to a global and broader audience on the Internet. The importance of e-commerce became apparent to many during the crisis. The significance of e-commerce will continue to be unique in the future: Forecasts show strong prospects for upcoming years.


We are looking forward to you,
your branchbob team!