Boost your Christmas Sales - 3 Last Minute steps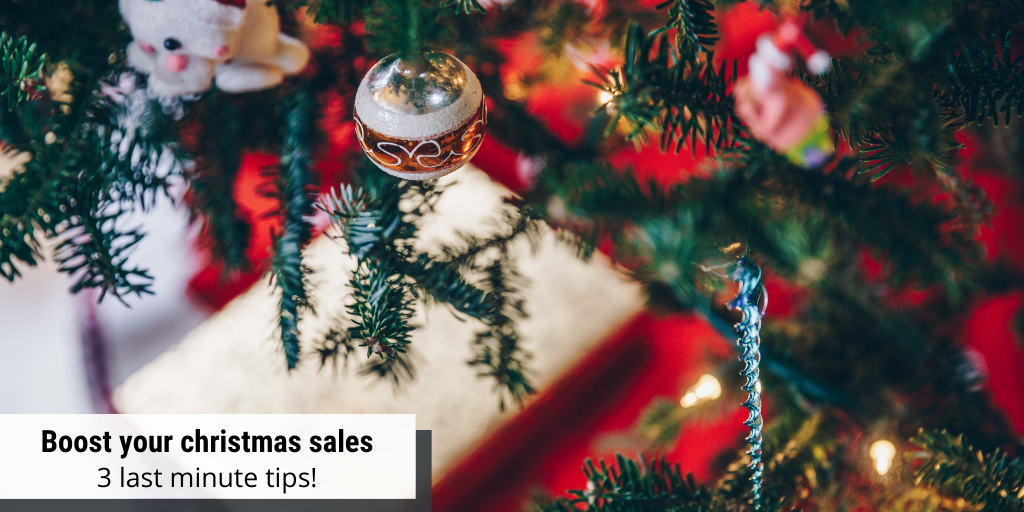 Christmas business in e-commerce is already in full swing. Annual sales growth is expected to peak this year. Due to the global Corona pandemic and closed shopping miles, online stores are particularly in demand this year.
As Christmas shopping is already running at full speed, we present you 3 tips to boost your sales during the last days.
Promote your products as gifts
The best way to do this is to concentrate on 4-5 bestsellers that also sell best during the year. You can advertise them on your homepage using a Slide Show. In addition, vouchers and gift boxes can be a great gift option, which is why you should definitely consider offering something like this.
Keep in mind that your target group during the pre-Christmas period is not your regular customers, but their relatives and friends. The texts should therefore be adapted so that even a non-wine connoisseur can find the optimal wine to give away without much effort. Also for this reason the concentration on 4-5 products is a good decision, so the buyer is not overtaxed and has the feeling, he has found the optimal gift.
In addition, various marketing measures help you to increase the visibility of your products. So better be easy to find. That's important all year round, but it's Christmas time that benefits you the most.
If you try to put yourself in the position of your customers, you can imagine this first step yourself. The customer doesn't have a real idea for a gift yet, and just starts looking for it. Here it is important to be clear to which category of search approaches his products belong and which keywords might be mentioned during the search.
Do your products belong to "Gifts under 30€" or to "Small gifts for 10€"? Are they more "gifts for the partner" or "gifts for people who already have everything"? Once you've thought about all the keywords, you can add them to your meta-description and make sure that your shop ranks higher in such searches. You can find out how to change your meta description in your branchbob shop and what you have to consider in doing so in our blog post on search engine optimization.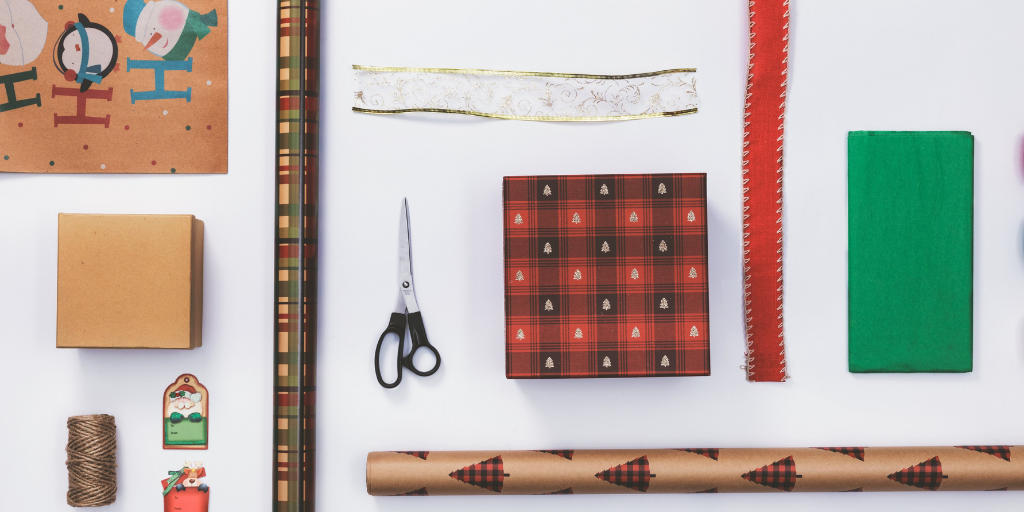 Offer Discounts and Coupons
No matter if they are your regular customers or people who are visiting your shop for the first time. A crossed-out price catches everyone's eye and usually releases messenger substances in the human brain that trigger reward feelings when the product is then purchased at a lower price. Calculate for yourself how much discounts you can give and make a plan for the exact period of the discounts. If they are limited, this is another push factor towards purchasing. With limited time periods you can also consider a suitable marketing concept, such as special offers on the four Advent Sundays or even a discount Advent calendar, where every day a different product is reduced. However, all this must be communicated promptly on your homepage and your advertising channels, so think carefully about how complex your discount actions should be.
Using branchbob you can easily offer discounts to further drive your sales with the Coupon App.


Think about Delivery Time and Methods
Especially during the Christmas season it is very important for online shoppers to be able to rely on delivery times in order to be sure that the gift will arrive on time. You'll get this confidence when the shipping time is no more than two business days, and by offering express shipping in addition, which guarantees last-minute buyers to purchase products in your shop even a few days before Christmas.
This year, supply bottlenecks are to be expected in particular. For customers from your region, therefore, the delivery method "self-collection" could be of particular interest. You can create this method individually and thus guarantee a timely delivery of the gifts!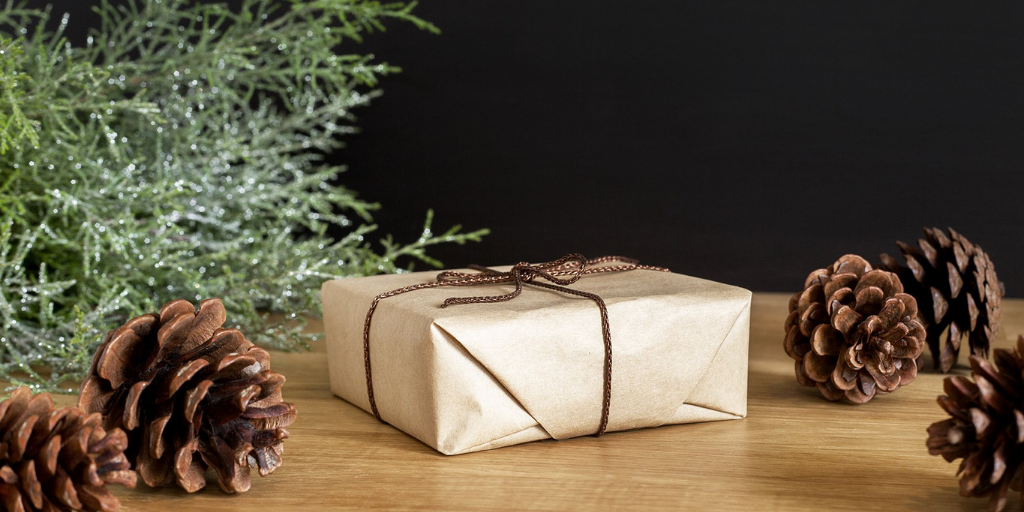 As a last tip:
Of course, you should also draw attention to your various Christmas promotions on your social media channels. Whether it's a story of your discount promotion or beautiful product images in front of your Christmas tree - let your customers know that your store includes great gift ideas!
We hope that this post helps you in order to make the most of the last days of this Christmas shopping season.
Your branchbob-team!