Continue your Business during the Corona-Crisis in the UK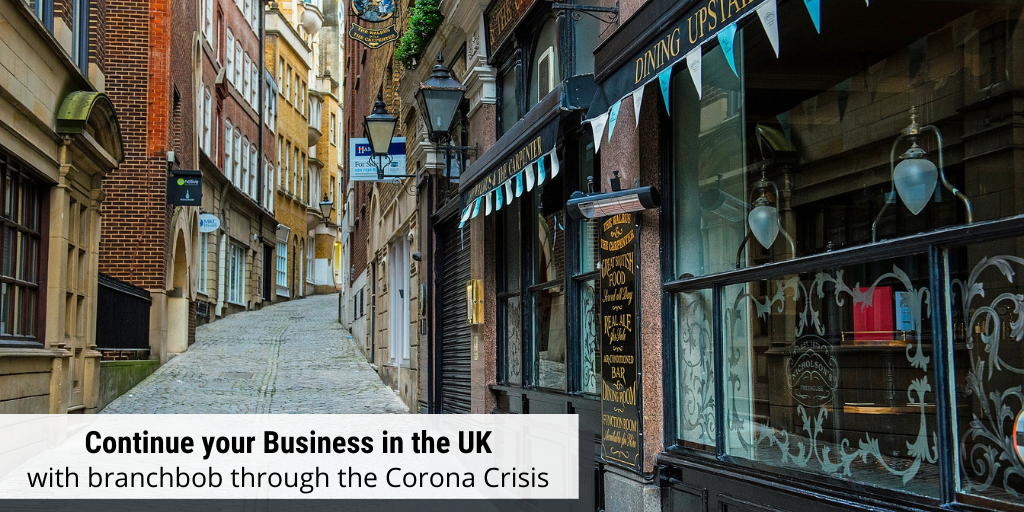 The corona crisis poses numerous challenges for the UK. As a consequence, the local retail sector is affected as well. The pandemic makes many people stay at home - which is also reasonable.
Since it spreads primarily through contact with an infected person (when they cough or sneeze) or maybe even when a person touches a surface that has the virus on it, the best way to guard against it is to stay at home. This has increased online shopping usage globally, while the local retail sector is in trouble. Numerous business people are facing existential problems and we don't know yet when a normal condition is reached.
But as you can guess, there are opportunities to continue your business even during the crisis and thus compensate for lost income - or even increase it in the long term.
We'll show you the advantages of a free (and therefore risk-free) online store based in the UK in order to keep your business going in the long run - regardless of any developments.


The reasons are obvious....
-Ongoing costs call for new and independent sources of income. No one currently knows when the normal state will be reached again. Basically, it is necessary to look ahead and search for new ways to counteract revenue losses.
-Health concerns continue to drive online sales: The pandemic has changed the way UK shoppers buy. According to One poll research, about 40% of people say they will shop online more now than they did before the outbreak.
-Also, the latest Accenture Consumer Pulse survey concludes that almost 70% of UK shoppers will be most comfortable at home over the next six months – driving a shift to online retail.
-The demand for products remains high. In some "stay-at-home" sectors (crafts, gaming, do-it-yourself), it has even risen sharply.
-Your loyal customers would certainly like to continue to have access to your products, which they don't want to miss. The idea of solidarity also plays an important role here. No one wants to see traditional and beloved stores from the region have to close.
We conclude that e-commerce is already established in the UK and is expected to reach a new peak this year. The Pandemic prompts a huge growth in online sales
As you've seen, new paths are needed to counteract the current situation. An online store can clearly deal with the large gap that is currently emerging. We'll tell you why...


An own online store shifts the stationary retail into the online area. Your online business can be...
-Open 24 hours a day, 7 days a week!
-Internationally accessible, so the customers are not only limited to your region.
-Another source of income besides the stationary retail. The annual increase in e-commerce sales indicates that consumer behavior will continue to trend in favor of online retailing even beyond the corona crisis.
...And last but not least, you will be richer in another source of income that can withstand any crisis.
branchbob offers all retailers in the UK the opportunity to keep their business running.
We want to help retailers in order to increase their online retail presence. Back in March, we responded to the corona crisis by removing our paid plans, making branchbob the world's first cloud-based online store provider without charging for usage.
branchbob aims to provide a simple and risk-free entry into e-commerce for any company, regardless of its size. Without any IT knowledge, it is possible here to open your own online store within a few minutes.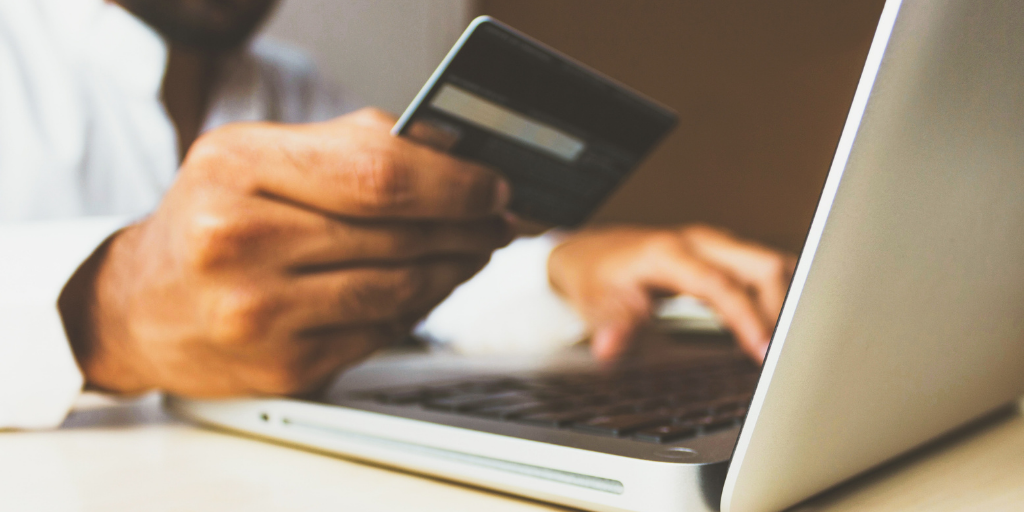 What should I do?
-Register for free and without obligation
-Take some nice pictures of your most popular products and write a short description.
-Add your products with a few clicks and design your store website according to your ideas. There are many design templates available for this purpose.
-Think about how you want to bring the products to the customers. There are many ways to do so, from self-collection to direct shipping via any provider.
-Inform your customers! Use newsletters, social media or personal contacts.
-For further steps, our help center and friendly customer support will provide you with all the assistance you need.
The hurdles are therefore extremely low. Thanks to the free offer, you have absolutely nothing to lose. Don't close your mind to new ways and set up your second pillar.
What are the advantages of branchbob?
We have already listed the general advantages of an online store above, but why should you choose branchbob?
branchbob is easy to use. You can set up your online store in just a few minutes and start selling your products! With the scalable, cloud-based hosting technology, you can take your sales to a new level, giving branchbob merchants an average increase in conversion rate of 25%.
Besides, we already have many merchants based in the UK. Surely we offer GBP or Euro as your favourite currency as well as many popular payment methods, such as PayPal or Stripe. Also you can be very flexible with the shipping of your products.
You'll also have a variety of themes at your disposal in the Theme Store, with which you'll be able to customize your store the way you want. If you are skilled in programming, you can even customize your store completely: branchbob offers you full access to the source code of your design.
Furthermore, you can add additional features to your store with help of the App Store. The apps listed there are not necessary for your online store, but offer some interesting possibilities for you. Have a look!


With branchbob....
-you don't have to pay monthly basic fees
-you don't have to pay for creating and renewing products
-you can sell your products independently and internationally
It has rarely been so easy to start an online business. Be open-minded to new approaches in order to sell your products, which might help you through the crisis. Just click the button at the end of the post and you can start selling online in just a few minutes.