Clubhouse - Is the hype justified?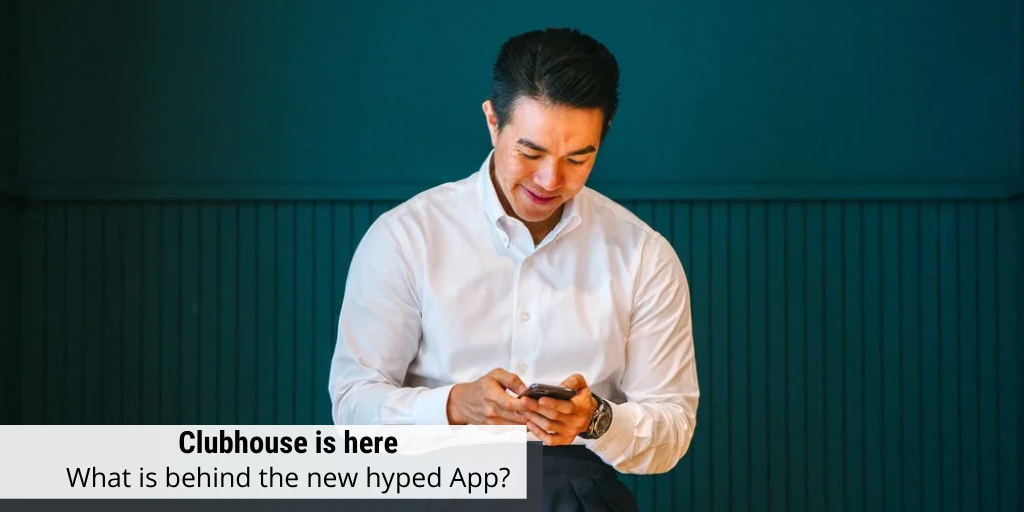 We have the feeling that it was hard to get around this topic in the past few days: A new hyped social media platform exists, which is based on audio and whose use is currently limited to a small circle of people. But what's the hype about? What exactly is behind this app? And does it have the potential to become the next 'big thing'?
What is Clubhouse about?
Club House is a new social media app. Another social media app? Exactly, but this one is different! Unlike Facebook, Instagram & Co, you can't like, comment or share here. There are also no photos, videos or texts.
Clubhouse is rather an exclusive audio network, a platform exclusively for live audio content. The entire concept is therefore based on pure audio files. The exchange of these takes place in virtual rooms that each user can create. Clubhouse is more or less a mix of live podcast and virtual conference call.
For example, if you want to hold a chat about e-commerce with other Clubhouse users, you can create a room and invite others to join, or just wait for people to join! Ideally, you already have some followers who will be informed about your talk and can join.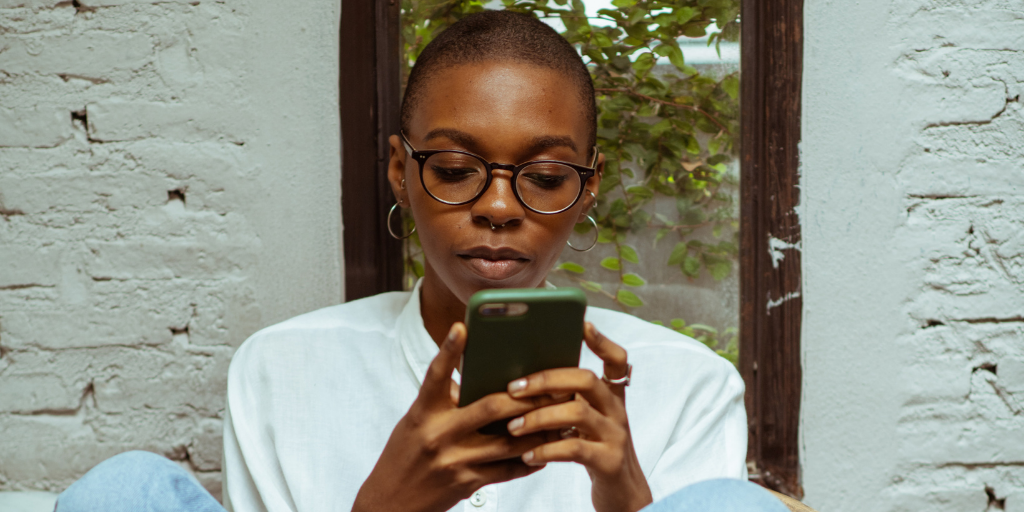 How does this exchange work exactly?
Of course, every user can open new rooms or join public ones. So after choosing an interesting topic, you can get started right away. Similar to radio or TV broadcasts, discussion rounds can also be scheduled for specific times.
It should be mentioned that there are closed and public rooms. If you only want to talk to a few friends, you can make the room inaccessible to other users. On the other hand, you may want to join an interesting room, but you can only do so by invitation. In the room itself there are the following roles:
Moderators
They lead the discussion and give the floor to other users, thus controlling who is allowed to speak in front of everyone and who is not.
Speaker
If the moderator has given you this right, you automatically become a 'speaker'. Now you can comment on the previous points and add your own arguments to the discussion. If you want to become a speaker, you can give a small sign to the moderator and he will then decide whether to appoint you as speaker.
Listener
Of course, you can also just join a room without contributing to the discussion yourself. If you want to observe what is happening and prefer to consume it like a podcast, you can simply stay in the role of listener.
Where does the hype come from?
The app has existed in the U.S. for quite some time, but now it's also taking off in Europe and is experiencing a strong boom.
Numerous stars and influencers shared their registrations quite publicly and regularly host talk rounds. Celebrities such as Drake, Ashton Kutcher and Paris Hilton have thus generated numerous registrations for the app.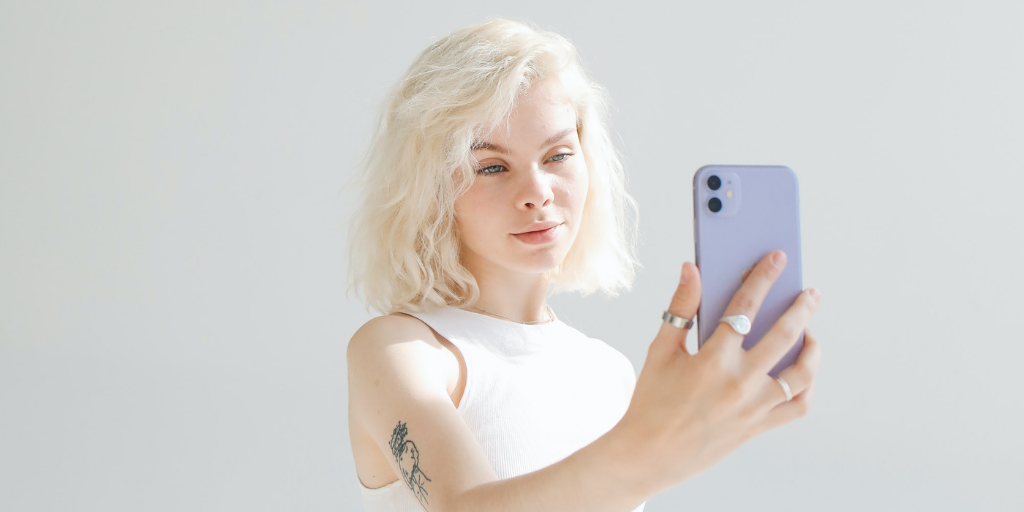 The hype was certainly also triggered by the exclusivity, which brings us to the next point…
How can I use Clubhouse?
Officially, Clubhouse is not public. The app relies on the principle of artificial scarcity. In concrete terms, this means that not just anyone can participate.
The app is currently only available for iPhones. In the future, however, the app will also be available for Android smartphones.
It is also not possible to register directly, but you either have to be invited by existing users or put on a waiting list. With a bit of luck, friends of yours will already be on the starting line, and they can get past the virtual queue directly.
What are the topics of these rooms?
If you get an initial overview of Clubhouse, you'll notice that almost all topics are covered. Talks about online marketing, fintechs or e-commerce, but also shallow topics such as rounds on football or vegan life can be found here.
Criticism of Clubhouse
The app is not free of criticism. Data protectionists in particular are raising major concerns. The invitation method in particular raises some questions. Anyone who invites another person must allow the app to access their address book. This means that the platform's creators end up with a lot of data.
In addition, conversations are always recorded. Allegedly, this is to report violations of the community rules. As soon as a participant reports alleged violations, the conversations are saved.
Summary
Clubhouse is particularly fascinating for the digital scene. A healthy skepticism is in order, but numerous free discussion rounds for further education represent an interesting benefit. We think that this app is definitely worth a try and are already excited to see where the journey will take us!
We hope you will have fun testing it,
Your branchbob team!