10 E-Commerce trends in 2021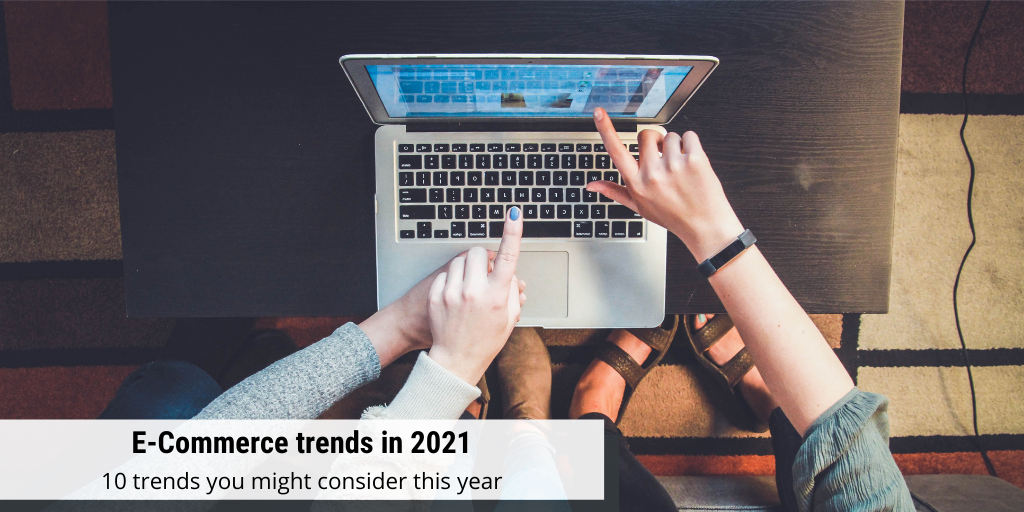 eCommerce gained new importance last year as a result of the Corona pandemic. Consumers and companies as well enjoy the advantages of online retail. In order to protect both themselves and others, more and more purchases are being made online. Even if the global situation stabilizes and a "normal state" is reached again, it can be assumed that there will still be an increase in online purchases.
To mark the occasion, we put together a list of the 10 eCommerce trends for 2021. Here, we present trends that we are convinced will have a special significance this year.
We hope you enjoy reading!
1. Augmented Reality (AR) and Virtual Reality (VR)
Two fields that are already successful in the gaming industry. AR technology has already been popular in games like Pokémon Go and experienced a boom in 2016. The VR glasses from Sony is also a huge technical innovation that can make you feel like you're in a different place. AR and VR have and will increasingly shape our lives. All the more, the potential in eCommerce is now also being recognized.
AR and VR can weaken one of the biggest disadvantages in eCommerce: The lack of opportunity to try out physical objects in everyday life. Using AR, for example, furniture can be projected into one's own home with the smartphone camera and "placed" at the intended location. With VR, it is possible, among other things, to virtually visit a place and also examine products. These are only a fraction of the possibilities that these technologies offer for eCommerce.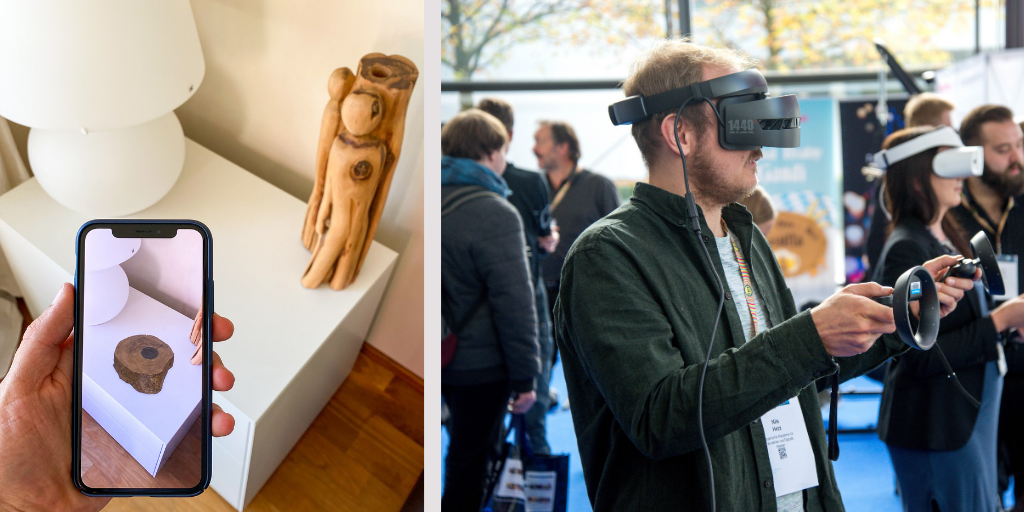 2. Artificial Intelligence (AI) and Machine Learning
Using artificial intelligence, computer-controlled systems can calculate recommendations for action based on collected data and a wide variety of algorithms. These recommended actions result in the so called machine learning.
This can improve the user experience on a website and increase the personalization for visitors. Product recommendations, product bundles and other purchase incentives for eCommerce can be created based on existing visitor data (such as made purchases).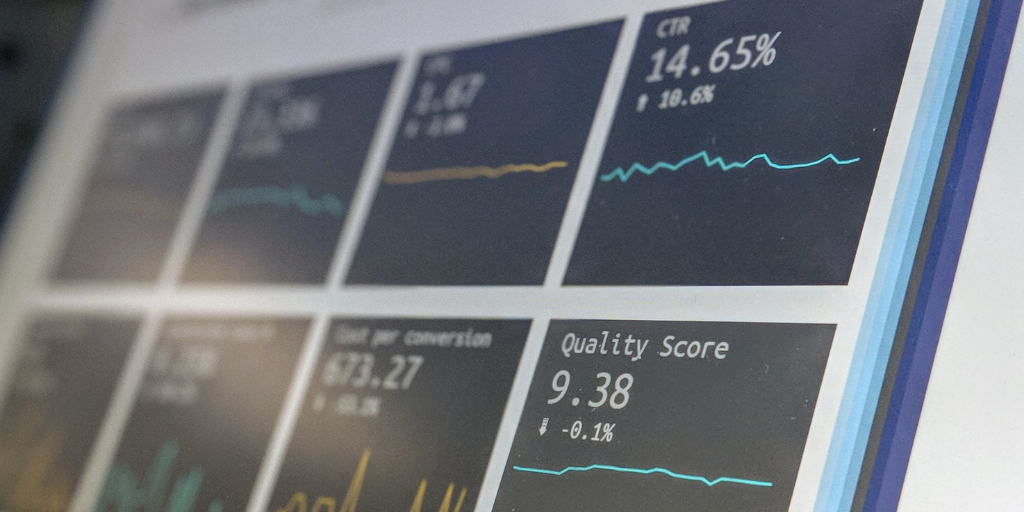 3. Connected Retail
Although eCommerce experienced a significant increase last year and will continue to rise according to Statista, sales in stationary retail nevertheless remain significantly higher. For this reason, a combination of offline and online retail is a promising approach for 2021.
More and more companies are recognizing the advantages of combining both types of sales and are about to expand their online presence. This approach can expand the target group and achieve an increase in sales. Combining online and offline retail has helped many local retailers during the Pandemic, in order to continue their business.
Also today, customers don't want to choose between online and offline shopping. So that retailers have to stop treating online and offline shopping as an either/or scenario. Online and offline shopping have their own advantages.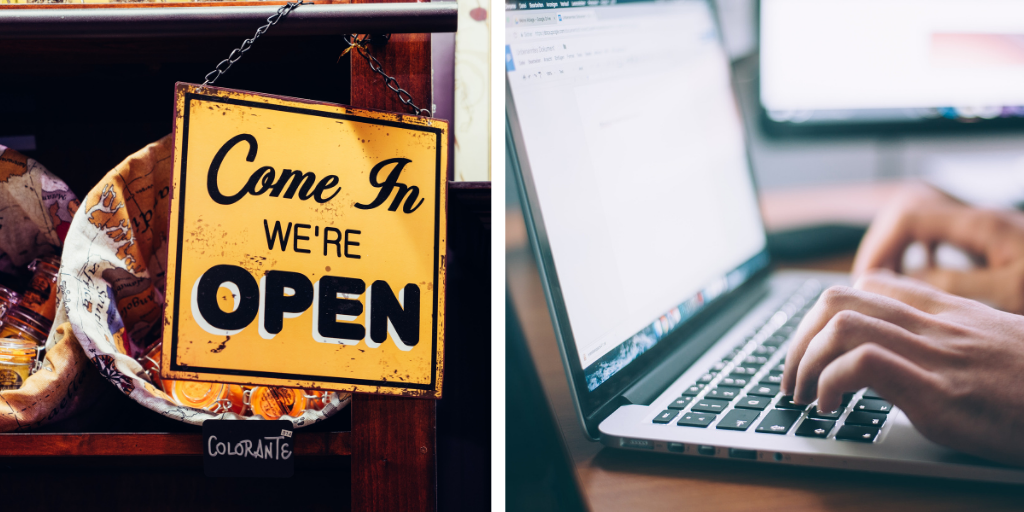 4. Voice Commerce
Voice supports such as Amazon's Echo have made the concept of voice commerce increasingly important. Through simple voice commands, it is now possible to do an entire week's shopping without even having to go to the computer or look at your smartphone.
According to voicebot.ai, about 75% of U.S. households will own a voice assistant by 2025. This development holds enormous potential for eCommerce, which is why it is only advantageous to optimize your own online store for voice-based search queries.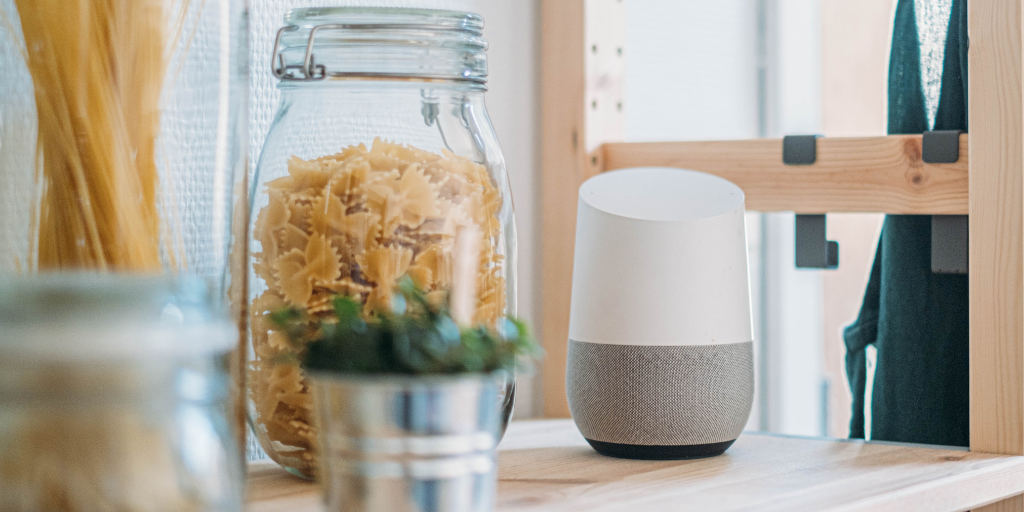 5. Social Commerce
For most of us, social media isa big part of everyday life. We get up in the morning, drink a cup of coffee, look at our smartphone and open a social network of our choice (sometimes several in a row). Whether for gathering information, finding inspiration, or simply for entertainment, social media is used for just about everything these days.
And here is a huge potential! Many well-known brands already offer their products for sale on such networks, which significantly shortens the customer journey. A perfect approach to encourage your followers to buy your products directly via social media. You can easily display your best products on social media and increase your sales.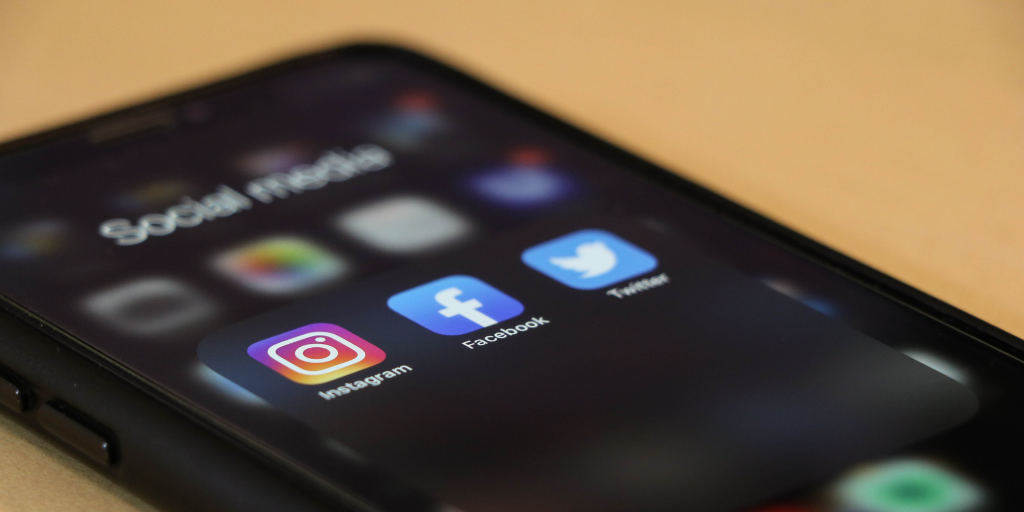 6. Chatbots
These intelligent helpers can really save you a lot of work. Chatbots act as virtual contacts for questions from your website visitors. Thanks to a learning AI, they can be directed to the appropriate department, the respective employee or even to a predefined answer.
That's why more and more companies are integrating chatbots into their website. This way, everyday questions are handled automatically and specific things can be forwarded to the right place.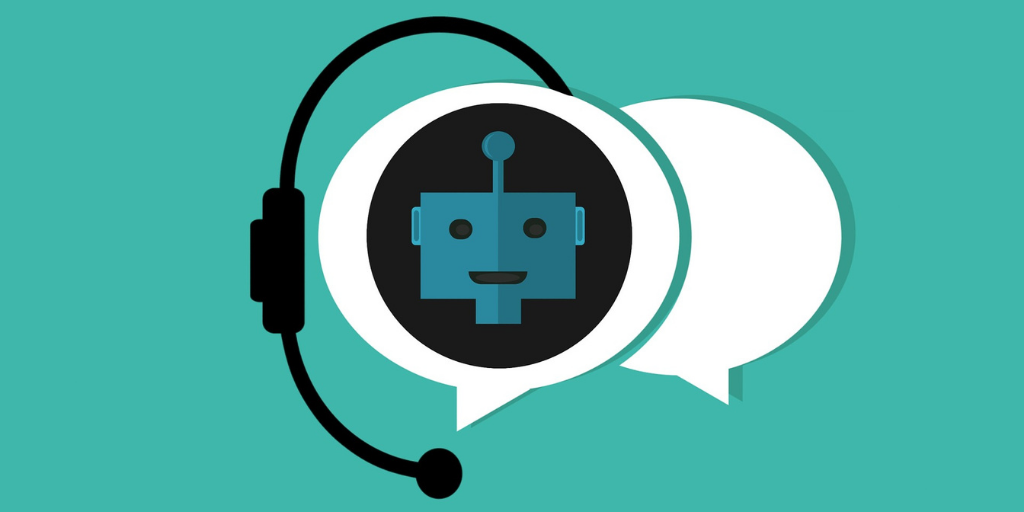 7. Mobile Commerce
A trend that will probably not flatten out so quickly. Who doesn't know this situation? You see something interesting somewhere and decide to look for it on the Internet. If you're on the go, you simply reach for your smartphone. A few seconds later, you land on a page where you first have to zoom in with your fingers to see something. And the interest is already lost.
For this reason, a website adapted for mobile devices is essential in this day and age. Of course, this also applies to your own online store.
Note: At branchbob, every store is adapted for mobile devices, so you don't have to worry about that.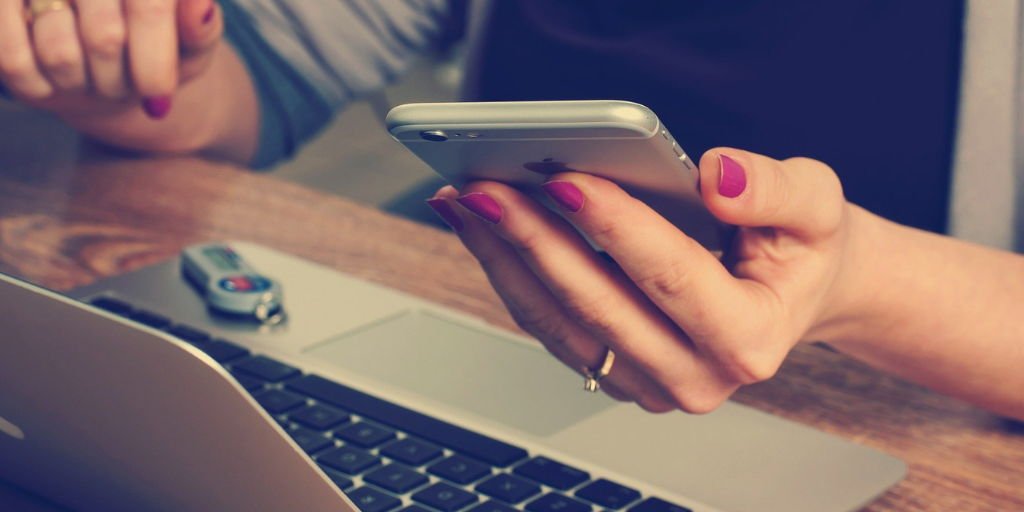 8. Sustainability
A topic that is becoming increasingly important, especially among younger target groups. Are your products sustainable? Are they produced in an environmentally friendly way? Is there a possibility to recycle? These are all questions that are becoming increasingly important and that you can answer positively in the best case.
Sustainability often plays a decisive role in the choice for consumers. According to IBM, more than 70% of consumers would even pay more for sustainable products. So state your position on sustainability clearly. If you have plans to improve the sustainability of your products or your company, set deadlines and communicate this with your customers.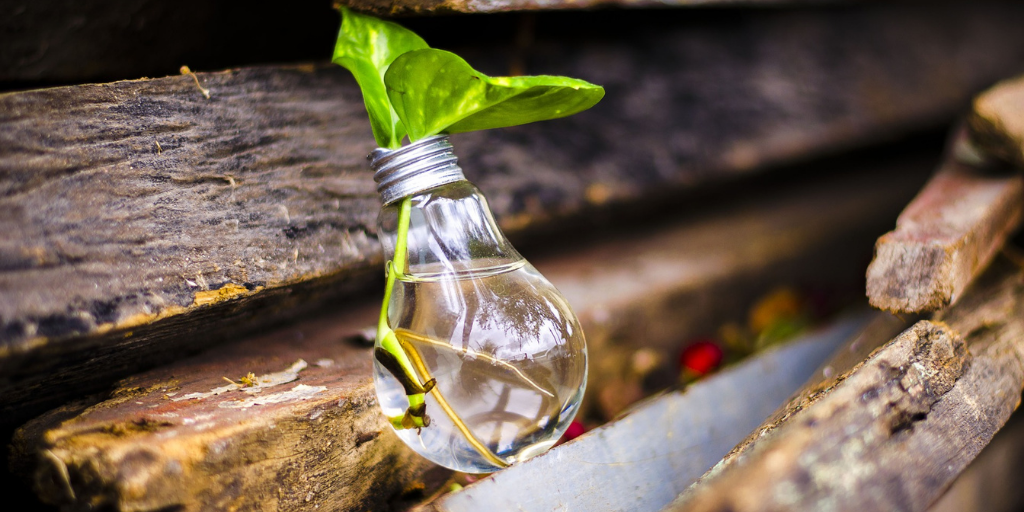 9. Recommerce
A trend that has increased significantly, especially in the last year and will continue to be relevant this year. Recommerce is the sale or rental of used objects and clothing. The aspect of the increased need of a more conscious and sustainable consumption is taken up here.
So if you still have objects or clothing in good condition but no longer need them, simply offer them for sale. This is good for the environment and will earn you some extra pocket money. If you want more than just a little pocket money, you can also go one step further and open your own second-hand store with branchbob.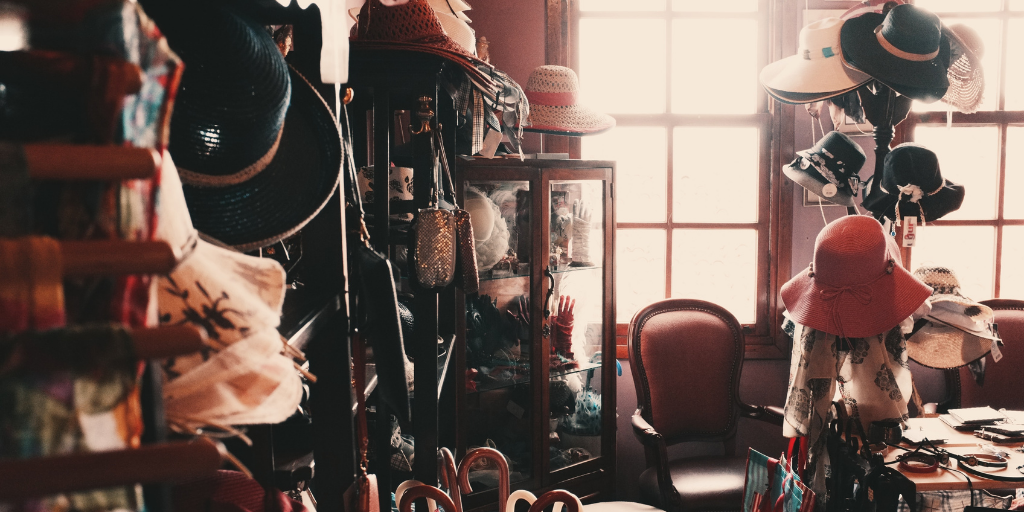 10. Offering multiple payment methods
This is probably one of the most important topics in eCommerce of all: Offering different payment methods! Nowadays, it's no longer enough to just offer the option of direct debit and invoice for online purchases. Especially not if you want to offer your products internationally.
Customers prefer the common payment methods in their own country and if these are not available, then the likelihood of an abandoned purchase increases. So if you want to operate on an international level, you should inform yourself about the most common payment methods in the respective countries.
Note: We are also working on adding more payment methods for our merchants. So if you are missing an option, just send us an email to support@branchbob.com with the subject "More payment methods". We are happy about any input!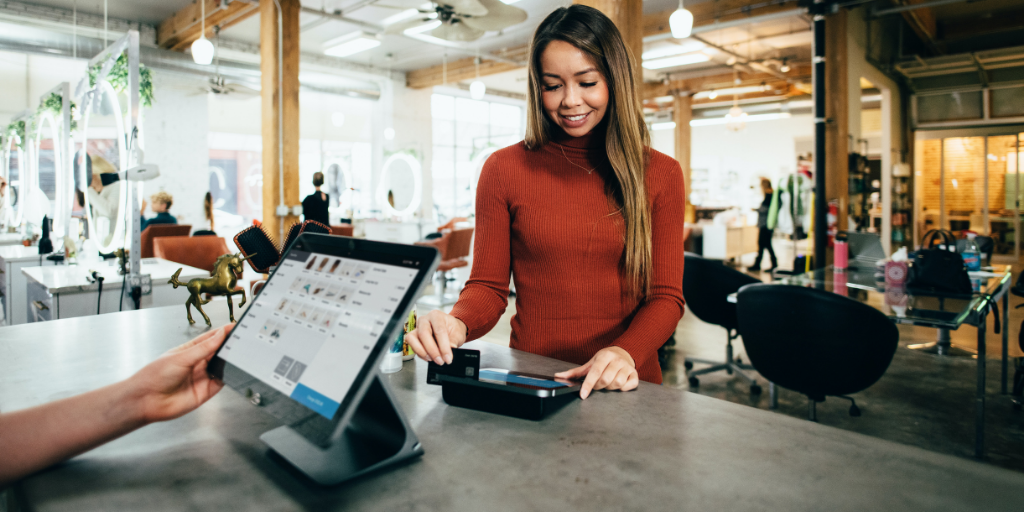 Conclusion
We believe that these trends will take on even greater importance in 2021. If you think that some of these trends could be beneficial for you, then it's definitely worth taking a closer look.
Those were our 10 eCommerce trends for 2021, we hope you enjoyed this post and were able to discover some useful information for yourself. If you want to start your own eCommerce business, register for free at branchbob today!
Your branchbob-Team!