Your own Fashion Store: Selling online with branchbob part 1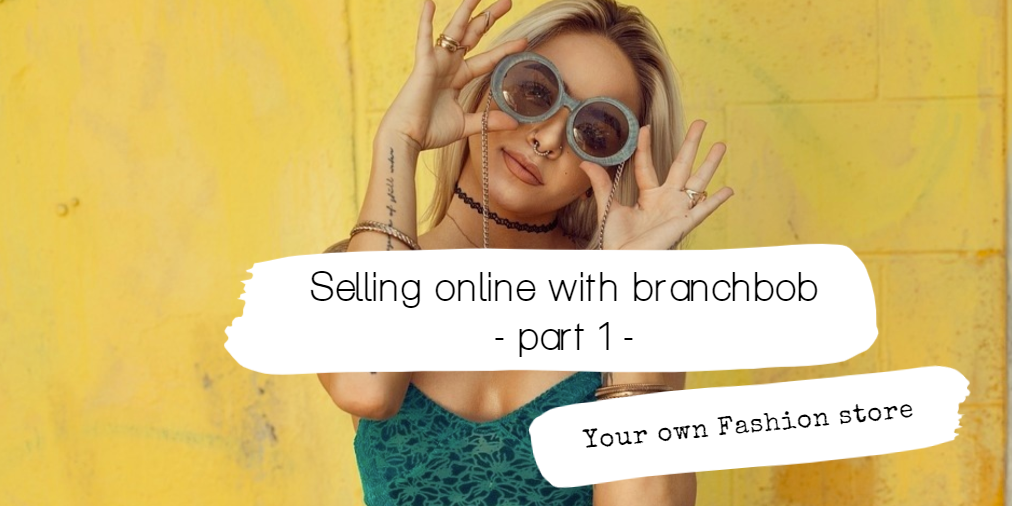 The right online store for your fashion label has been on your wish list for a long time, but you haven't found the time yet, or you haven't decided to start the project yet? No matter if you are designing children's fashion, tailoring ball gowns, selling shoes or sportswear: We at branchbob will take you by the hand and convince you with these five arguments to get started with us and your online boutique, which will soon be ready for selling! Here are our five good reasons why you need to put all your excuses aside today and get started: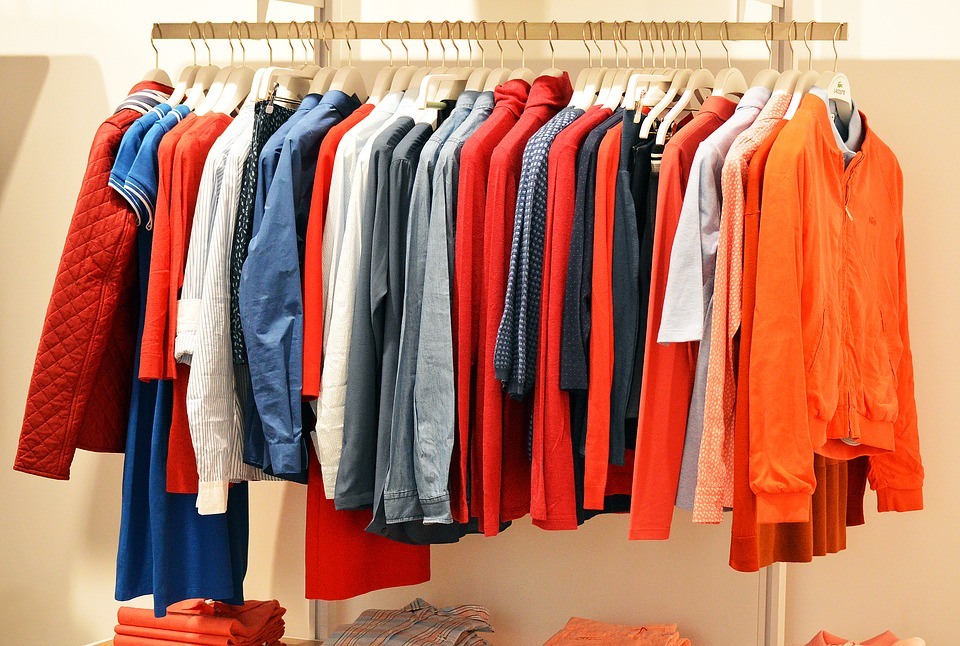 Your own online stores without fees
In our system there are no hidden costs, neither monthly, nor for transactions or similar. Our service is completely free of charge. There is also no limited storage space. In addition you get your own mybranchbob domain. If your old domain is important to you, you can of course keep it or even create a completely new one.


Don't miss your online customers
Whether you're running a store in parallel or just tailoring in your spare time, don't miss out on all the new customers waiting for you online! The no-time argument, we've overridden, because branchbob checks and takes care of your orders and is always there for you if you have a problem. We also automatically send order confirmation emails to your customers, so you only have to take care of shipping your products.


Ready to sell in a few hours
In only six steps, you can create your own store that is individually adapted to your style and take a look at what your fashion store looks like so far with the preview function. Add products, create delivery and payment methods, activate the connection to the IT Law Firm Munich and your fashion pieces can be put online.

Your stage- An own 'about us' page
Tell your customers, who don't know you yet, how it all started, what your brand stands for and what quality they can expect from their purchase. You can also win their trust online and build a collection of long term customers. Other creative sites are also possible with branchbob's "Create Pages" function. For example a blog, look books and the like. There are no limits to your creativity. Plus: Each additional page can improve your search engine ranking and thereby bring additional added value for your online customers.


All payment methods on offer
Cover all your customers' preferences with the most popular payment methods and enable them to shop via smartphone and tablet, thanks to the integrated responsive template. No distorted display when turning smartphones and no shopping cart abandonment, because your customer's favorite payment method is missing. Simply add the payment methods you want to offer. As an extra we even have on-site payment and pickup for you, which you can use to lure your customers to your local store, studio or even home, where you can meet them in person and convince them of your products.


Lisa Weber