Your own Merchandise Store: Selling online with branchbob part 3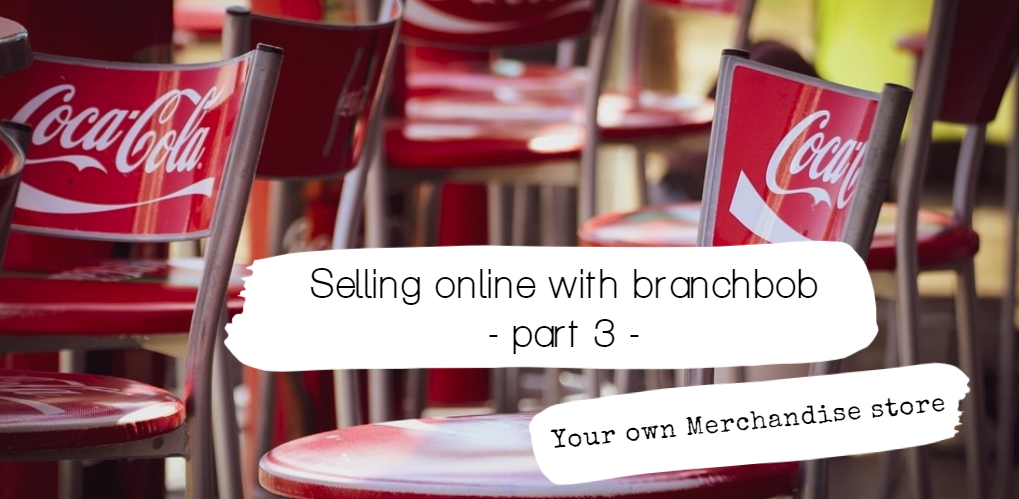 You are a musician, politician, artist or managing director, member of a club or a community and want to showcase your merchandise in an online shop? Whether printed T-shirts, bags or cups, pillows or stuffed animals, branchbob is your e-commerce solution! Why? We will tell you now: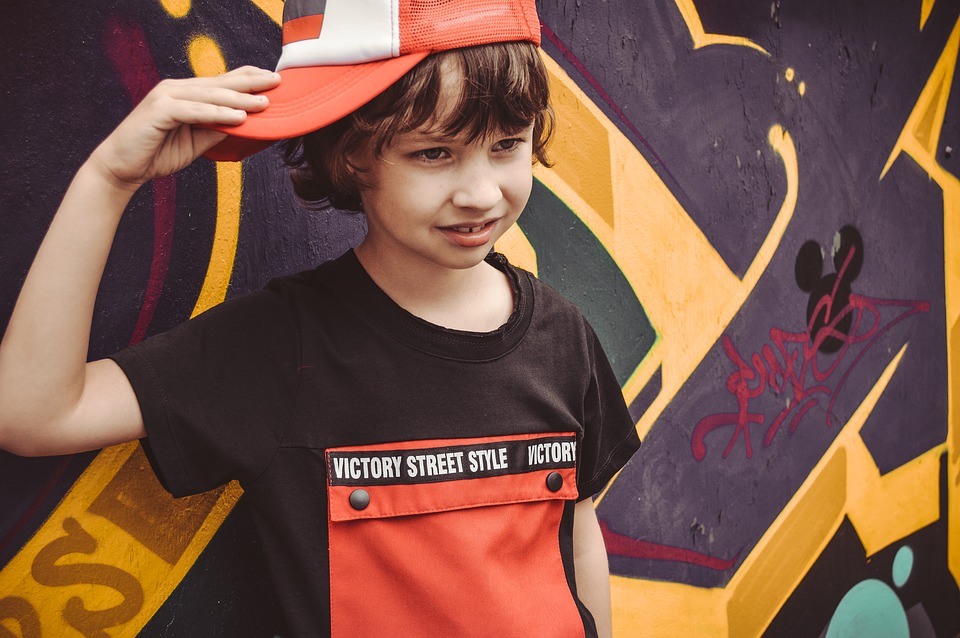 Your own online stores without fees
In our system there are no hidden costs, neither monthly, nor for transactions or similar. Our service is completely free of charge. There is also no limited storage space. In addition you get your own mybranchbob domain. If your old domain is important to you, you can of course keep it or even create a completely new one.
Large selection of designs
With several easy-to-use design tools and six predesigned templates, you can adapt your shop to your style and give your fan articles the platform they deserve. Hardly any other online shop looks so professional, and that for free!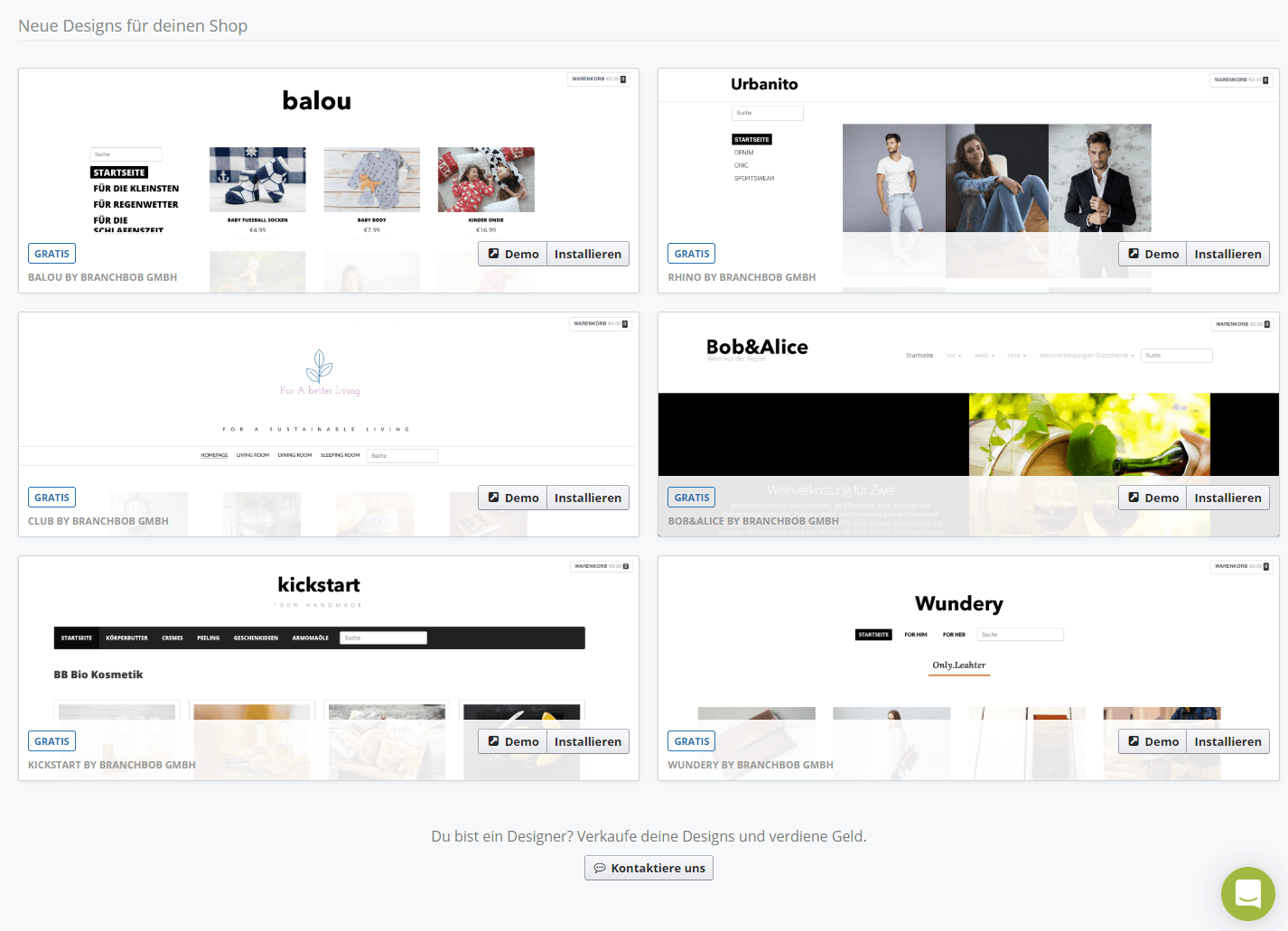 All payment methods on offer
Offer your customers all common payment methods to make your brands promotional items attractive in e-commerce. No distorted display when turning smartphones and no shopping cart abandonment because your customer's favorite payment method is missing. Just add the payment apps you want to offer. As an extra we even have on-site payment and pickup for you, where you can lure your customers into your local store, studio or home, where you can meet them in person and convince them of your products.
Responsive templates
Your supporters can access your shop worldwide and at any time on tablet or mobile and order conveniently while being on the go. No unprofessionally distorted design when the mobile phone is turned, no long loading time. Shopping online is child's play with a branchbob shop.
Online advertising for your online shop
Simply link your social media channels with your merchandise shop to create the perfect online presence for your brand. You can also benefit from our interfaces with Google Analytics, SEO Sitemap, Trusted Shops and many more. And remember: We can only be successful if your online shop is. So it's also in our interest to make you well known, which is why we also like to write blog articles or Instagram articles about new shops. **So you are not alone with marketing!
Own online shop on the side?
No problem, we'll do your work! We organize and check orders for you, we even send order confirmation mails automatically if you want. All you have to do is pack and ship.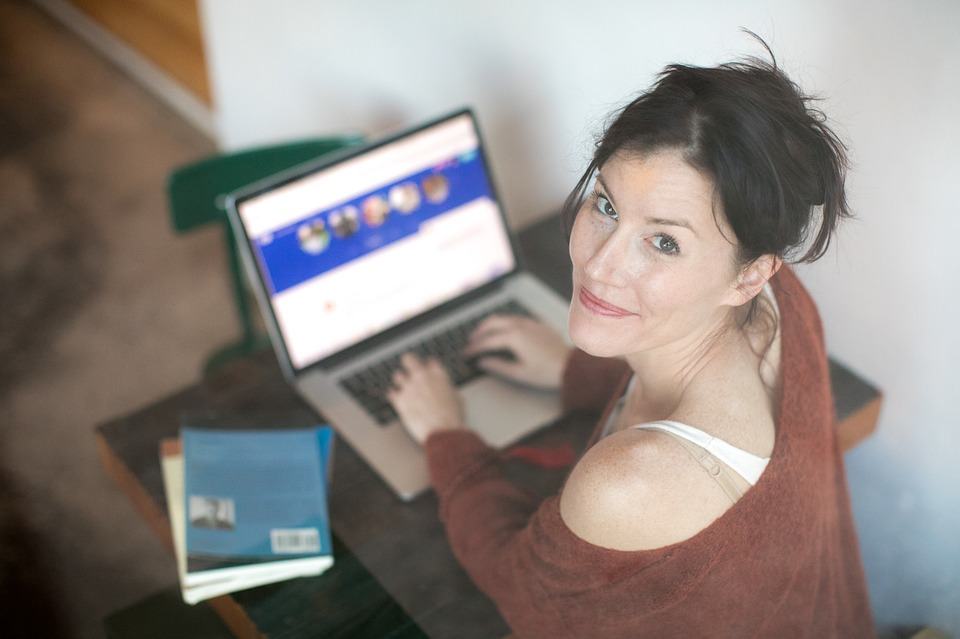 Completely carefree support
Our personal support is at your side with all your questions, because we can only be successful if you are. Only if you sell, we can earn money, so our top priority is to get your online store up and running and provide you with the online appearance you want.
We convinced you? Then open your free online shop for your fashion label at https://www.branchbob.com/accounts/register/.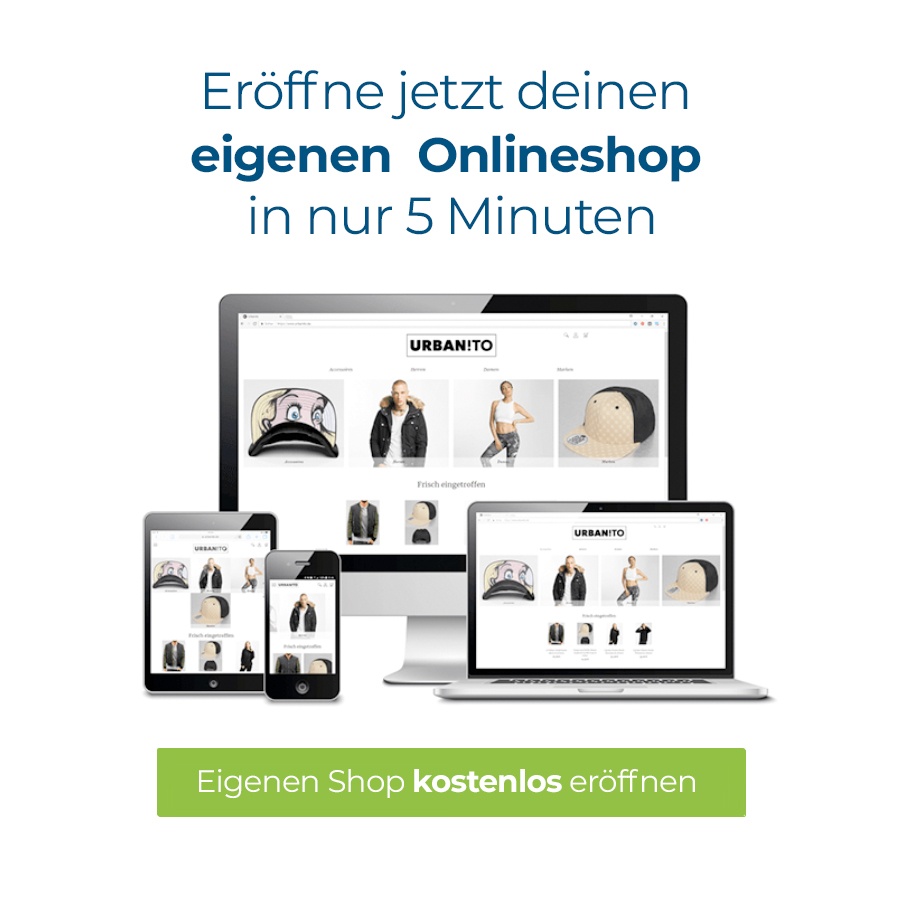 If you have any questions, please feel free to drop by our Help Center at http://helpcenter.branchbob.com/branchbob-hilfecenter or leave a message in the Live Chat or send it to support@branchbob.com .
Find more posts from the series "Selling online with branchbob'' here.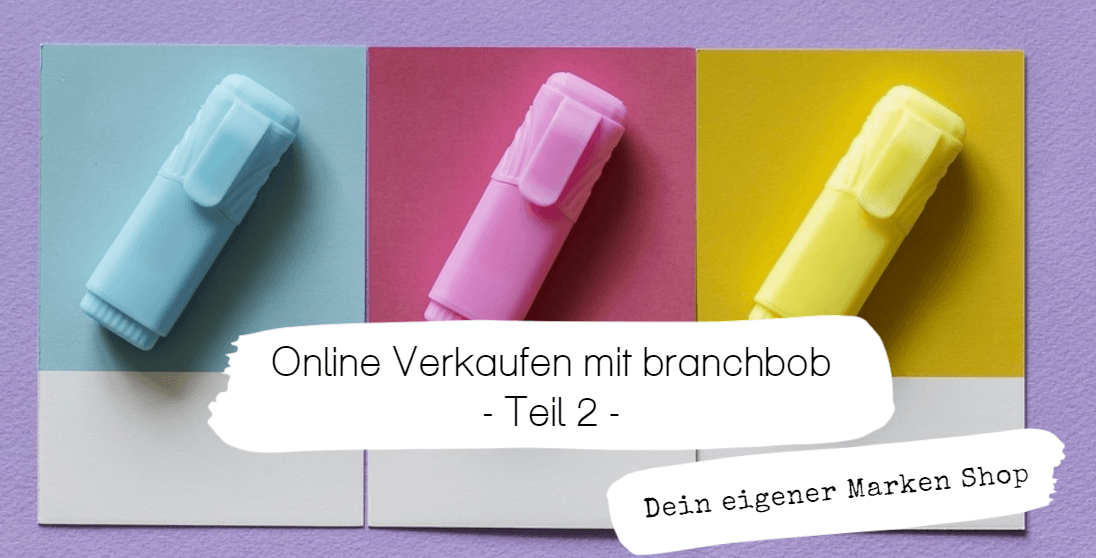 Lisa Weber