Your own Brand Store: Selling online with branchbob part 2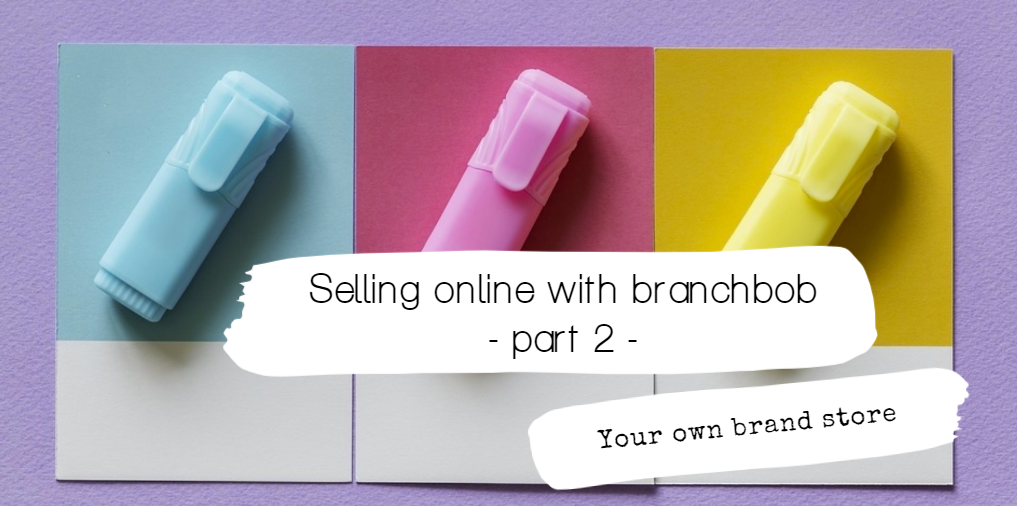 Are you looking for a simple and free e-commerce solution that makes your brand's products look good online with little effort? You've come to the right place, because no matter if you want to sell food, fashion or technology, your customers are already waiting for you online! What still worked a few years ago via word-of-mouth marketing is now happening online via links, likes and the like. Use this trend to present your brand to customers worldwide and to bind them to your brand. Never before has a big step been easier and less complicated than with branchbob. you want proofs? They're coming now: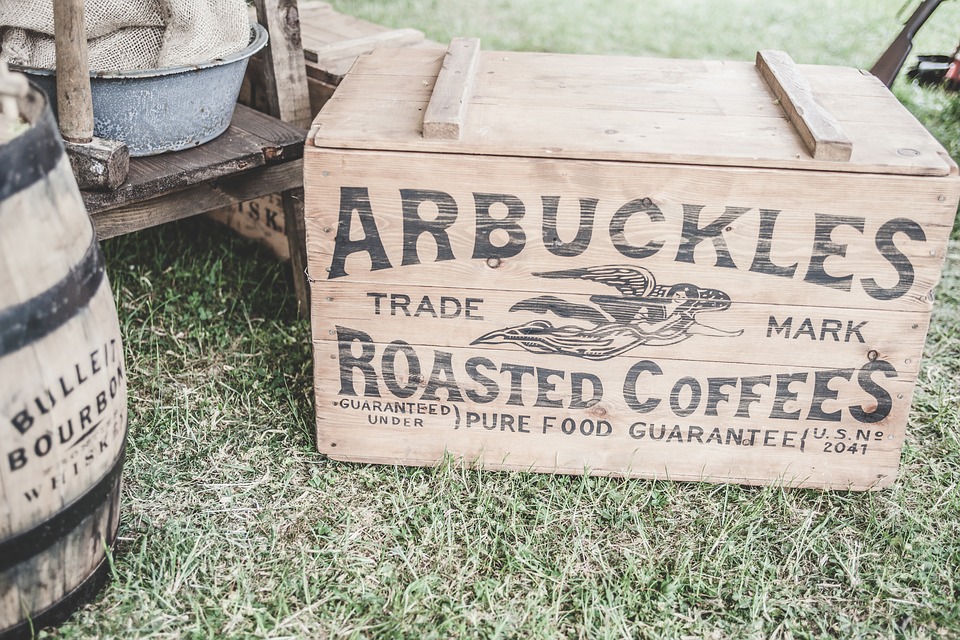 Your own online stores without fees
In our system there are no hidden costs, neither monthly, nor for transactions or similar. Our service is completely free of charge. There is also no limited storage space. In addition you get your own mybranchbob domain. If your old domain is important to you, you can of course keep it or even create a completely new one.
Regular customers are the be-all and end-all
But without an online shop, you may never get to know most of them. With your own brand shop, you can also reach customers outside your country and give them the opportunity to shop anywhere, anytime. Whether on their smartphone, computer or tablet, wether from home or on the way: With a few Klicks your products are inside of your customers shopping cart and depending on how fast you are, they can also arrive at your customers home in a few days. The more smoothly the delivery process works, the higher will the chance of a repetition be.
Onlineshop parallel to the stationary shop?
A retail store and an online shop sound like stress? Not with branchbob. Without technical knowledge and in only a few hours your shop is ready to sell and also after its creation an easy to maintain sales channel. We take care of order confirmation emails and inventory management, you are only responsible for the design, presentation and delivery of your products. You can customize your advertising via our integrated interfaces with Google Analytics. With the Social App you can also link your online shop with your social media channels for a strong online presence of your brand.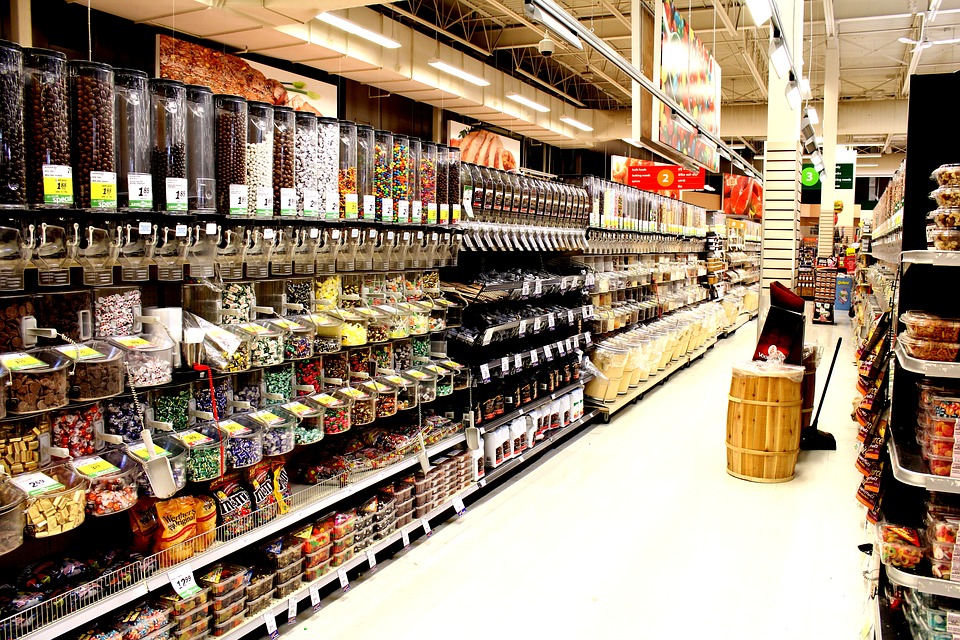 Your stage- An own 'about us' page
Tell your customers, who don't know you yet, how it all started, what your brand stands for and what quality they can expect from their purchase. You can also win their trust online and build a collection of long term customers. Other creative sites are also possible with branchbob's "Create Pages" function. For example a blog, look books and the like. There are no limits to your creativity. Plus: Each additional page can improve your search engine ranking and thereby bring additional added value for your online customers.
All payment methods on offer
Cover all your customers' preferences with the most popular payment methods and enable them to shop via smartphone and tablet, thanks to the integrated responsive template. No distorted display when turning smartphones and no shopping cart abandonment, because your customer's favorite payment method is missing. Simply add the payment methods you want to offer. As an extra we even have on-site payment and pickup for you, which you can use to lure your customers to your local store, studio or even home, where you can meet them in person and convince them of your products.

Unlimited storage
Unlike other solutions, there is no limit to the number of products you can place in your store, because your storage space is not limited. As already promised, branchbob is and will remain free for you, with no hidden monthly costs, and you are free to create as many categories and products as you like.


Completely carefree support
Our personal support is at your side to answer all your questions, because we can only be successful if you are. Only when you sell we can earn money, so our highest priority is to get your online shop up and running and to give you the online appearance you want.
Lisa Weber