Your own Craft Beer Store: Selling online with branchbob part 8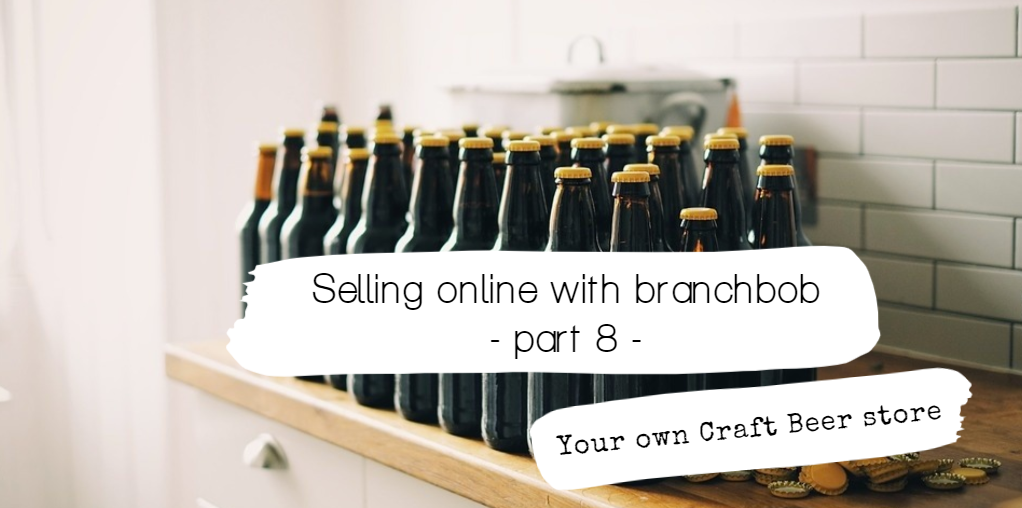 You are brewing Craft Beer and your big dream has always been an online store for your beer specialties? Your brewery stands for quality and a unique and special selection of beers and you can't wait to win beer connoisseurs from all over the world for your beer? Start today with branchob, the perfect e-commerce solution for you and your business. Why? We'll show you:


You are not selling anything? You don't have to pay for anything either!
Only when selling an item our fair sales commission of 3.9% comes into play. With us there are no hidden monthly costs for you and there is no limited storage space. In the free tariff you can use most of the features without restrictions and even get your own mybranchbob domain. If an old domain is important to you, you can keep it in the standard rate for 19.95€ per month and enjoy a reduced sales commission of only 1.9%. Tariffs can be changed monthly, you can even upgrade to a higher tariff at any time.


Reach beer fans all over the world
In addition to local customers, you can also reach beer fans across the borders of Germany with the help of our shipping service. So don't miss the chance to be online for your customers. A branchbob store can also be conveniently run alongside your day-to-day business and can in any case only be an enrichment for your turnover. Profit from the good reputation German and European beer has worldwide and start where your fans are. Whether Australia or Asia, with the branchbob system there are no limits for you and your products.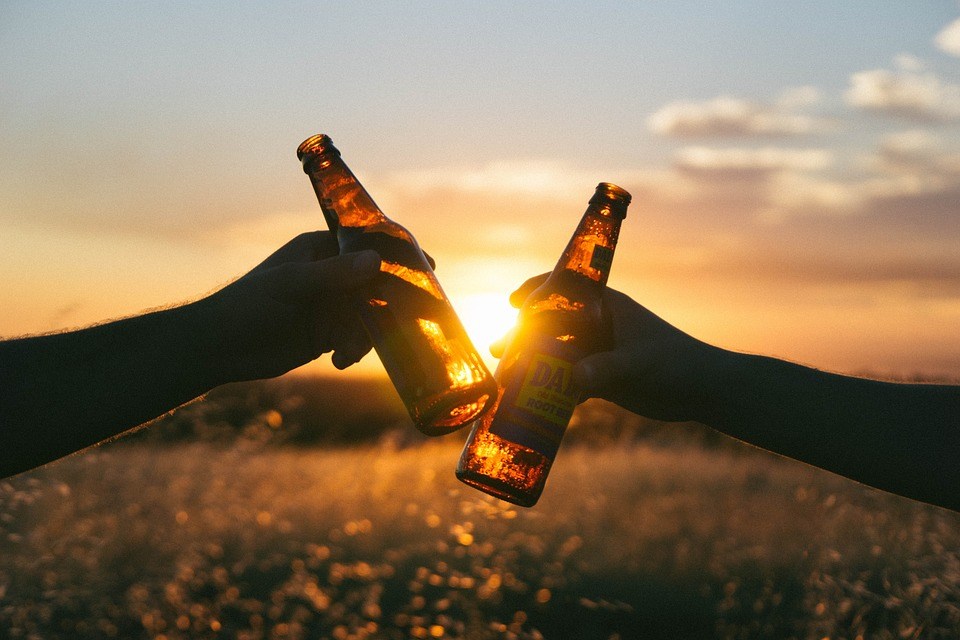 No IT skills? No problem
You are not a programming freak and have no other experience in e-commerce? No problem! With us everything is user-friendly & simple and you don't need more than a few minutes to set up your store. Depending on the number of products, you will need a different amount of time; since we offer an import function via CSV file for large product quantities, you can be sure that your store will be completely ready for sale in a few hours.


Simple marketing tools
Offer your customers various gift specials, discount promotions or coupons and free shipping from a certain order quantity on bottles and inspire them with your selection of beers. All marketing activities are pre-set for you, most of them you only have to activate by clicking.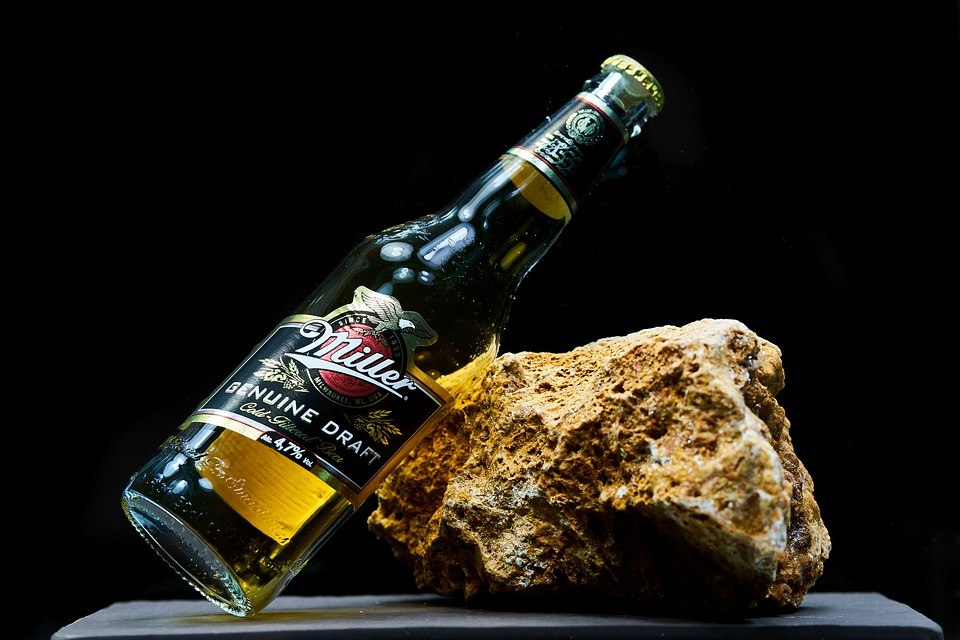 Create your own pages
Present your family brewery on the ''About Us'' page and tell your customers your story that made you brew beer, how unique your craft is and where they can pay you a real visit for a beer tasting or brewery tour.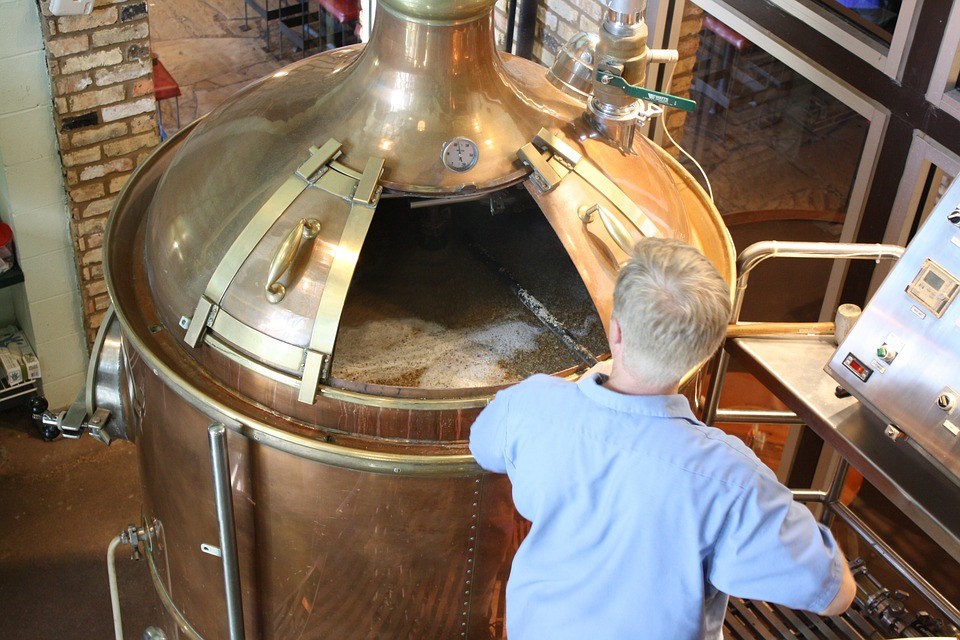 All around carefree support
Our personal support is at your side to answer all your questions, because we can only be successful if you are. Only when you sell, we earn money, so our top priority is to get your online store up and running and give you the online branding you want.


Lisa Weber