Your own DIY Store: Selling online with branchbob part 7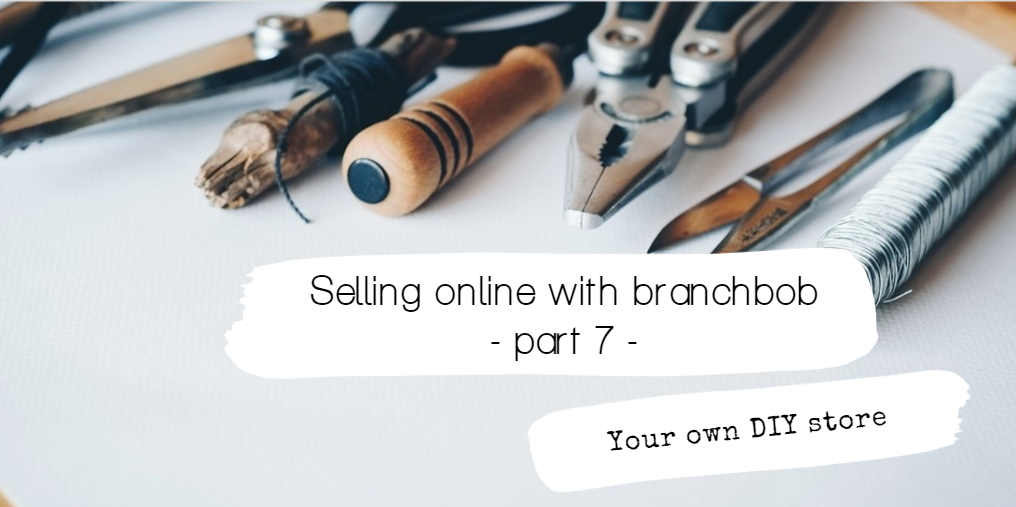 You prefer to spend the whole day doing handicrafts, sewing and knitting, your drawers fill up, but you would rather know that someone wears your creations and enjoys them? Make your dream come true today and turn your passion into an extra income. Homemade things are trendy, so what are you waiting for? Even your favourite pieces can still find a place in your online store today. How can this be done so quickly and easily? branchbob makes it possible!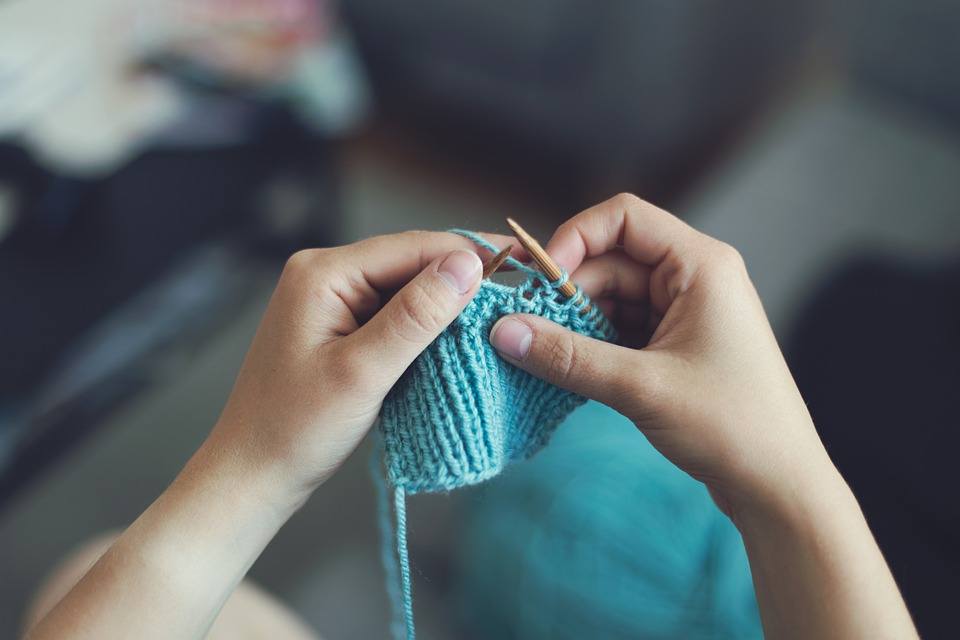 You are not selling anything? You don't have to pay for anything either!
Only when selling an item our fair sales commission of 3.9% comes into play. With us there are no hidden monthly costs for you and there is no limited storage space. In the free tariff you can use most of the features without restrictions and even get your own mybranchbob domain. If an old domain is important to you, you can keep it in the standard rate for 19.95€ per month and enjoy a reduced sales commission of only 1.9%. Tariffs can be changed monthly, you can even upgrade to a higher tariff at any time.


Your unique online store
Your products are unique, and so should your online store. Without any technical knowledge you can easily design your store in less than one hour, upload your products and showcase your handmade creations perfectly. Customizable categories for the homepage and the menu can help you to bring the necessary structure into your store.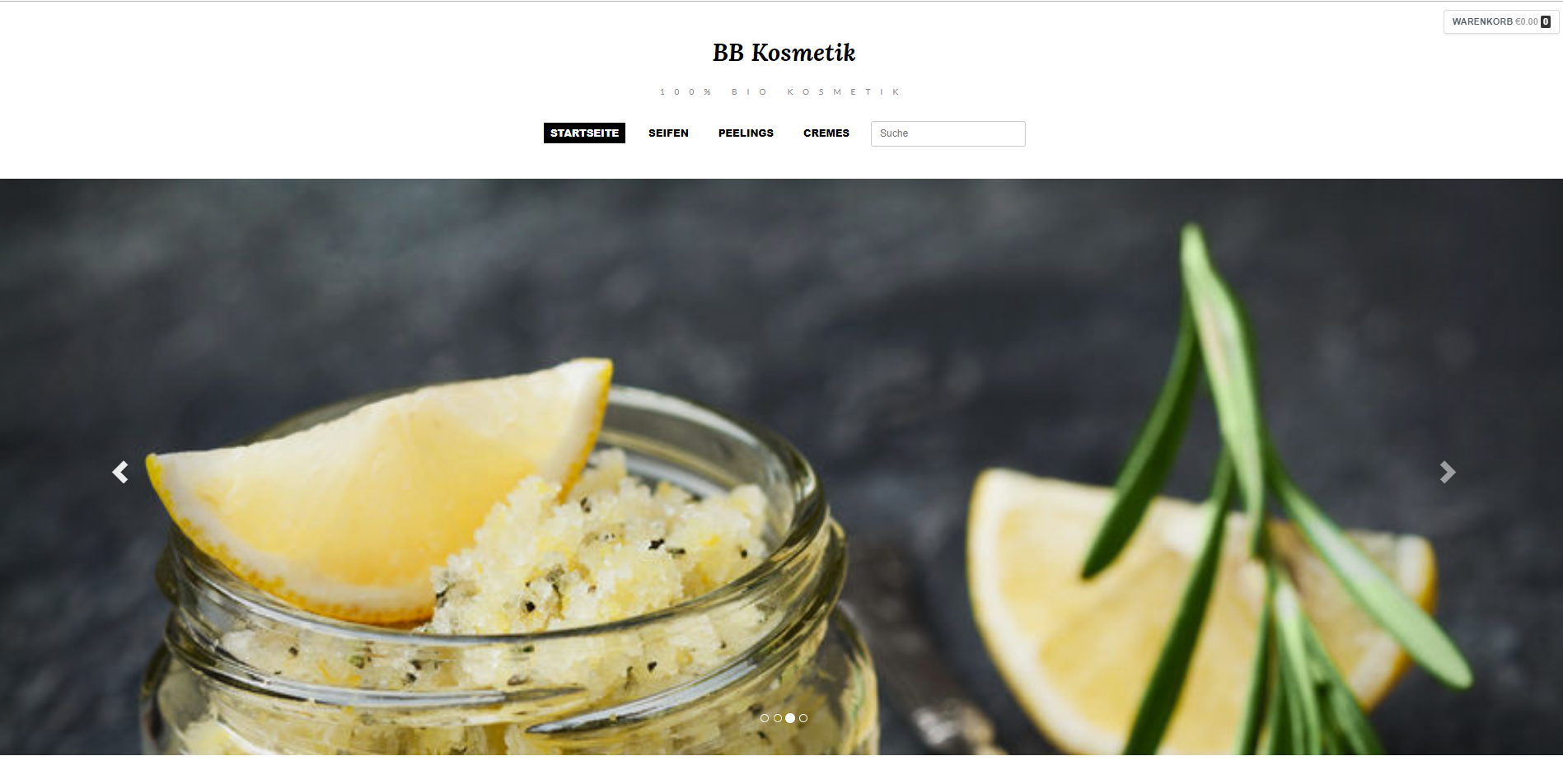 Your products, your store!
Don't enter into price competition or marketplace hustle and bustle and be sure with your own handmade store that your products won't get lost. You decide how much your tricks are worth to you and don't have to raise prices unnecessarily to recoup expensive marketplace fees. We care about you and your success and that's why we want to give every small dealer the chance to run his own store without monthly costs, where nobody else will make themselves rich.


A manageable amount of effort
Whether full-time or part-time; selling with branchbob is no effort. We check and organize your orders, send the order confirmation emails and make sure you still have enough time for your favorite sideline. Your only job is to pack and ship your creativity. So you decide how fast and on which way you send your products to your customers.


Create creative pages
On the ''About Us'' page, you can tell something about yourself and your passion, which selected fabrics and materials you use and how much attention to detail and passion you put into your favourite pieces. With your own blog you could regularly publish articles that have something to do with your hobby and give your customers even more insight into your "production" and give Google a reason to rank your site higher in Google search and make it easier to find it.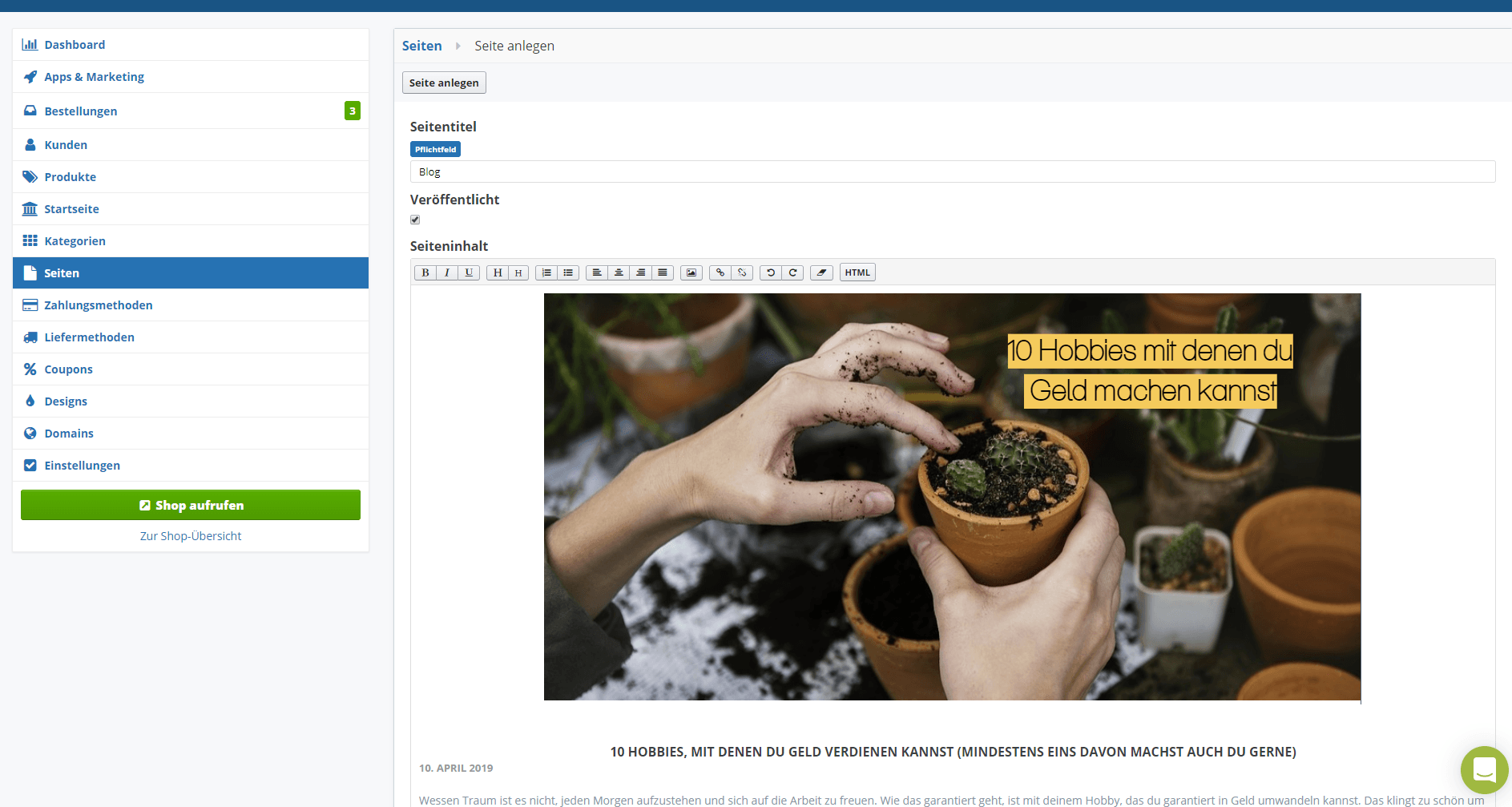 All around carefree support
Our personal support is at your side to answer all your questions, because we can only be successful if you are. Only when you sell, we earn money, so our highest priority is to get your online store up and running and to give you the online experience you want.
Lisa Weber