Your own Online Fan Store: Selling online with branchbob part 9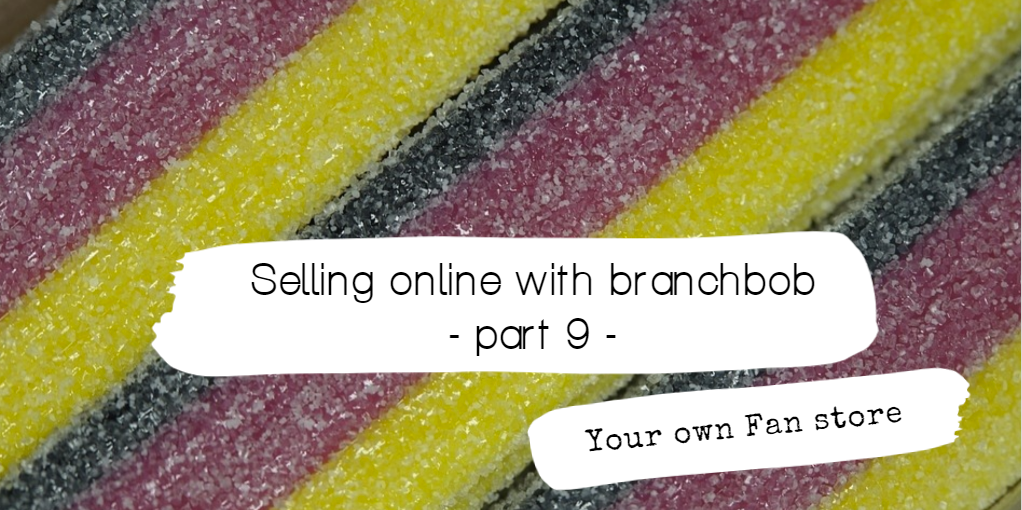 Your heart beats for sport, and you would like to inspire everyone around you with your passion? Your own online store with your club's collection would be the highest of all feelings? Well then, let's get started. Give your fans and club members the chance to show their colors today with your jerseys, pullovers, sports bags and scarves with your logo, whether thes are on the pitch or cheering on the stands. You wonder how it can be that easy? branchbob tells you how to do it!
Your own online stores without fees
In our system there are no hidden costs, neither monthly, nor for transactions or similar. Our service is completely free of charge. There is also no limited storage space. In addition you get your own mybranchbob domain. If your old domain is important to you, you can of course keep it or even create a completely new one.
Training clothes can be reordered at any time.
Give every player the chance to reorder training apparel at any time without the hassles of collective orders and collecting money. Online, everyone can do it themselves, easily from home or on the go via smartphone or tablet. New members and fans can stock up immediately with clothing and accessories if desired, broken or lost items can be replaced at any time and birthday presents can also be made child's play.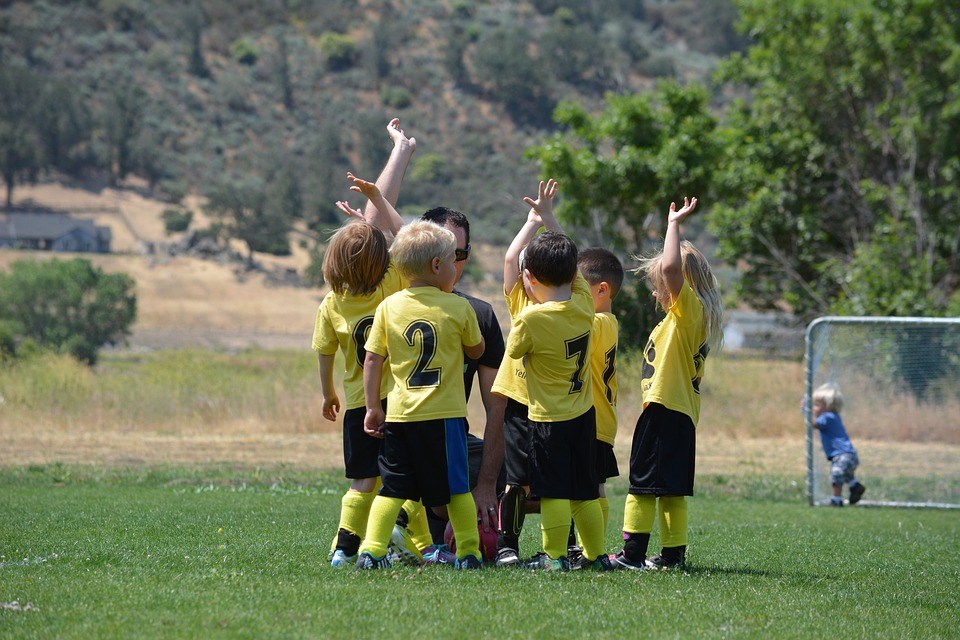 Not even half an hour to set up the store
In just five steps and a simple filling of the finished shop system with your fan merchandise, your new club store is already ready for sale and that without any previous IT knowledge or experience in e-commerce.
Show your colours & turn fans into customers
Adapt your store to your colors and represent your home town and your club online, visible for everyone. This way you can beat every boring neighbor club. Besides, like this you're so much smarter on the go. You turn your fan community, the locals and the offspring of coaches and players to your customers in the twinkling of an eye and you win new members for your club and improve your club's finances in this way.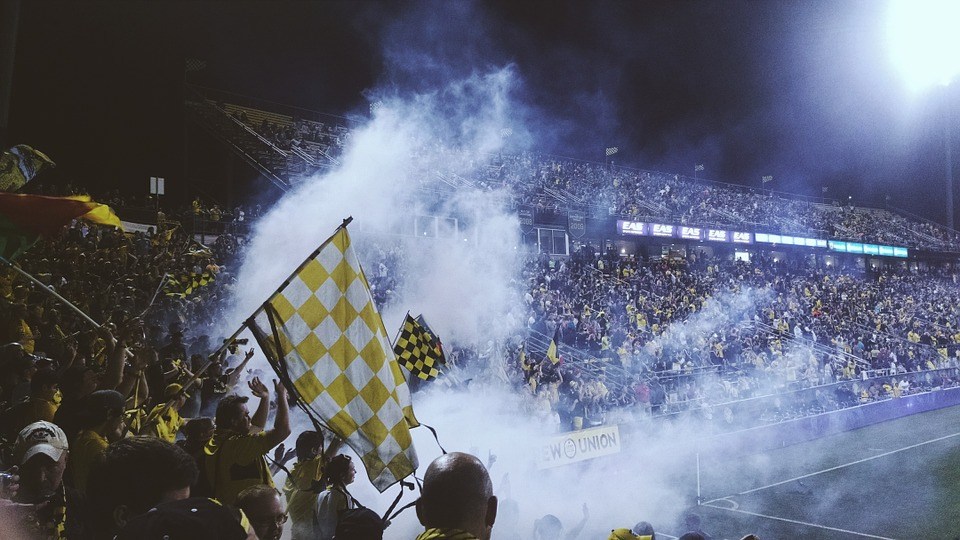 Inventory management, order processing? That's what we do!
With the stock management your supporters can see at any time how many products you still have in stock, so you don't have to worry if a product needs to be reordered. If you don't have enough time, you can simply deactivate products or deactivate the store. So a branchbob fan shop is an honestly simple solution that can also be run on the side.
All around carefree support
Our personal support is at your side to answer all your questions, because we can only be successful if you are. Only when you sell, we earn money, so our top priority is to get your online store up and running and give you the online branding you want.


Lisa Weber