Your own T-Shirt Store: Selling online with branchbob part 6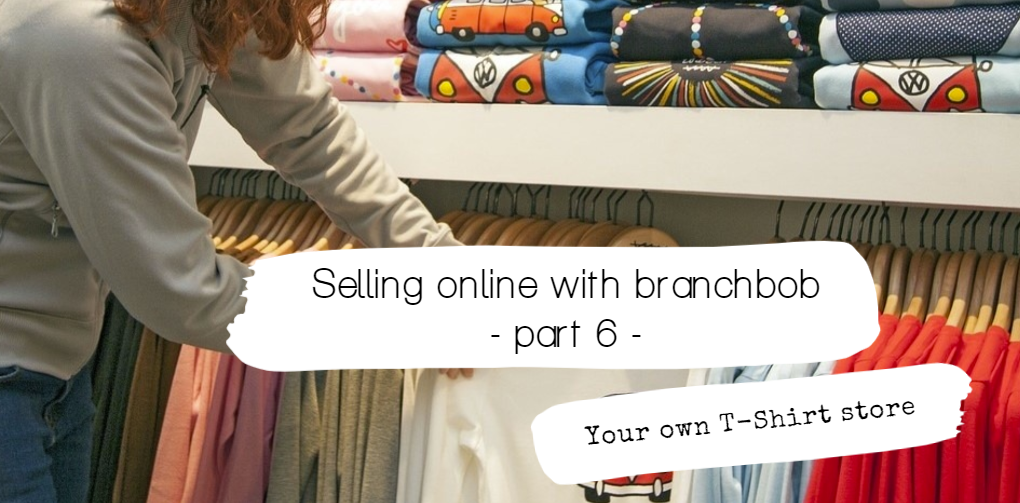 You've been planning to start your own fashion label for a long time, you've been waiting for an attractive and uncomplicated shop system to launch your own t-shirt collection, or you just want to promote your company or club with t-shirts and merchandise? Trust us, with branchbob, we have the perfect e-commerce solution for you! Why? We'll show you now: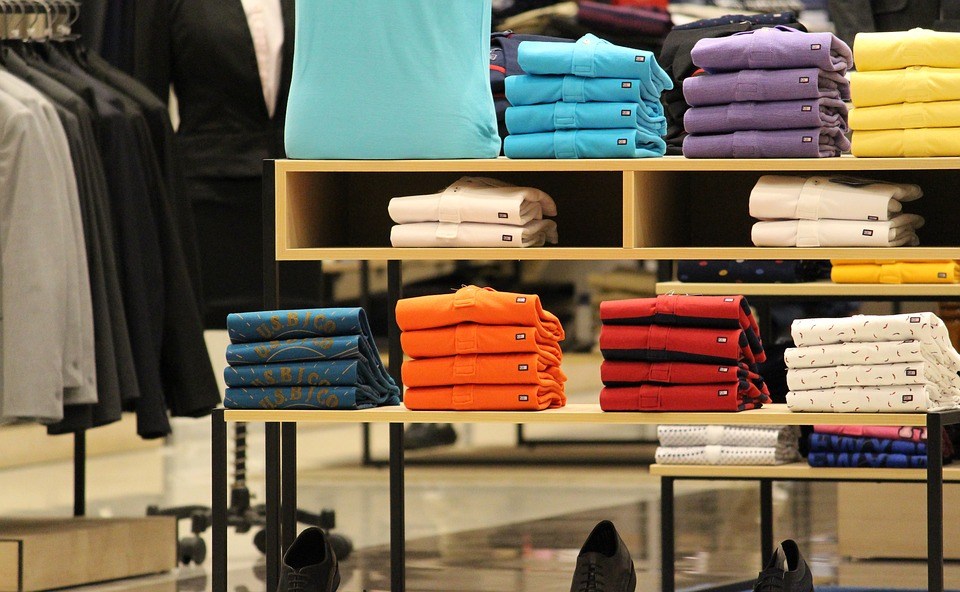 You are not selling anything? You won't pay anything either!
Only when you sell an item does our fair sales commission of 3.9% come into play. With us there are no hidden monthly costs for you and there is no limited storage space. In the free tariff you can use all features without restrictions (except the discount coupons) and even get your own mybranchbob domain. If your old domain is important to you, you can keep it at the standard rate of 19.95€ per month and enjoy a reduced sales commission of only 1.9%.
Tariffs can be changed monthly, you can even upgrade to a higher tariff at any time.


Beginner in online business? Then you've come to the right place.
You don't need your own domain, technical knowledge or willingness to take risks and a lot of money for your own online store. All that counts for us is your business idea and your initiative to get started with your T-shirt store today.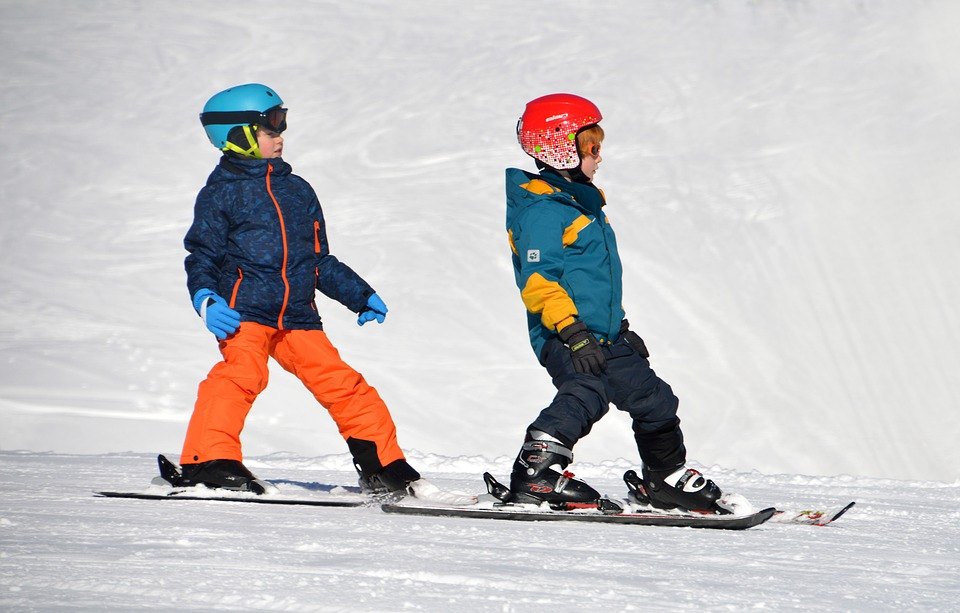 Legally secured?
Your new t-shirt store is legally compliant and insured for only €9.90 per month and just waiting to be filled with your products. If you don't want any monthly fixed costs, you can also take care of filling your legal pages yourself. We have already created all the necessary pages you need.


Asset management and confirmation emails
With our stock management you can ensure that your customers are always well informed about the stock of your goods and you don't have to worry if your assortment is not complete. If you want to have your T-shirts printed on demand, you are welcome to add this to your delivery time, because we want your branchbob store to be as flexible as you want it to be. We will also send your order confirmation email if you wish. So for you there is only the shipping of your products left; we take care of the rest!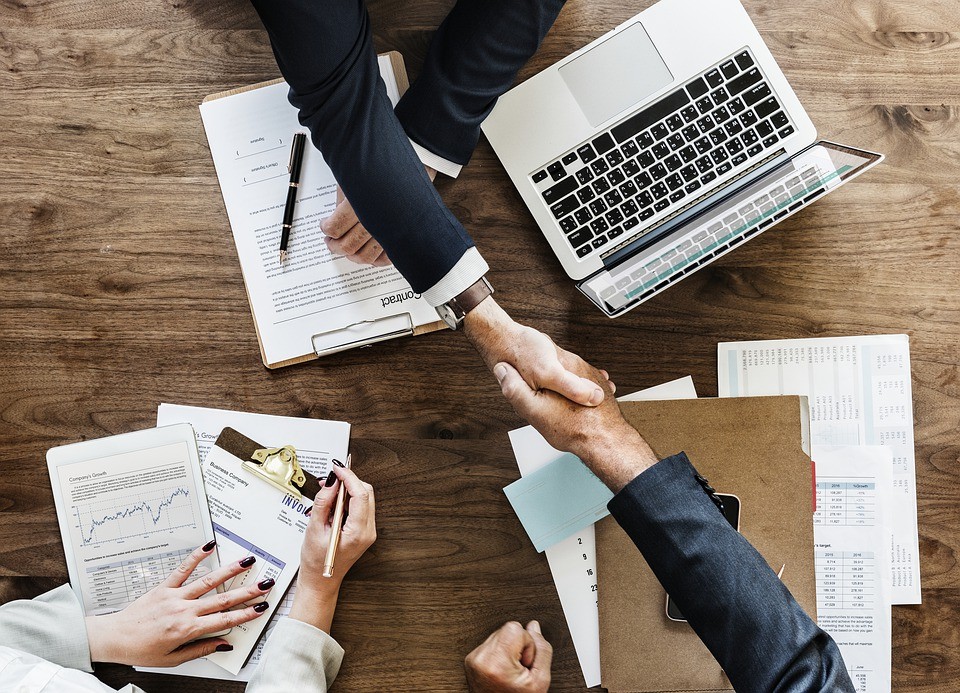 Inclusion of the most popular payment methods
Cover all preferences of your customers with the most popular payment methods and enable them to shop via smartphone and tablet in your store with the integrated responsive template. No distorted display when turning smartphones and no shopping cart abandonment because your customer's favorite payment method is missing. Simply add the payment methods you want to offer. As an extra we even have on-site payment and pickup for you, which you can use to lure your customers into your local store, where you can get to know them personally and convince them of your other products.

Free online advertising
Simply link your social media channels with our icons to make your brand's online presence perfect and introduce your fans and friends to your online store. The links to Google Analytics and Trusted Shops can also support you in your marketing activities for your online T-shirt business.


All around carefree support
Our personal support is at your side to answer all your questions, because we can only be successful if you are. Only when you sell, we can earn money. So our top priority is to get your online store up and running and ensure you will get the online brand identity that you want.
Lisa Weber