10 Niche Products that can become your Bestsellers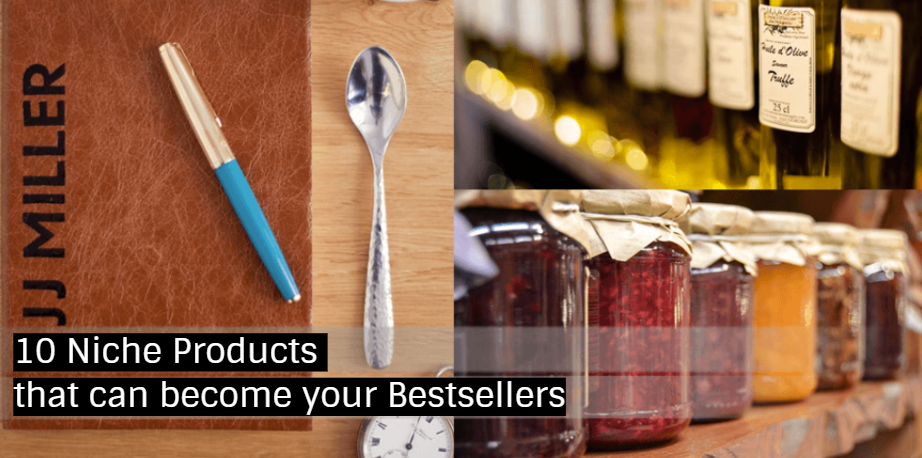 For all those who see themselves in online business, but do not yet know exactly what they want to get started with, or which product strategy they want to pursue with their online shop: Here are the results of our search for the most profitable online niches, with which you can easily reach the top of the Google search and successfully sell online without much competition.
1. Fashion Niche
Clothing is the kind of product you can never have enough of. Online you can let off steam everywhere, because the big fashion labels are becoming more and more successful there. As long as you wear size 10 and are into the current fashion trends, there is no problem. But there are also customers who don't have so much choice on the online market: Men and women with larger or smaller sizes than the average person, people who dress against the mainstream style or only want to buy organic or fair trade clothing. Do you also belong to these people and understand their problems to find clothes or do you feel like getting into this niche? Your potential customers will be grateful for your shop, which also gives them the opportunity to have a larger choice when shopping online.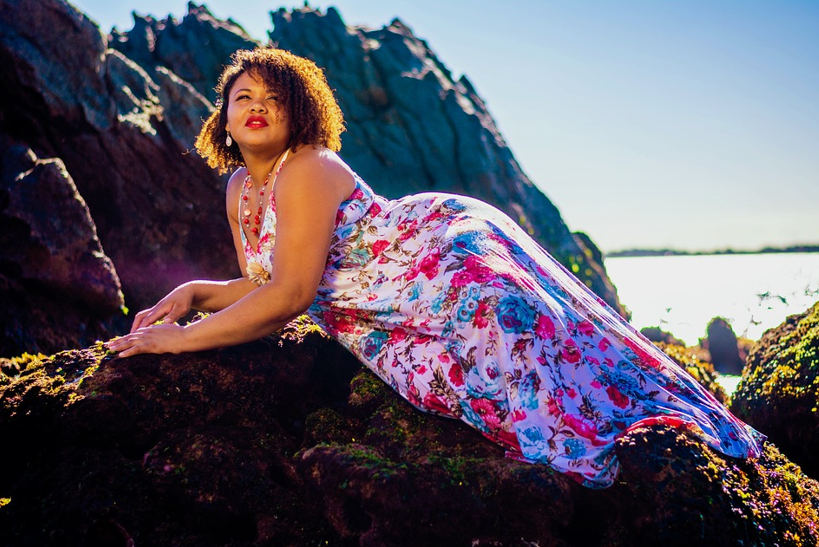 2. Personalized Products
Especially when you are looking for the perfect gift for someone, you often browse through pages that offer personalized products. The market for such products, whether printed or hand-embroidered, is booming. Baby accessories, bags, cups, calendars and jewellery; the demand for customisable gift ideas is huge. Your customer group would like to buy a product that is unique for them, a unicum for which they would also like to pay a little more. Your products are therefore great for social media advertising, which you can design yourself and bring to your followers, who will certainly like to support you and your unique items.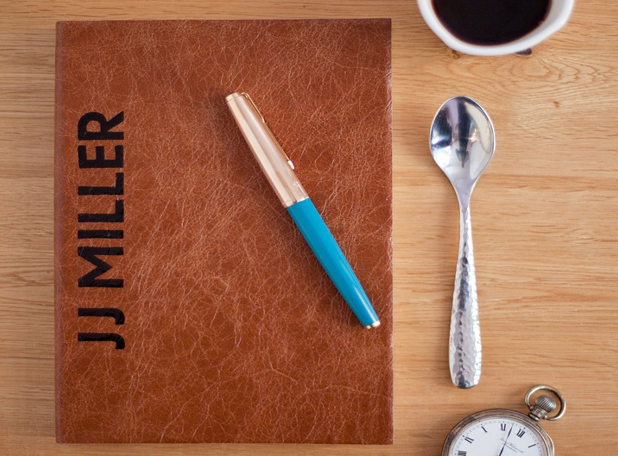 3. Bet on sustainability
Why customers like to dig deeper into their wallets with niche products is not only the uniqueness of the products, but also the level of quality and sense of responsibility they buy. This is why the market for organic food, clothing and cosmetics, recycled products or compostable alternatives to existing products is booming. It is particularly important to the customers of this group that they can trust their retailer and that the subject is just as important to you as it is to them. Look forward to an individual customer base with high growth potential, who is also interested in who you are and likes to read through where the product he buys comes from.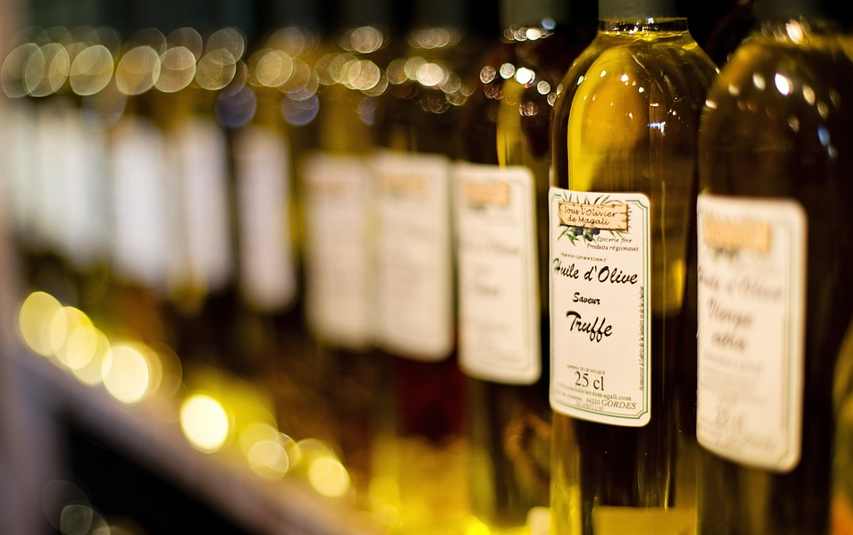 4. Niche Market Senior Citizens
Perhaps five years ago it was still justified to disregard senior citizens and pensioners when considering them as a customer group for online shops, due to a lack of Internet knowledge and stronger ties to bricks and mortar shops. Today, however, senior citizens are also busy shopping online and like to have their products delivered to their homes instead of having to take them home by bus or train. So we have to close this gap in the market! Your customers rely on simple, clear shops with products that appeal to them directly, such as smart home systems, ergonomic cushions or heated blankets, as well as everyday products for everyone, such as clothing, technology or gift ideas for the family.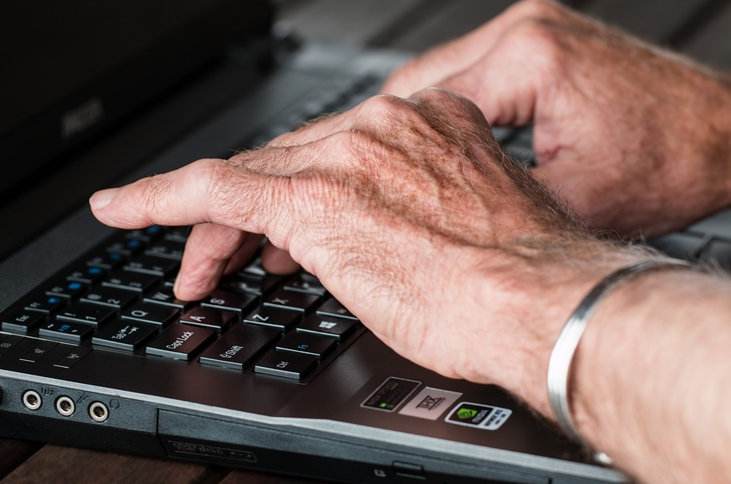 5. The Solution for your Everyday Problem
Like that some success stories have already started and maybe also yours will do so! You are always faced with the same annoying everyday problem and think about it over and over again that there must be a solution or that a certain product still lacks the ultimate feature? Design the solution yourself, and not only make your everyday life easier and better, but also that of many people who have already faced the same problem. Another advantage is that you know your customer group very well, because you are a part of it yourself and therefore know exactly how to design your shop and your advertising in order to be appealing in ecommerce.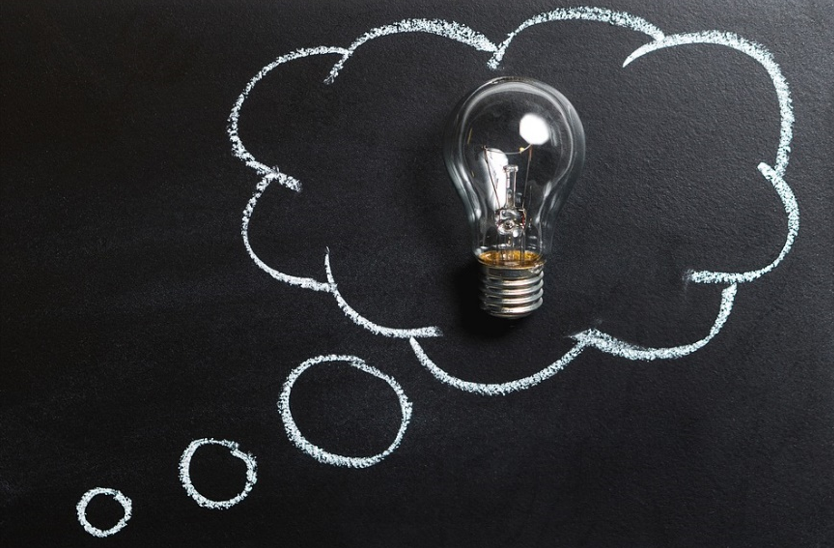 6. Let yourself be inspired by the latest Trends of your Competitors
Yes, that's right. Looking it down is nothing reprehensible. Sites like kickstarter or just product appearances, which you have seen on Facebook, Instagram or in other advertising, can serve to give you an overview of the latest gadgets and trends to enter the market yourself as a competitor. The advantage of this is that you usually don't have many competitors yet, but you can still observe how similar products can be sold. A little insider information on the side: Even the most successful companies had role models at the beginning, from whom they copied tips and learned from their mistakes in matters of online shop, product design or blog posts.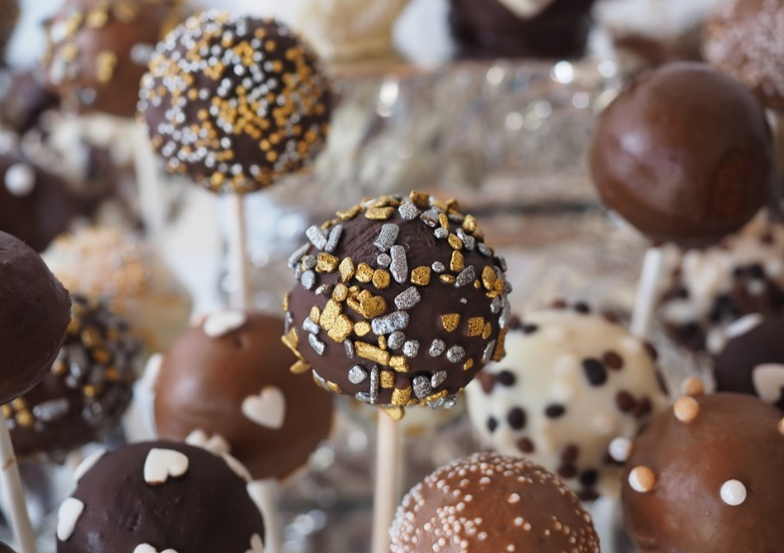 7. Products that Amazon can't sell as well as you can
What's that supposed to be? Actually a lot of products, believe us. Amazon may seem like an attractive platform for any product at first glance, but when you think about where you prefer to buy furniture, kitchens or everything of high quality and difficult to install and assemble, the answer only in the fewest cases is: "Amazon". This is because we attach great importance to feeling in good hands with such products and want to be sure that the assembly runs smoothly and that there is a contact person for any questions. As an online shop operator who knows the preferences of this customer group, you can therefore invest time in uploading PDF and video files to your products, as well as detailed descriptions and pictures that give the customer the feeling that he is getting the product sold by someone who knows his industry.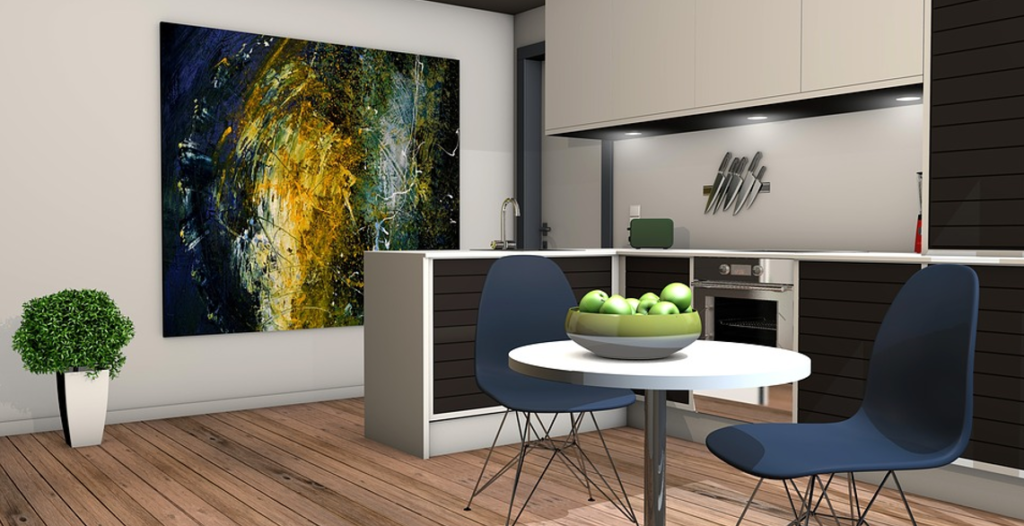 8. Turn your Passion into your Business
No matter whether sewing, cooking, handicrafts or drawing; everything that has been given to friends up to now or is lying around at home can now be turned into money. First of all, you are already a professional in this field and with branchbob you can easily and quickly load all your existing products into your shop and start making other products. Second, customers will notice that you love what you do and like to support you in what you do. So on the "About Us" page, tell them what you love about your passion and they'll all be on your side. And on top you can not only make your customers but also yourself happy in the long run, if you like to do what you do for a living!
9. Products for Allergy Sufferers
Only those who are able or good at putting themselves in other people's shoes can imagine how unfair it must be as a person with contact allergies or food intolerances when it comes to online shopping. While there is plenty of clothing, drugstore products and food for everyone "normal", you can only choose between a few well-known brands or have to walk to the next health food store with an equally small selection. You could put an end to this and turn this niche into your terrain by offering gluten-, sugar-, lactose-free or other products that are allergy-friendly and thus enrich a strongly growing market.

10. Bring your bricks and mortar store to the World Wide Web
The easiest way to open an online shop is if you want to reach customers outside of your region in addition to your regular real life customers. The step into online business is no longer only for large companies; with branchbob it is possible for every entrepreneur to dedicate himself to this new market - free of charge and without any risk. Upload your products today, and sell to customers across Europe who have long wanted an online store like yours. And don't worry; the branchbob shop is easy to maintain, even in addition to day-to-day business, and is therefore an enrichment for you in any case.
You have found your branch and want to be successful with branchbob? Then open your free online shop now!