Crystal Manufactory Theresienthal - Professional online business is that easy with branchbob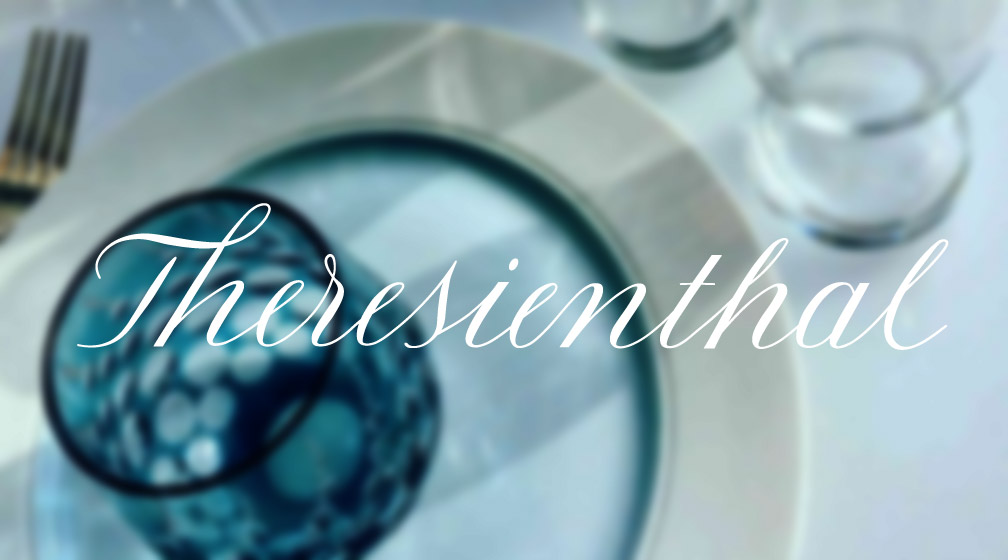 The crystal glass manufacturer Theresienthal is one of our first branchbob online stores. We have asked them.
In Zwiesel, in the heart of the Bavarian Forest, lies Theresienthal. Since 1836, the year of the foundation by King Ludwig I, glass of the highest quality in craftsmanship and design has been produced in Theresienthal. In the crystal glass manufactory Theresienthal, every glass is made exclusively by hand.
Even then, the demand to produce for the court did only require the best glass craftsmen. Today the artists are designers. But what remained is the royal claim. The glass makers, cutters, engravers and painters still work with dedication on the glass works of art from Theresienthal. The results are beautiful objects of art and everyday use that enrich their own living space.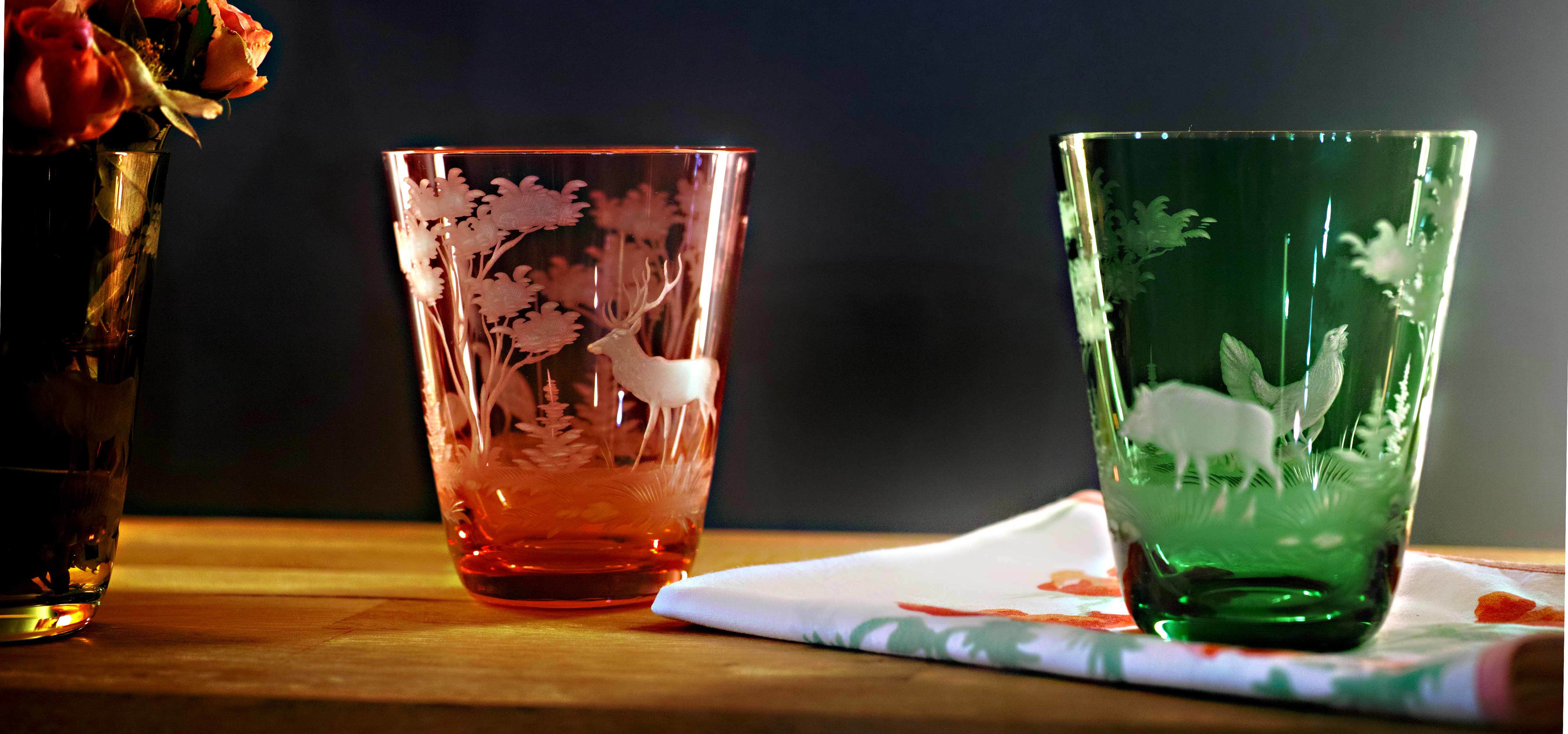 Crystal Glass Manufactory Theresienthal: "Selling online really isn't hard"
The crystal glass manufacturer Theresienthal was one of the first customers of branchbob and has since then skilfully presented the individual arts and crafts in their own branchbob online store.
"I never thought the creation of our branchbob online shop could be so easy. In just a few steps, we were led to the online launch of our digital shop," says Max von Schnurbein, Managing Director of the crystal glass manufacturer Theresienthal.


Since then, the Theresienthal crystal glass manufactory has been successfully selling traditional handicrafts online.
"Our new products are quickly placed in the web shop and the entire sales process is professional - this was our claim from the beginning. We are glad to have taken the step into online business and see a lot of potential for our company in Theresienthal."
Click here to go to the branchbob online store of Theresienthal.
You also want to be successful online, like the crystal glass manufacturer Theresienthal? Then open a free webshop now!