Local Commerce: Keeping Pace in the Online Era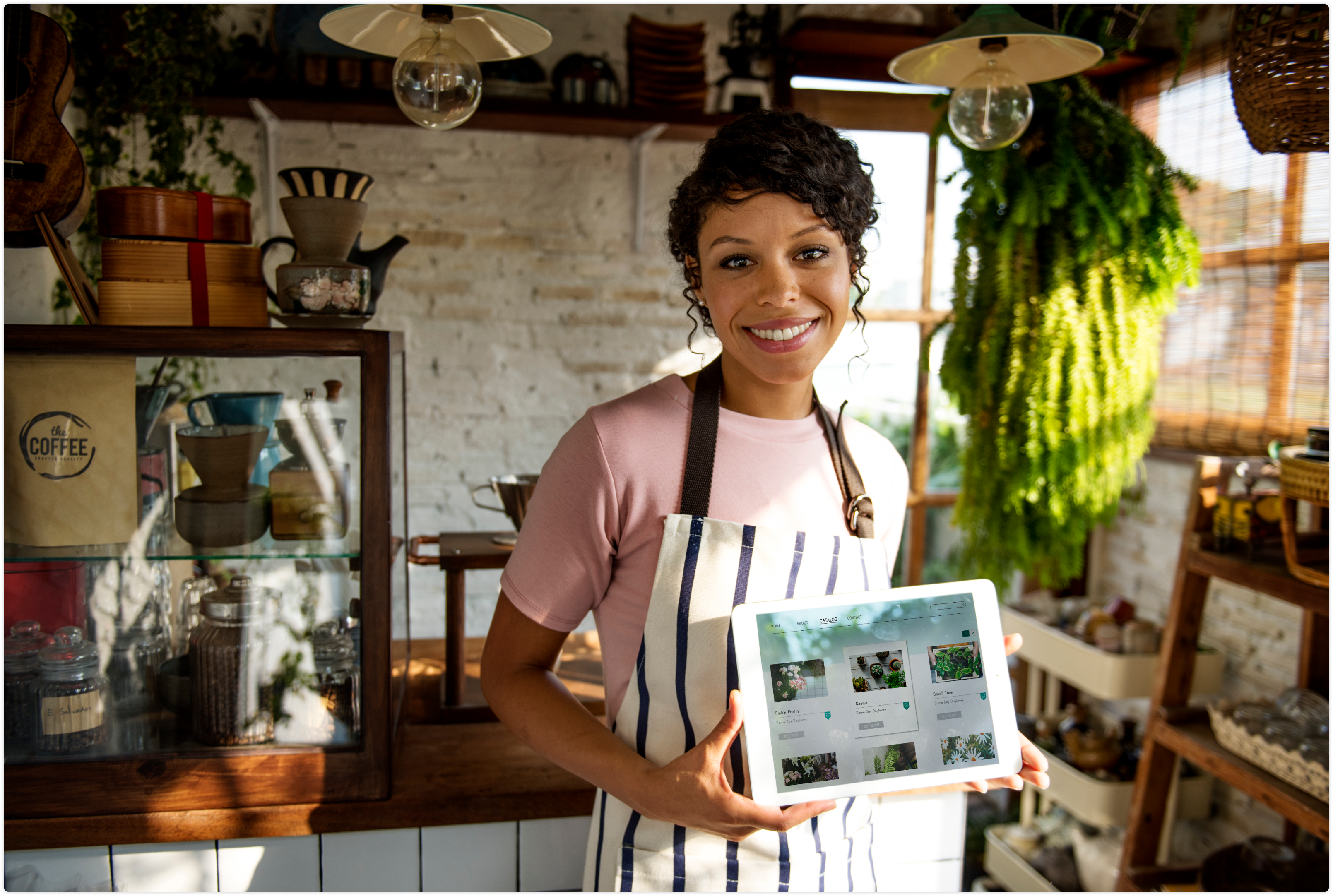 In an age where online giants dominate the retail scene, the narrative might make it seem like the era of local commerce is drawing to a close. However, this couldn't be further from the truth. As the online world expands, local businesses are not only keeping pace but are also finding innovative ways to merge the digital realm with their traditional roots. Let's explore how local commerce is thriving in the online era.
1. The Personal Touch in a Digital World
One of the most significant advantages local businesses have is their personal touch. Knowing customers by name, understanding their preferences, and offering customized services are strengths that mega online retailers often can't match. This personalized experience is now being translated online, with local retailers using chatbots, AI-driven recommendations, and targeted marketing campaigns that cater to their loyal customer base.
2. Hyperlocal Online Marketplaces
Instead of competing with large e-commerce platforms, many local retailers are joining hyperlocal online marketplaces. These platforms cater to specific towns or neighborhoods, offering residents a one-stop online shop for all their local favorites. It combines the convenience of online shopping with the charm and trust of local commerce.
3. Social Media as the New Storefront
Local businesses are capitalizing on platforms like Instagram, Pinterest, and Facebook to showcase their products and tell their story. From "Shop Now" features to Live Sale events, social media has become a vital tool for local retailers to engage with their community and beyond.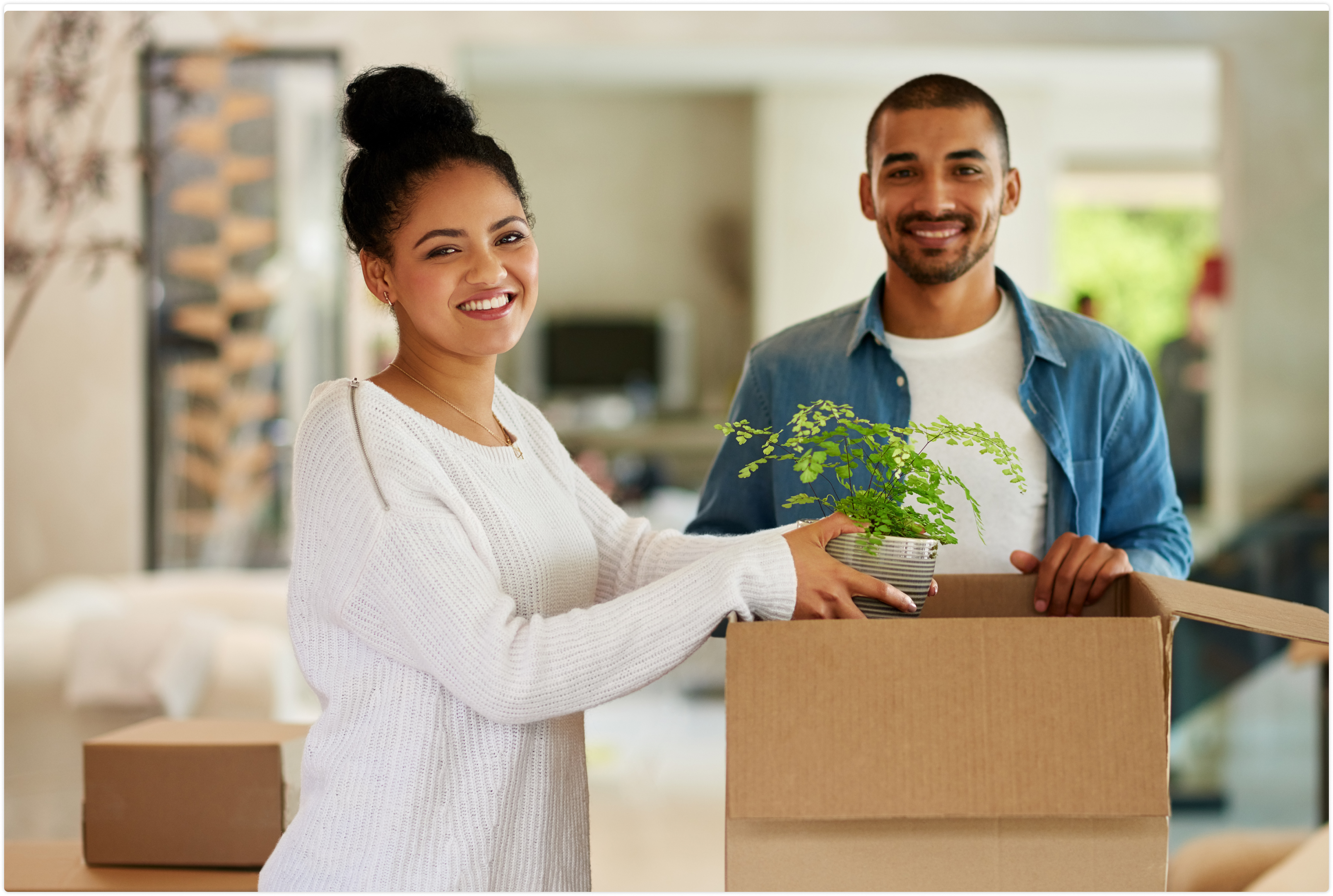 4. Online-Offline Synergy
Local stores are creating a seamless integration between their online and offline worlds. Customers might browse products online and choose to pick them up in-store, experiencing the best of both worlds. Similarly, in-store shoppers might find out about promotions and sales through the business's online channels.
5. Virtual Events and Workshops
Local businesses, especially those offering services or artisanal goods, are hosting virtual workshops and events. This not only serves as a revenue stream but also as a way to build and foster a sense of community online.
6. Emphasizing Local SEO
Recognizing that many consumers search for "near me" or "local" options, businesses are honing their local SEO strategies. Ensuring they appear in local searches, garnering positive reviews, and keeping updated listings are all crucial in capturing the local online audience.
7. Sustainability and Local Sourcing
As consumers become more conscious about sustainability, local businesses are highlighting their green practices and local sourcing. By promoting these values both in-store and online, they're drawing in a conscientious customer base that values community and environmental responsibility.
---
The online era doesn't spell the end for local commerce; it offers a new beginning. With the right strategies, local businesses can offer a unique blend of digital convenience and the authenticity of traditional shopping. As the lines between online and offline continue to blur, local commerce stands to gain by offering the best of both worlds.