Trending products to sell in 2021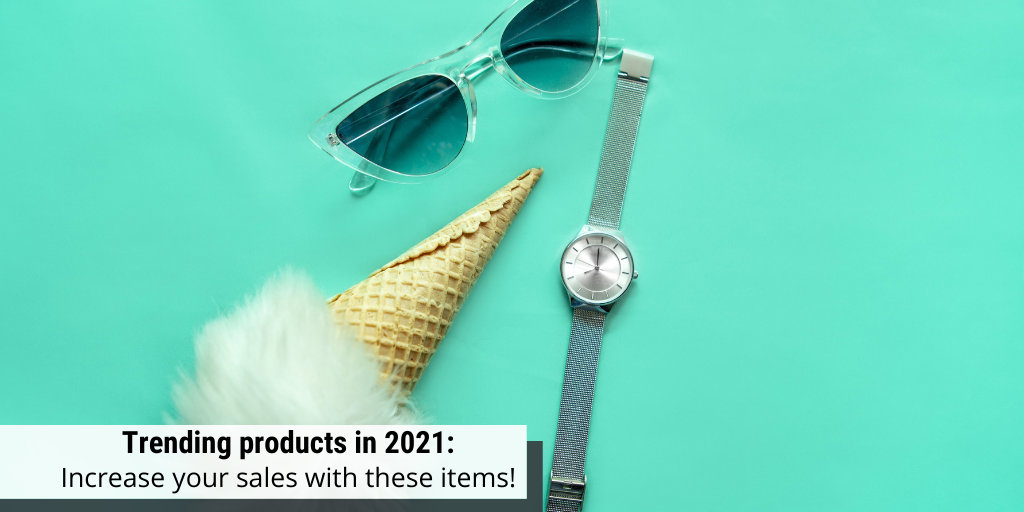 ### Trending products to sell in 2021 - Benefit from these items! The year 2020 has permanently changed consumer behavior. Since then, our lives have taken place much more within our own home. As a result, the demand for various products has risen sharply. Various activites such as going to the gym or into the office, as well as visiting your favorite hairdresser aren't self-evident in these times. This has created numerous niches. Regardless, the year 2020 also brought some new fashion trends and curiosities.
If you recognize all these trends and want to be a resourceful entrepreneur, you will find numerous developments that you can benefit from. We list you some trends and products that you can make a good business with in 2021. Because with everything you sell, demand is crucial to your success as an online retailer. We hope you enjoy reading and being inspired by our 2021 trend products.
Clothes and Accessories
Fitness fashion items
You might have noticed it: Working out at home is a huge trend. In some countries, the gyms are still closed. That led to the fact that doing sports at home has become really popular and the demand of Sports Fashion has increased.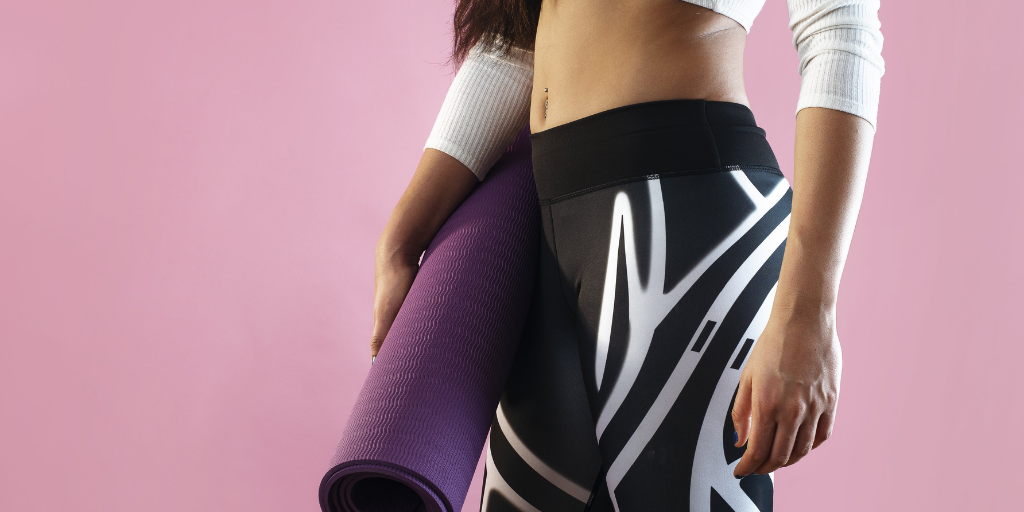 Instead of blouses, jeans and shirts, the people are looking for leggings, bras or jerseys. Of course, retailers can profit immensely from this and now include the appropriate products in their assortment. Since these products are often worn in basic designs, a dropshipping or print-on-demand business is particularly suitable here.
Loungewear
Cozy clothes are also in demand: cozy and comfortable pants and matching sweatshirts, which can also be found under the term "loungewear," offer great potential for retailers. Since people are spending more time at home and the odd meeting can also be attended in comfortable clothing, the demand for these products has also risen during the pandemic. The main target group in this segment are women, and loungewear is usually sold in color-coordinated two-piece sets.
Shapewear
Don't worry - not only comfortable clothes are searched. The co-called "shapewear" has been used mainly by women to wear it under their clothes in order to bring the body a bit into the desired shape. But at the latest since Kim Kardashian launched her company "Skims'', they are, through all age groups, also used for sports or simply as part of the visible outfit. Since then, there is a real hype around this type of clothing, which ensures a constant demand.
Face masks
Of course, no one can do without this "accessory" in 2021. Whether it's a homemade mask from small manufacturers or professional FFP2 masks from wholesalers: many retailers have recognized the potential for success of mouth/nose coverings and have long since stocked them in their stores. Since it doesn't look like the demand will decrease in the near future, this is also a potential product for your online store!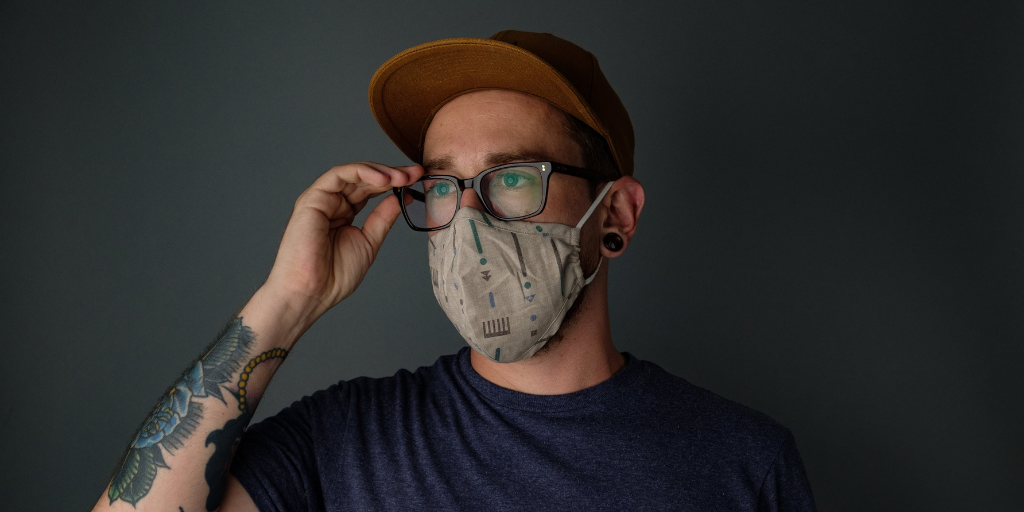 Hair styling accessoires
Does your store offer beauty-related products or do you plan to work in this area? Then you should especially take a look at hair styling products and accessories. Clips, combs, razors, etc. are becoming increasingly popular on sales platforms and, thanks to numerous wholesalers with similar products, they do offer you an easy way into this business.
Temporary tattoos
This has been a constant topic on social media lately. Temporary tattoos come in a wide variety of designs, look deceptively real and last for several weeks! Especially now, when many tattoo studios have had to close their doors, this could be a profitable business.
Kitchenware
Air Fryers
In many countries, the restaurants are still closed, but we don't want to give up our favorite dishes and snacks. An air fryer can be used to fry all sorts of things, and without adding large amounts of oil or frying fat. Even before the pandemic, this product has already seen an increase in popularity and is therefore a potential bestseller in your store!
Handheld Blenders
With the rising popularity of the fitness industry and increased awareness regarding healthy eating, cooking at home in general is becoming more and more popular. Accordingly, the demand for kitchen appliances has also grown steadily and includes, among others, portable blenders and blender sticks. These are suitable for smoothies, protein shakes and anything that needs to be mixed or pureed. Thanks to their size and adapted design, these models now allow you to do it all on the go!
Reusable water bottles
However, it is not only their own healthy diet that is becoming increasingly important to people; the condition of our planet and sustainable consumption are also relevant nowadays. Just as plastic bags have already been banned by many stores in this context, consumers are also upgrading in their private lives: plastic bottles are out, reusable water bottles made of more sustainable materials are becoming increasingly popular and could also become part of your product range!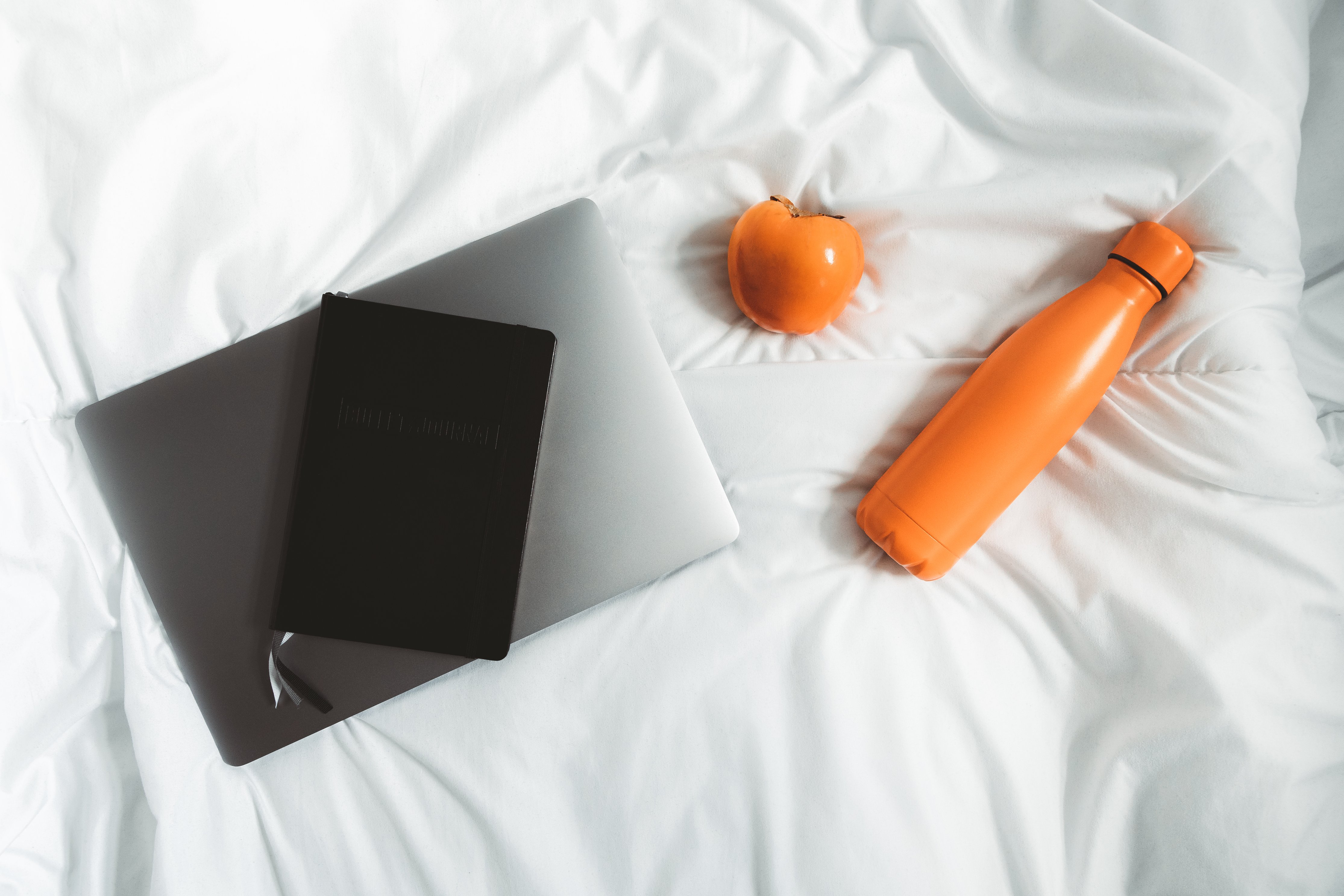 Matcha powder
No social media user has been able to get past this green powder in recent months either: the ground Japanese green tea, also known as matcha, can be processed into matcha latte, used for baking, or can simply be consumed as tea. Since this product is very trendy right now, it is easy to find a suitable private label wholesaler and offer it yourself!


Sports equipment
Yoga mats and fitness resistance bands
Once again, this is an opportunity made of the trending home workout. With limited opportunities to exercise at home, sports enthusiasts have had to get creative. Offering fitness products has become an extremely profitable business.
Above all, this development has resulted in the increasing popularity of yoga mats and so-called "resistance bands". These are nothing else than elastic resistance bands that can be used to train certain muscle groups without weights. These two products are also offered by many wholesalers and can be offered with their own branding as well as in their original condition.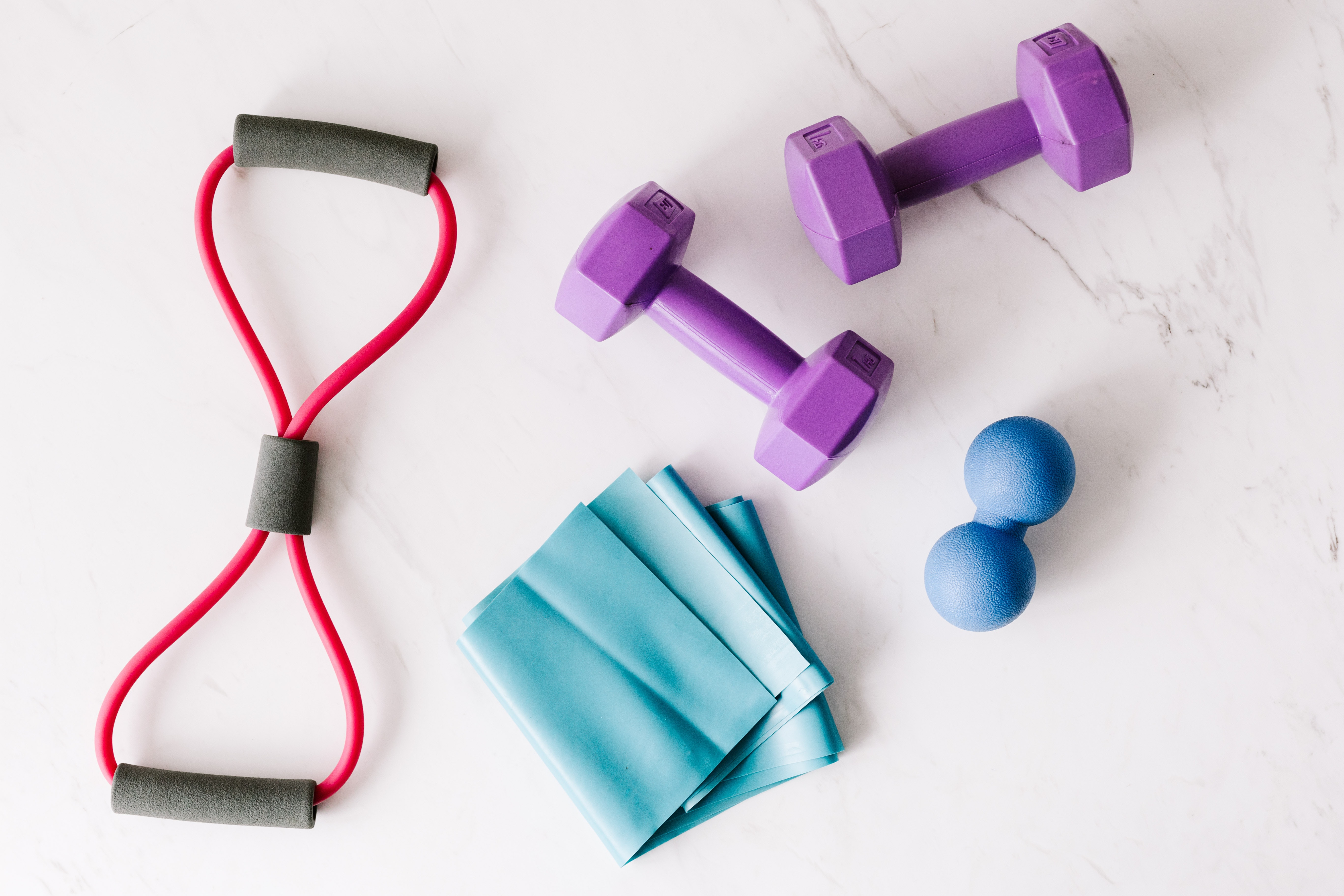 Posture Corrections
If exercise is neglected during times of lockdown, this can lead to back pain and posture problems. Many consumers initially want to counteract this themselves and are increasingly looking for ways to do so. This has resulted in the trend of posture trainers: compression straps worn around the upper back to prevent poor posture from occurring. Google Trends clearly shows the increasing popularity of these products over the last few years.
Useful Tools and more
Smartphone Tripods and Gimbals
Most people are already familiar with tripods from the field of photography. You've probably also heard that they're also available for smartphones. But what is a gimbal?
This special type of tripod or camera mount is mainly used in the film industry and allows you to take pictures without shaking. The fact that they are now also becoming increasingly popular for smartphones is mainly due to the fact that the number of content creators on YouTube, TikTok and the like is constantly growing, which means that more equipment is needed for vlogs and short recordings.
Office chairs & seat cushions
Those who work from home naturally want to make it as comfortable as possible. As a result, the demand for desk chairs, seat cushions, etc. has grown strongly within the last few months and thus also offers a potential opportunity to profit from the current situation and increase sales in 2021.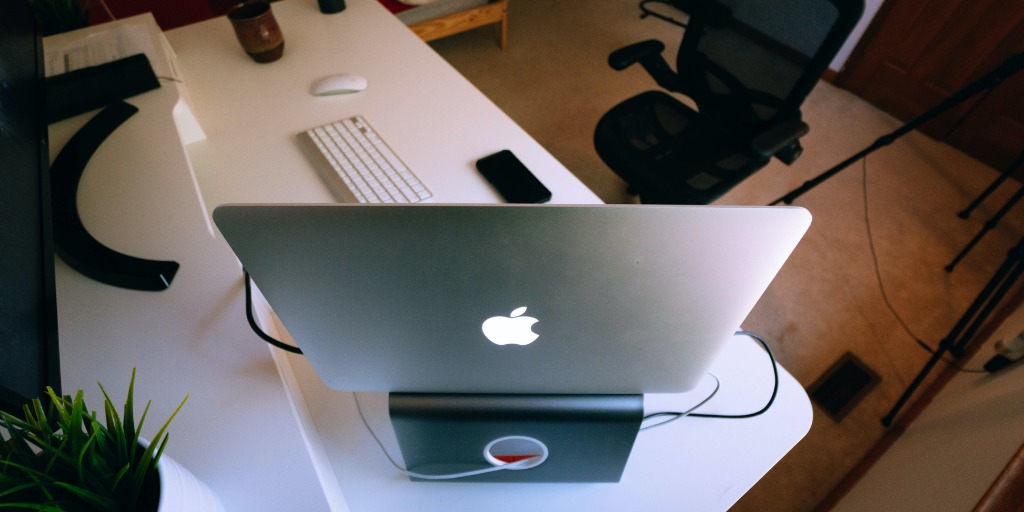 Blue light blocking glasses
Once again, Google Trends impressively shows how a certain topic can spread rapidly within a good year. What hardly anyone was interested in before 2019 is now generating more and more search queries: Glasses with blue light filters that are supposed to prevent a certain amount of the radiation emitted by smartphones, laptops and tablets from reaching the eye. This is supposed to result in the eyes not ''getting tired'' so quickly and being protected overall. This trend also still has potential in 2021.
Fairy lights
Last but not least, a trend that has been around for several years, but is now red-hot again thanks to a mix of hobby DIY and TikTok trends: fairy lights of all kinds that embellish the room and can be creatively combined and used will continue to be in strong demand in 2021 and offer an easy way to get into the dropshipping business, for example.


Result
2021 is full of possibilities! Some trends from last year are still running, while others are just getting started. If you want to take a chance and sell some of these popular products before the competition does, open your own online store now for free, with no monthly fees, transaction costs or risks and get started today!
Your branchbob Team