How much does a good online store cost?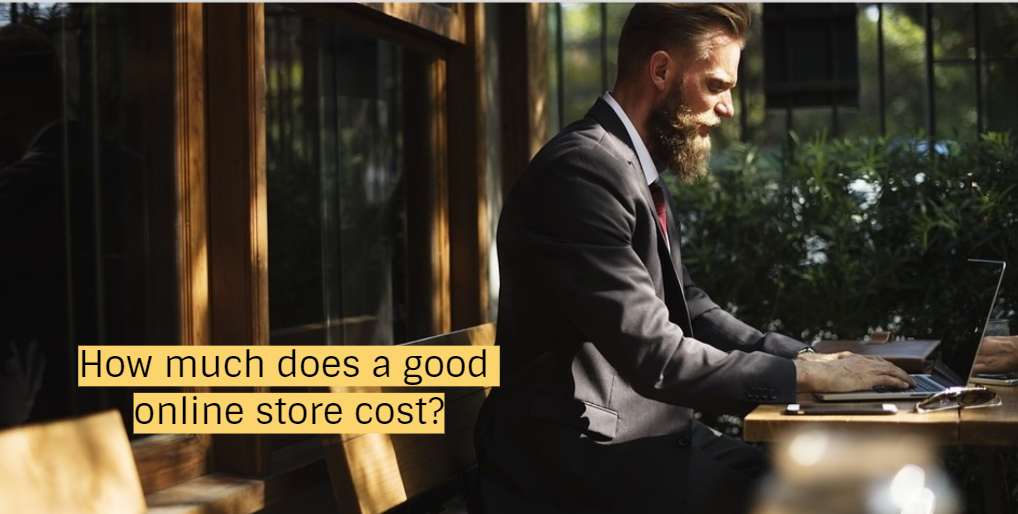 Your own online store is an important project, which is why you need to know what to expect in terms of costs before starting your preparations. Although it's hard to say in general terms, because the degree of professionalism is important, we still tried to answer the question: How expensive is it to build an online shop? We have researched and uncovered all hidden expenses for you. These are the Hard Facts:
1. Number of products
With many store providers, the monthly fixed costs depend on how many products you want to offer in your online shop. With many shop systems, 500 MB storage space or 10 products are the limit for the free version. With branchbob, on the other hand, you don't have to worry about the number of pictures or products you want to upload. There is no limited storage space. So no potential cost traps with Add On packages like "More disk space".

Cost trap 'storage space' with many shop providers. **Cost point: 0€! For no matter how many products (at branchbob)**



2. Photos and texts
In contrast to a retail shop, your customer cannot pick up your products, try them or examine them from several sides. That's why high-quality product images and texts are so important. When planning your budget, it is important to know whether you plan to take over these tasks yourself or whether you want to assign them to professional photographers and copywriters. Our tip: Consider whether you have a hobby photographer or a writing talent among your friends who would be happy to receive an invitation for a meal as a reward.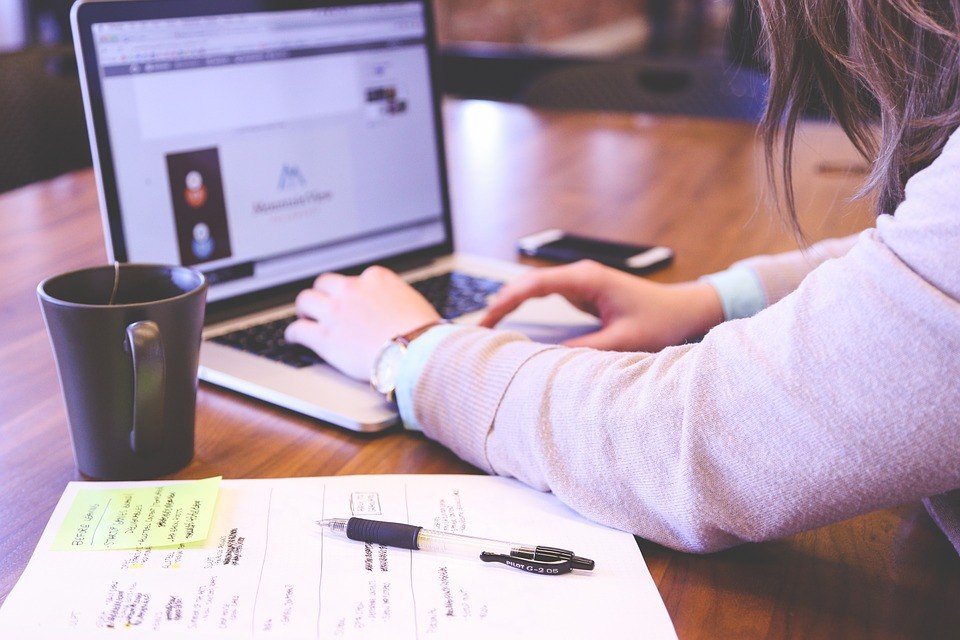 3. Design
It's also good to know how much money you have to spend on the design you have in mind. This investment makes a lot of sense in some industries, especially higher-priced ones, because the visual impression matters. Depending on whether you decide for a modular system that is already pre-built or for an open source program where everything is possible, budget planning can vary strongly. For finished shop systems such as the branchbob system, for example, you don't need any IT knowledge to apply changes in design, but you can choose independently between the six prefabricated design templates and different color combinations.
In normal shop systems, the limits of what is possible are usually reached here. We thought, however, that even professionals with JAVA or HTML knowledge should not miss out, so besides the basic design functions, we also have the professional mode, with which you can make any changes in the script that you have in mind. This possibility is also offered by the (often expensive) open source solutions. So if you have a concrete design idea in mind, you can either learn it yourself or use freelance web designers or IT specialists.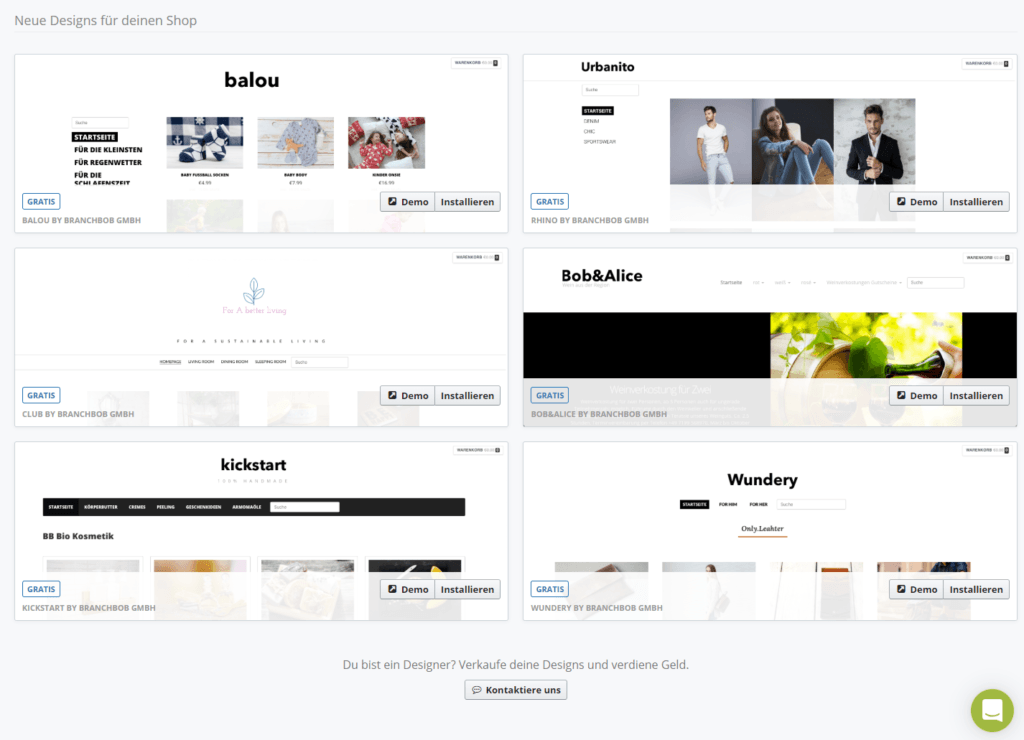 **expenses: 0€- 200 to 5000€+ (70-300€/h)**



4. store & ship products
Depending on your desire to take care of the storage, packaging and shipping processes of your products, this point may also cause costs. Especially if you run a larger company and can no longer store and package all your products at home, it may be useful to call in a fulfillment service provider who can take care of exactly these steps for you. If you are running a rather medium-sized or small business, you can also save these costs. At branchbob, for example, the generation of all orders, the processing of payments with your customers and the transmission of order confirmation e-mails are happening automatically. Only the packing and shipping of your products will remain up to you.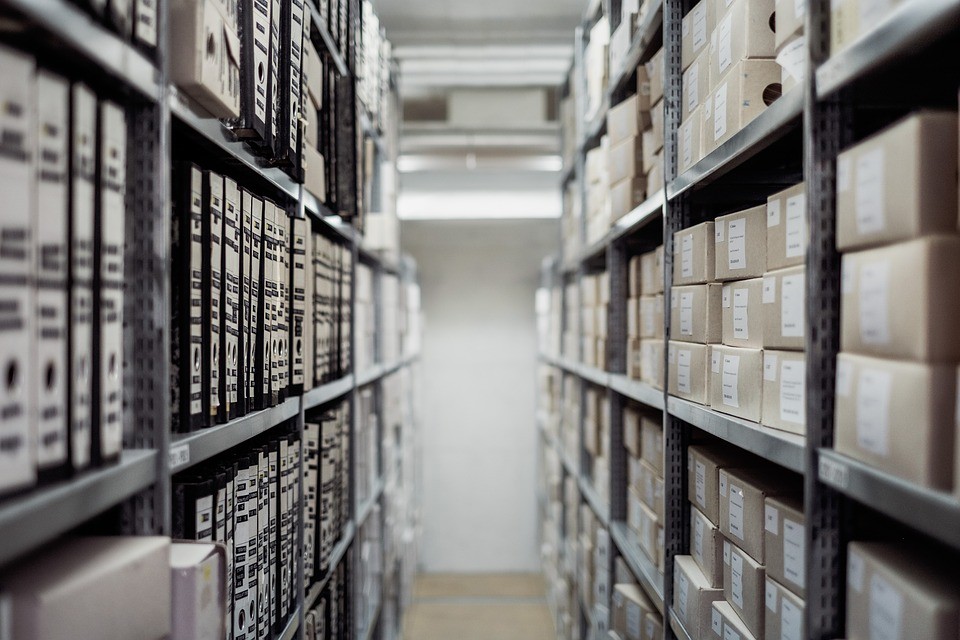 **expenses: 0€ - approx. 1,50€ per package + 50 Cent per included item**



5. legal contents
Once your shop is ready to sell, also be your legal content should be completed. Imprint and revocation form can easily be found as templates on the Internet; however, terms and conditions and also privacy policies should definitely be adapted to your shop to fully secure you legally. Here you can of course also learn more about the topic and write your own texts; you only have to be aware of the danger of warning letters if you use incorrect legal texts. With a branchbob store you have the possibility to use our interface to the IT law firm Munich, which is specialized in e-commerce law and especially the branchbob online store. With this connection all your legal texts are checked automatically and up to date. In case of a warning letter, the law firm is liable for you.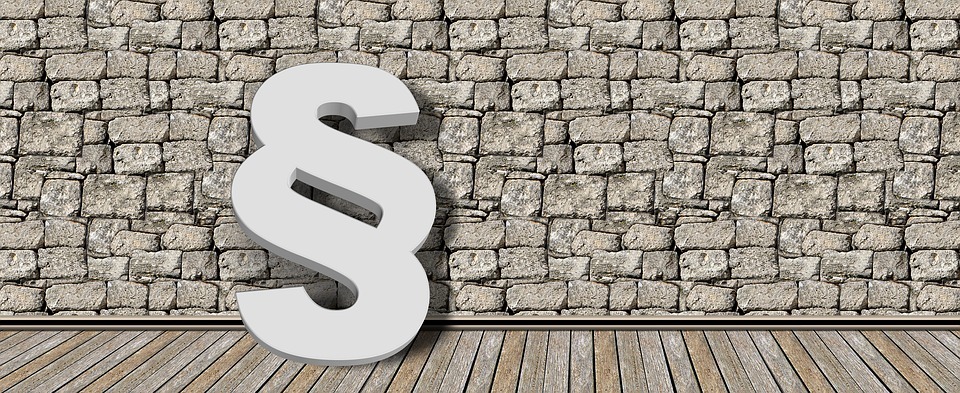 **Expenses: 0€ - e.g. 9.90€ per month (with the IT law firm Munich)**



6. Advertising
In order to make your online shop visible to as many interested people as possible, you inevitably have to invest time in advertising. Money can help a lot, but there are also some free measures you can take to sell your products. But you should remember one thing: the Internet is all about a good ranking on Google. What is signposting and the right location in real life, is search engine optimization on the Internet. Because we have free connections to Google Analytics and Google Shopping you can already achieve a lot, but also by creating your own pages and linking your social media channels, you can increase the awareness for your online shop. Google Adwords, Influencer advertising or spreading flyers of course require investing money. It's hard to name an amount you can count on, because there are no limits.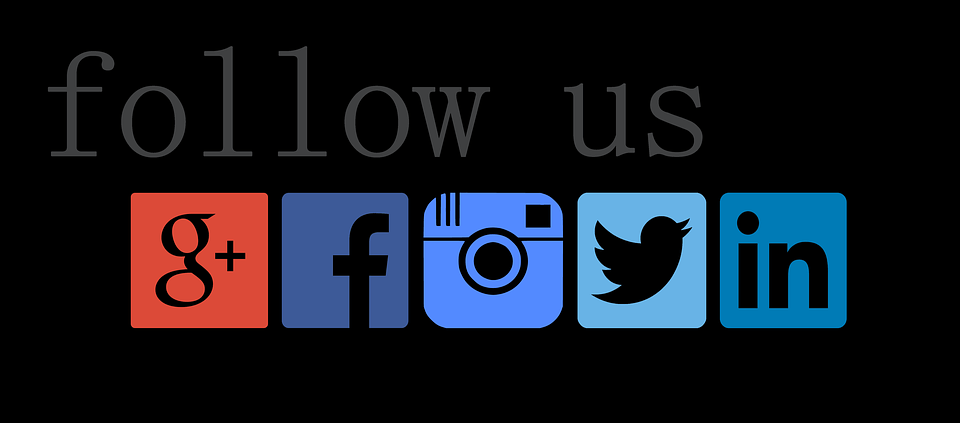 7. Use own domain or not
Don't worry, if you don't know what a domain is, you probably haven't rented your own one from a domain name provider. That means you can book the basic rate at branchbob and start with your own yourshopname.mybranchbob.com domain for 0€ per month. If you would rather have a domain that only consists of your name or if you already have one from an old shop, you can of course continue to use it. We can also help you move your domain!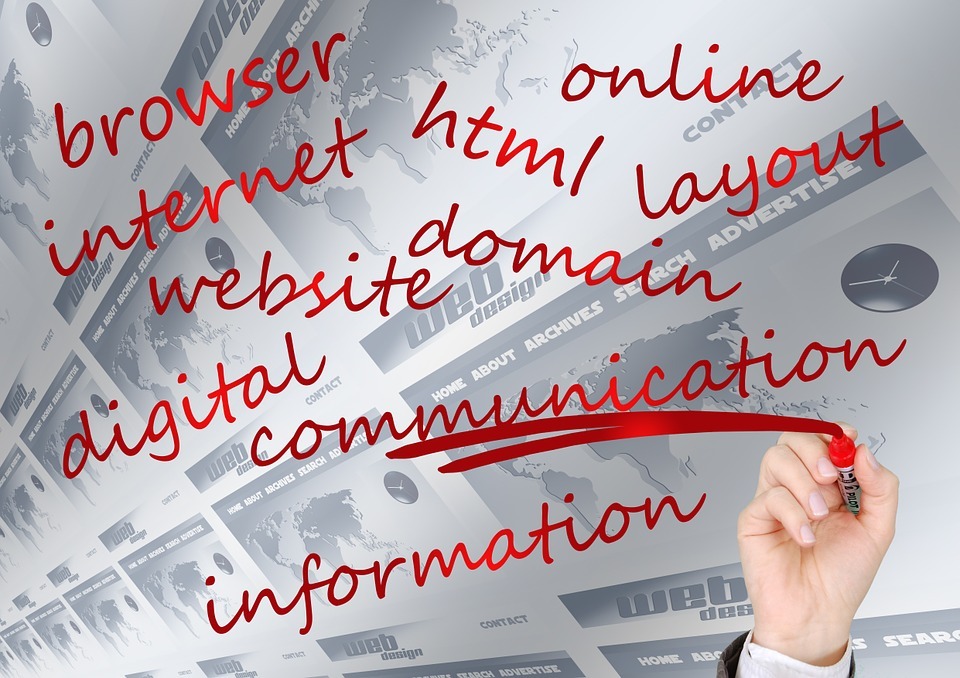 Expenses: 0€ - 19,95€ monthly with your own domain (at branchbob)



8. Shop system
The last and most decisive choice is which shop system you want to choose. If you have dealt with the previous questions, this decision should no longer be too difficult. Now you know how many products you want to sell, how extensive your online store and how elaborate your design should be. In most cases, a cloud-based rental store like branchbob will be enough, but in some exceptional cases it makes more sense to have an elaborate open source shop in the making, where it's worth digging a little deeper into your pocket.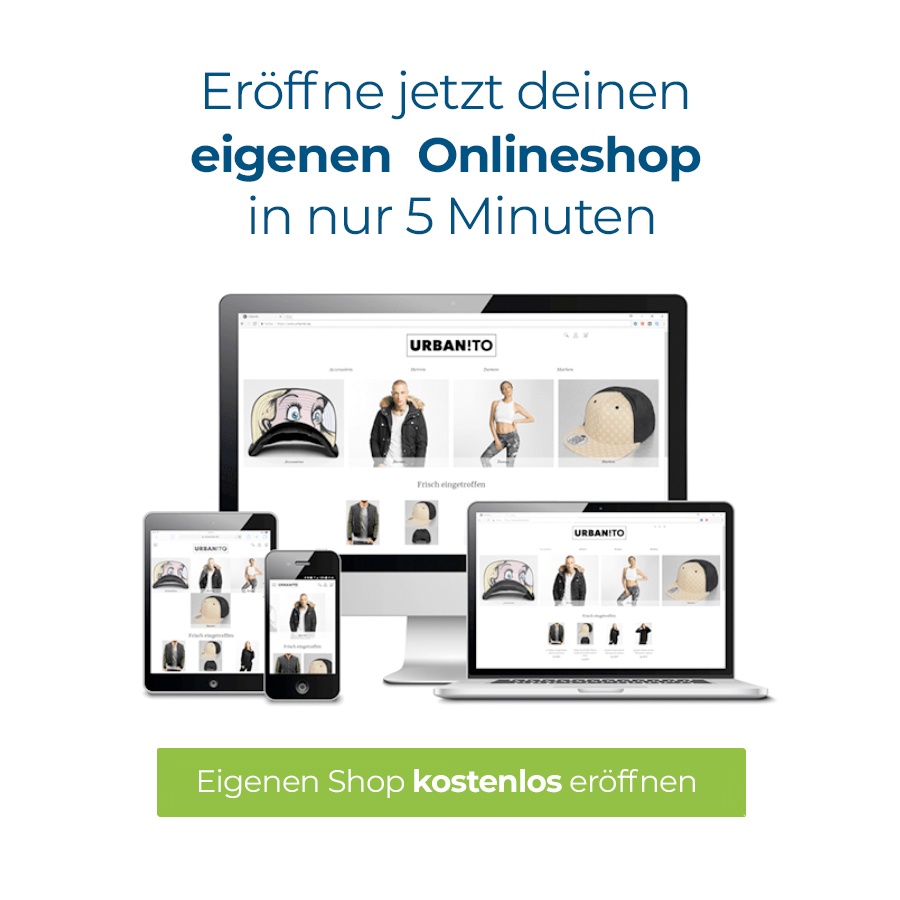 **Expenses: 0€ (branchbob) -25.000€ +**



Conclusion: How much does an online shop cost?
That depends on what you expect from it. BUT good news: With the branchbob system you can run a completely free online shop. Depending on how many tasks you want to submit, it can cost a few hundred Euros. More expensive shop systems or connections to warehouse service providers or law firms, on the other hand, are monthly costs that you have to take into account in your budget planning. Your optimal shop system costs exactly as much as you want.
Lisa Weber