Your own Art Store: Selling online with branchbob part 10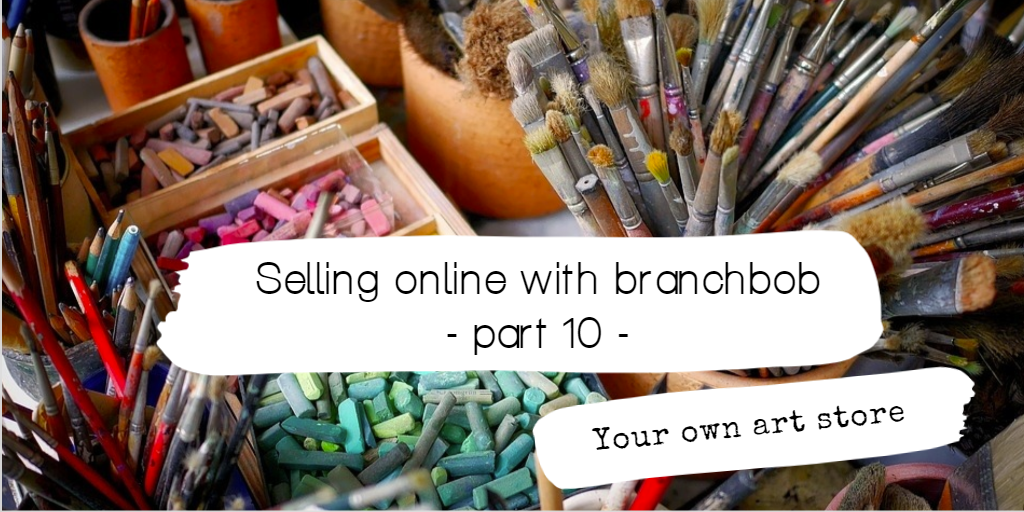 To know your artworks are being presented in the living rooms of art lovers from all over Europe is your dream? But why wait for them to come to your atelier when your creations can be admired in your online store by every art lover online from their own homes? Make your dream come true and get started with your own free online store! You are wondering how this can work so quick and easily? We from branchbob tell you!
You ain't selling nothing? You don't pay anything either
Only when you sell an item our fair sales commission of 3.9% comes into play. With us there are no hidden monthly costs for you and there is no limited storage space. In the free tariff you can use all features without restrictions (except the discount coupons and csv import) and even get your own mybranchbob domain. If an old domain is important to you, you can keep it with the standard tariff for 19.95€ monthly and enjoy a reduced sales commission of only 1.9%. Tariffs can be changed monthly, you can even upgrade to a higher tariff at any time.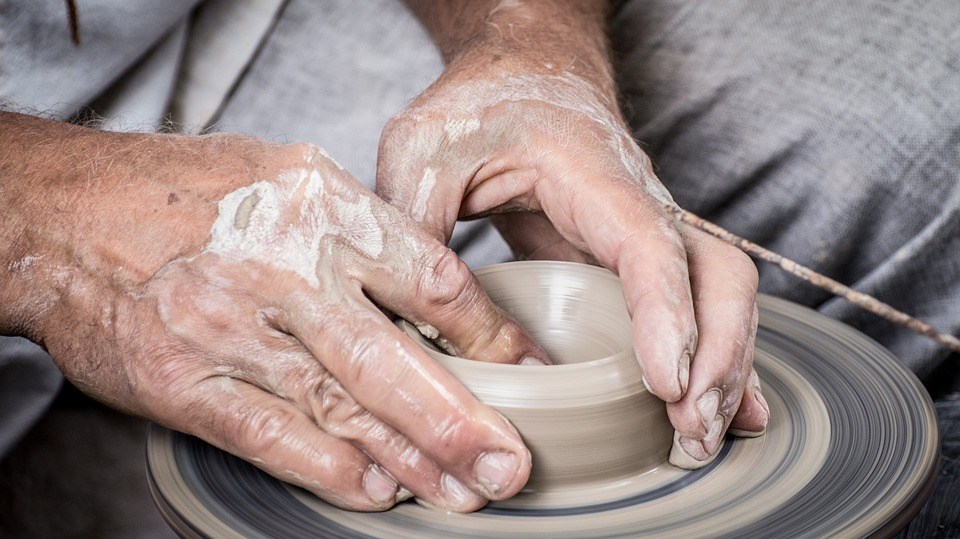 Large selection of design templates
With several easy-to-use design tools, you can customize your store how you like it and create the platform your favorite artworks deserve. Even without programming skills, you can make simple design changes and choose between a wide range of design templates, homepage sliders and decide which of your products, what text and what images should appear on your homepage.
Only 6 easy steps to your finished store
With an expenditure of only few minutes and in only 6 simple steps you have your own art store ready for sale and can look forward to new and old customers, who would like to browse and buy with you from on the way by Smartphone or from home. You can also simply keep your existing sales channels running and advertise there that you now have your own online store and thus expand your independence.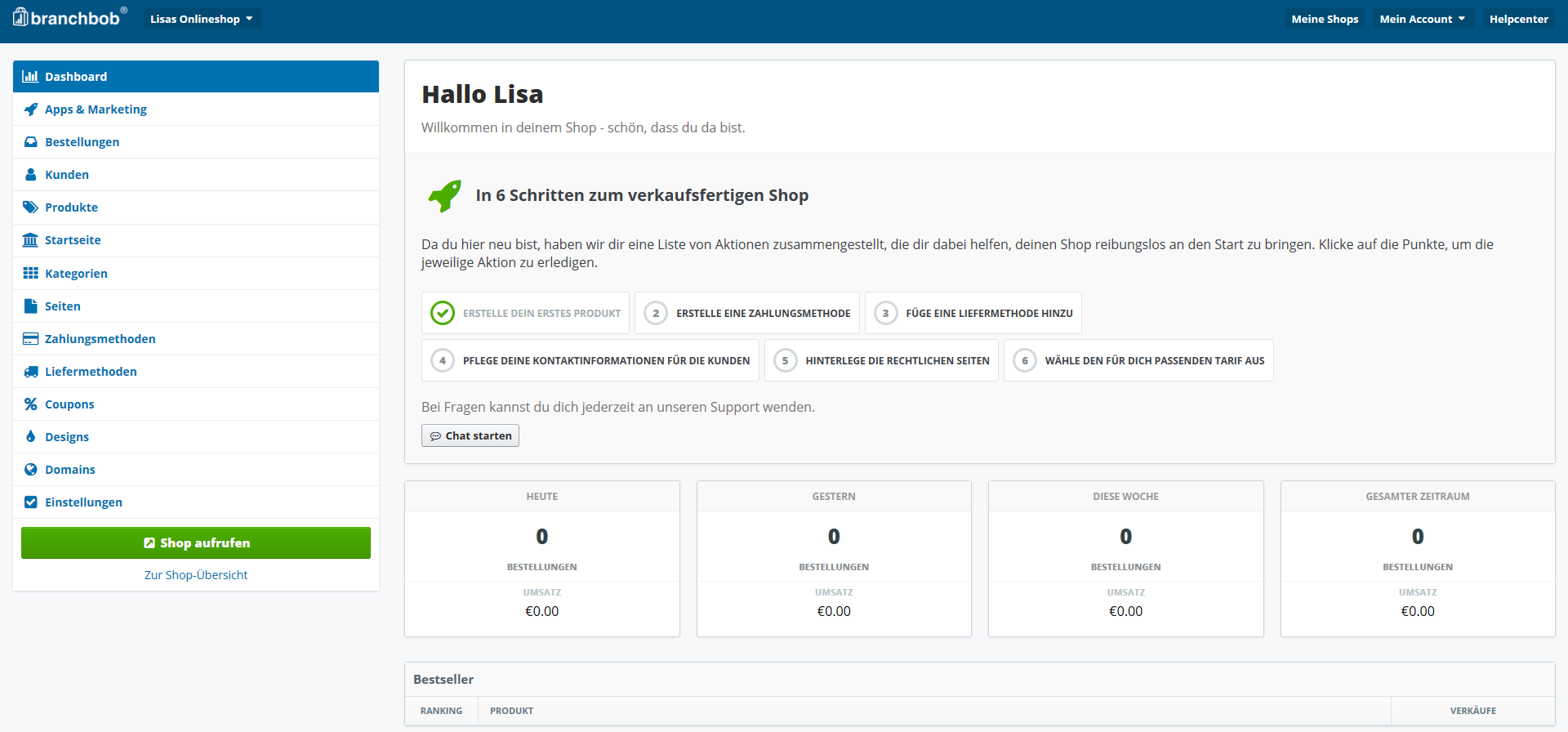 Local pickup shipping option
In addition to shipping options, give your customers the option to pick up their newly purchased artwork at your home or studio to let them admire their new artwork in real life. This way you can also get to know your customers personally, advise them yourself and convince them of your art.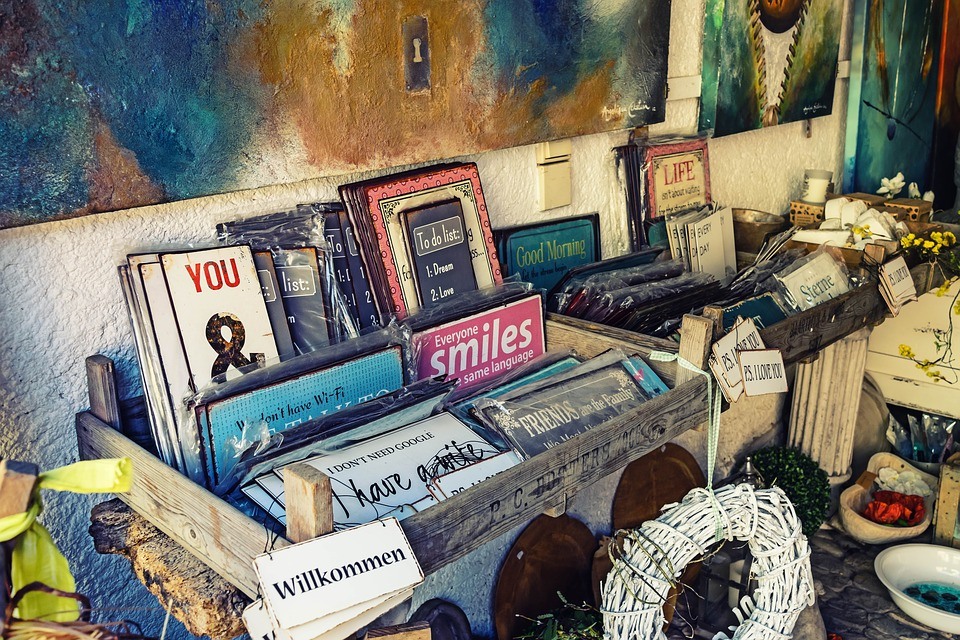 Search engine optimized
With the help of our search engine optimization you can be sure that your art will be found online. Like that you are not dependent on platforms that you have to rent or share with other artists; your store, your art! In addition to that you can also use the integration of your social media pages to make your friends and acquaintances aware of your new artist store.


All around carefree support
Our personal support is at your side to answer all your questions, because we can only be successful if you are. Only when you sell something we earn money, so our top priority is to get your online store up and running and give you the online branding you want.
Lisa Weber