Regular customer at first sight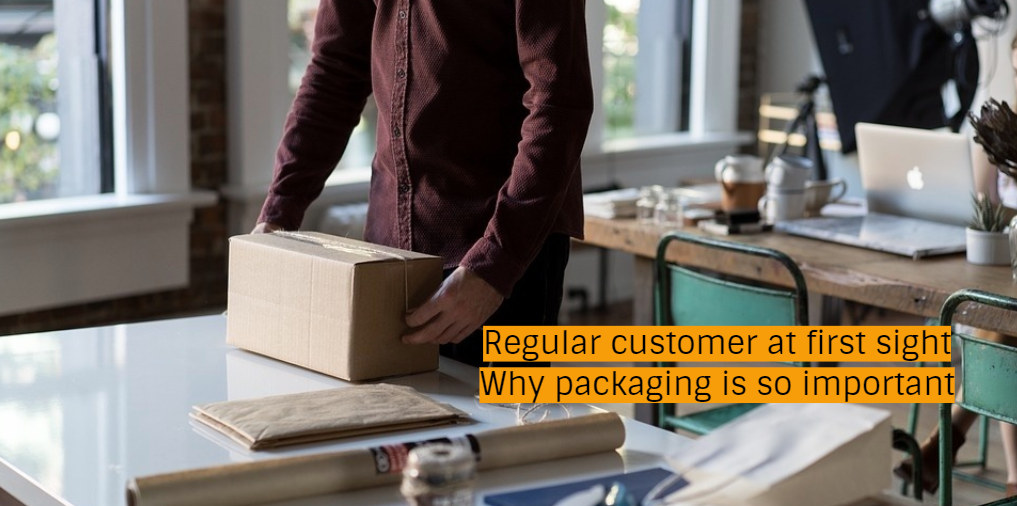 Look isn't everything, the inner values are what matter? That's true, of course, but sometimes the first impression, even if it's superficial and hasty, is the one that counts. Loyal customers grow out from this and these customers like to tell others how great they think your store is. All you have to do is invest money in packaging. In this article you can find out exactly how this is supposed to help and what a good product packaging is all about!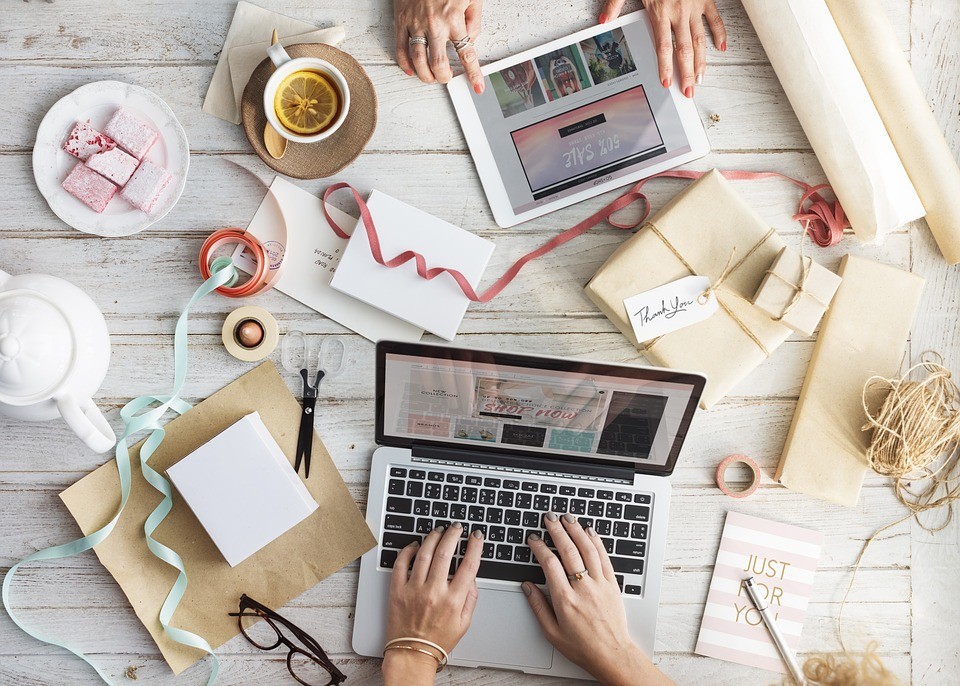 Why packaging is so important
1. Contrast yourself from wholesalers
The big advantage you have in comparison to big sellers, who might be able to offer their products cheaper, is time, because you most likely sell less products and can take more time for the individual customer. In this case you can manipulate what your customer will actually hold in his hands: Your product and its packaging. In addition to that, your specially packaged products are also a great gift, which is a definite plus for you.


2. Personally addressed
Have you ever paid attention to how good you feel when you are personally addressed by your name? Already proven with friends and relatives, you will be perceived more sympathetic if you mention them by name. With strangers this effect is even stronger. A small name tag or a letter with a personal address can therefore have a tremendous effect. This effort is very low for you, because you always get the first and last name of your customer when an order is placed in your store. Moreover a small letter containing thank you for ordering and the order data can even be prescribed once for all customers, whether by hand or by PC.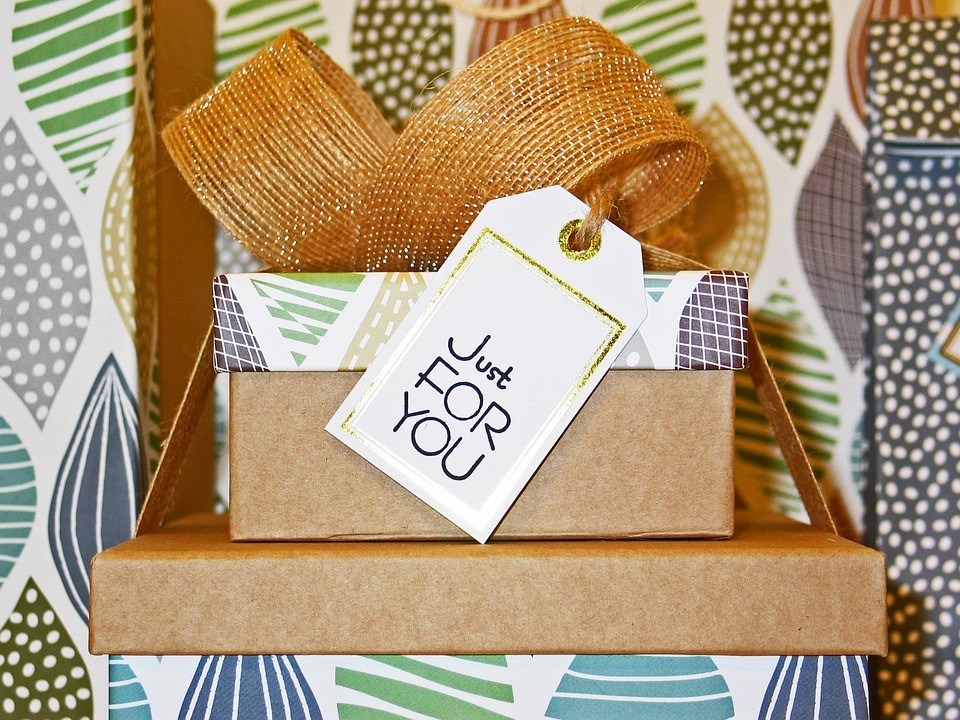 3. Exceed expectations
The mainstream online shopper is used to the ordering process from Amazon and Co. Unpleasantly packaged parcels with lots of Styrofoam and parcel paper or large plastic shipping bags are what the customer expects at his door. So it is no easier to surprise anyone than instead shipping him a lovingly packed package with postcards, samples or a personal card enclosed with his parcel. Large online platforms don't stand a chance against this surprise effect, so what are you waiting for?


4. Promoting sustainability
Packaging-free shopping is becoming more and more popular and the plastic bag has been replaced by the jute bag, which has recently become a loyal companion for every purchase. Online shopping is a no go for many simply because of the huge amount of packaging. While these packaging methods are routine to other online store operators and cheaper in large quantities, space-saving and environmentally friendly packaging is even cheaper for you. So keep your hands off utopian large packages with an unacceptable amount of filling material. You can also set the shipping method "pick up at location" where your customer can collect the product even unpacked. You can also communicate your campaign in the product description or on your homepage and you will automatically addresse customer groups that can never be convinced by Ebay & Co, including the young generation.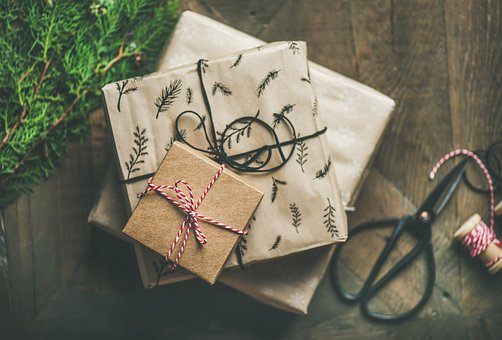 5. Make use of the snowball effect
A satisfied customer comes back again: That is already great! A satisfied customer posts a picture of your product online, because he finds it beautiful and original and hundreds of friends get to know about this recommendation: Even better! Nowadays the spreading of product evaluations is a business of its own. With a bit of skills and a sense for beauty, you can perhaps even end up in the Instagram Story or a Facebook post of your customer for free, or simply be mentioned in a conversation, thanks to the unusual and particularly beautiful packaging of your product. And you'll also win new customers quickly and easily.
5 Tips for packaging
1.Choose the right size
When it comes to surprises, it is important not to create expectations that are too high which could cause disappointment. Therefore, the following applies to the package size: Do not exaggerate. Even if samples etc. are included in the package; the package must not be too big, otherwise your customer expects more from the real product than he gets. You'll also have to spend an unnecessary amount of money on filling material that ends up in the garbage anyway and certainly doesn't provide a unique shopping experience.


2. Good for the environment and your wallet: Paper
The brown cardboard is a real all-round talent and at the same time even cheaper than conventional foil-coated packaging. Plain and robust, a cardboard box or packaging with parcel paper can serve as the basis for any product. Topped with labels, bows or stamps, the paper can easily and inexpensively increase its value and give the customer the feeling of having received a really good product. The best way to create your own homemade flair is to use previous craft utensils such as zigzag scissors, punches, glitter glue, cotton cord or stamps.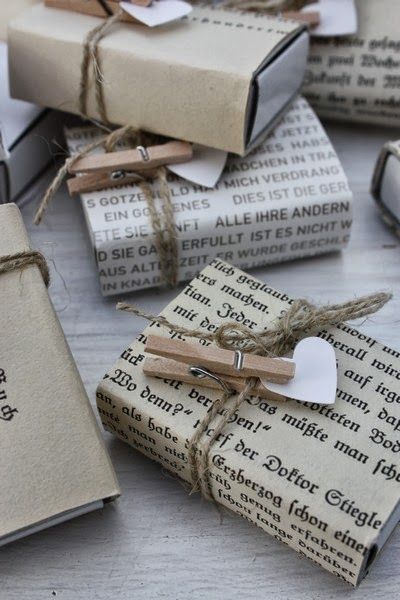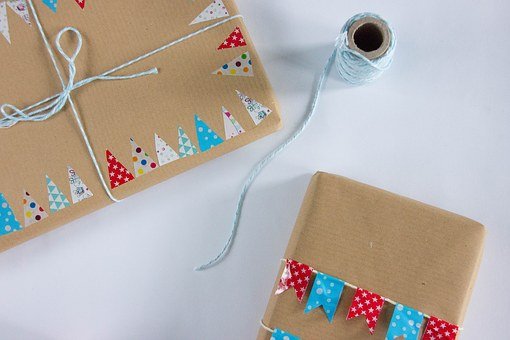 3. Add extras
Not everyone has small product samples or postcards and stickers of their own brand, but if that is the case, you know exactly where these extras can make their best appearance. But also besides this kind of brand management, you have some possibilities to surprise your customers. Starting with the branchbob standard tariff, you have the possibility to create discount coupons, i.e. discount codes that are only valid once you spread the discount code to your customer. This would be possible on a small card or in a personally prescribed letter and could get your customer to store with you again, provided he is satisfied with the quality of the ordered product. Other extra inserts could be thank you cards, business cards or a card promoting your website and social media channels. There are no limits to your creativity.


4. Provide return information
Nothing is more frustrating than having to return products. Nevertheless, more and more online shoppers are voluntarily ordering too many products, knowing that they will have to send some back. Why? Because Zalando & Co are making it so easy for customers. As a small retailer, you are more prone to prejudices that say that sending back products is much more expensive, if not impossible. To take that fear away from your customer, there is of course your cancellation policy. An extra page (which can be created under "Pages" "Create +new page") which briefly explains step by step how returns work (1. print out and fill out the return form, 2. address the parcel to address xy, 3. get your money back when the products have arrived...). It is best to enclose the information on this page with your parcel or print out the instructions and send them with it. So even if your customer wants to keep his products, he will see that you have taken care of him and a next purchase with you is more than likely.


Extra tip: If you offer free return shipping, you should also make sure to advertise this in your store (e.g. in the product information).


5. Tell something about yourself
You created an About Us page anyway, but you don't know if anyone reads it? Then print it out and add it to your products. Like that you can make sure that your customer, if he takes his time unpacking, stumbles over your story and reads through who he just bought from. Such information usually memorize themselves and can leave a decisive impression. Also special information to the dispatched product or the production of your products in general can interest and please a curious customer. Advertising for other products should only be spread carefully, as this can quickly appear dubious. But it can also give an impulse and in the best case lead to a purchase.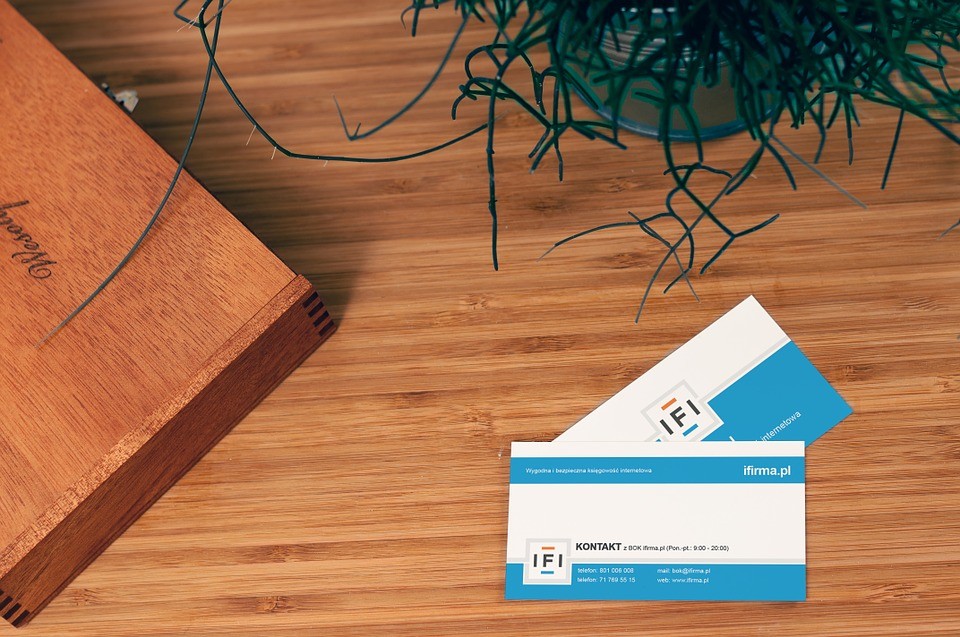 Lisa Weber