The optimal E-Commerce solution for agencies - branchbob.com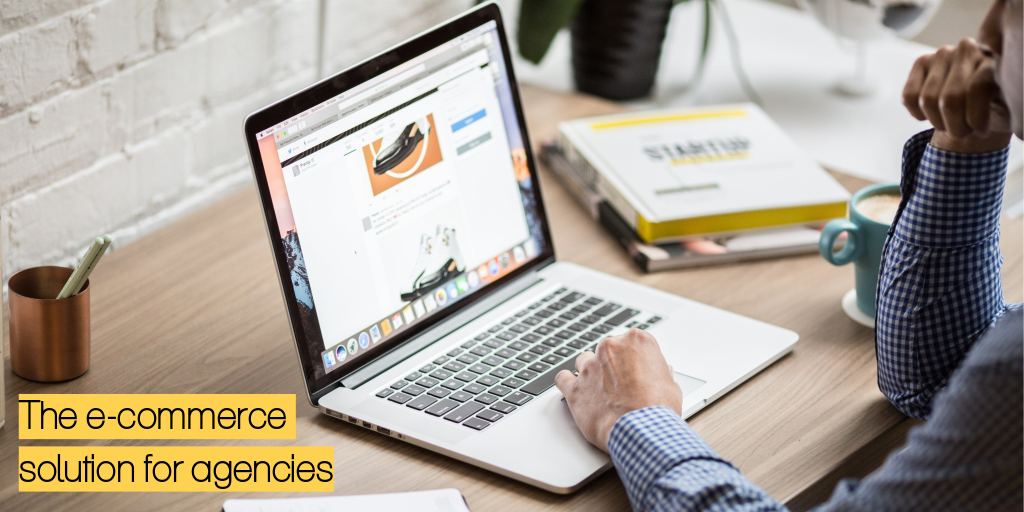 Especially in times like these, small and medium-sized companies are looking for an alternative to their retail store. Many of them still lack in experience in e-commerce, which is of one the reasons for agencies being currently in high demand. But with all these offers, which shop solution should agencies choose?
Due to our new business model agencies can create shops for their customers in no time at all and even bill them themselves. branchbob enables all agencies to offer their customers a flexible online shop without having to bear any costs themselves. Moreover, we will offer soon a central dashboard that has been specially developed for agencies. Here you can manage everything from one central location.
And again, everything without having to bear any costs yourself! There's no such thing? Yes, with branchbob!


How it works:
Through our cockpit, agencys have the possibility to create free online shops. In Settings you will find the option to add staff-accounts. Originally intended for the inclusion of own employees, you also have the option to allow your customers to use the shop functions you have chosen. For example, you can create a complete shop for your customers and give them afterwards easily access via their email address. You still have full access and your customers can add products, new categories or whatever by themselves.
Would you like to take care of the marketing yourself? No problem, just exclude this point from their ambit. Does your agency handle the design and integration of additional tools? Do you take care of the copywriting of homepage texts? The release of the individual functions is completely in your hands!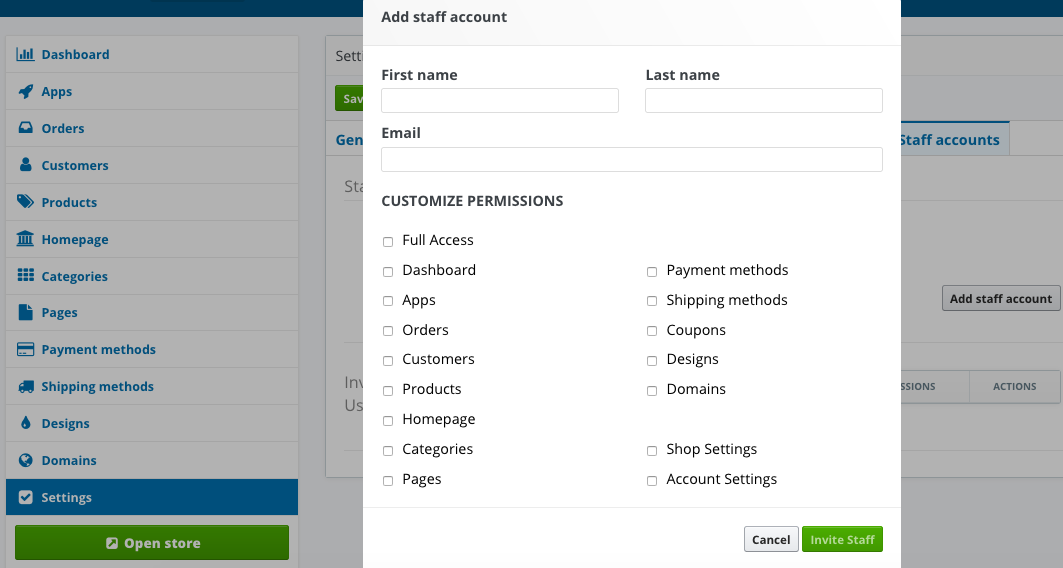 Why choose branchbob?
branchbob is the first cloud-based eCommerce platform that offers professional online stores without any restrictions and free of charge. There is no setup fee, no monthly costs, no transaction fees, branchbob is like Wordpress for eCommerce.
However, the cost structure is by no means at the expense of quality:
branchbob includes all the features you need to build your professional online store. You can add as many products and categories as you like. There is no limitation. Besides, our system is located in the cloud and thus offers you and your customers a smooth shopping experience without long loading times. Also there is no own hosting required. Furthermore, branchbob pursues an international claim and can be used worldwide.
Start today!
Your agency has numerous possibilities to respond to the wishes of your customers. The billing is up to you and you are not obliged to involve branchbob in this process. Also the maintenance of the shops is uncomplicated and the peculiarities of our system are quickly learned. If questions do arise, our young and motivated team offers your agency support on various channels almost around the clock. Our partner in online law, is also happy to help you with legal matters.
Did we arouse your interest?
Simply create a shop without obligation and test our system!
Or contact us via marketing@branchbob.com.


Your branchbob-Team!