8 tips on how to work more productively from home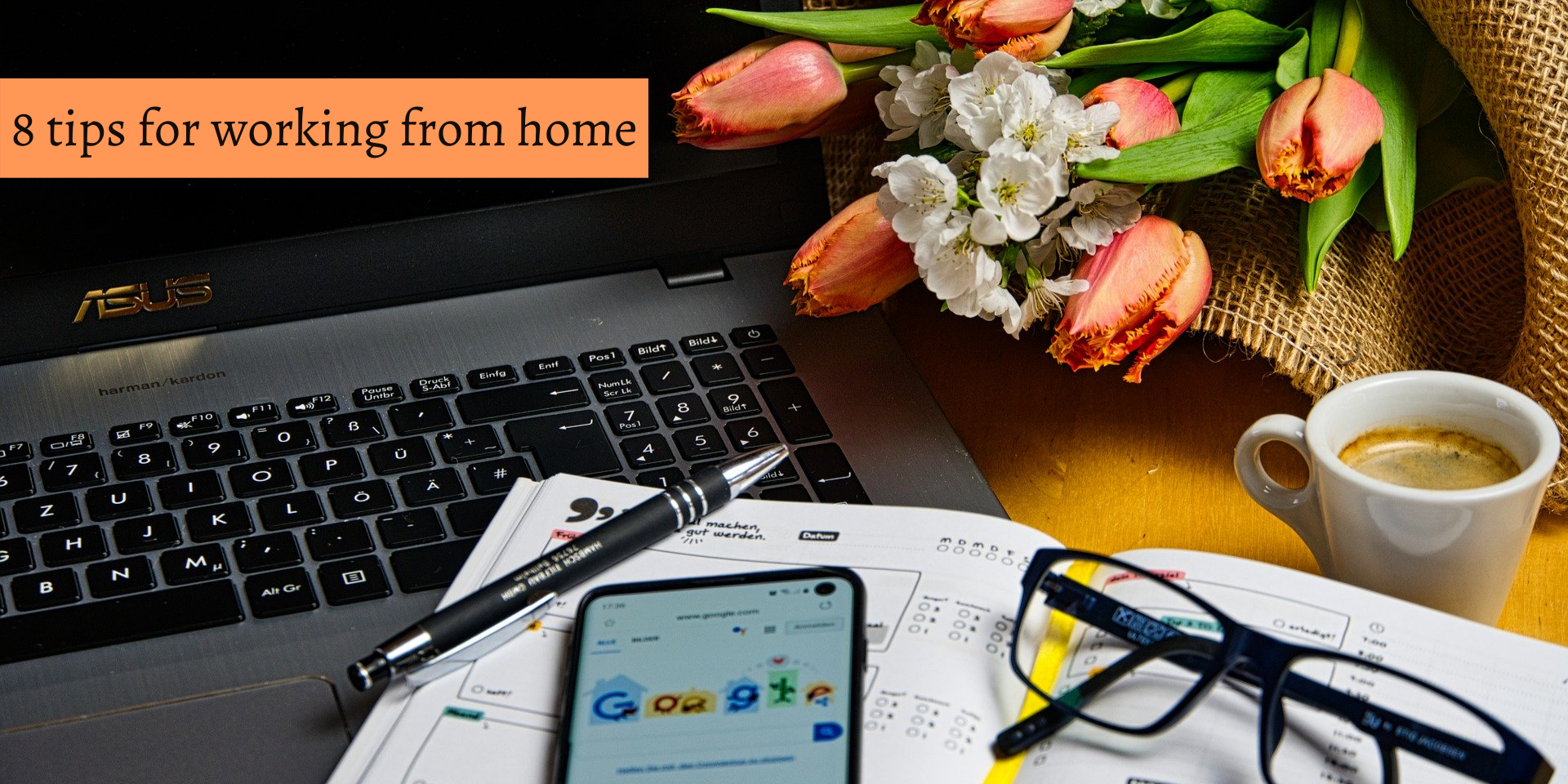 Due to the Corona crisis, many people are currently working from home. The branchbob team also works from home and sits in front of their home screens. Therefore we have collected some tips from our own experience, on how to work effectively from home. Besides the numerous advantages, there are also a lot of distractions at home. Like quickly get a snack, hang up the laundry or wash the dishes. All the things that seem to be advantages of working from home, could be disadvantages after a few weeks as well. We'll show you in our 8 tips on how to work productively and efficiently from home despite all the distractions.
1. Get up, dress up!
The first trap is already lurking in the morning when getting up and getting ready. Even if wearing a jogging-pants at home is comfortable and tempting, better keep your hands off it. For a working day in the office, you wouldn't throw yourself into comfortable clothes like these either. So better wear your usual dress for the office. Comfortable clothes, usually worn after work, will otherwise give your body the feeling that a relaxed day is about to begin, especially because you don't leave the house. It also feels good to put together an outfit in the morning that you like and that gives you the energy to start the new day.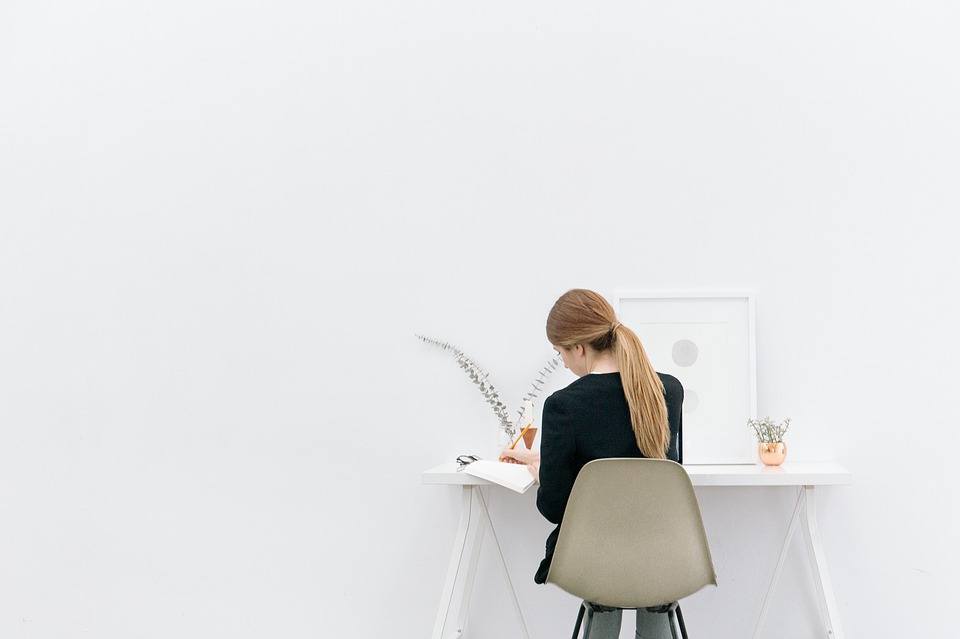 2. I'm off!
Even if the way to the room next door is not the same as a stressed sprint to the bus, your family should learn, just like yourself, that the way to your study should be taken just as seriously. You too should start punctually at 9 am if you have the intention to do so and not empty the dishwasher or something else. If the door to the study is closed then, this should also mean that you are not available for everyday matters during the time you work. There is still enough time for that after work!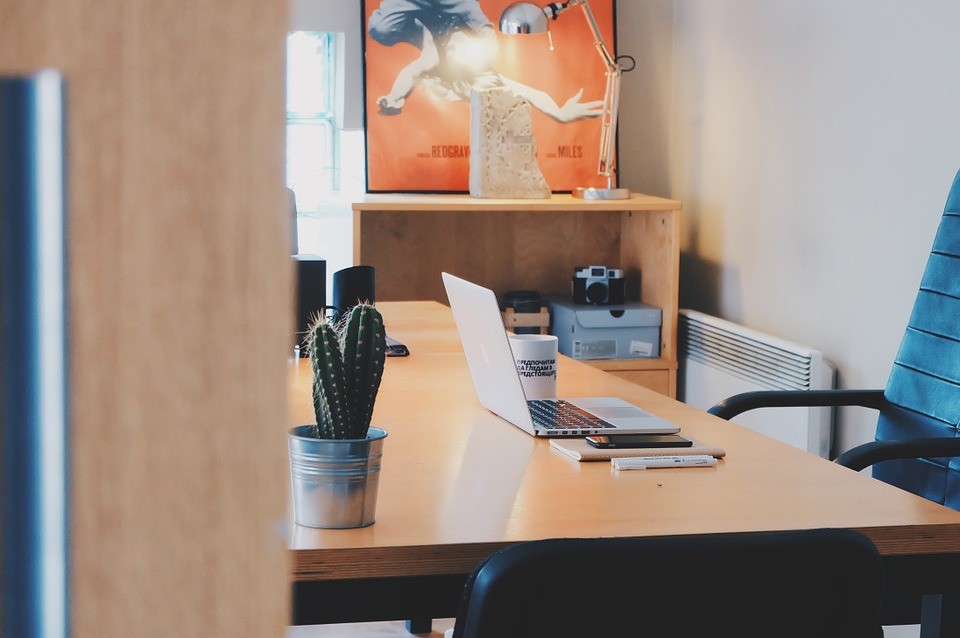 3. Maintain regular hours!
If you are not expected to be in the office at 8:30 a.m., you could have another hour of sleep or do some shopping, which is much more relaxed in the morning than after work. Privileges like these make working form home so attractive and sure, you can make use of them. Nevertheless, there should be a certain routine that makes it easier for you not to delay the start of work unnecessarily. You surely don't want to work till late. So stick to normal office hours to be available for your customers and colleagues! 4. Put your smartphone away!
Our smartphone is ubiquitous and helps us in the most diverse situations. At work, however, it is usually distracting. Scientists have found that even the mere presence of a smartphone, even when it is turned off or muted, reduces our concentration considerably. The urge not to miss anything is often so strong that you start checking your messages even while you are at work. It is therefore better to leave your mobile phone on the kitchen table or the bedside table and wait until the end of the day. If you need to be attainable, you can at least turn the Internet off and store your phone out of sight but within earshot.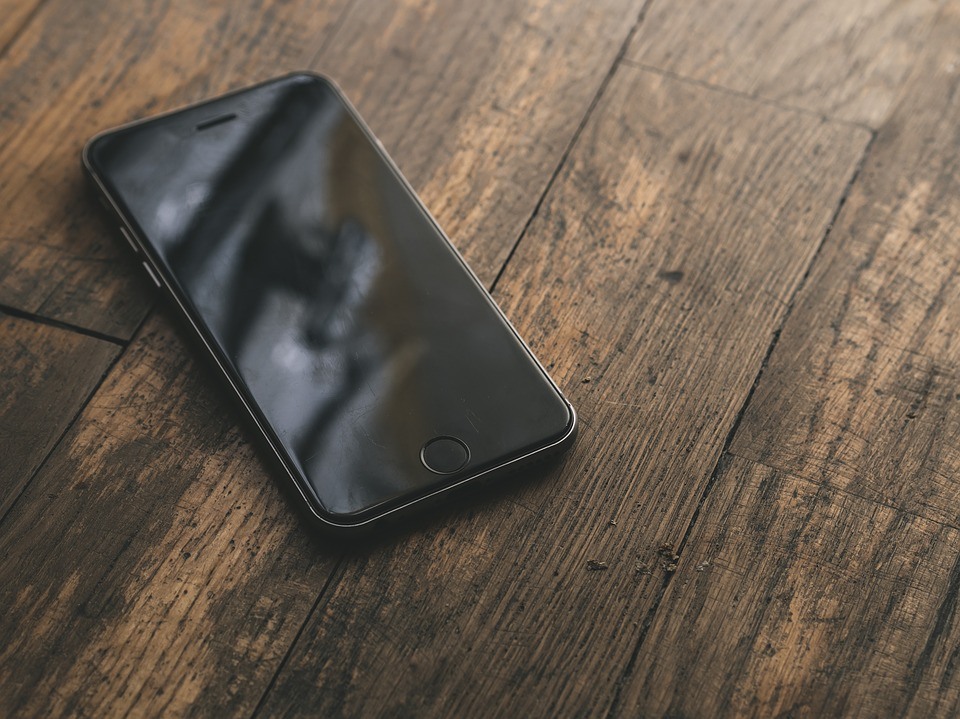 5. It's breaktime!
When working from home, we often tend to take too few proper breaks or just quickly snack something on the side. Regular and restful breaks are very important to get a clear mind and to be able to continue working motivated afterwards.
So take time for breaks, which you should preferably take outside, but in any case not at your workplace, to switch off for a moment. One thing that might help you not to take too many and unnecessarily long breaks is to prepare your lunch and snacks in advance. You can then set these to specific times, which become routine and always provide an incentive to work through the day with motivation and avoid sagging.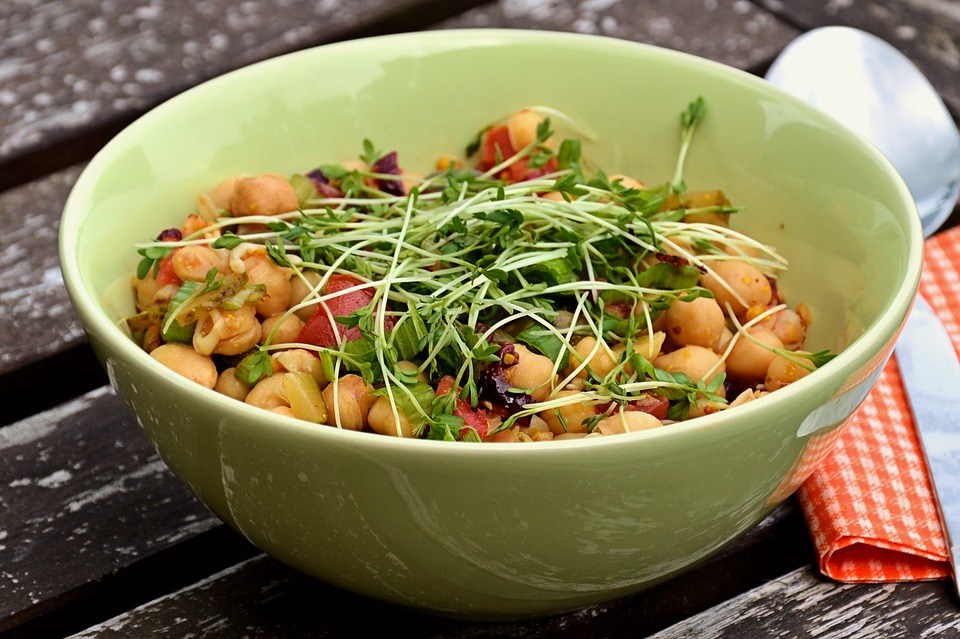 6. Set and keep deadlines!
On some days you feel like having nothing to do and the working day seems endless. Most of the time, however, there is enough to do that you just forget. It is helpful to set yourself 2-week deadlines by which you want certain things to be done. This kind of challenge is a way to keep yourself focused and motivated. You are responsible for meeting these deadlines by assigning yourself the tasks to achieve your goals and completing them on time. Be strict with yourself, because otherwise you will quickly lose sight of your goals and could miss the chance to make improvements that your competitors may already have made.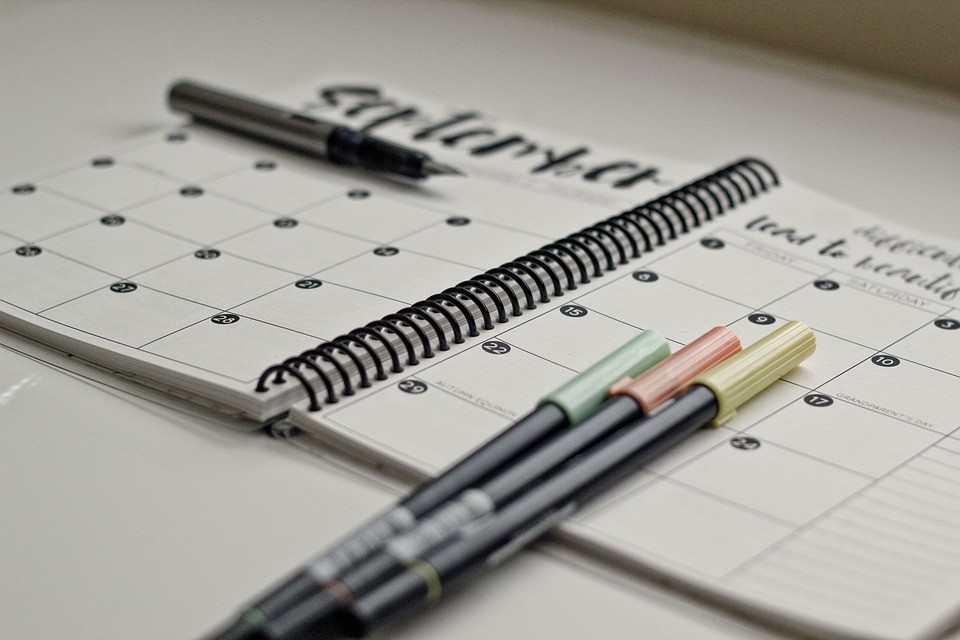 7. Change of scenery!
Are you tired of just sitting at home every day and even miss the way to work? Then it's time for a change. Why not grab your laptop in the afternoon for some creative work and sit down at a cafe or get up early in the morning to have a productive day? However, especially during the current crisis, it is hard to find a place, as so many public places all over the world are closed. Therefore, it is best to find out in advance where and to what extent these opportunities are still available to you. Maybe it's just the terrace at home on a sunny day, which can give you a special feeling, to end the last working day of the week more relaxed.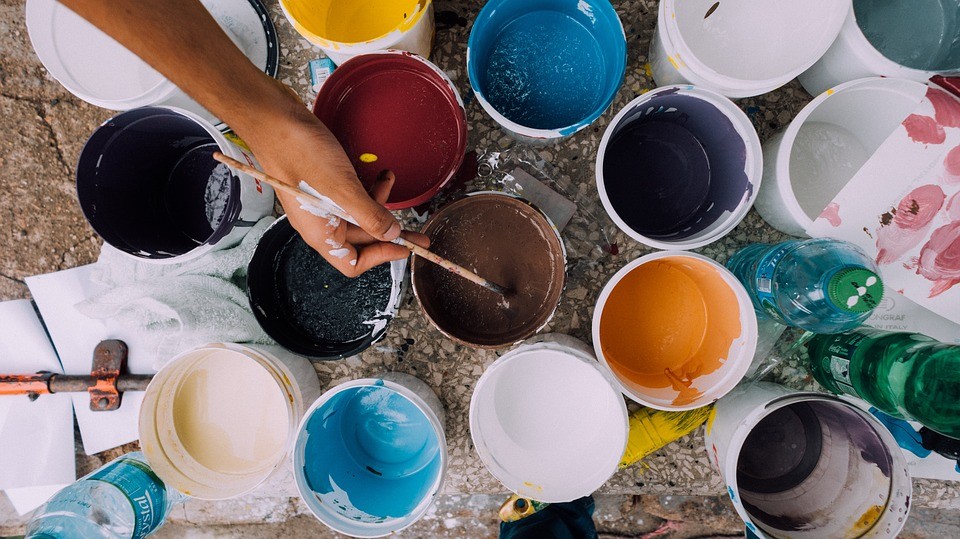 8. Be confident!
"You can do that in between, you're home anyway". No, because working from home doesn't mean that you should go shopping during your lunch break and already prepare dinner or go to the post office to pick up your girlfriend's package because she can't make it after work. Just as you should be aware off working straight, you should also let yout partners, friends and family know, that you won't have time for secondary things. Also, never colleagues or friends who work in the office undervalue you. After all, you work just as hard and long as they do and you have to rinse your coffee cup by yourself and clean your office on your own. Be proud of the work you do and don't forget to remind yourself that you did a good job today!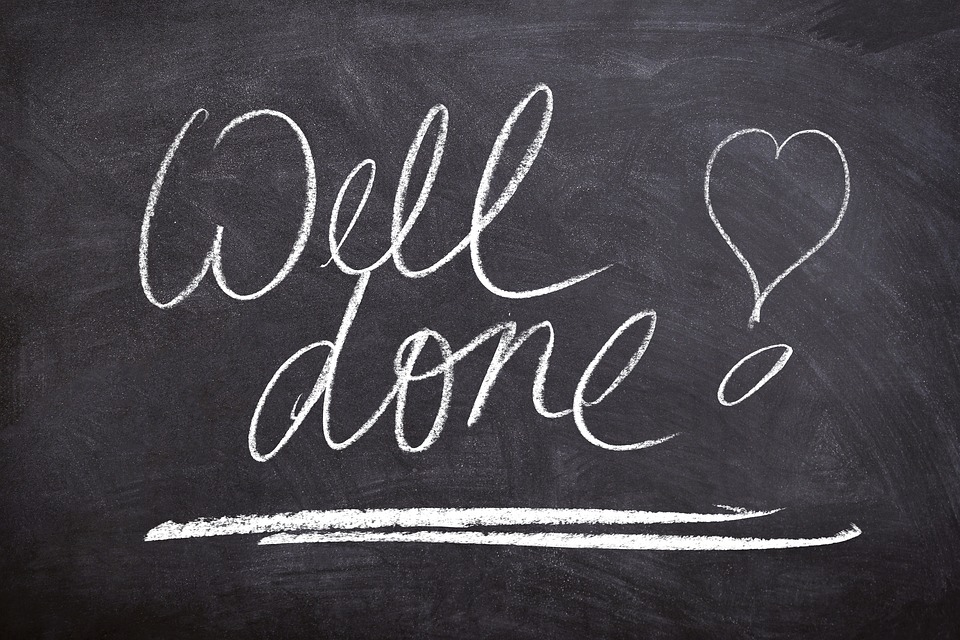 Lisa Weber