Instagram - How to be successful in 2020 with these 5 tips!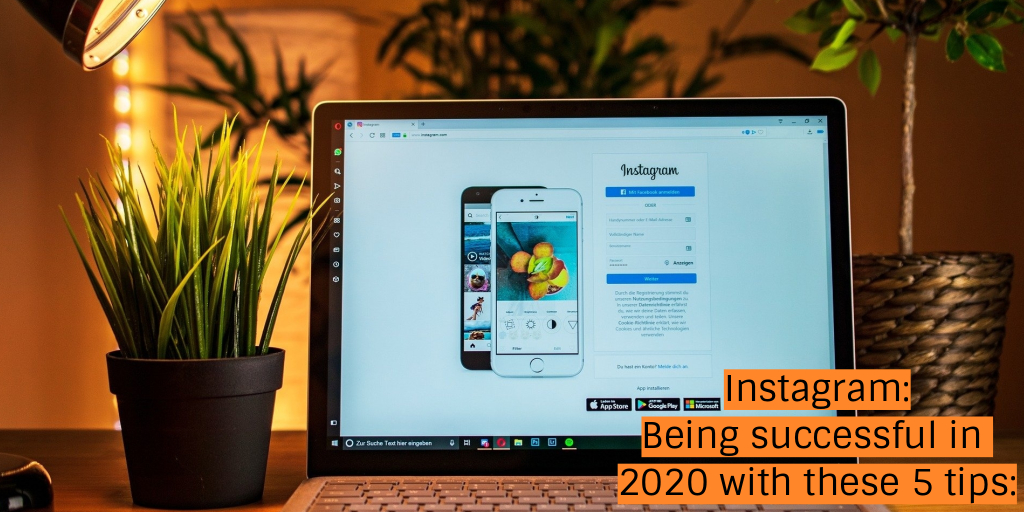 With more than one billion active users, Instagram is one of the most widely used social networks in the world. And it also enjoys great popularity in Germany: around 17 million active users show that the app has already found its way onto one in five smartphones. Although this success is mainly due to private use, more and more companies and professional photographers are turning to this marketing tool. Find out now how you can use this number of potential customers for you and your business and how you can stay up to date in 2020 and get the full potential out of Instagram.
1. Filled in profile
Although this tip may sound trite, the information included in your Instagram profile is the first thing your customers will notice about you and your company. In a few simple steps, you can make a positive first impression on your profile visitors, arouse their interest and increase the likelihood of visiting your Instagram profile.
With an expressive profile picture that has a high recognition value, your profile will stand out among many others. Use your profile picture to give other users a first idea of what your profile might be about before they even click on it. You can use your logo as well as a photo of yourself or a meaningful product. The important thing is that you adapt your profile picture to your company and your content.
Also the name of your Instagram account should have a high recognition value, you should avoid unnecessary special characters or numbers if possible. In the best case, your name already contains a reference to your niche or the content that other users will find on your site. This increases the probability that users will be able to find you via the search function or explore page, even if they do not know the name of your company. You can also achieve a similar effect by changing the name displayed (profile name) and including important information (see picture).
You should also fill in the description of your profile with a few important details that briefly explain to your profile visitors what kind of added value your company offers them. This can also include a link that leads to your website.



2. Common thread
Once you decide to create a dedicated Instagram page for your business, you should also think about what exactly you want to share with your subscribers. Here you should limit yourself to a few topics that are directly or indirectly related to your business and for which new posts are now appearing on an ongoing basis.
But also topics that are not directly related to you and your company, such as a pinch of humor or motivation, especially at the beginning or end of the week, are welcome by Instagram users. Because although you represent a company, you should not forget that most people use this platform to be entertained. So you should try to find a good mix of value, entertainment and personality.
At the beginning it is enough to share something with your subscribers about two to three times a week. Their interactions will help you to get a feeling for what goes down well with your target group and what you should rethink. In addition, a content plan can help you to keep track of when you want to share which kind of content. It also allows you to pre-produce content without being pressed for time.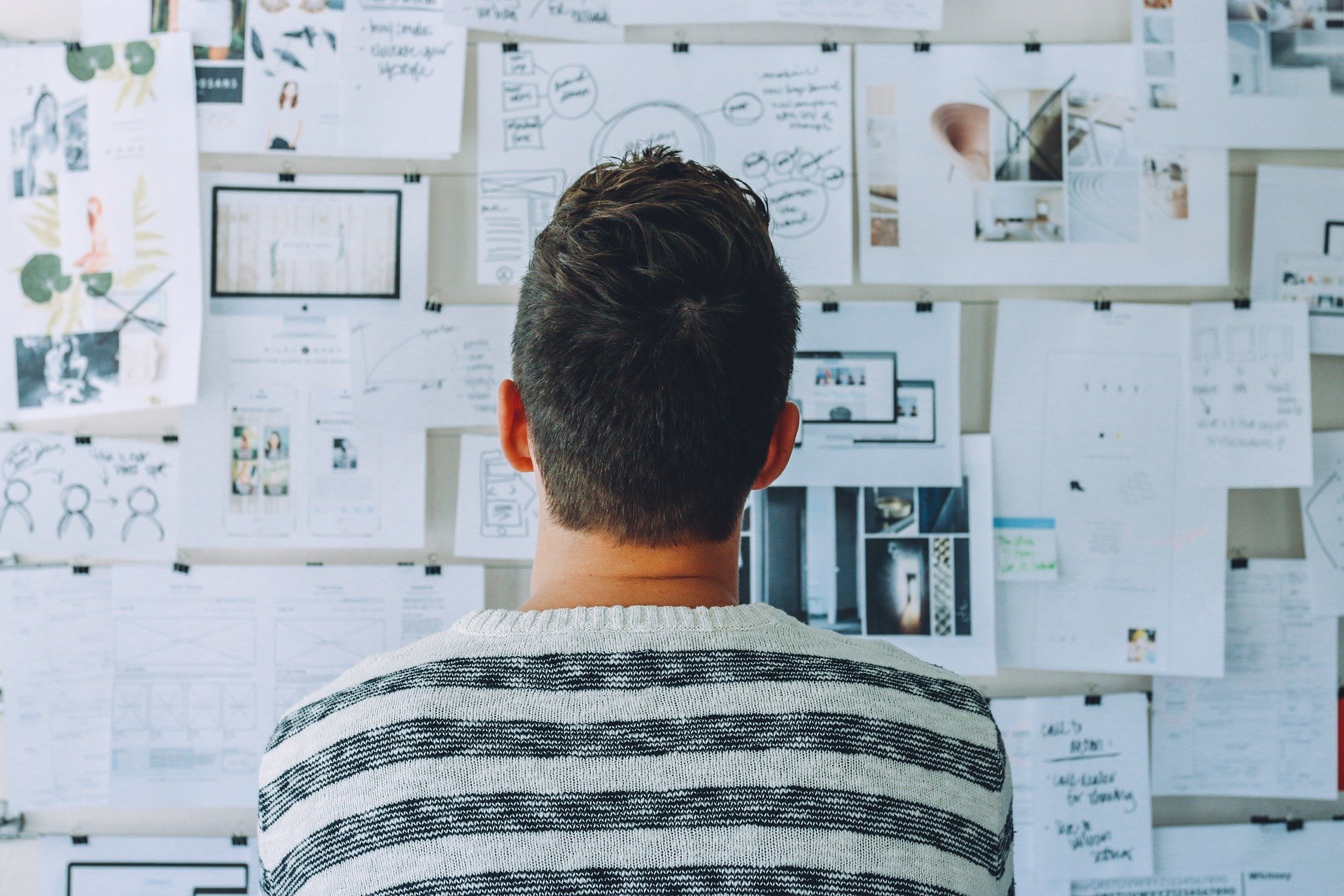 3. Interact with your community
One of the biggest advantages of your Instagram account is the direct contact with your customers. Hardly any other platform offers you such proximity to your target group. You can use this not only to find out more about them and discover their interests, but also to interact with them directly.
But this does not have to refer only to people who have already subscribed to you: In order to reach even more people who are interested in your products, there are several possibilities: For example, you can use the search function to search for hashtags with matching keywords, which can lead you to posts of your target group. If you find matching posts, you can then like them, comment on them, or even follow the users who shared them. If you discover hashtags that lead you to many matching posts, you can also follow them and from now on, posts containing this hashtag will be displayed directly in your feed. This makes the process easier in the future and saves you a lot of time.
In order to lead people to your profile, you should also add some hashtags to your posts, which not only match the current post, but also your company itself. Do you have a connection to a city or a certain region, for example through a stationary shop that you advertise online? Then also add your location to your posts. This way you can make sure that you are being found when searching for a location!
If you find other users or companies that have a similar reach and audience on Instagram as you do, you can ask them to collaborate, for example by mentioning each other in posts or stories.
4. Stories
Ever since Instagram added the Story function in 2016, it's hard to imagine life without it. Since then, the interest in the short image and video clips, which disappear after 24 hours, has been growing tirelessly. Instagram internal data showed that already in early 2019, about 500 million users were viewing stories daily. You can use this reach for your business as well:
If you regularly post stories and use them to reach your subscribers, the algorithm detects their interest and shows your contributions more frequently in the news feeds. This is based on the relevance of your account for your followers. You can increase this by getting your subscribers to spend as much time as possible viewing your posts and stories and, in the best case, interacting with you.
One idea is to use the various tools you can add to your Instagram Stories. For example, use the survey tool to ask your subscribers which version of your new product they like more, or simply if they are more of a morning person or morning grump. It's all about achieving a high level of interaction with your account. You can gradually find out for yourself which tools suit you and your community best.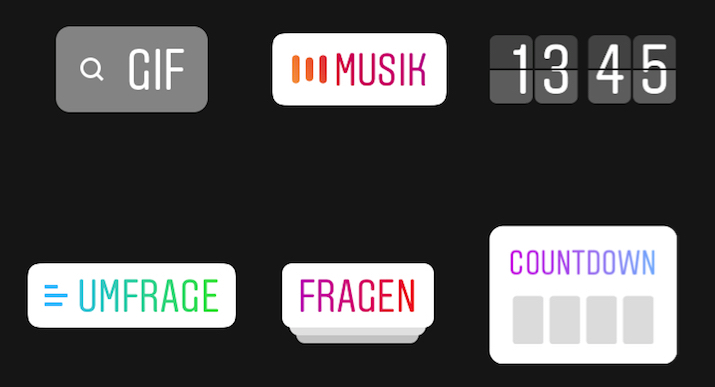 5. Business profile
Especially for companies it is incredibly important to know which people make up their own target group. On Instagram there is a very useful tool that helps you with this, and it is completely free. If you convert your profile into a professional account, you will get insights into all the features of your Instagram account described above.
For example, you can see the average age of your target audience, the best times to reach them, and the gender of people visiting your profile. Not only that, you can also see how many people visit your profile each week, how many people view your posts and how these numbers evolve over time.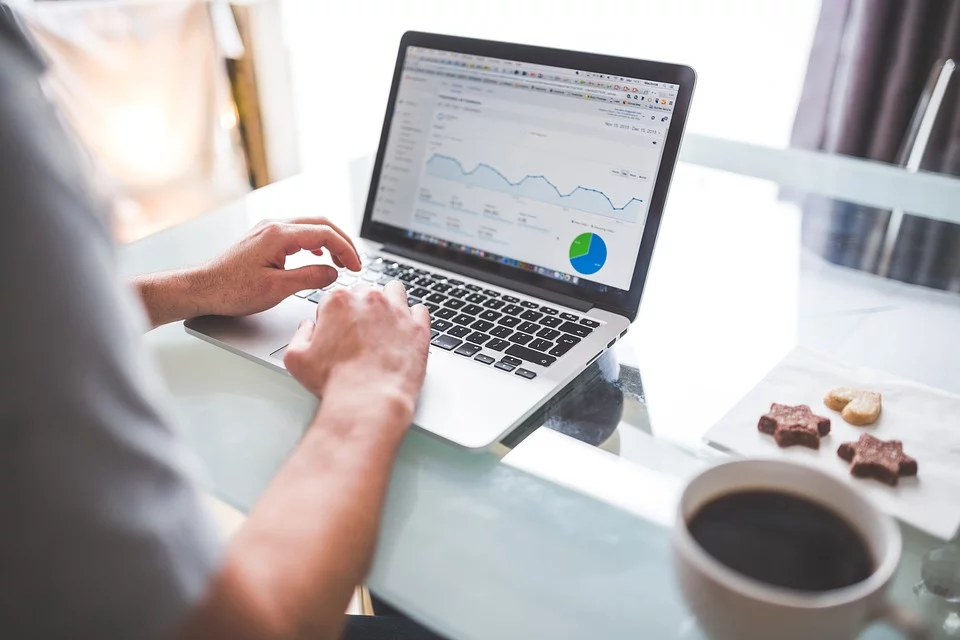 Would you like to really get started in 2020 with your own online shop? Then sign up for free and start today! Do you need help with your setup? Our support is always at your disposal -> support@branchbob.com

Good luck,
your branchbob team!






Marek Thiel