Monthly Update October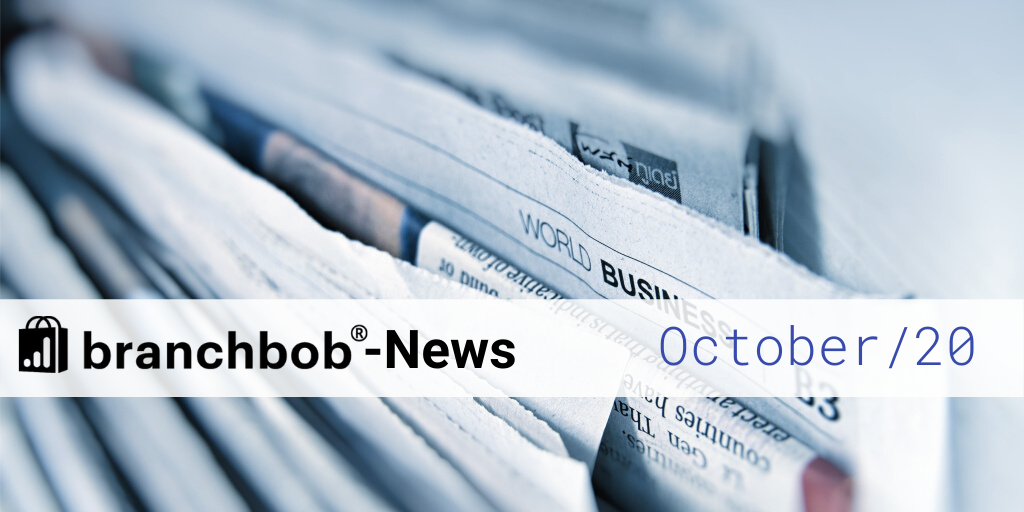 Dear eCommerce Community,
we would like to inform you about what has been happening in October! We might be a bit late, but this is still worth reading. We are working hard on new features and payment methods as well as improving our usability. As usual, we are working on many things and would like to keep you up to date.
Throwback
In our last update we introduced the new buy button. This app allows you to offer your products on external sites and can increase your sales! We also informed you about the optimized user accounts. It is very important for us to improve the user-friendliness and to constantly expand the functions for our merchants.
Raffle
We collected quotes from our merchants, which motivate and inspire them. From the numerous quotes we have written a post in our Blog, focusing on our merchants and sharing the stories behind their favorite quotes.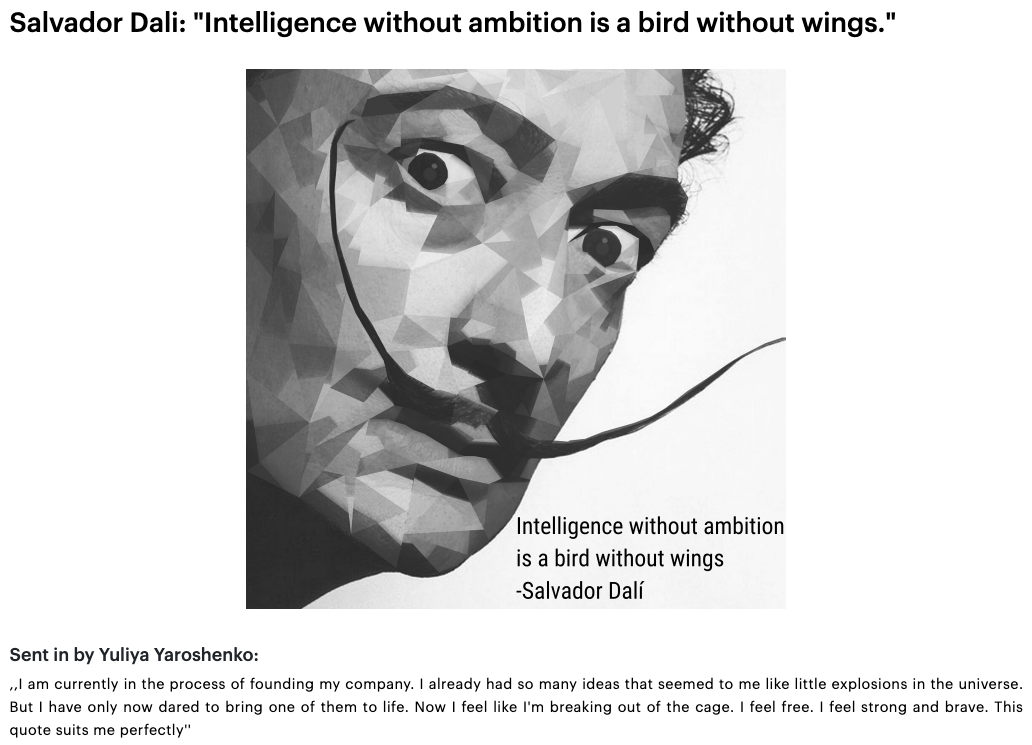 Our new Facebook-Group
The recently founded, Facebook group branchbob forum in english language, we have now created a platform for our growing community. Here, totally new and established merchants can exchange information within the community.
Here you can ask all your questions about branchbob and eCommerce. This group is about the exchange of information, support in case of problems and also about sharing tips and tricks.
If you haven't joined yet, then do it now! Don't miss the chance to become part of a rapidly growing community!
branchbob goes international
Last month, merchants from over 110 countries registered for branchbob. Thank you very much for putting your trust in us! On this occasion we decided to make our communication on social media more international and changed it into English.
This is the most efficient way to reach our merchants and make communication appealing to the majority of our community.
We have also made some minor optimizations in the check-out process. For example, we have added their respective states for 18 countries worldwide, which will make shipping of the products much easier.
Forecast
We already mentioned it in our last update, but unfortunately we've had some issues. But don't worry, soon you can start using the referral program to get a personalized link and distribute it! If someone registers at branchbob with this link and makes a transaction in the App- or Theme Store, you will receive a percentage of the revenue.
In the next months something big is still to come for all of you! We have decided to give our cockpit an update. It will have a clearer structure and becomes more user friendly, but keeps all the features and even has a few new ones! You can be curious.
Current questions from our community
Recently we received several requests on how to change your store name. This is no problem at all, just go to the menu item "Settings" in your cockpit. Here you can change your store name directly at the field "Title". If you want to change your branchbob-domain as well, you just have to click on "Domains" and add a new domain. Then you have to name it like this:
yourshopname.mybranchbob.com
After you have added the new domain, you have to click on the update button to the right of the domain. If you get an error while creating the certificate, do not panic. It can take up to 10 minutes until the certificate is issued. Just update it again in a few minutes.
Once the certificate has been successfully issued, you can set your new domain the "Main Domain".
That's all from our news. If you would like to share something with us or you have any questions, feel free to contact us anytime!
Your branchbob-Team.