Cheerfull and motivated through autumn - 10 tips against fall blues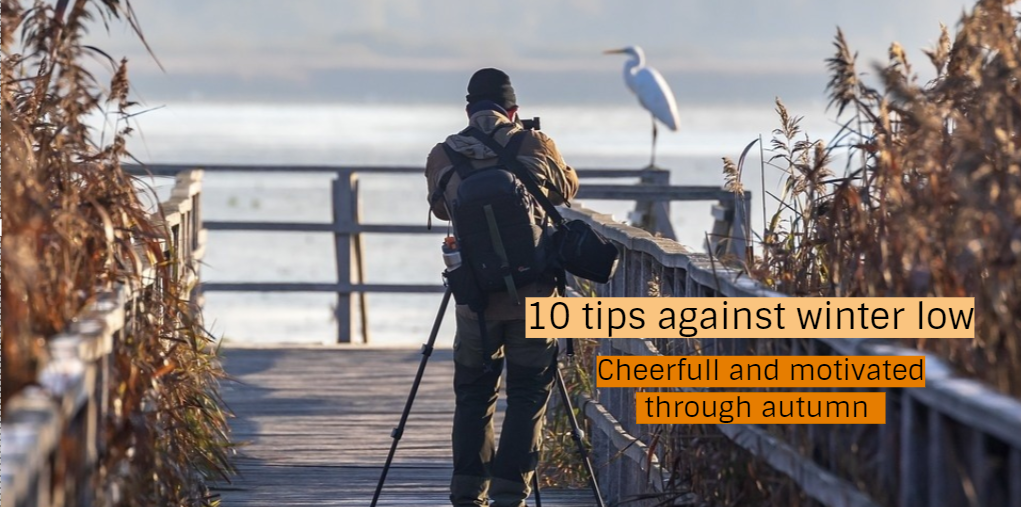 Everybody knows it. As soon as you have to start switching on the light earlier in the evening and get up in the dark in the morning, it begins: The autumn tiredness. Often resigned and in deep self-pity one renounces to fight one's way out of the autumn low, but accepts suffering. You really want to waste half a year like that? It would be a shame, especially because we have 10 simple tips for you that can be integrated immediately into everyday life and that don't cost you a penny. Curious? Then pay attention!
1. Pursue your need for sleep
First good news and not surprising: Sleep helps against fatigue. Of course no excessive oversleeping of the whole weekend, otherwise this can have the opposite effect. But to be ready for bed at 9 o'clock should not stop you from actually going to sleep. If you fulfil this need a few times, you will also see that fatigue will go away by itself and you will feel much fitter. Above all, try not to take the last and first look of the day at your smartphone, but to attentively allow positive thoughts or a look out of the window. The next day is guaranteed to start well we promise!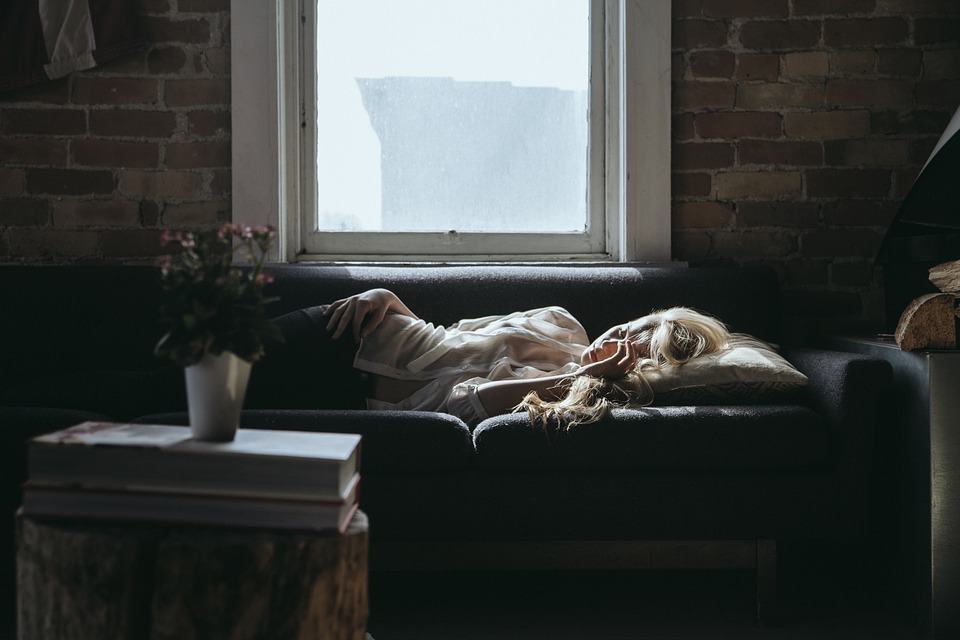 2. Capture the last sunrays
This is also a very simple sideline that doesn't cost you any money or a lot of time. You just have to try to catch as much sunlight as possible while the sun is still visible. Of course, this is best done outside, on a walk during lunch break or on the way to work by bike or on foot. Since there is not always time for long walks, it is enough to get off at an earlier stop or park your car a little further away. But even a tilted window or a ventilation can save the working day and have a stimulating effect. Plus our insider tip: an autumn picnic with enough blankets, warm clothes and hot drinks, whether alone with a book, your partner or friends, this is the autumn idea.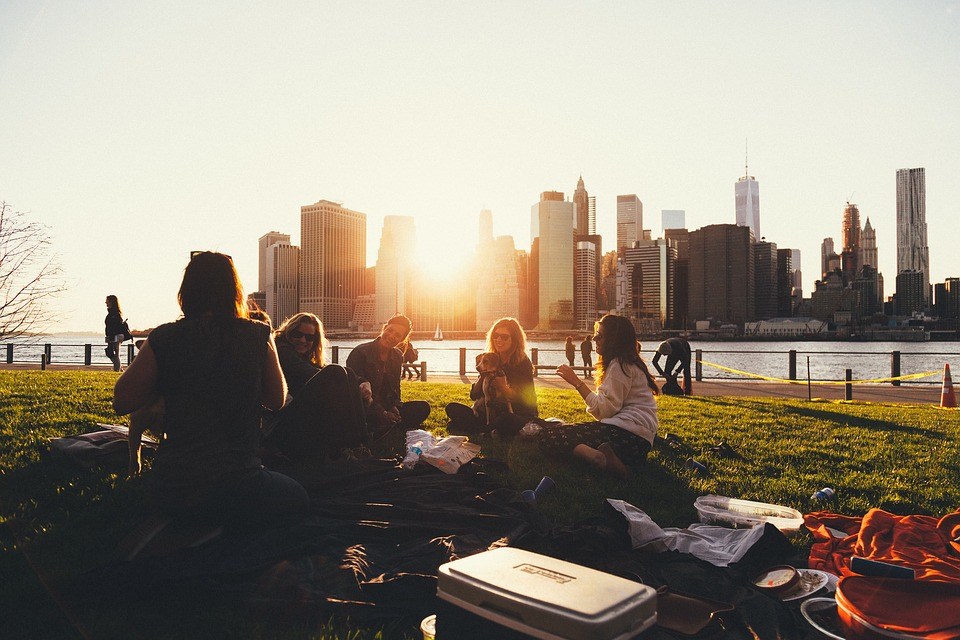 3. Music and scents
Stimulating, refreshing, mood-lifting. The effect of scented candles, perfume and music is different for each person. The latter is probably already part of the everyday life of many people. In case of bad mood or tiredness, you can consciously pay attention to which music you expose yourself to. It's not always the happy playlist that really works for you, but you will notice for yourself what lifts your mood in the long run. Fragrances work pretty much the same way. Not the same thing helps for everyone, not everyone likes them at all, but a short trip to a drugstore is certainly fun and you can try the tip. Whether it's a new perfume, a room freshener, incense sticks, or candles, just pick up the scents you like. There is no secret recipe, you know best how to make yourself happy.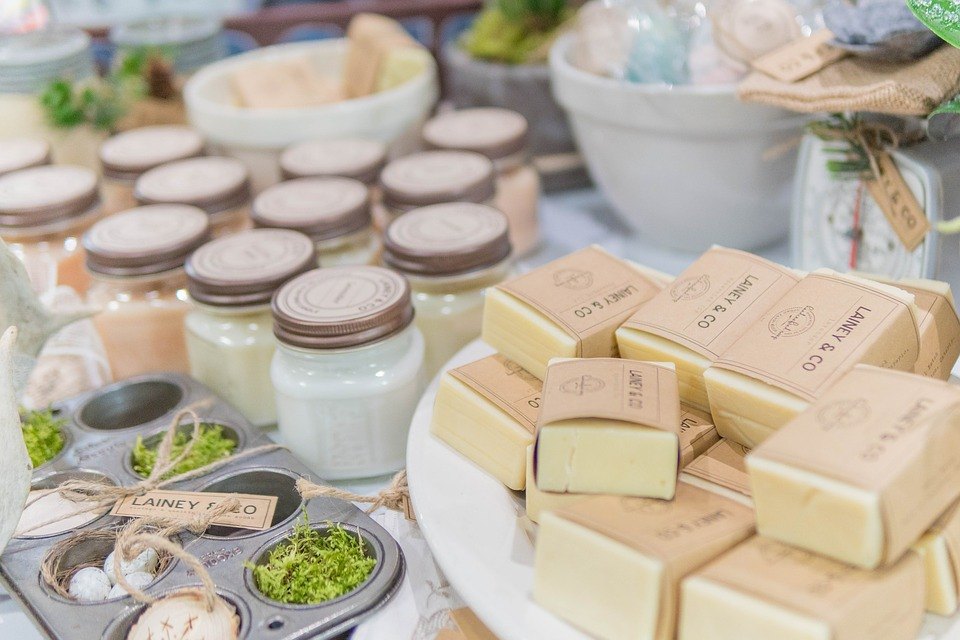 4. Cuddle
Whether with your cat, your partner or with friends. Cuddling is good for your soul! Even if it is just a blanket or a hot-water bottle. The feeling of warmth and security created is priceless and incredibly heartwarming. The best thing about it is that the cold and rainy weather makes these cuddly afternoons with a good film and a warm tea almost inevitable and lets you relax without guilty conscience. After all, there's nothing to miss outside. Our insider tip: As cuddly as it is, a short breeze while you crawl under the blanket will stimulate you and make you even more thankful for your warm living room or bedroom.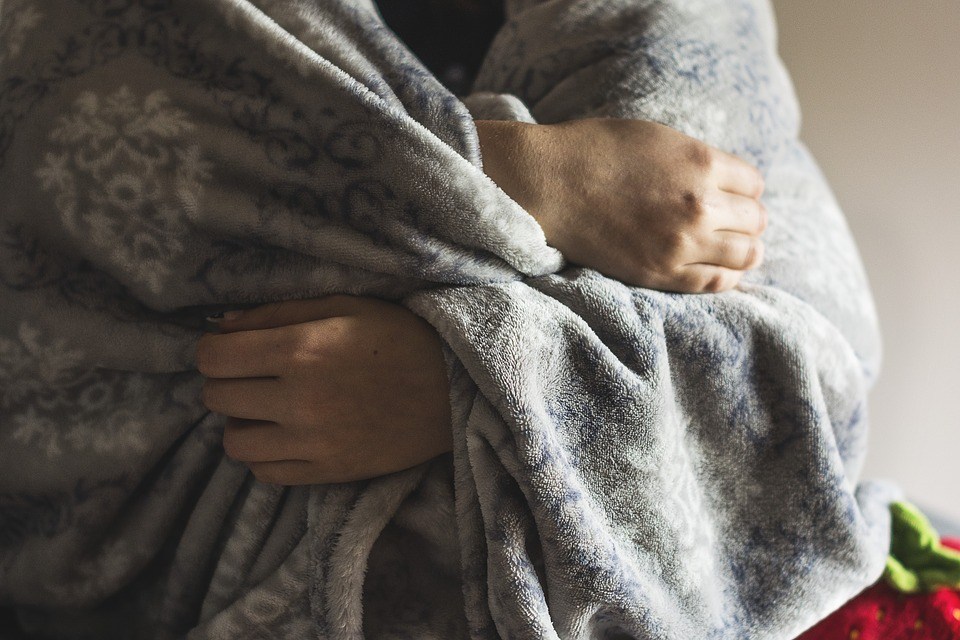 5. Anticipation
The good thing about seasons is that every few months you can look forward to new weather, new leisure activities, new clothing and food. For the many great things you can do in the autumn months, autumn is far too negative connoted and underestimated. So instead of mourning the summer, you can just look forward to getting out cuddly sweaters, boots and scarves and finally cooking stews again and listening to autumn music. What's to come afterwards is also worthy of a lot of anticipation: the pre-Christmas season with Christmas markets, mulled wine and much more. And a good thing is that this Christmas treat can already be bought in the supermarkets from September on. So the moral of the story is: rethink and think about the positive unique selling points of autumn and be thankful for all the things you have when it looks grey and dreary again.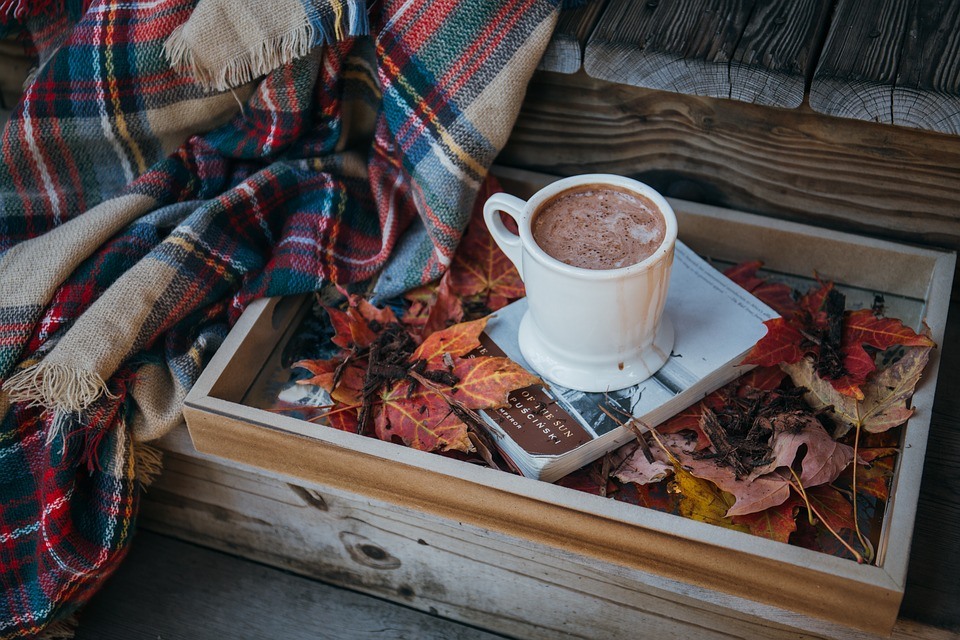 6. Good mood food
Eating is usually fun anyways, but with the right ingredients and the right planning, eating in autumn can become a real highlight. For inspiration that goes beyond pumpkin soup and pea stew, we recommend recipe apps that can give you the necessary input and are usually seasonal. It can also be fun to pick out new recipes and try them out for some variety. In general, however, soups, stews and spices such as turmeric, curry and chilli are real soul warmers; fish, camemberg, bananas, wholemeal products and pulses also contain natural B12, which can compensate for the autumn sun withdrawal and replace artificial dietary supplements. Our insider tip: Eating together is good, plus cooking for more than one person is hardly more effort, but an invitation to dinner can give friends and family a great deal of pleasure.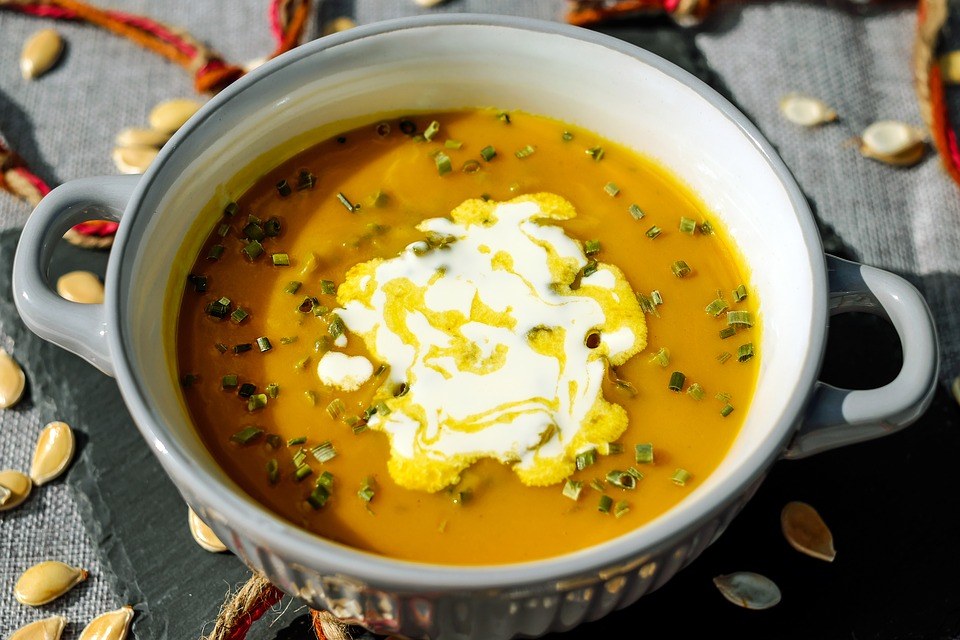 7. Movement
There it is, the hated tip that nobody wants to get as a recommendation. But exercise doesn't necessarily mean going to a sports course or gym every Monday and Wednesday. Even a short walk in the fresh air once or twice a week or a shopping tour in the city can be enough exercise. And the well-known climbing of stairs instead of taking the elevator and cycling instead of driving a car already count as exercise. If you really don't have the energy to go out in rainy weather or you don't want to risk catching a cold, we have another secret tip: Yoga, Pilates or other workouts at home. With Apps or YouTube this is even free and your decide when you have time.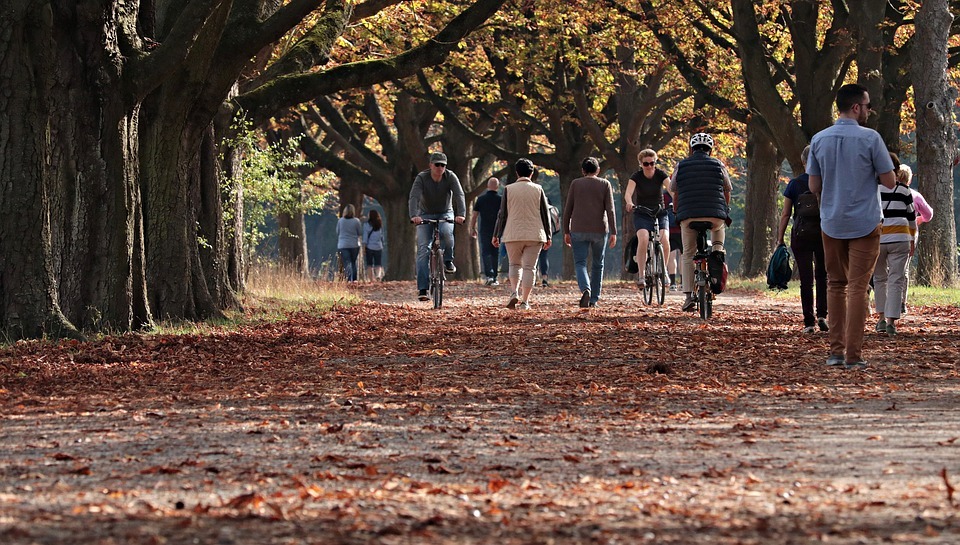 8. Laugh
Easier said than done. You're not always in the mood to find employees or friends funny or to laugh at YouTube videos. But since laughter is a real panacea, we recommend that you do it as often as possible. For example, smiling at people in the train or on the street or wishing vendors and bus drivers a good day is a good start, and sweetening the day not only for you, but also for the other person. It's good to know that even a forced smile actually lifts your spirits with happiness hormones that are released through that. So you can trick your body and cheer yourself up like no one else can. But if you know people who can make you laugh more, you should definitely try to spend as much time as possible with them.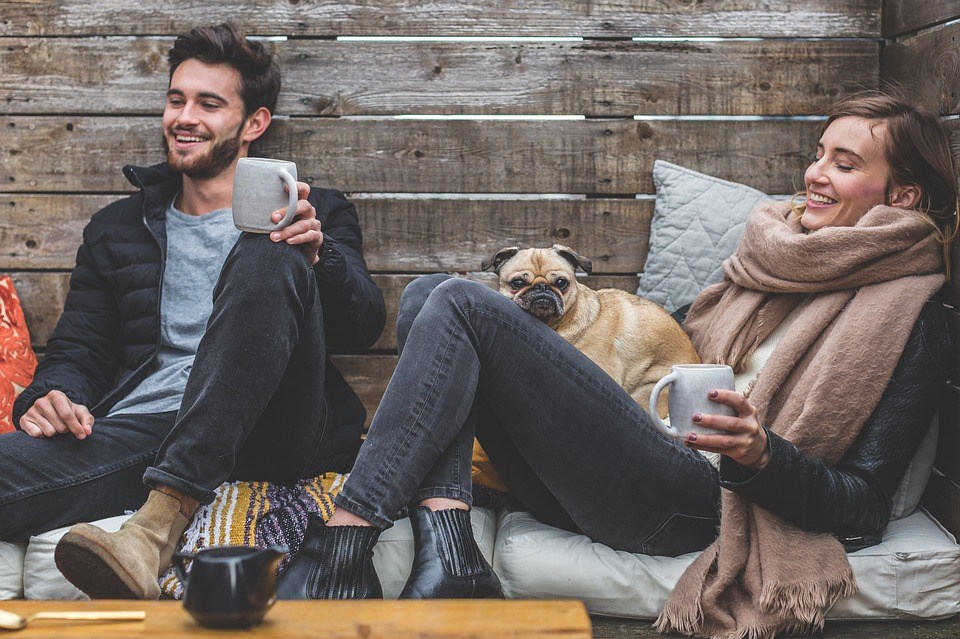 9. Happy colours
A colourful salad, colourful cushions or flowers: Colours can also stimulate your senses and lift your spirits. Whether these are warm, strong colours or patterns for you is similar to scents and music: You know what you like. That's why we can highly recommend clothes, decorations and accessories in your mood colours. For the women among us: Also new nail polish or lipstick can lift the mood with each look in the mirror and above all the shopping of the new colour highlights makes fun and anticipation for the next day. In the office or everyday university life, even coloured notepads, new highlighters or bread cans can lift your mood, just give it a try!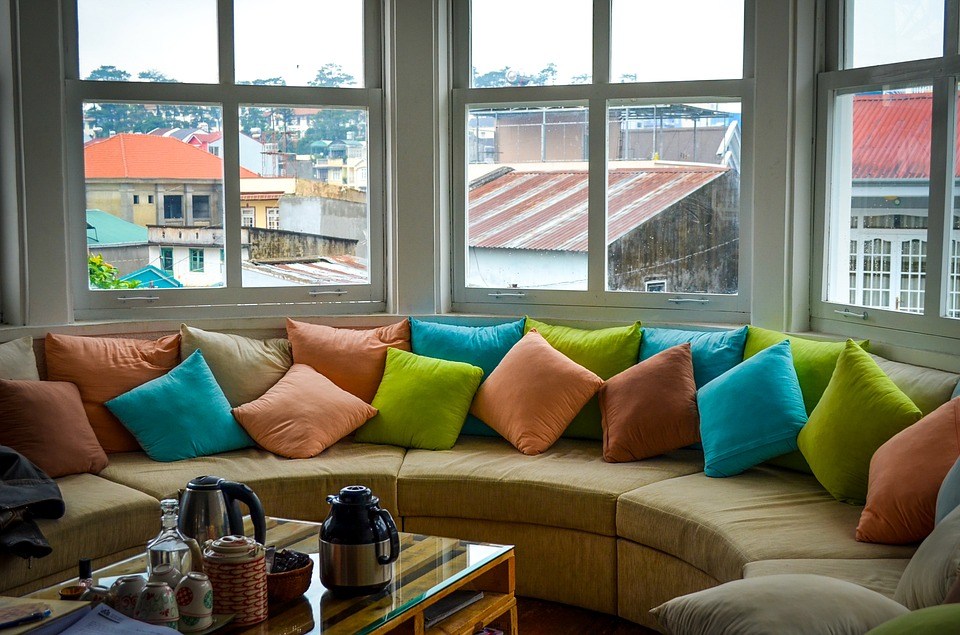 10. Plan your holidays
If all previous tips could only help to a limited extent, then we now have the ultimate tip for you: An event to work towards. In addition to a classic holiday, this can be a concert, a short trip or a visit to friends or family. Things that you can work towards are a tremendous boost and make you go to work more positively. As it is well known that anticipation is the best joy, planning a holiday as early as possible does not only make sense in terms of costs. So, gather friends together or do your own research and soon not only dream of a break, but actually enter it in your calendar.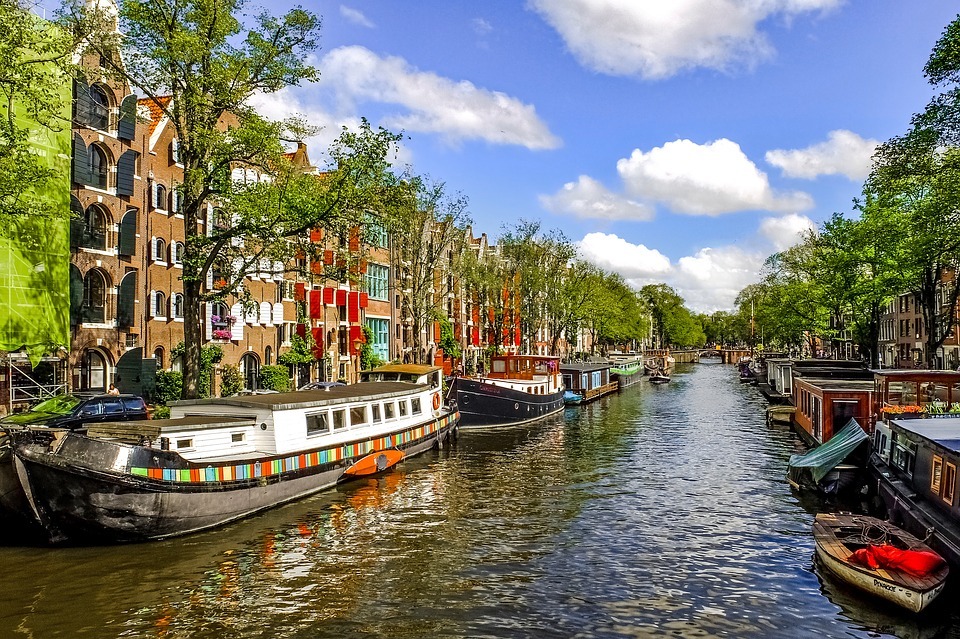 Do you have topics about which you would like to read more? Then write us a mail to support@branchbob.com and we will try to realize your idea.
Lisa Weber