How to earn money with your own blog - 10 effective ways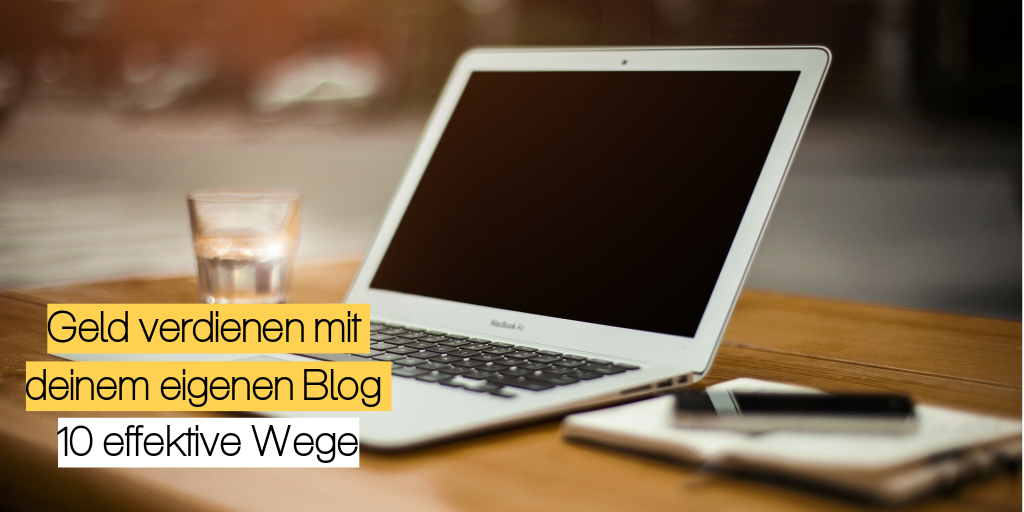 That you can earn money with your own blog is basically no longer a secret. But which concrete alternatives are available to you here? What only makes sense if you have already built up a blog with a high reach and what options are available to you even at the beginning of your blogging career? We show you 10 effective ways to earn money with your blog.
As a small note in advance: In general, the more visitors your blog has, the better the chances are,
that your advertising banners, affiliate links etc. reach many visitors and thus also give you higher revenues. But let's start with our top 10 methods to run your blog not only as a hobby, but to generate additional profit with it.
1. Do affiliate marketing
The first strategy in order to earn money with your blog is affiliate marketing. You simply advertise a product or service and get people to click on a link that takes them to the providers page. If a visitor follows the link and orders something on the linked page or registers for something, you receive a commission for this.
Simply search for a product in an affiliate network that fits your blog and write an interesting blog article on the topic, or firstly realize your idea for a blog post and then inquire about suitable affiliate products. The link that you received from the provider is then placed in your article to give your visitors the impression that you are not promoting a product, but rather that you are giving them a useful recommendation. Done!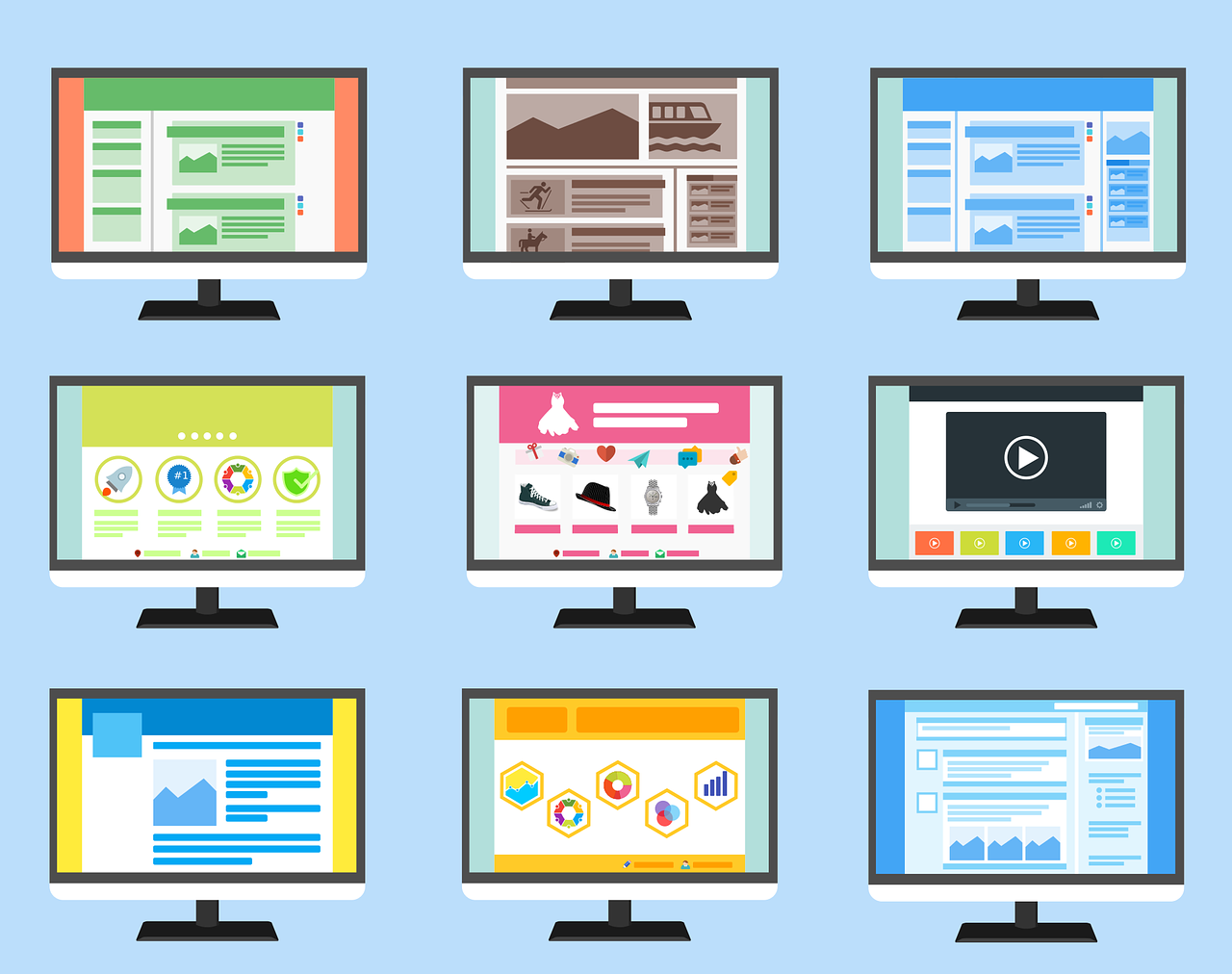 ###2. Use Google AdSense

Also with the help of Google AdSense you have the possibility to earn money with your blog. You offer your advertising space and AdSense provides you with ads that are aligned with the content and visitors of the website.
To get started, all you need to do is embed a code provided by Google on your website. Many details, such as the size of the banner, can be tailored to your shop. Again, the probability of making money with this method increases and decreases with the number of visitors to your blog, because you get paid per click on an ad.



3. Market banners directly
But you can also market your advertising space directly. It's that simple: Find an advertising partner and sell or rent them space for advertising banners in your blog. Online banners can be placed in numerous sizes and formats. But make sure not to overstep the mark.
Therefore install the banners sparingly and pay attention to the exact place. The sidebar or the footer are suitable as efficient places. The content should also match the content of your blog, and thus the interests of your readers.


4. Sell your own products
Proprietary products offer you high profit margins and are a very effective way to make money from your blog. Developing and selling products may require some work and investment, but in the best case it gives you complete independence from other advertising partners and also a high credibility with your readers, because you are promoting products that you yourself stand behind 100%.
The online store itself, through which you ultimately sell your products, should not represent a large part of the investment costs just mentioned. A simple method to create your own online shop without any costs you can find here.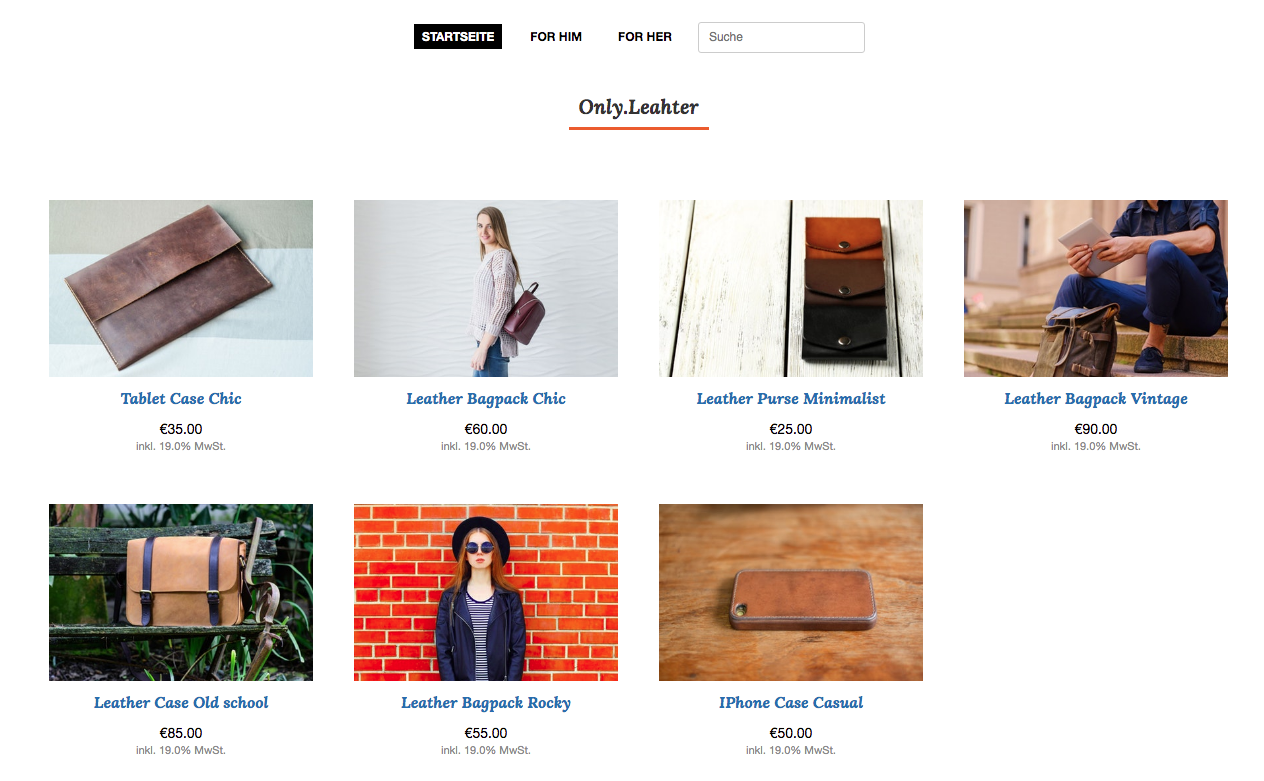 5. Sponsored posts - advertorials
Sponsored posts are a very popular way to gain profit form your blog. You simply get paid for publishing blog articles or social media posts for a company.
This often involves the presentation of a company's products or services. You can do this with an experience or test report, a competition, or you can mention or recommend a specific product. How much you can earn with such a post depends, among other things, on your visitor numbers and how well the brand suits you and your content (i.e. the interests of your readers).


6. Link sale or rent
Another method for regular earnings is to sell or rent links of your blog. Without much effort, you can sell and rent not only links from articles, but also from the sidebar, the homepage or the footer.
Companies and online stores often have difficulties in obtaining relevant backlinks (e.g. for individual products) and thus achieve only a moderate Google ranking. Buying links is therefore an easy way for companies to push their own ranking.


7. Paywall and member area
A paywall is a mechanism by which certain content can only be made visible by purchasing it or by taking out a subscription. In this way, you can create exclusive content or make parts of your blog available to some of your visitors and receive a certain amount in return.
For example, you can add payment barriers for articles, or you can open a complete paid member area on your blog. Possible contents would be: Articles, videos, e-books or knowledge bases. Especially if you create unique content, these two options are worthwhile.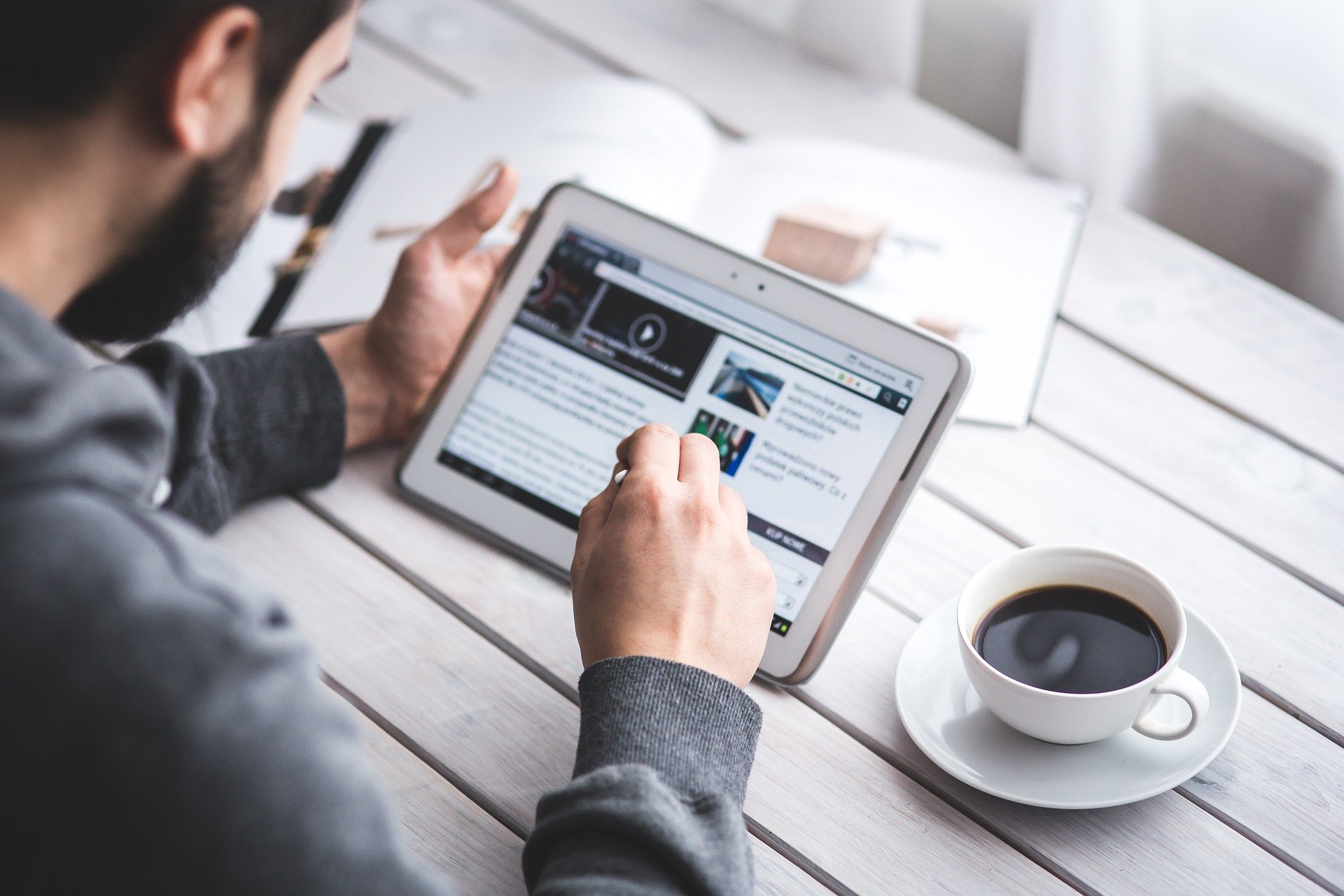 8. Coaching and consulting
The global consulting industry is worth 432 billion dollars! We bloggers are all consultants in one way or another, so why not start right now and offer your accumulated knowledge as a product. This works best in consulting niches like business and career, finance, fitness or self-help.
If you are considered an expert in a certain niche, you can even earn your living with coaching and consulting. Look out for organisers in your field and offer your knowledge online, for example via Skype.


9. Donations and crowdfunding
There are users who like to support bloggers by donating money to reward their work, and there are bloggers who actively solicit donations. If you want to receive donations, be creative: "Help, my cat is addicted to pizza! If he can't get pizza, he's always nagging and interrupting my blogging!" Plump "begging", however, will not bring success.
Crowdfunding is another way to fund your blog. It can help you with early stage financing, provide you with capital to build your business or finance specific projects.


10. Sell your blog
Ultimately, you can sell your blog, especially if you're out of breath or want to get involved in new projects. You can offer it on specific trading platforms, on marketplaces such as Ebay or in Facebook groups (e.g. project sales - buying and selling websites).
Your sales ad should highlight statistics from Google Analytics and presentable links from the backlink profile. You can also show how many followers you have on social media channels. Last but not least, your blog should show current and regular revenue. This usually determines the selling price of a blog.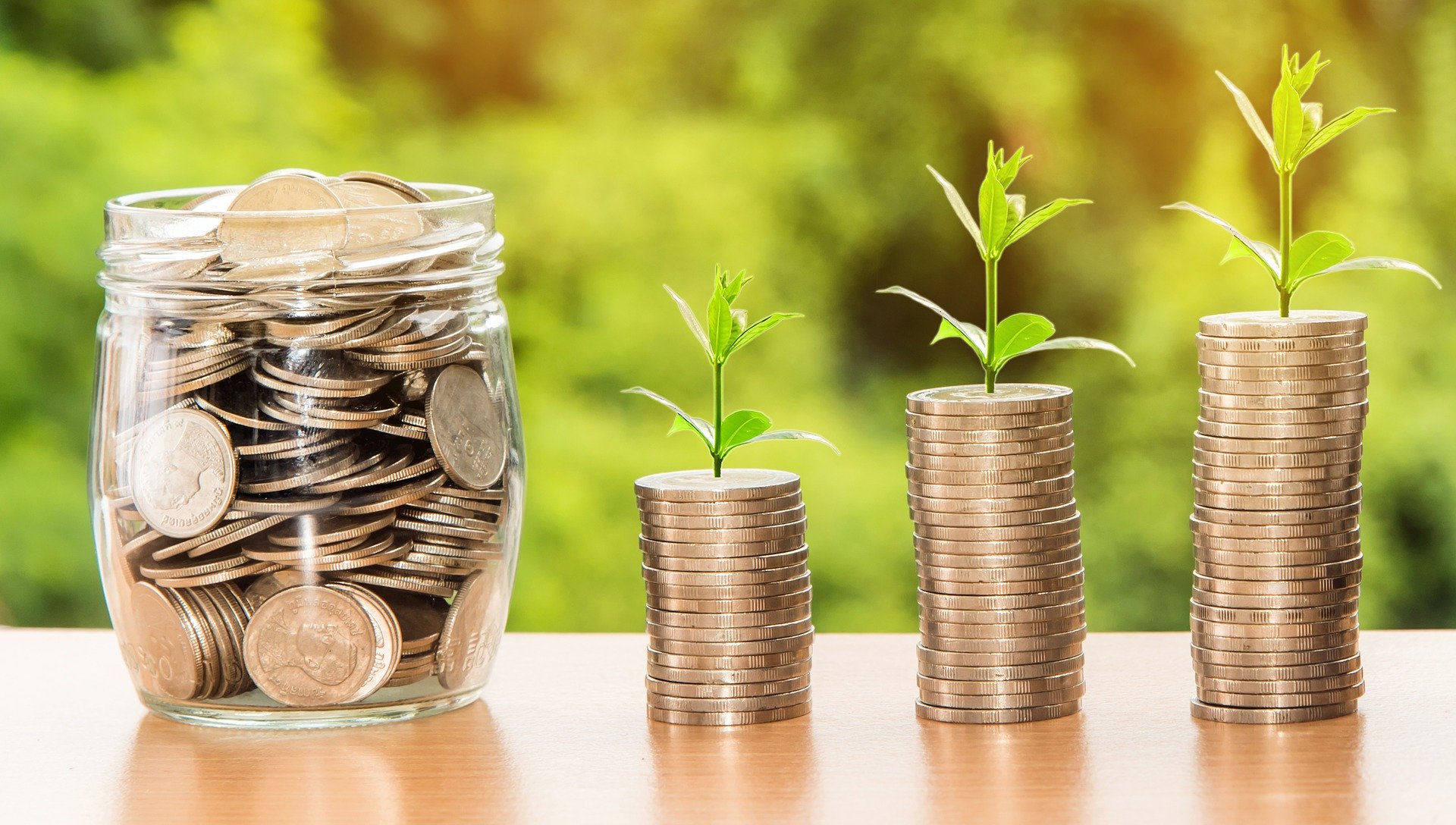 We hope that these 10 tips could help you and give you an insight into the financial side of your hobby.




Marek Thiel & Julian Werner