10 Hobbies you can make money from (at least one of them you also like to do)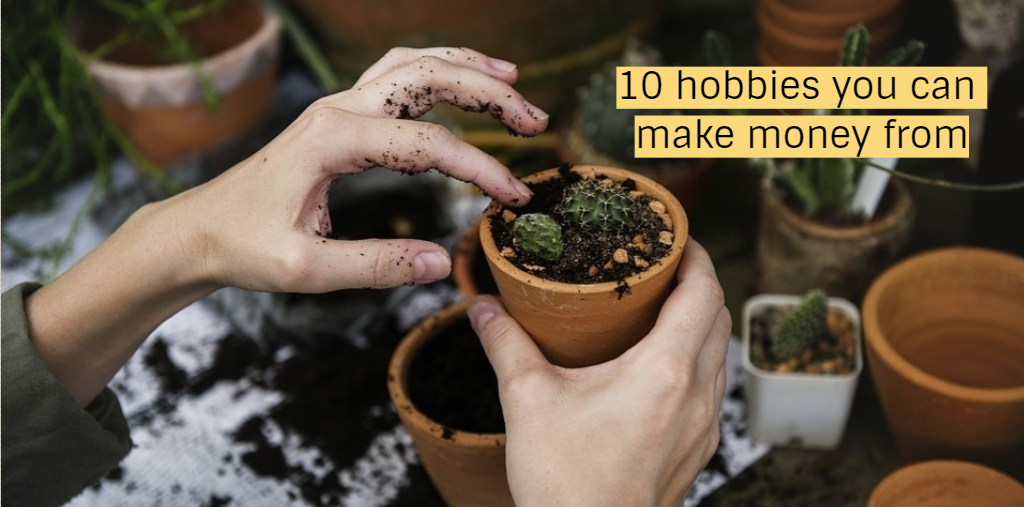 Whose dream isn't it to get up every morning and look forward to work. How this is guaranteed is with your hobby, which you can easily convert into money. That sounds too good to be true? Then we convince you now of the opposite, because with an onlineshop one can do hardly something wrong. Especially if you don't have to invest any money. So be curious about 10 business ideas that will convince you of your own branchbob online shop.
1. Sewing, Crocheting, Knitting & Co
If you don't do it at least your mother or grandmother is probably doing so. To let the homemade parts get dusty or to save them for potential future grandchildren is really too bad if knitting enthusiasts Europe-wide and even beyond could be made a joy with your creations. All you have to do is to open a free online shop in the Basic tariff and add nicely placed product photos to your products. With a bit of advertising on Instagram and Facebook and of course verbally with neighbors and friends, you can quickly build a base of customers and earn real money real quick with your hobby. Tip: To all grandchildren and children; Mom or grandma will certainly be very happy about their own online shop as a birthday present or just like that. It's a free gift, personal and something that will never be forgotten.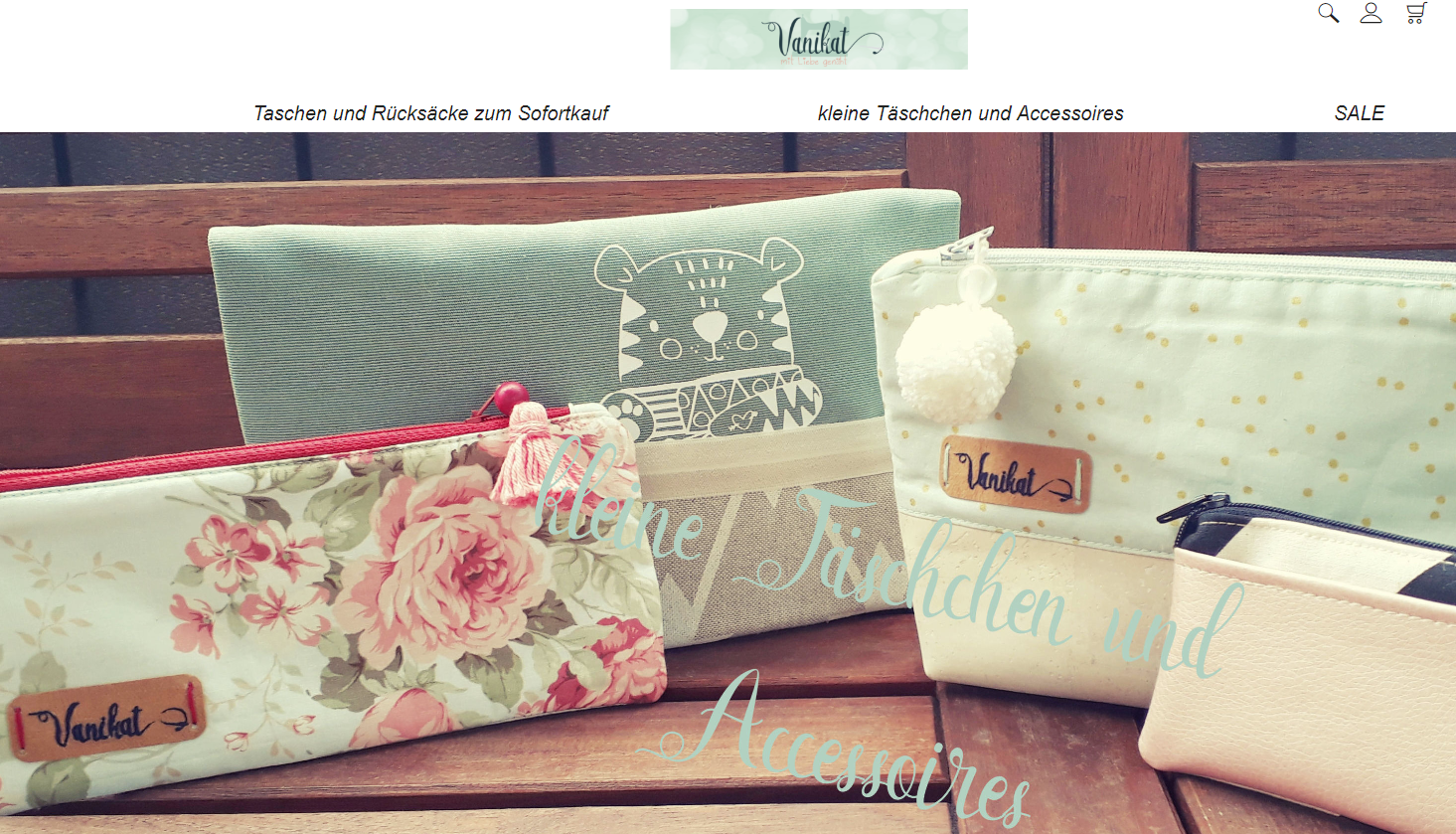 2. Photography
Who doesn't like travelling, taking a walk or observing people in big cities or nature? If you're also talented in photography, we have the perfect business idea for you. Photo prints in colour or black and white are one of the trend products of the year. You don't even have to put money into your products before you don't receive an order. Simply print the images on demand and enter the e-commerce business successfully and risk-free. Like that you have one more reason to devote more time to your hobby and maybe afford the lens or camera you always wanted.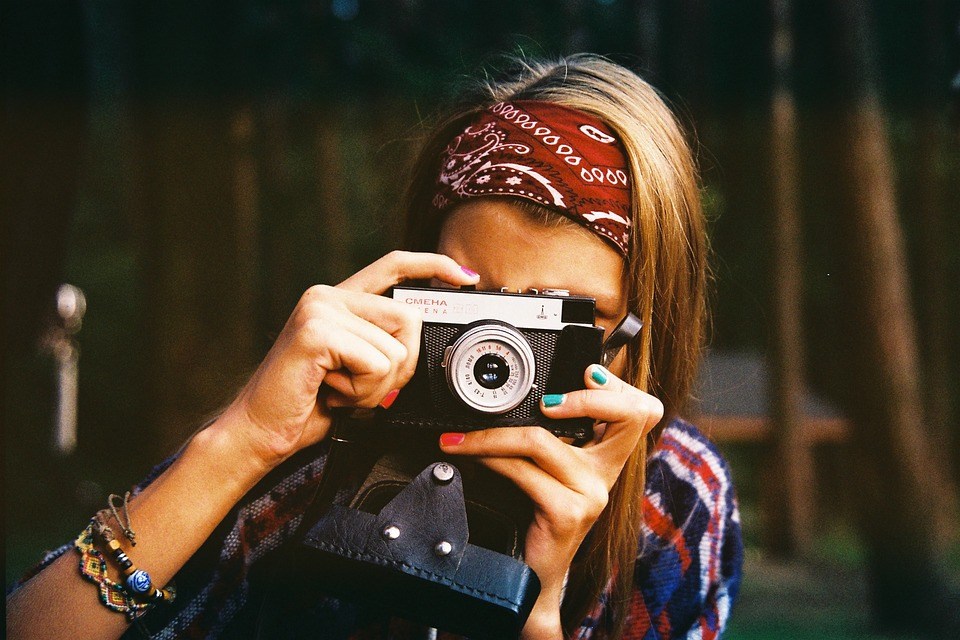 3. Go shopping
You heard us right! Good news for all Shopaholics. Browsing in shops and chasing trends is also a hobby with which you can create an e-commerce idea: A Secound Hand Shop with things you don't wear or need anymore. Not only will you be doing something good for the environment, but also for your wardrobe and your wallet. Just take nice photos of the wardrobe keepers (things that don't fit anymore, best of all photograph them on friends so your clients know how they look dressed) and add them to your online shop. Share the link to your branchbob shop on social media, in your blog or via whatsapp and you can make second hand lovers happy. Advantage to Kleiderkreisel & Co: You can design your shop the way you want and also have no competing products right next to your own.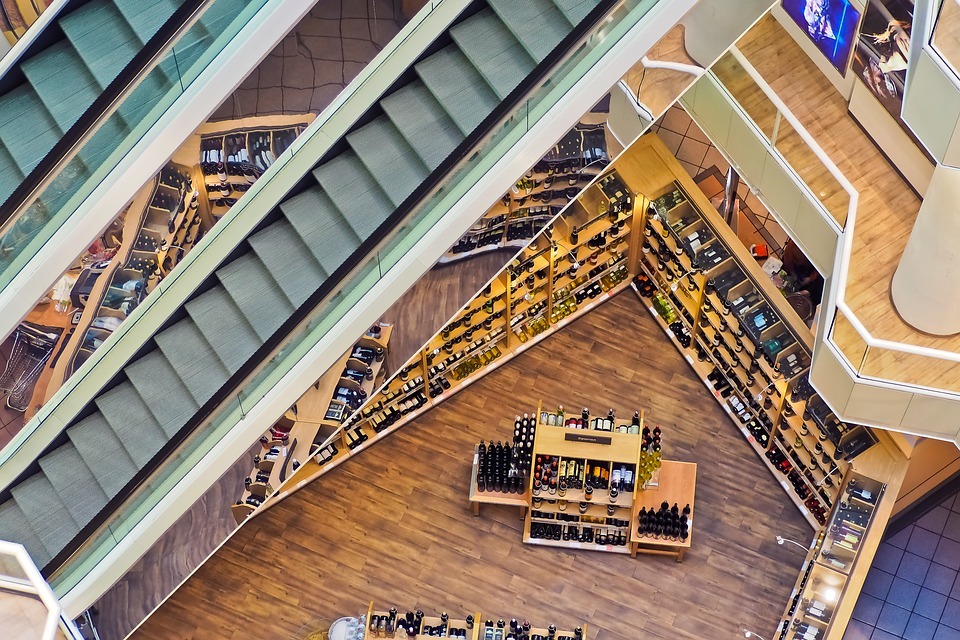 4. Paintings & Handicrafts
The DIY trend became big with platforms like DaWanda and Co but we from branchbob are also fans of the DIY culture and have designed and perfected our shop system for hobby handicrafters as well as artists. Whether personalizable products or different priced additional options: With a branchbob shop everything is possible. What can you sell online? We have already seen everything in branchbob shops, from homemade appointment planners and greeting cards to jewellery and paintings, and we can tell you all about it: People love homemade things! Not only super suitable for individual gifts, but also beautiful for your own household. There are hardly any shops that talk around faster and get more customers, like good DIY shops.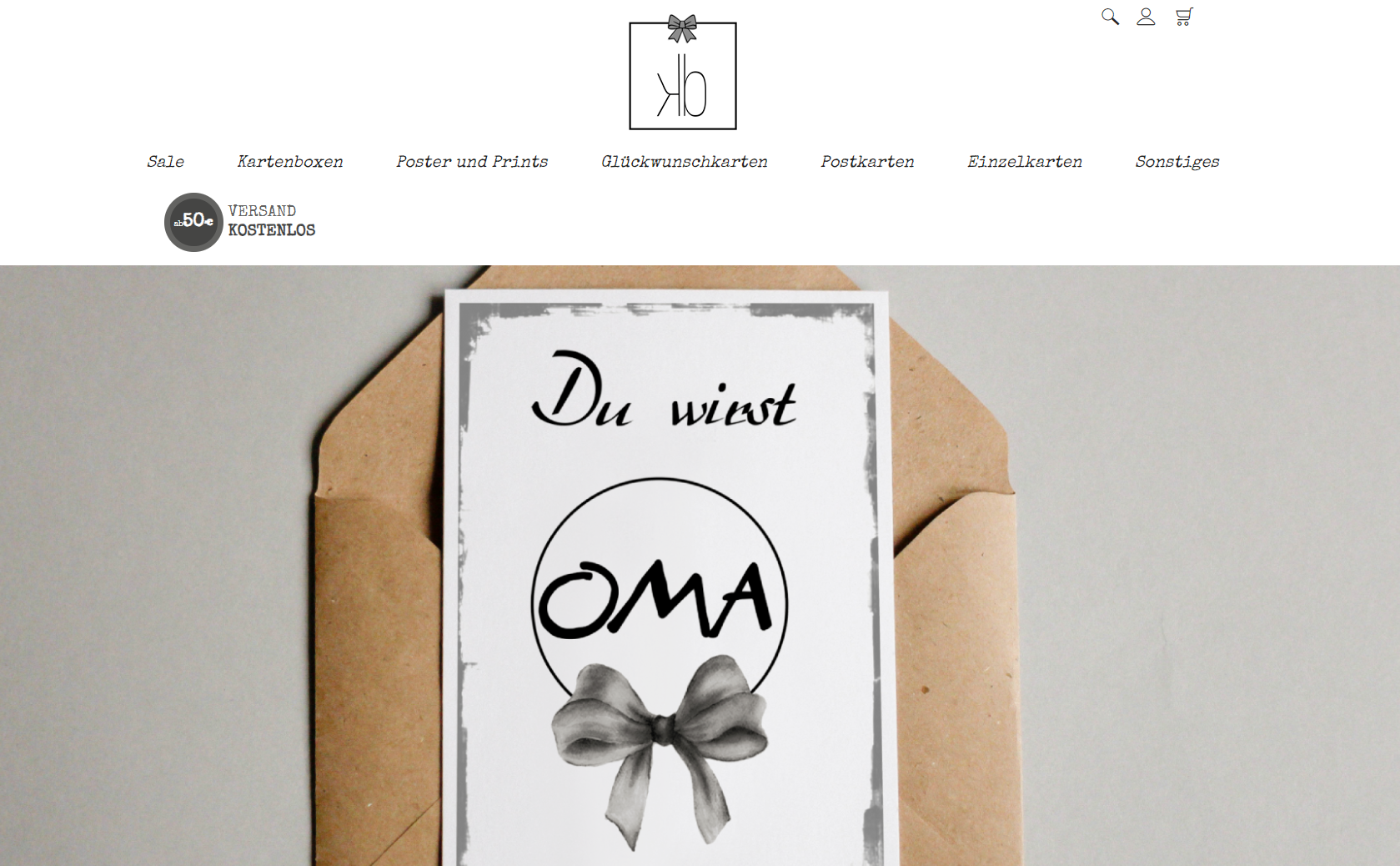 5. Cooking & Baking
Already in a few weeks the season begins, in which everything begins to bloom and sprout. What could be more beautiful than cooking your own jam, compote or syrup? But in small quantities it's usually not worth it? Then you'll get a reason to let off steam to your heart's content: Simply sell your "leftovers" in your own online shop. Whether spreads, apple chips, cider or liqueur; we've already seen everything and saw that it works. Of course there are a few things to keep in mind if you want to sell self-processed food according to the rules, but you can read all this here before you start.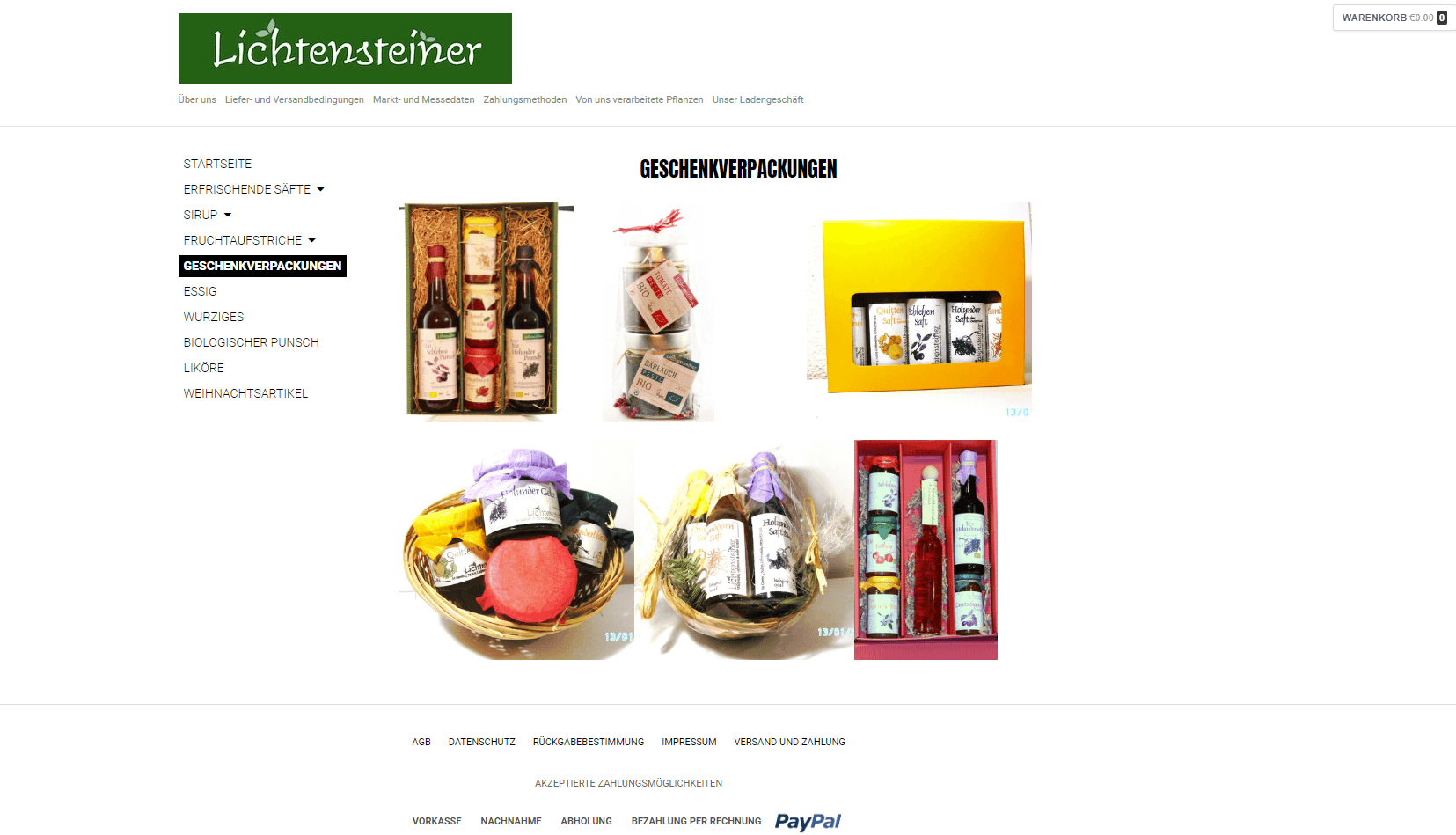 6. Making Movies
Jona Schlosser, young director and shopkeeper at branchbob sets an example. You can buy his documentary film in his own online shop, with which he not only fulfilled his dream of his own first film, but also started his first small business with it. What starts with friends and acquaintances, who want to support your work, can talk around and let your sales go through the ceiling overnight. With an own online shop you give your masterpieces the platform they deserve and maybe even bring them to the right people who want to support you and your passion professionally. If you don't try it, you'll never find out!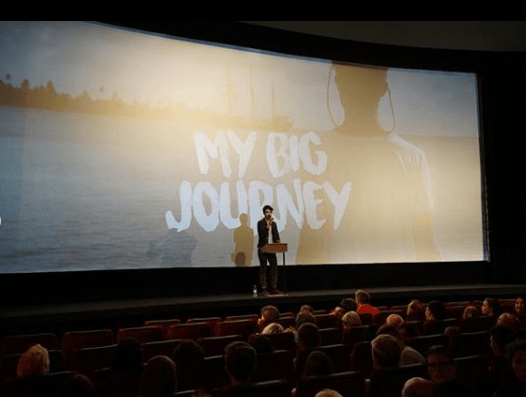 7. Association Work
You are a passionate fan, coach or player and could not own enough merch products from your club? Then share it with the rest and offer printed clothing, bags and accessories permanently in your own club shop. Sounds like a lot of work at first, but it's not, because creating a branchbob shop doesn't cost anything and doesn't take more than two hours. Instead, you can save yourself annoying collective orders that are only worth the effort once a year and usually exclude external fans from ordering. A fan shop of your own is not only cool, it also gives you the opportunity to order products at any time and to advertise and make a good impression beyond your own location. Tip: For better prices and less effort, orders can only be collected here for 2-3 weeks until they are ordered and shipped.

8. Making Music
You can't earn a living with music alone? Well then pay attention. We already have bands as well as pianists within our branchbob dealers who sell sheet music, CDs, merchandise, vouchers for piano lessons and more in their shops. It would be a shame if you only tried to sell your latest album on Facebook, if it would look so much better in your own online shop. And the good thing is: You can still use the other channels to do as much advertising as possible, so that your online shop will become more independent and better known with every click. Becoming famous has never been so easy, so test it out and get the attention you deserve!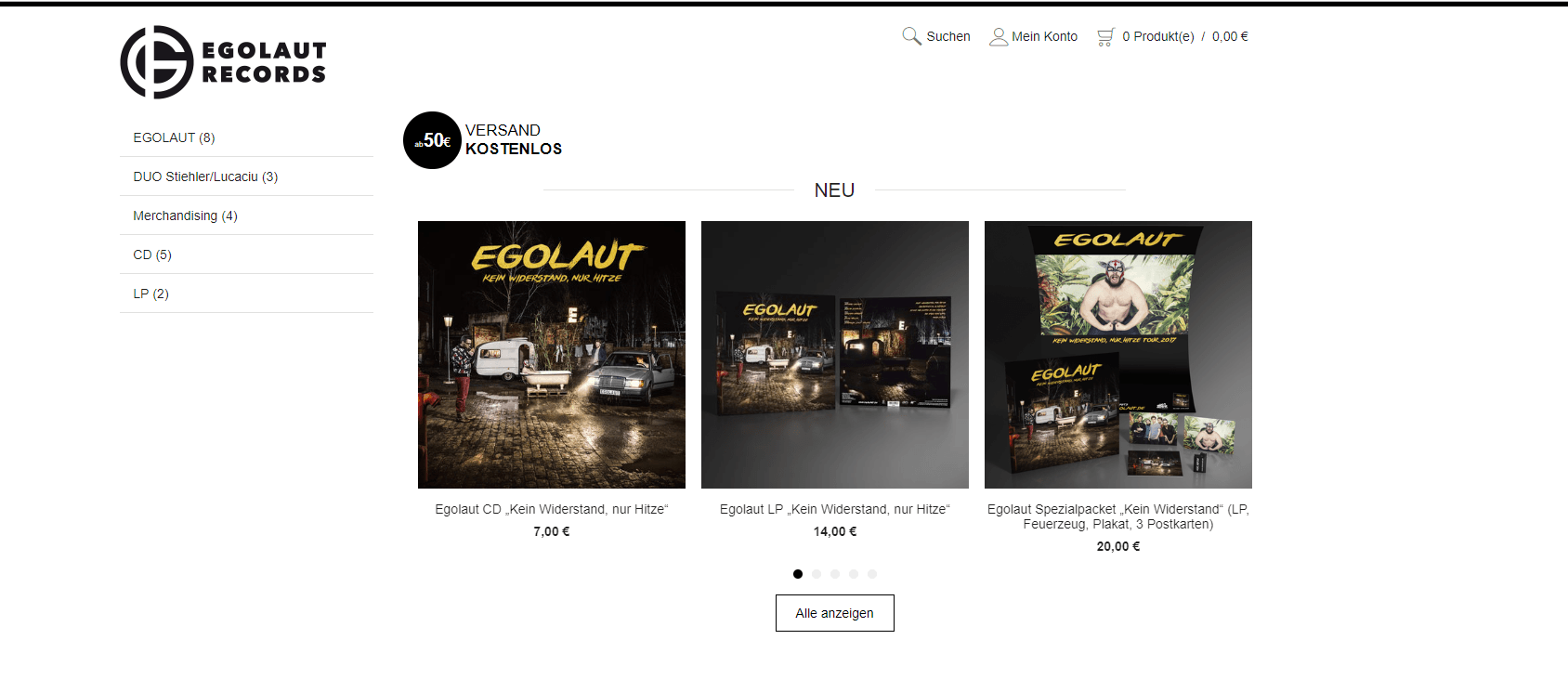 9. Crafts
A very popular hobby that is relaxing and brings added value is doing handicrafts. In order to carry this added value to others and turn it into money, you don't need more than two hours of effective effort to get your own branchbob shop up and running. What you want to sell in it is entirely up to you, depending on whether you make vases, furniture, animal enclosures or whatever. At a time when Ikea furniture is slowly losing its appeal, you can take your chance and bet on those who appreciate handcrafted uniques and like to dig a little deeper into their wallets.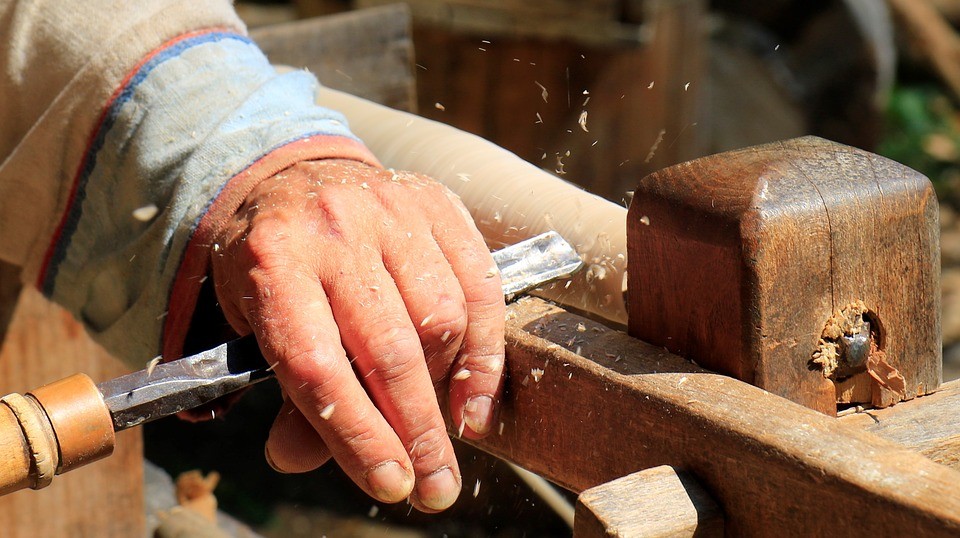 10. Writing
You've always dreamed of seeing your own book on the shelves of a bookstore? Forget the store, books are more often bought online these days and it's much easier. Plus: You don't have to be exploited by any publisher, because you can sell your book the way you want. But even if you have a publisher, your own book shop is always a good idea, because you can keep all your earned money and present your works side by side. Tip: Even if you can only offer one book, don't be afraid to open an online shop anyway. With texts about you and your hobby, pictures and a suitable design, only a book can make itself super in your online shop and offer your work the target group it deserves.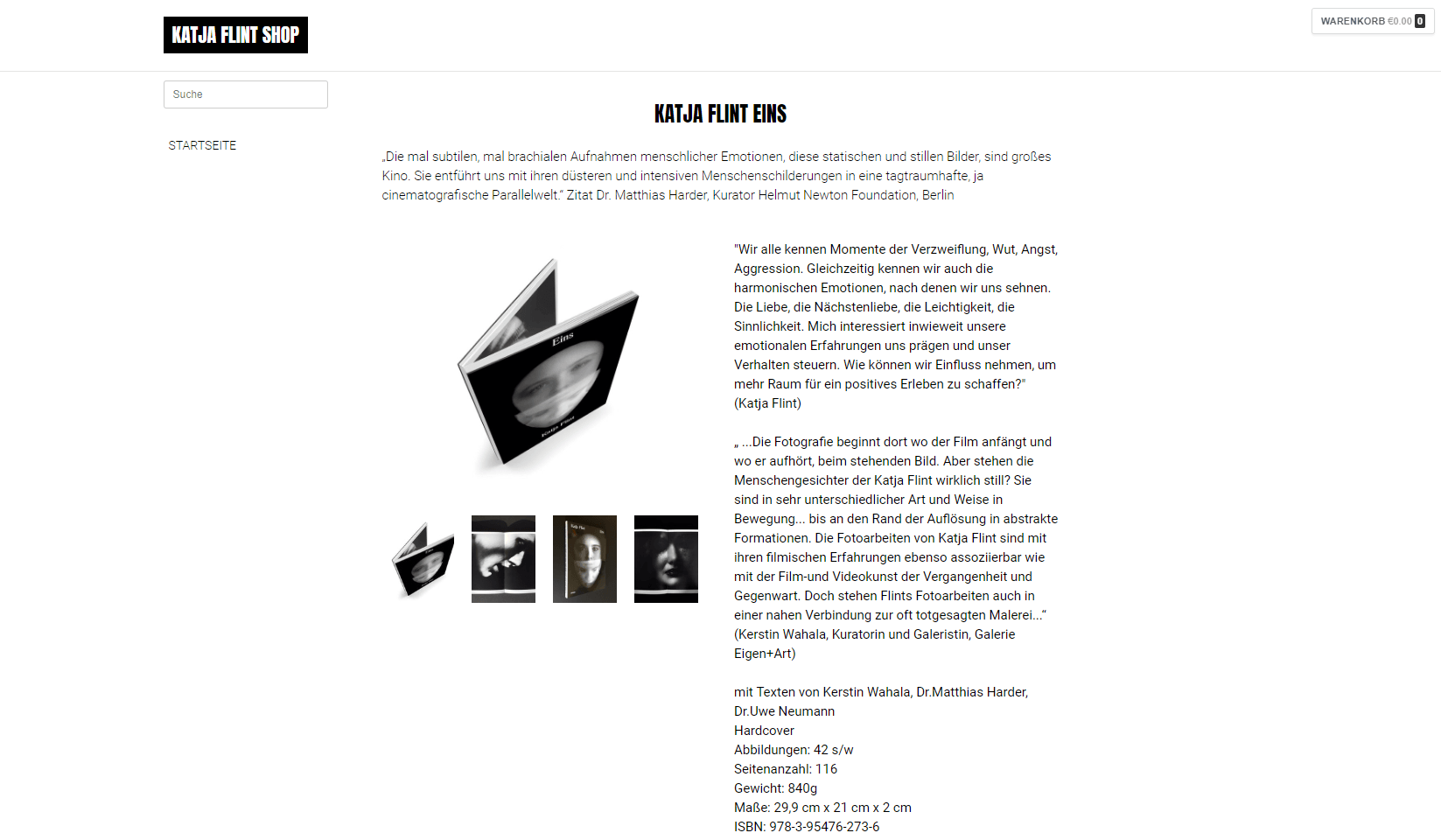 Your hobby wasn't there? We are sure that almost everything can be realized and sold with the concept of an online shop. If your end product is nothing material vouchers are always a good business idea. So why not sell personal training, massages or make-up for prom or weddings in form of vouchers and earn some money at the same time. There are no limits to your creativity and the basic argument remains: A branchbob shop is and remains free of charge, if you don't sell anything it won't cost you anything.


Lisa Weber