Facts and Figures about online shopping around Christmas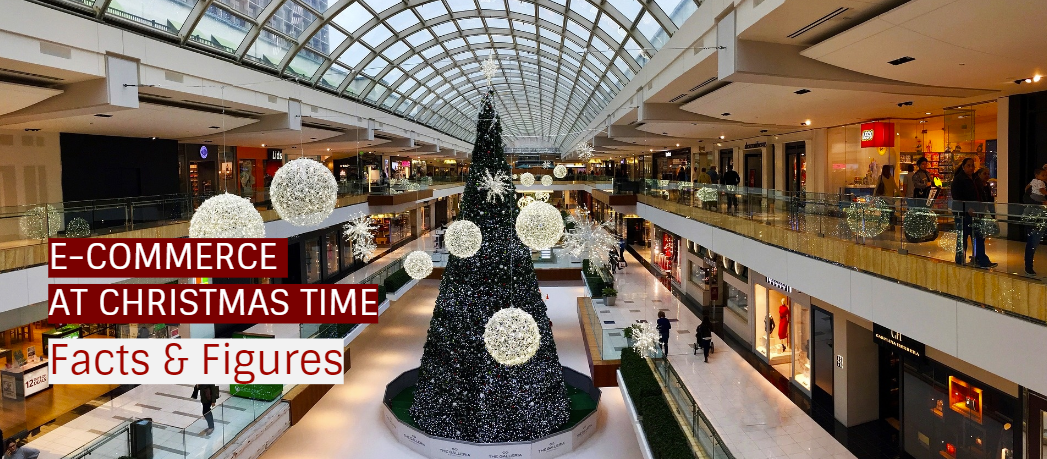 Every year, two weeks before the first Advent, it is time for online shoppers and retailers to take a look at the statistics of recent years to determine gift ideas, the optimal time and price range. All exciting facts and figures summarized here for you:
1. Turnover and expenditure
Forecasts indicate that the online Christmas business in Germany is expected to amount to a turnover of 14.7 billion euros (+10% compared to the previous year). This is more than a quarter of the e-commerce annual turnover.
The average German plans to spend €281 on Christmas gifts this year, which also represents a substantial increase over the previous year.
Branchob dealers as well as all other online shop operators can therefore look forward to increasing purchasing power and online affinity among Christmas shoppers. However, this does not mean that products can be offered at higher prices. One of the biggest advantages of online shopping in the pre-Christmas period are lower perceived prices.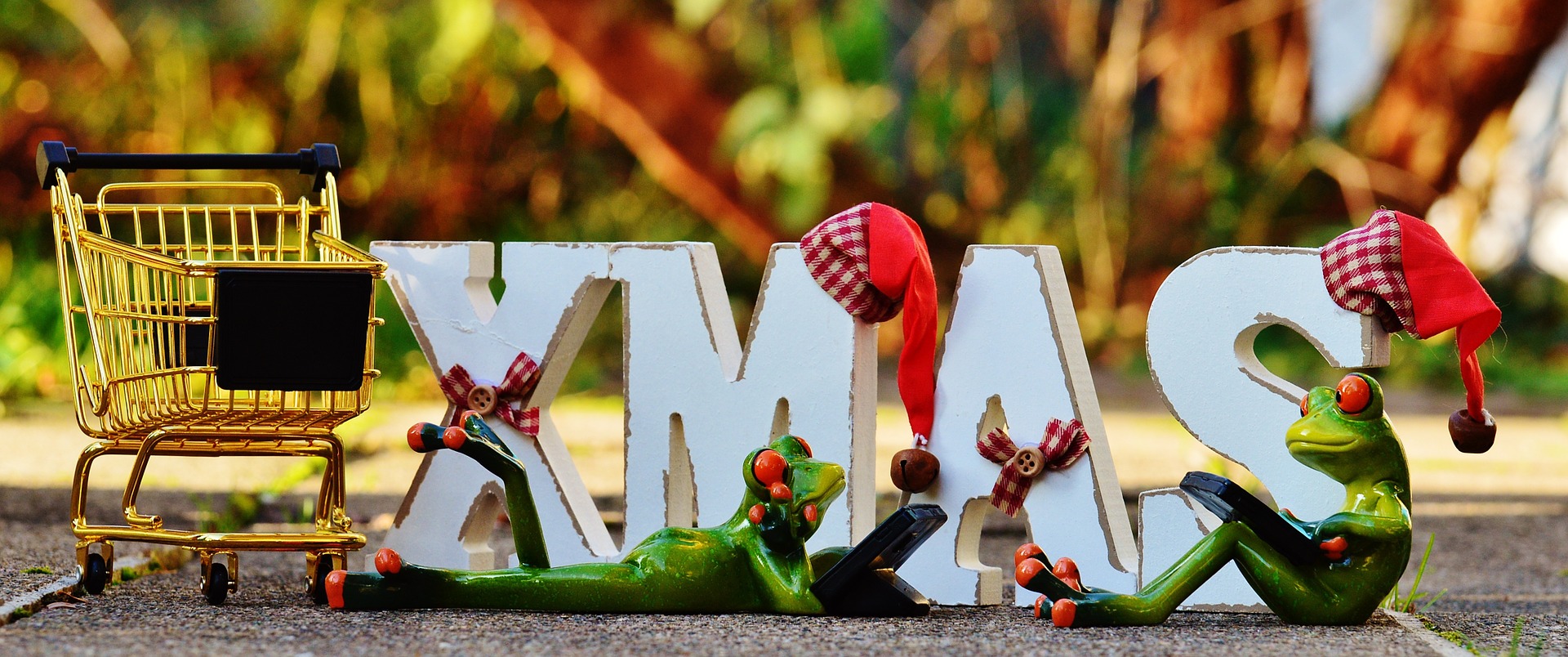 2. Online store vs. Retail shop
In Germany, the online Christmas business has definitely arrived, which can be seen from the fact that 82% of the Germans search online for gift ideas before making their actual purchase. Nevertheless, more than half of the Germans still prefer to buy their gifts in retail stores in the city.
Worldwide, however, the forecast looks better: In Great Britain already 64% prefer to do their Christmas shopping online, in the US even 82%.
These are the arguments for buying Christmas presents online:
Available around the clock (58%)
Larger selection (47%)
Avoiding overcrowded city centres (47%)
Those are the arguments against it:
Better assessment of the product (72%)
No shipping costs (68%)
Direct availability (64%)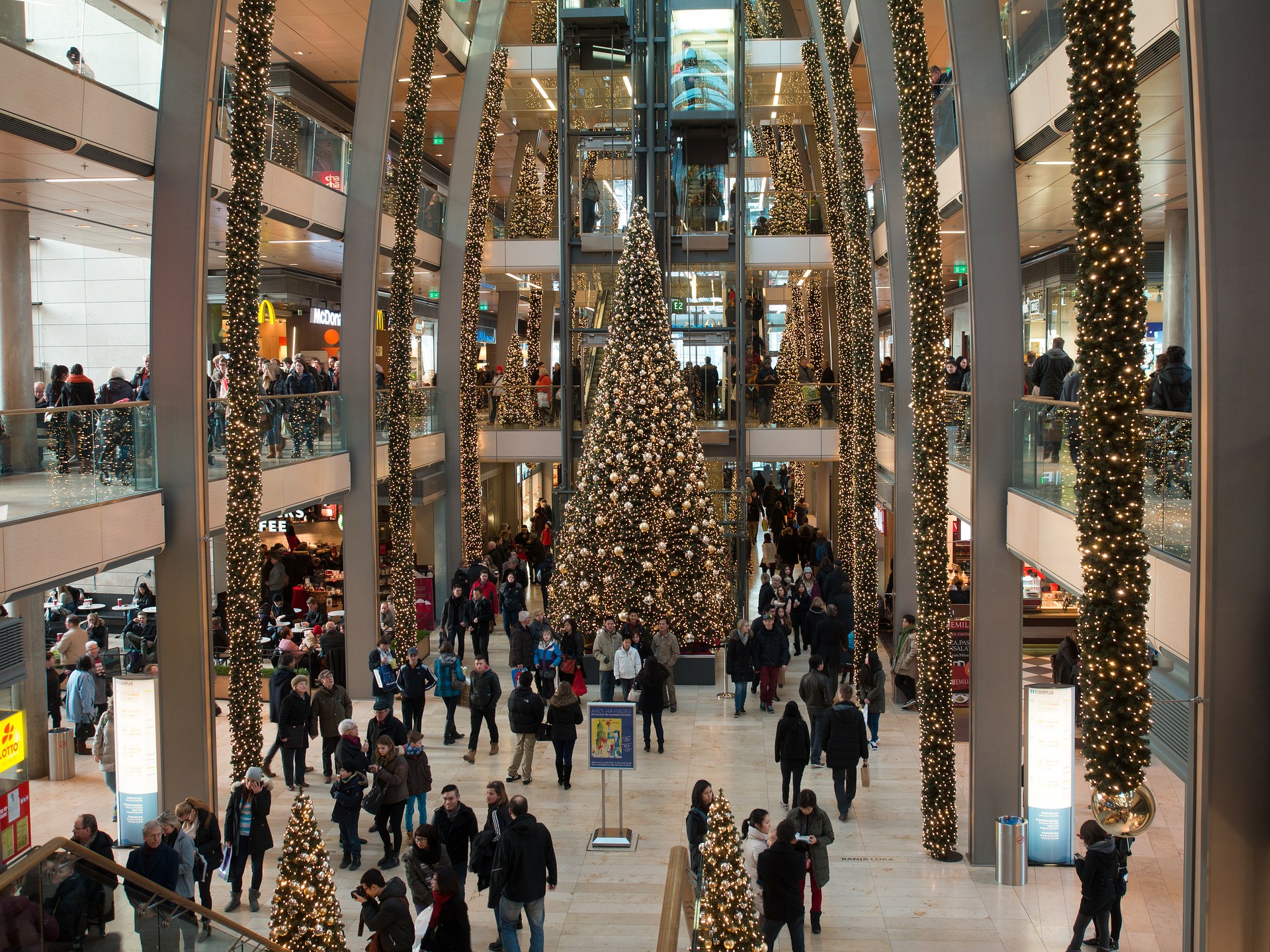 To be convincing with an online shop during the Christmas season therefore means to counteract the counterarguments. That goes e.g. with detailed product descriptions and product pictures from different perspectives, low or no shipping expenses and fast with which you may advertise on your homepage.
3. The Top Gift Ideas
The most popular gifts are actually no big surprise. However, the sexes differ in their preference. The German women have on first place sweets, followed by vouchers and books. On the shopping lists of German men, on the other hand, books are at the top, followed by vouchers and (classic) cash.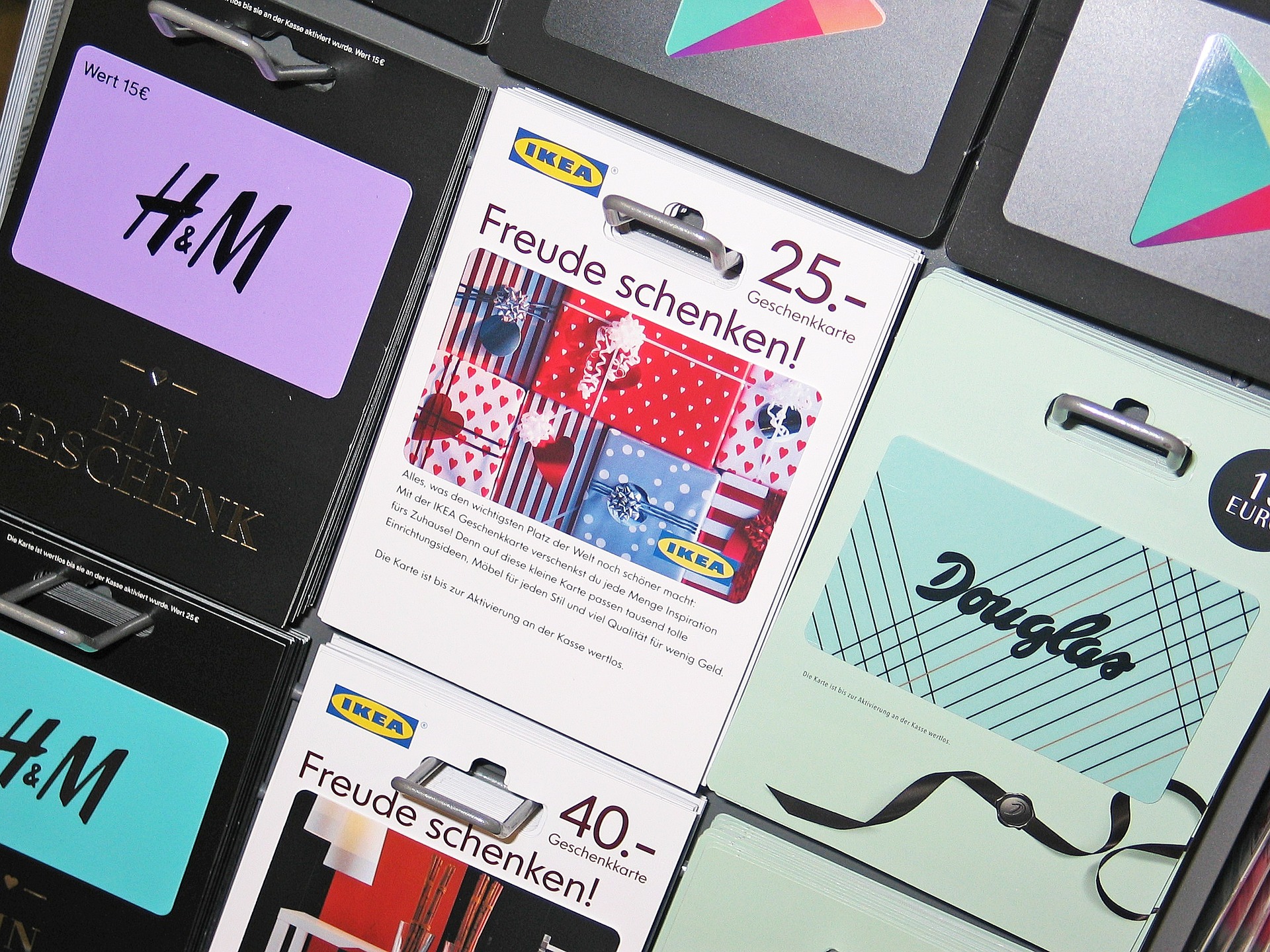 Since gift vouchers are still trendy, we have decided to give branchbob dealers the opportunity to sell gift vouchers digitally. This feature will be available at the beginning of next year.
4. The optimal time
Just now one is still in the time window in which it is justifiable not to have thought about gifts. If you think so too, you are not alone! 55% of Germans say they will not get Christmas presents until the end of December. The rest is divided between the beginning of December and November. Thus these two months form a large part of the annual total turnover.
For online merchants, however, this already means: Start with Christmas advertising and get on with sales. You'll find tips and tricks on how to prepare your online shop for the Christmas business here: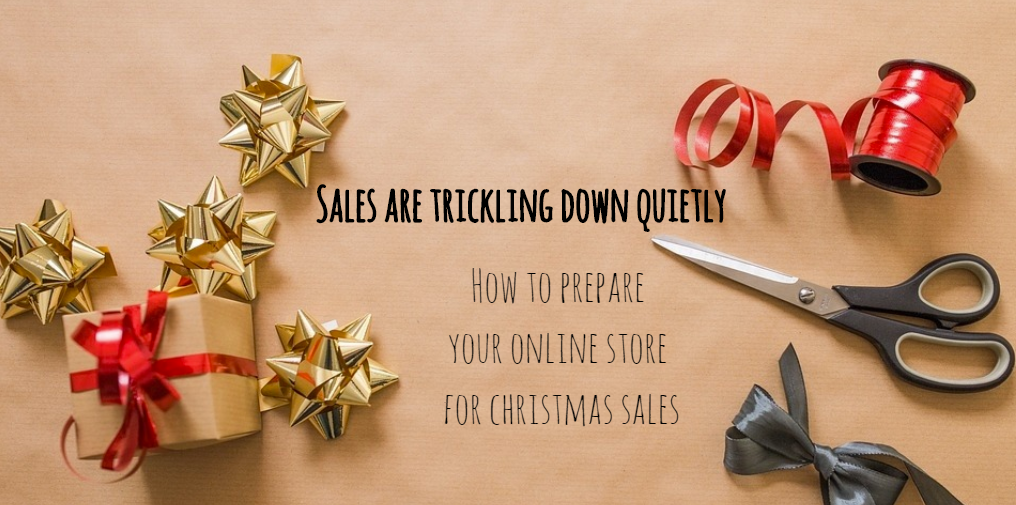 5. Mobile Commerce in the Christmas business
E-commerce is booming, but one sub-category of it is growing even stronger: M-Commerce. Whether smartphone or tablet, the average German is increasingly detached from his PC or laptop when it comes to online shopping. More and more Christmas shopping is taking place quickly and on the move with mobile devices. Online merchants should attach great importance to how their online shop is displayed on these devices. branchbob merchants have the advantage that their online shops are automatically responsive, the mobile view is optimized and can score with fast loading times.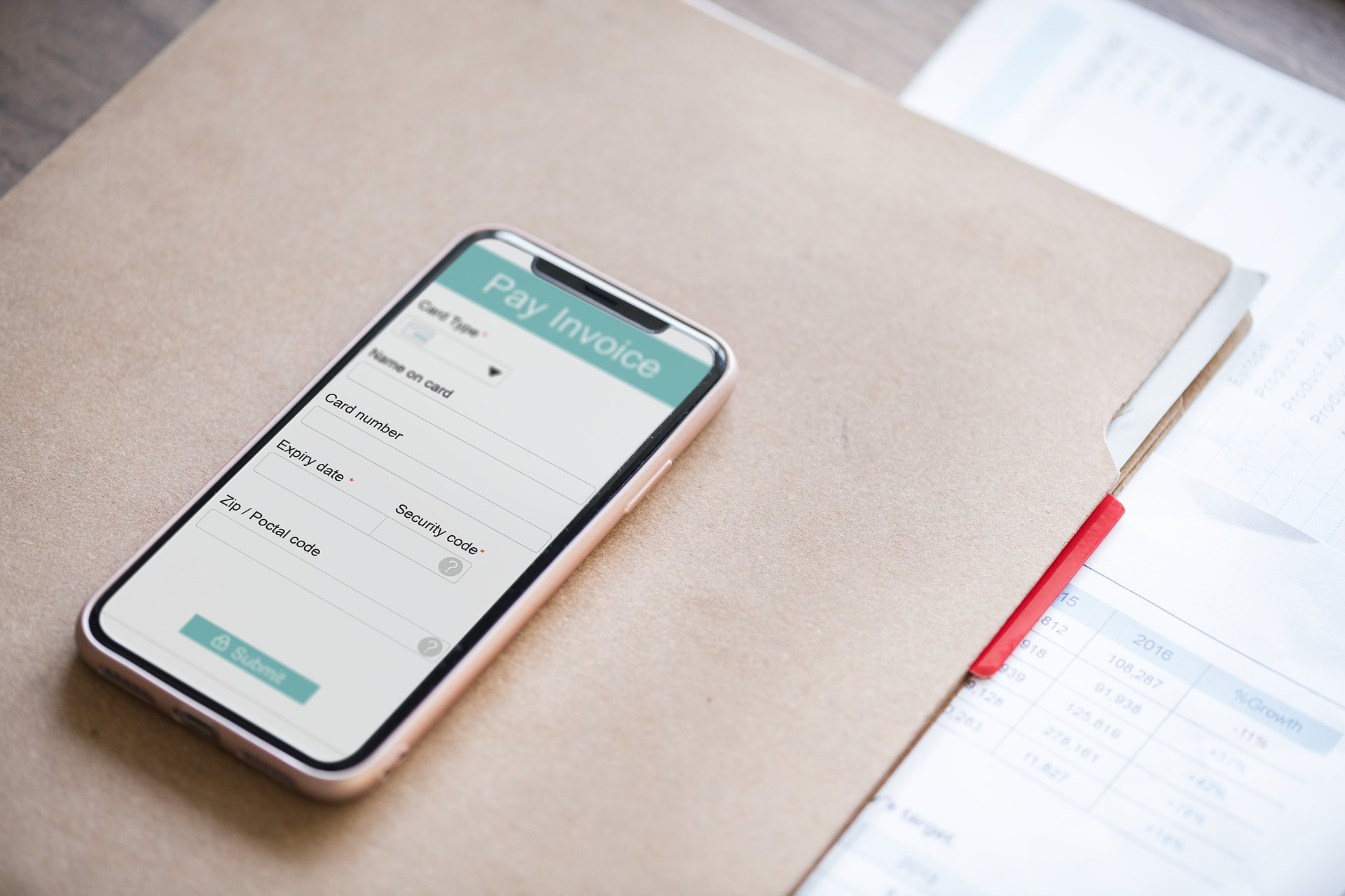 You are an online retailer or shopper and still you still have questions about online shopping at Christmas time? Then just ask us via email support@branchbob.com. We are happy and wish you all a successful pre-Christmas season!
Lisa Weber